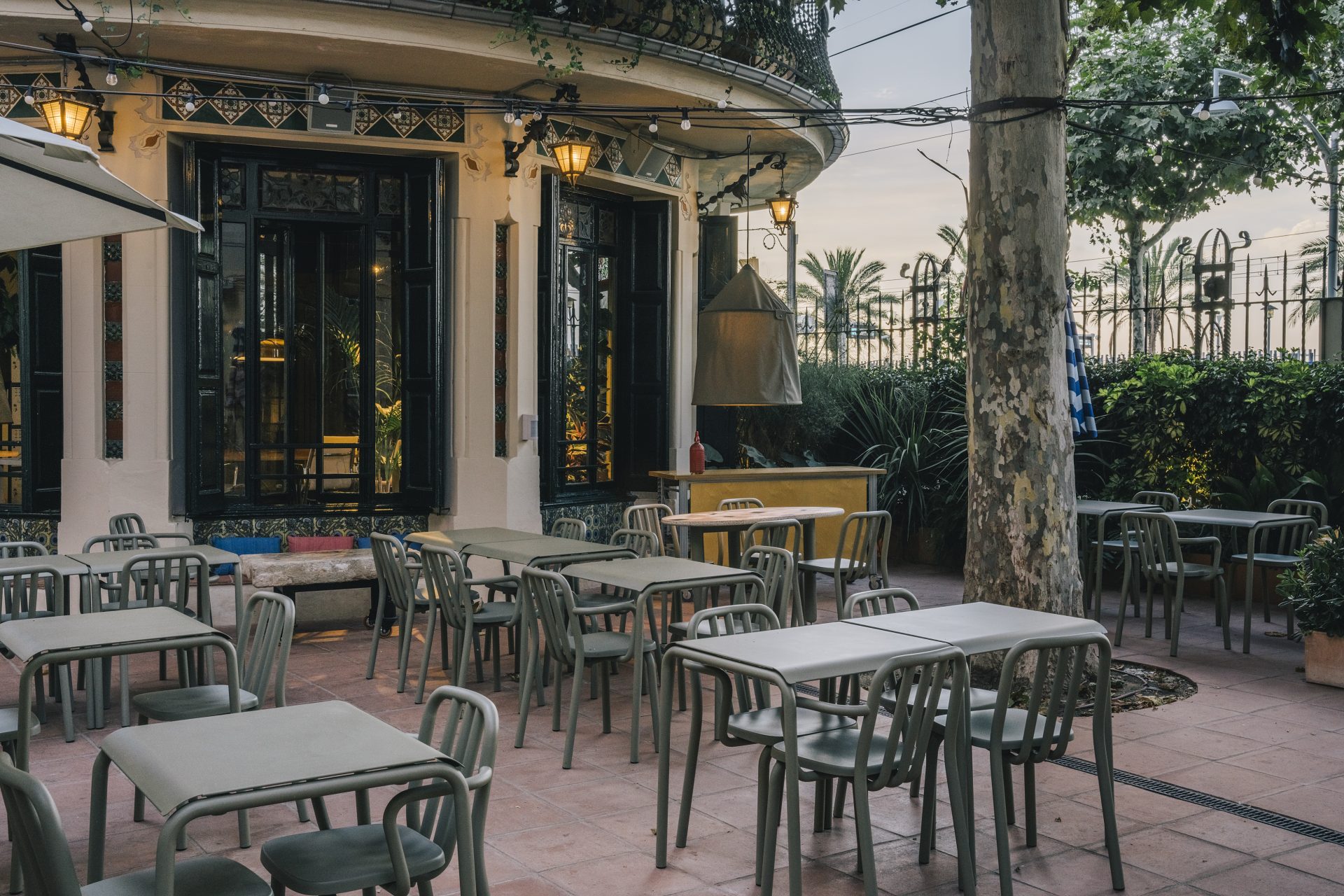 More than just a restaurant serving delicious, traditional catalan food, the "Nou" Mas Vell is a place that exudes creativity and where things happen all the time. Serving also as a brewery, pub, coworking space and a place to host events, the people behind the project are positive that this is also a lifestyle. And not only do they brew their own beers here, but this practice also extends to ideas and creative energy.
Located in the Masnou area near Barcelona, in a former farmhouse from the 14th century overlooking the sea, this building was later integrated by modernist architect Bonaventura Bassegoda into the Casino complex during the very first years of the 20th century. The building was then restored, preserving its impressive doorway and some other iconic features in Gothic style that meld with a certain Mediterranean flair due to the proximity to the coastline.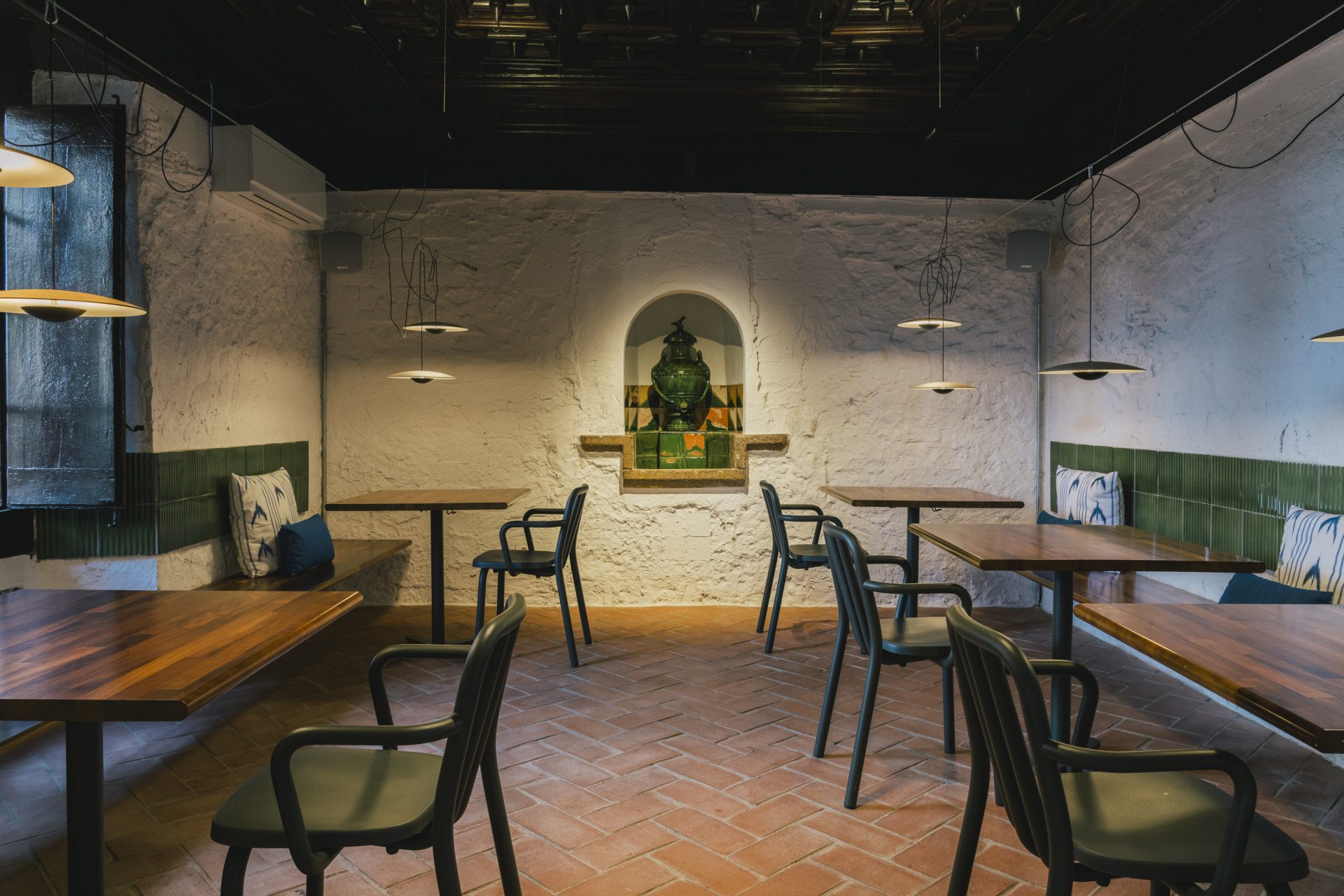 The current project of architect Stefano Colli for "Nou" Mas Vell incorporates pieces by Mobles 114 in both the interior and the patio. The Tube chair and table designed by Eugeni Quitllet has a distinctive style, reminiscent of Barcelona's industrial past, which works wonders in the outdoor dining area; while the metal of the Nuta stool and the Oxi bistrot table echoes the surfaces of the adjacent beer brewing tanks inside the restaurant. Colli has also incorporated the collection made up of the Gràcia Wood chairs and table in the coworking areas.
The graphic identity of this new Mas Vell was developed by Ingrid Picanyol Studio in parallel with Stefano Colli's project; as a result, they compliment each other. These interventions were understood as a homage to the iconic legacy of El Mas Vell by respecting the original architectural setting, rescuing elements from the past and by adding some others that may have been present back in the days.
Photos: Leo Garcia Méndez