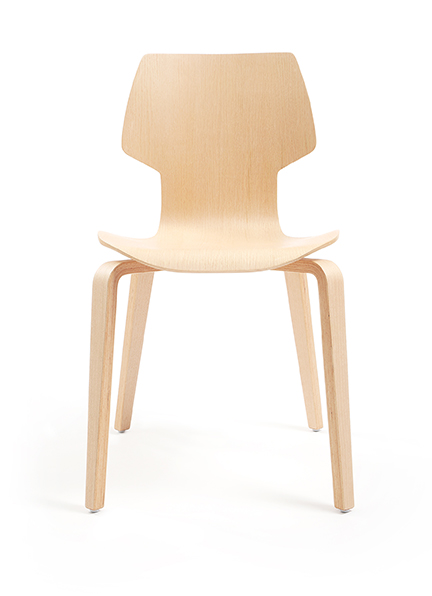 Gracia is a plywood chair made from top quality noble woods. It combines well with different styles and decors, providing comfort, warmth and elegance. All the details have been especially designed.
The felt pads mean the chair makes very little sound when it's moved. The optional polyurethane foam cushions make the seat soft and comfortable. The Gracia family also contains a stool with backrest and a chair with metal legs.
Wood


Cushion





A collection of chairs, stools and tables that adapts to each space
Do you want more information?
Write us!
Product family
Related chairs