Tria Shelving System
JM Massana & JM Tremoleda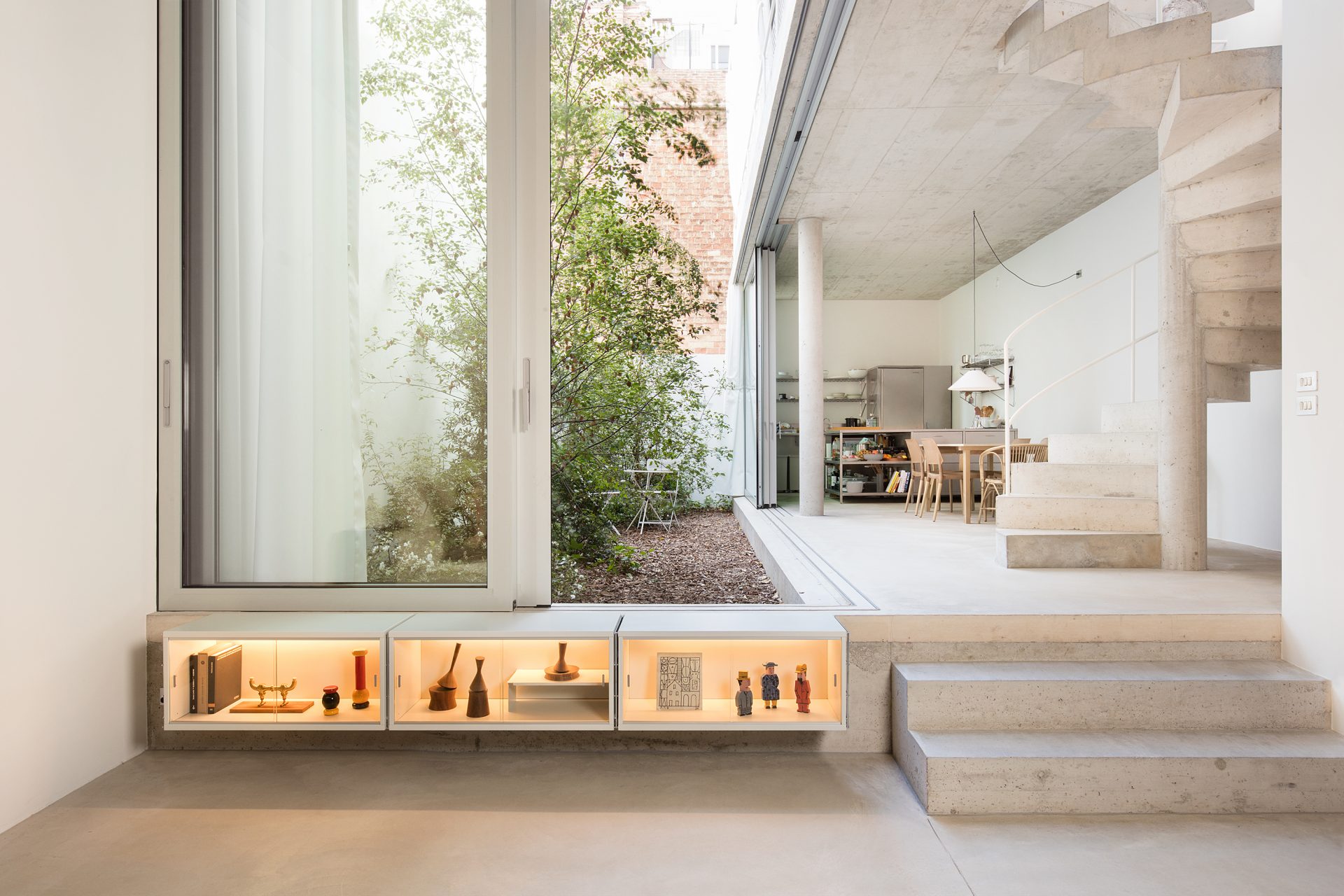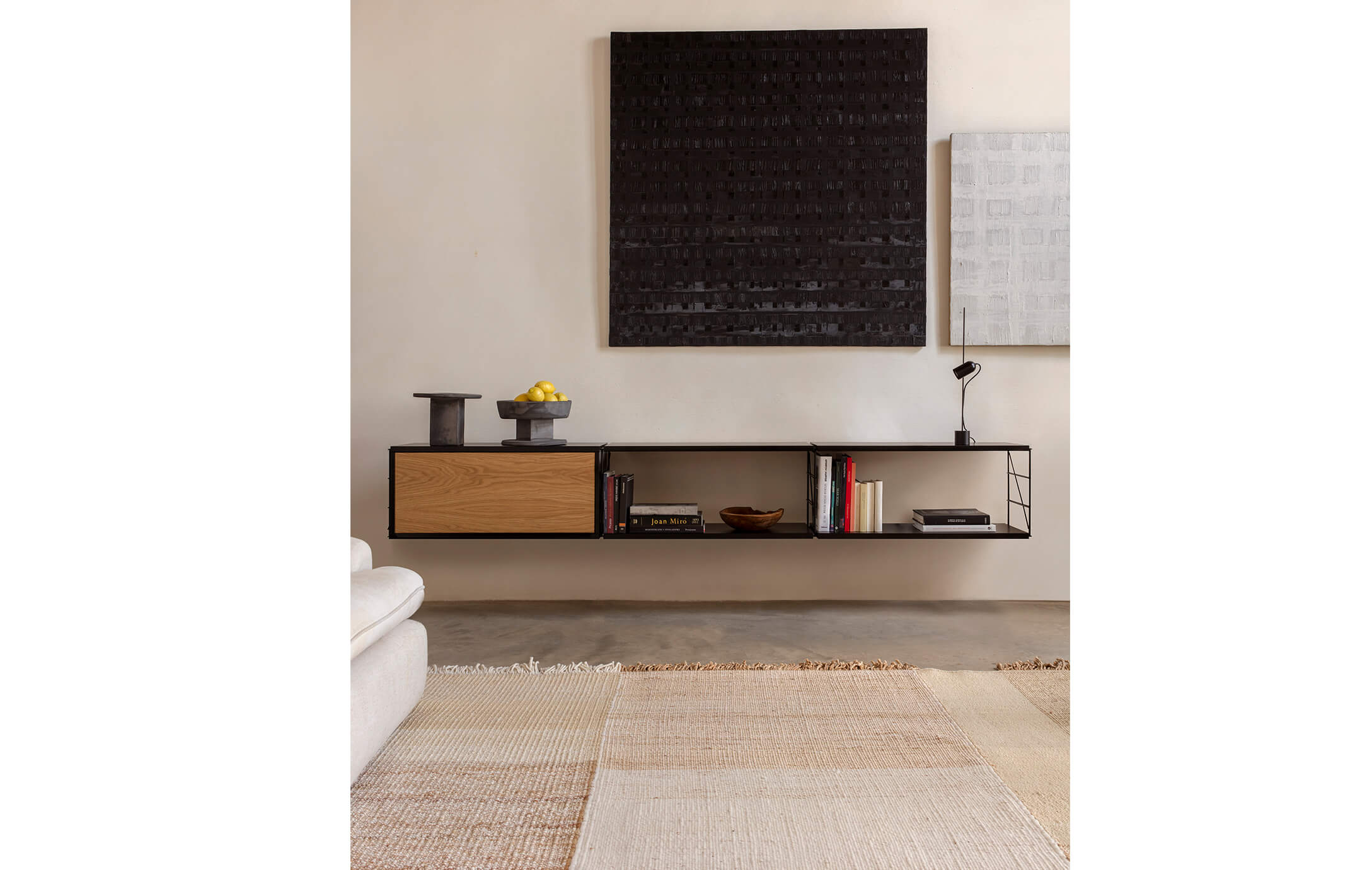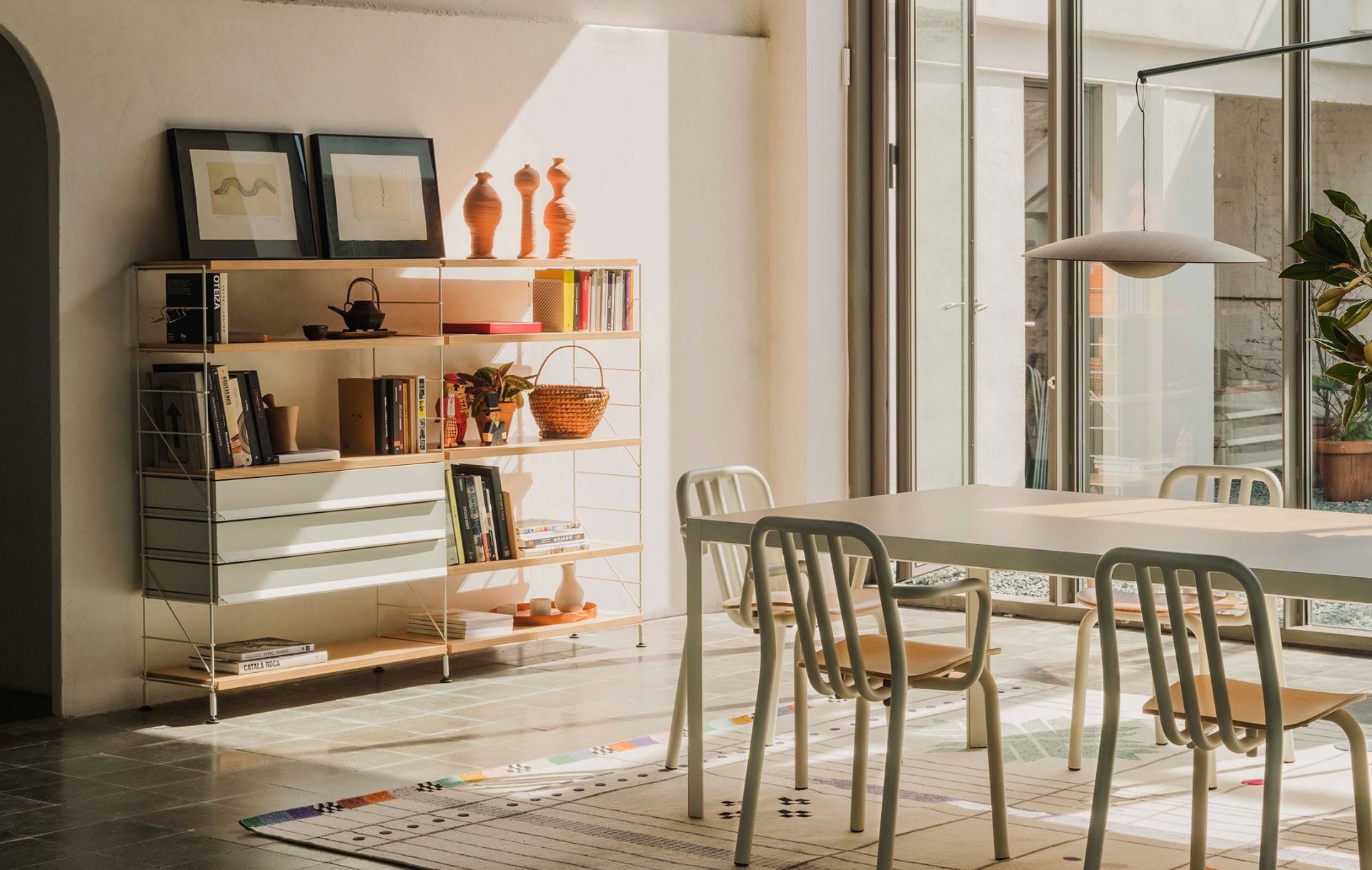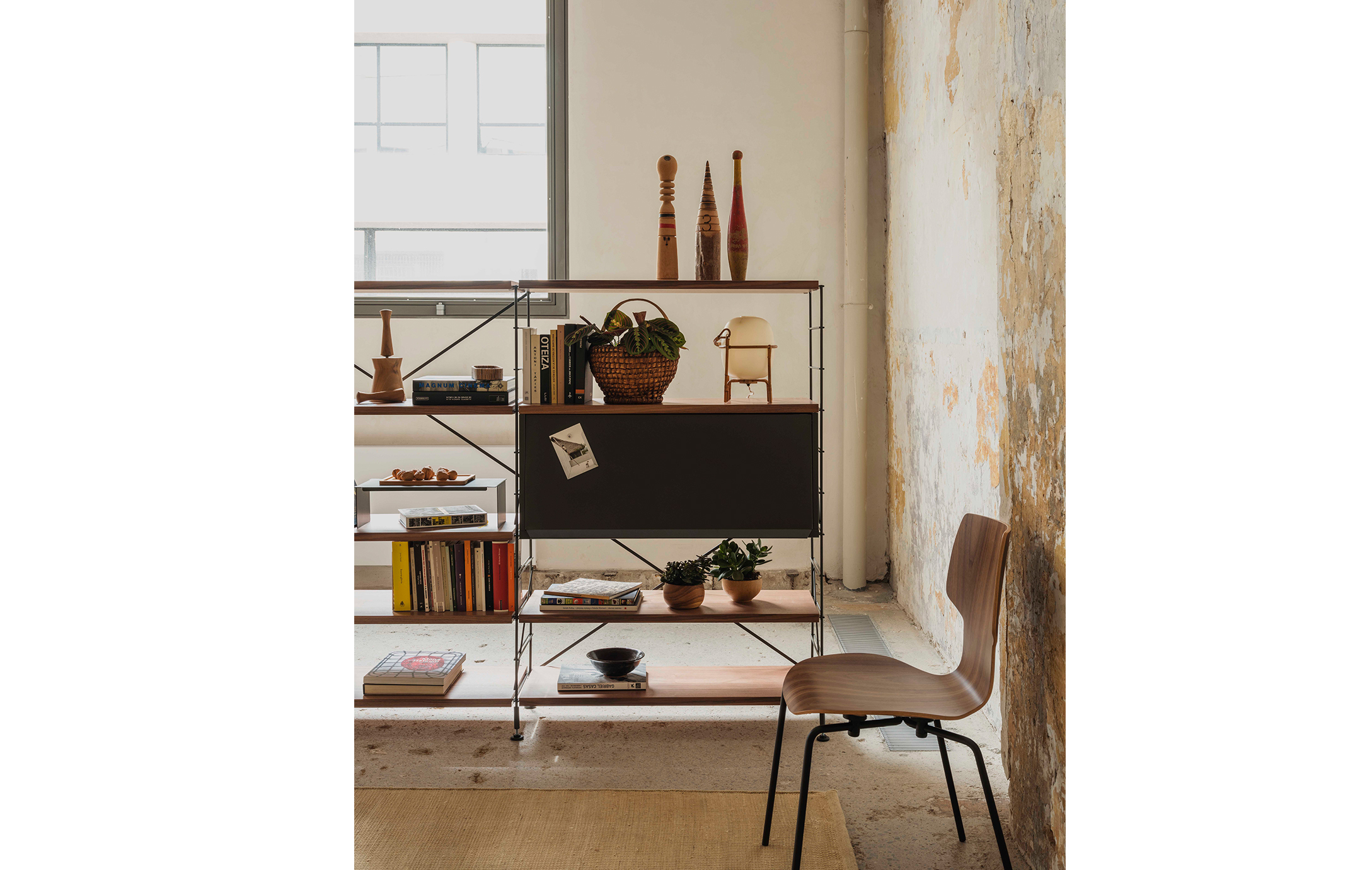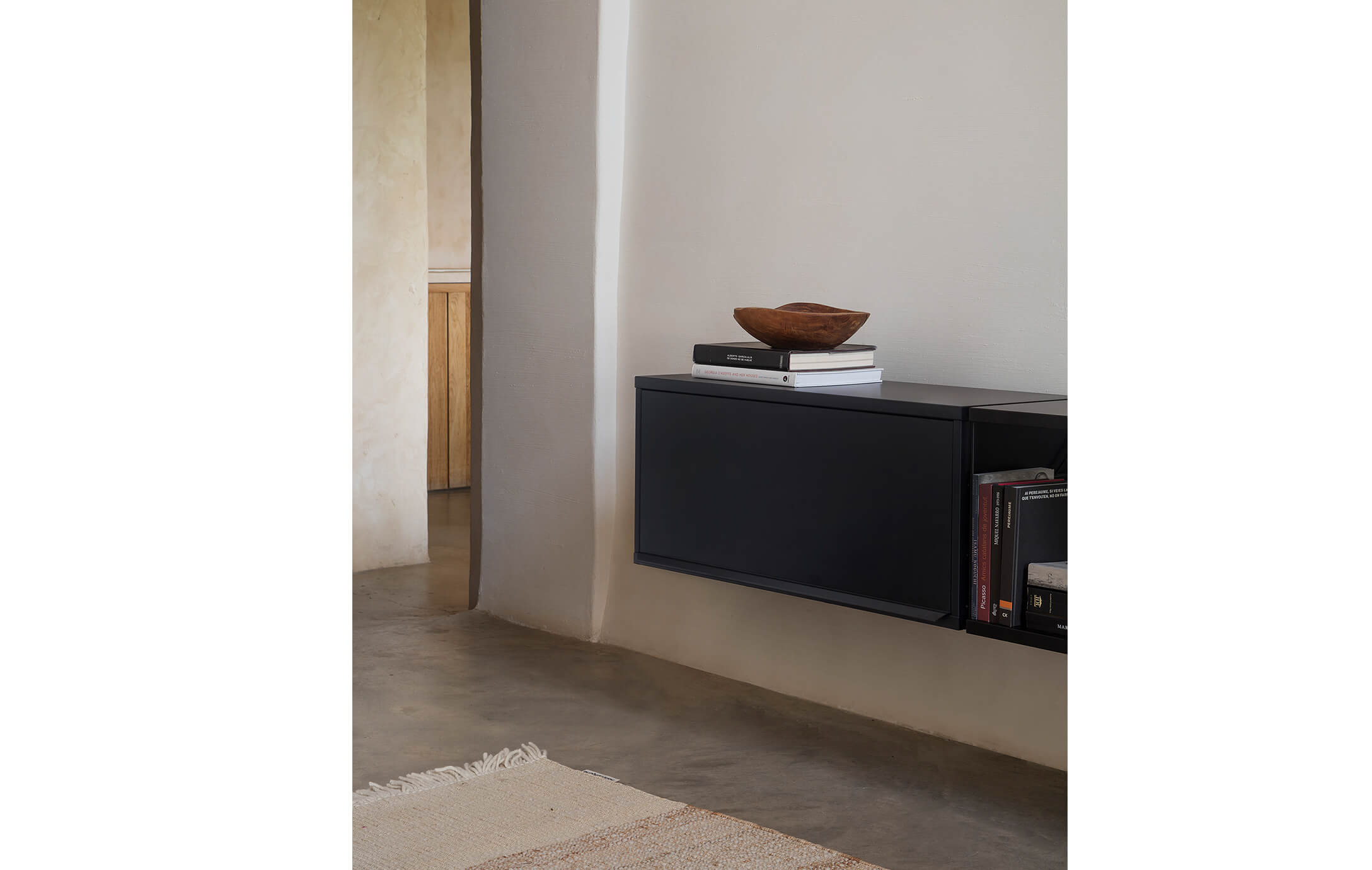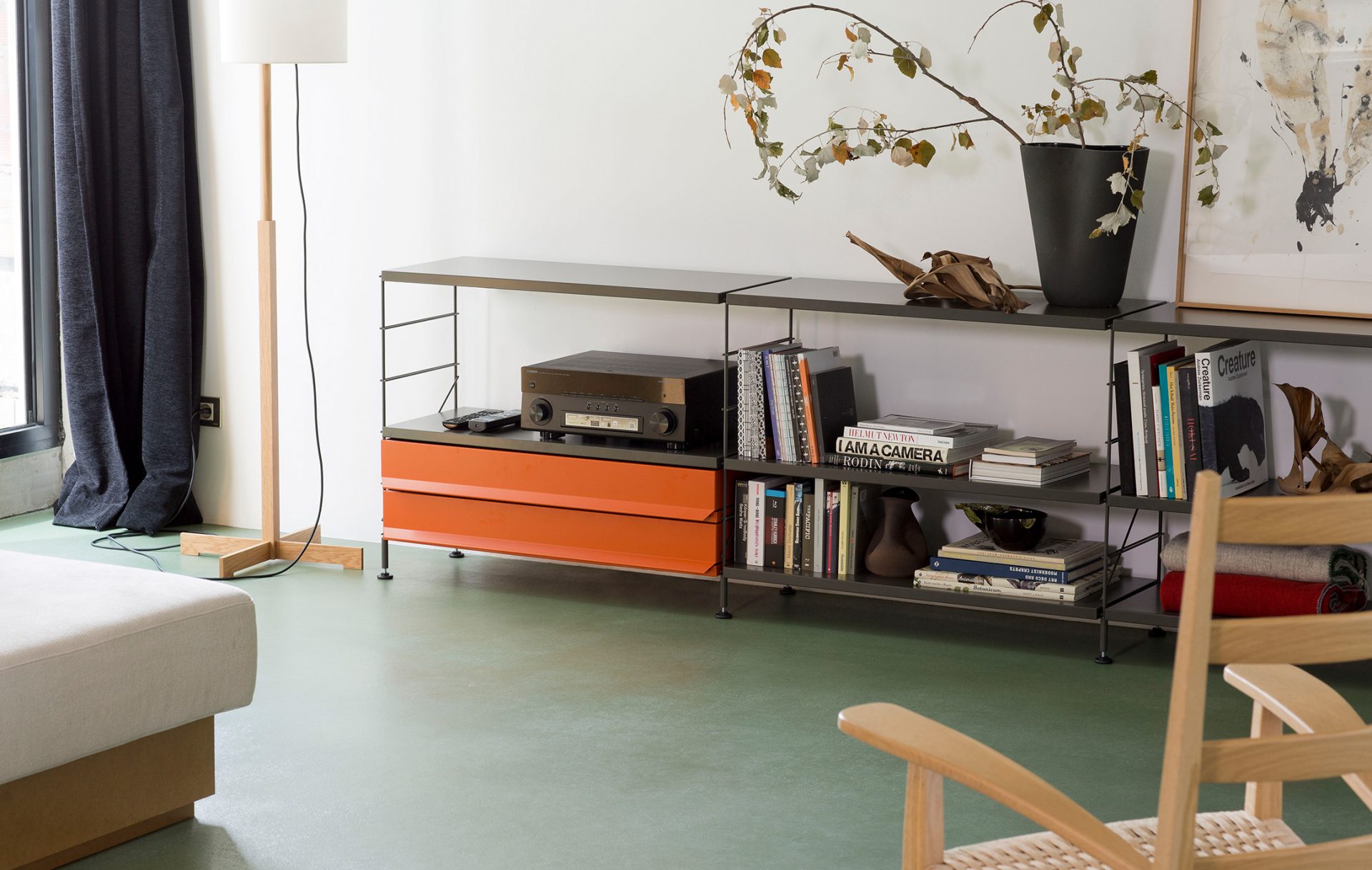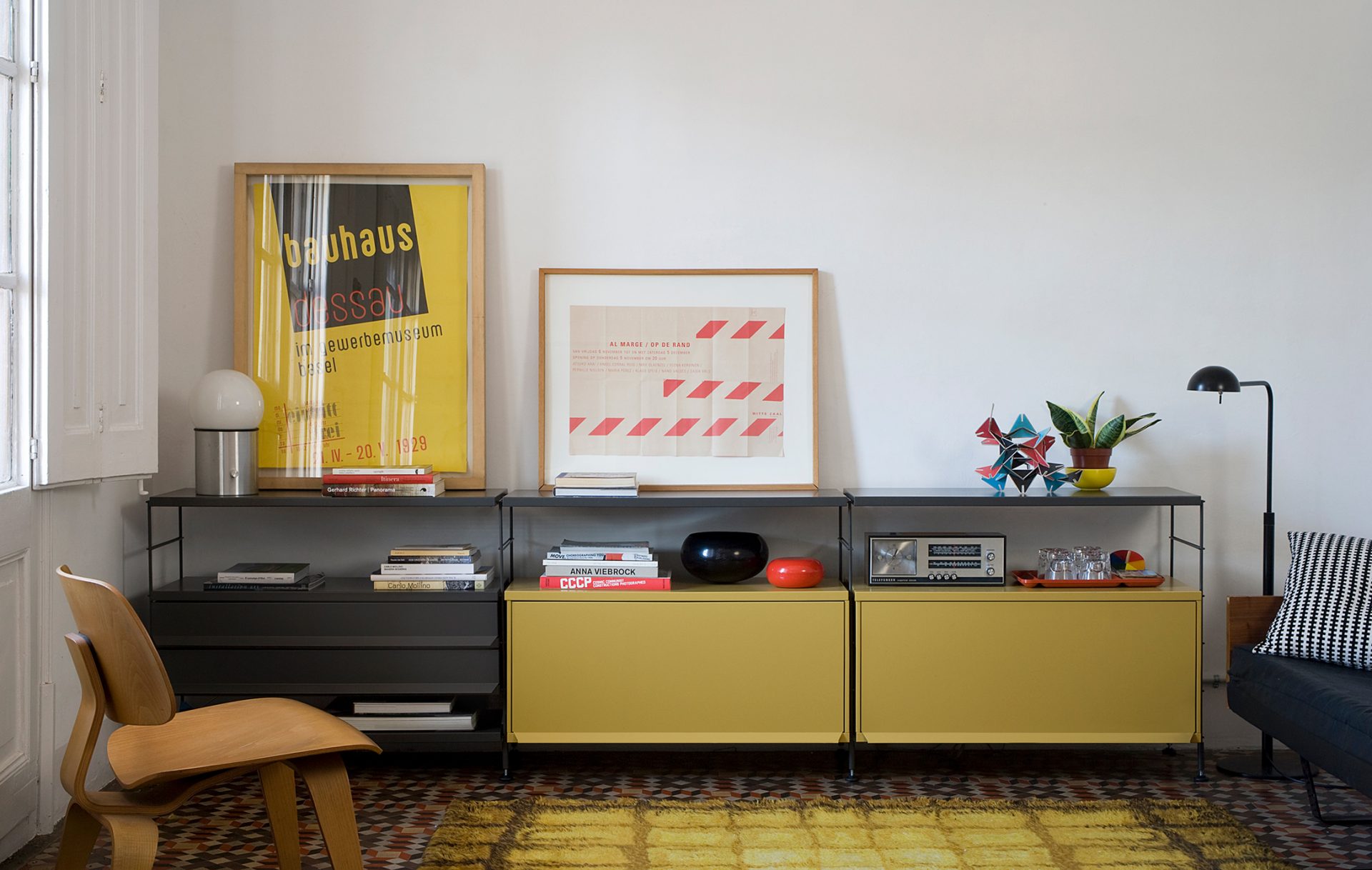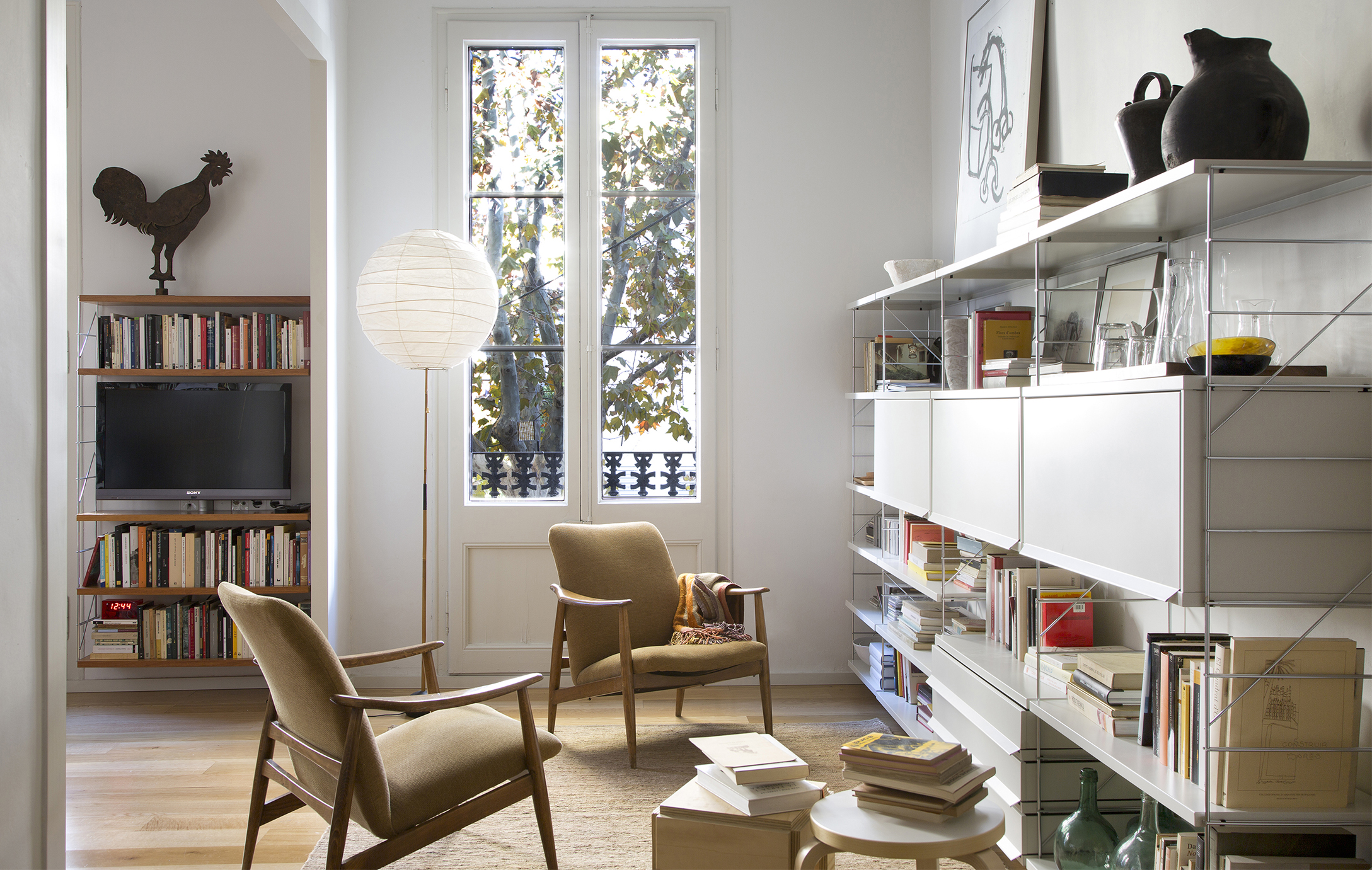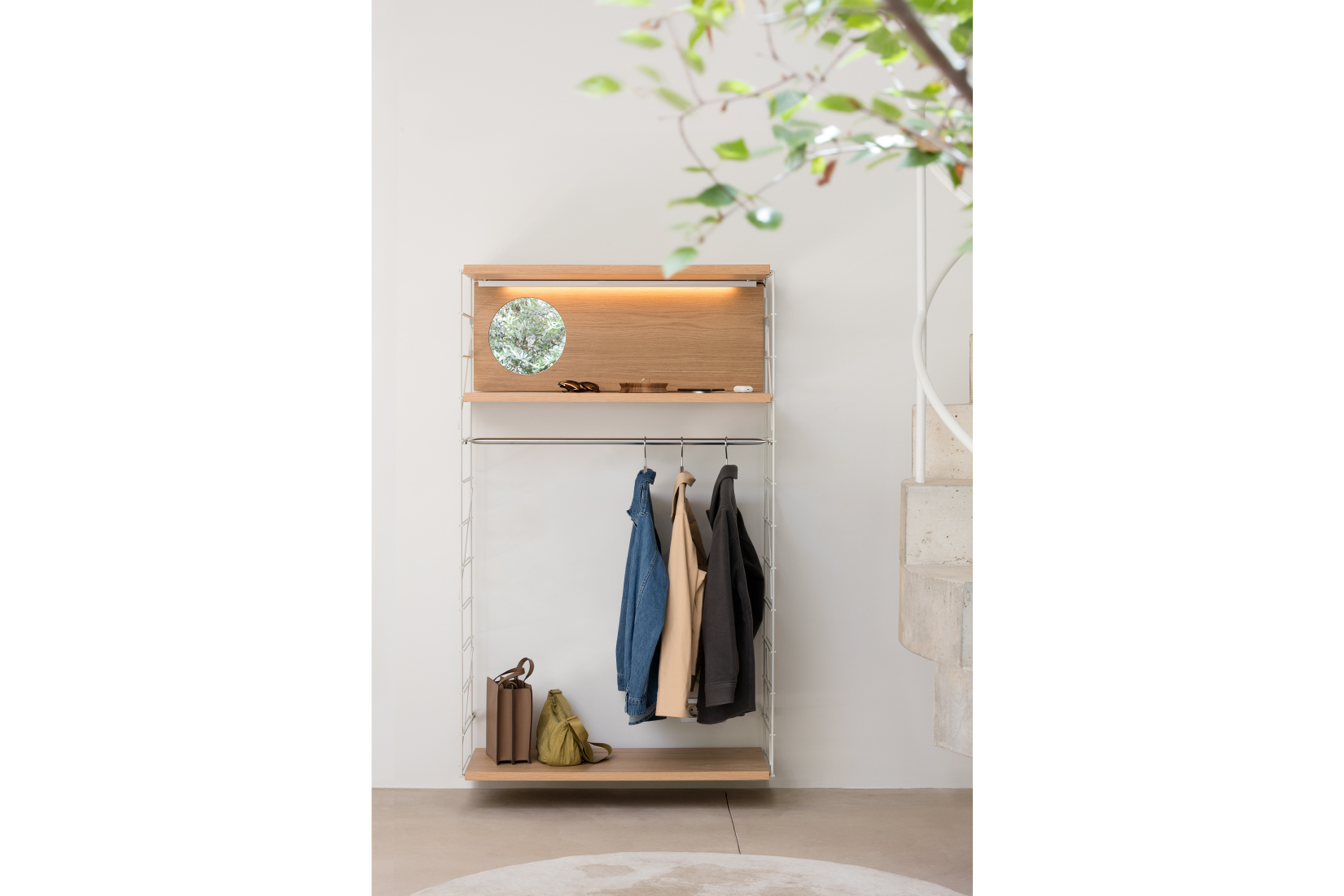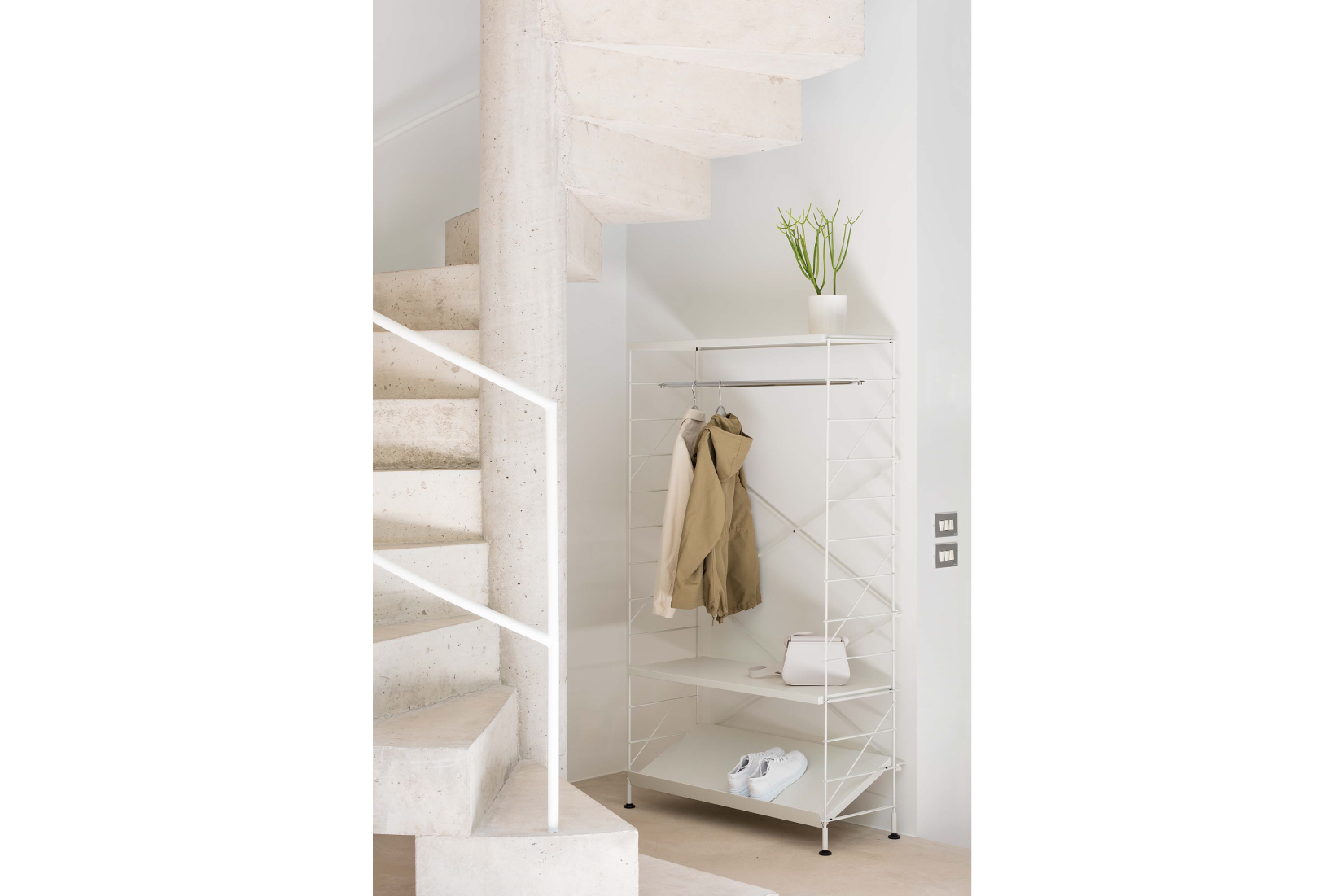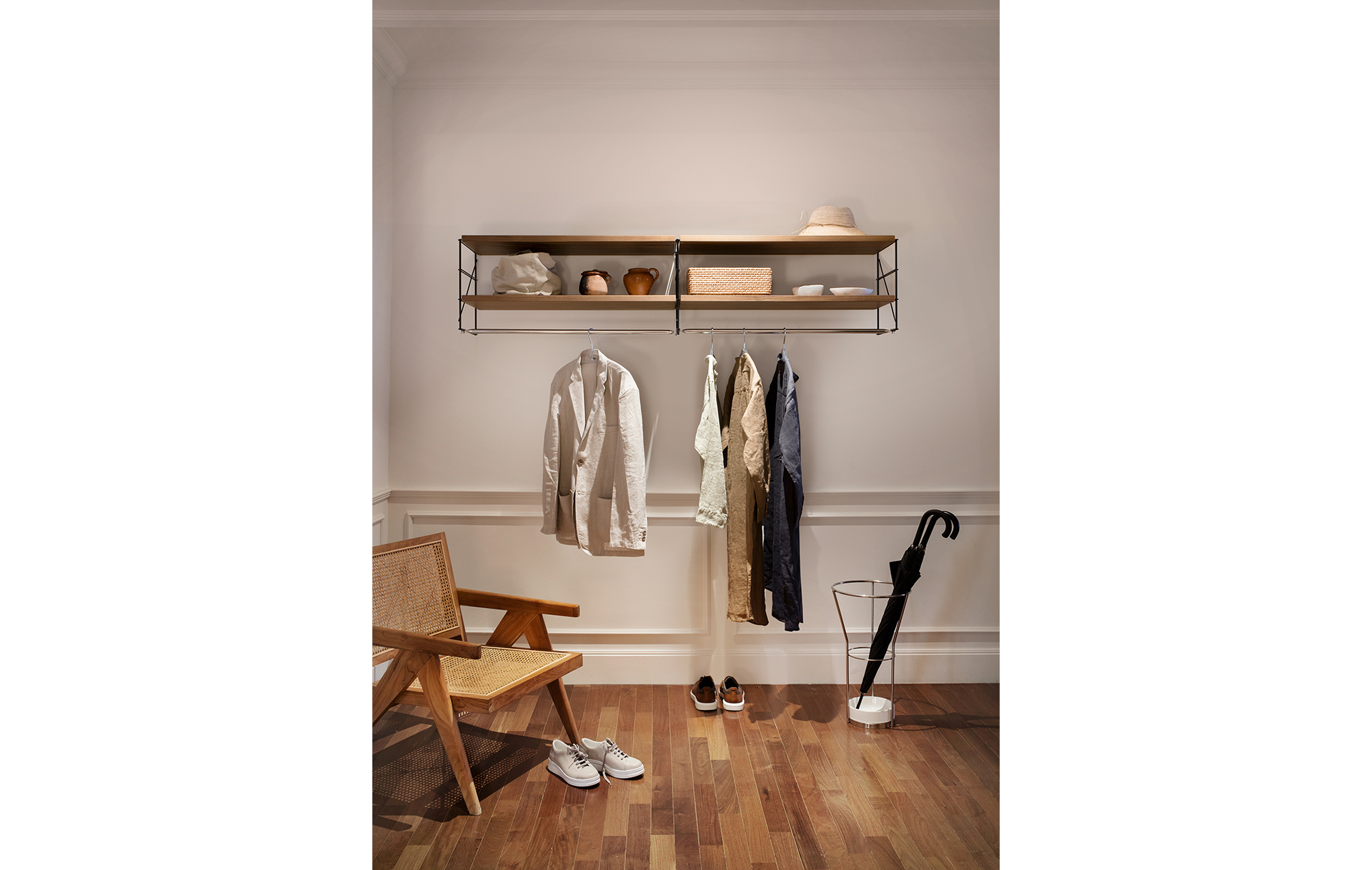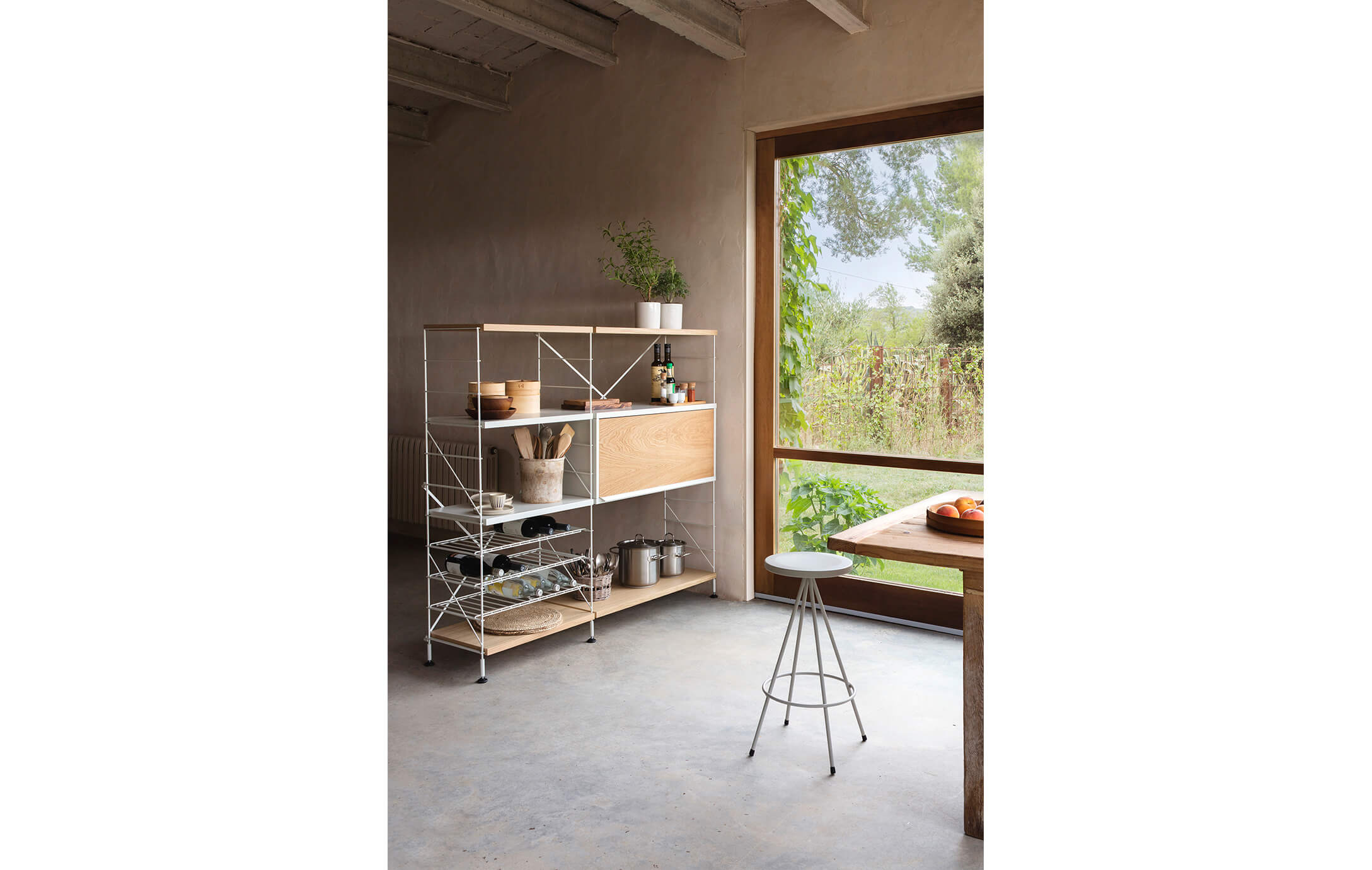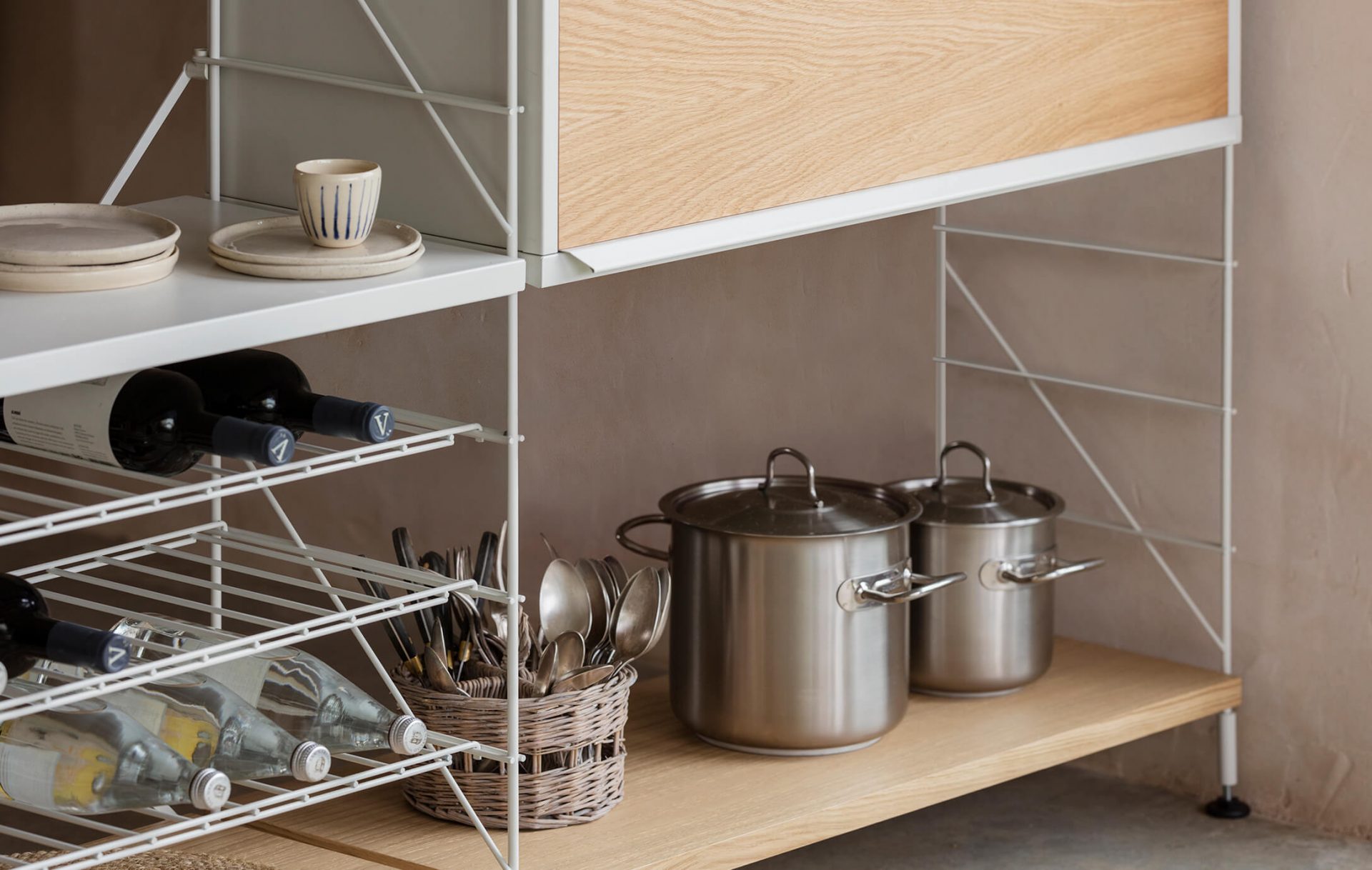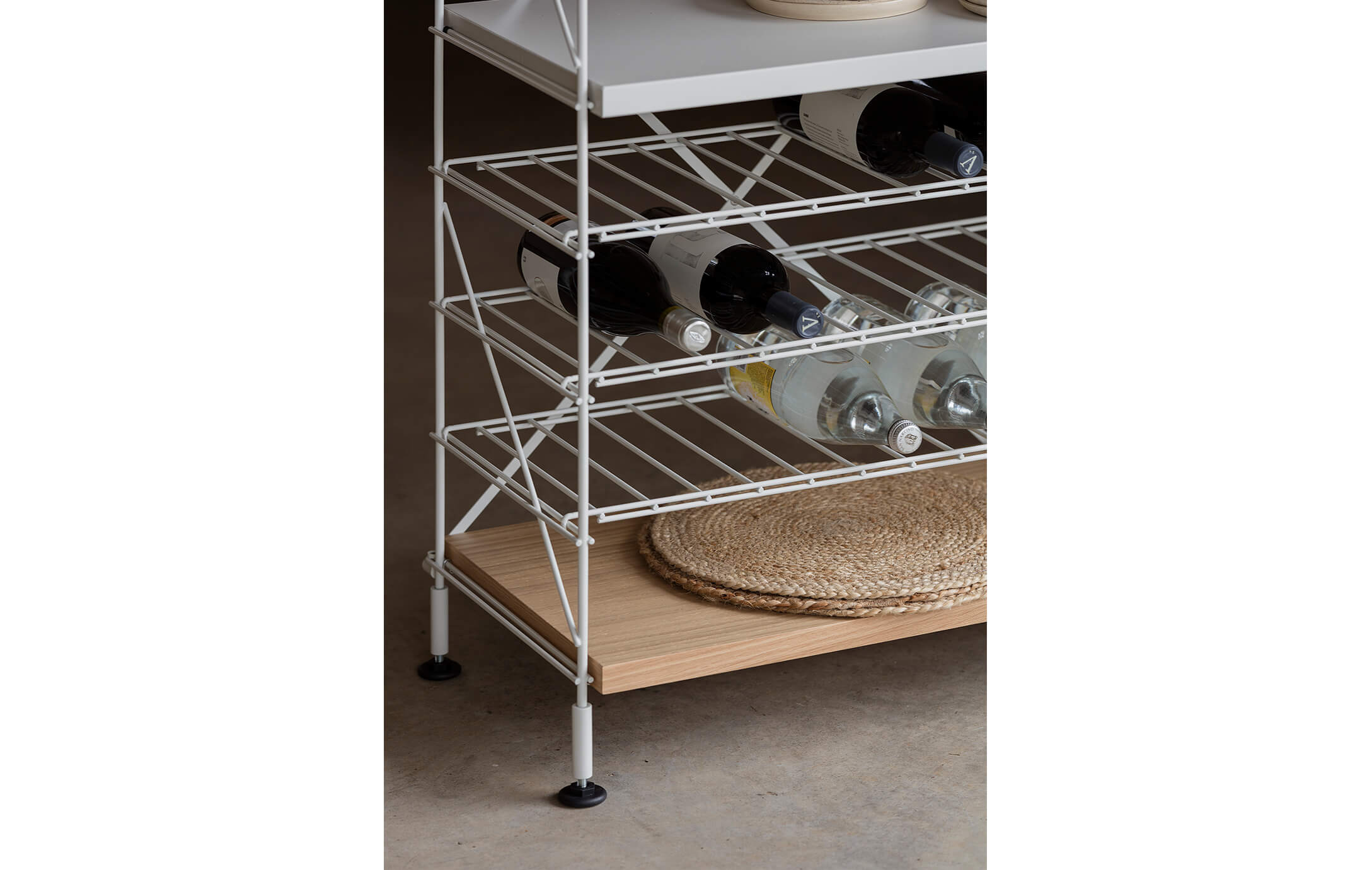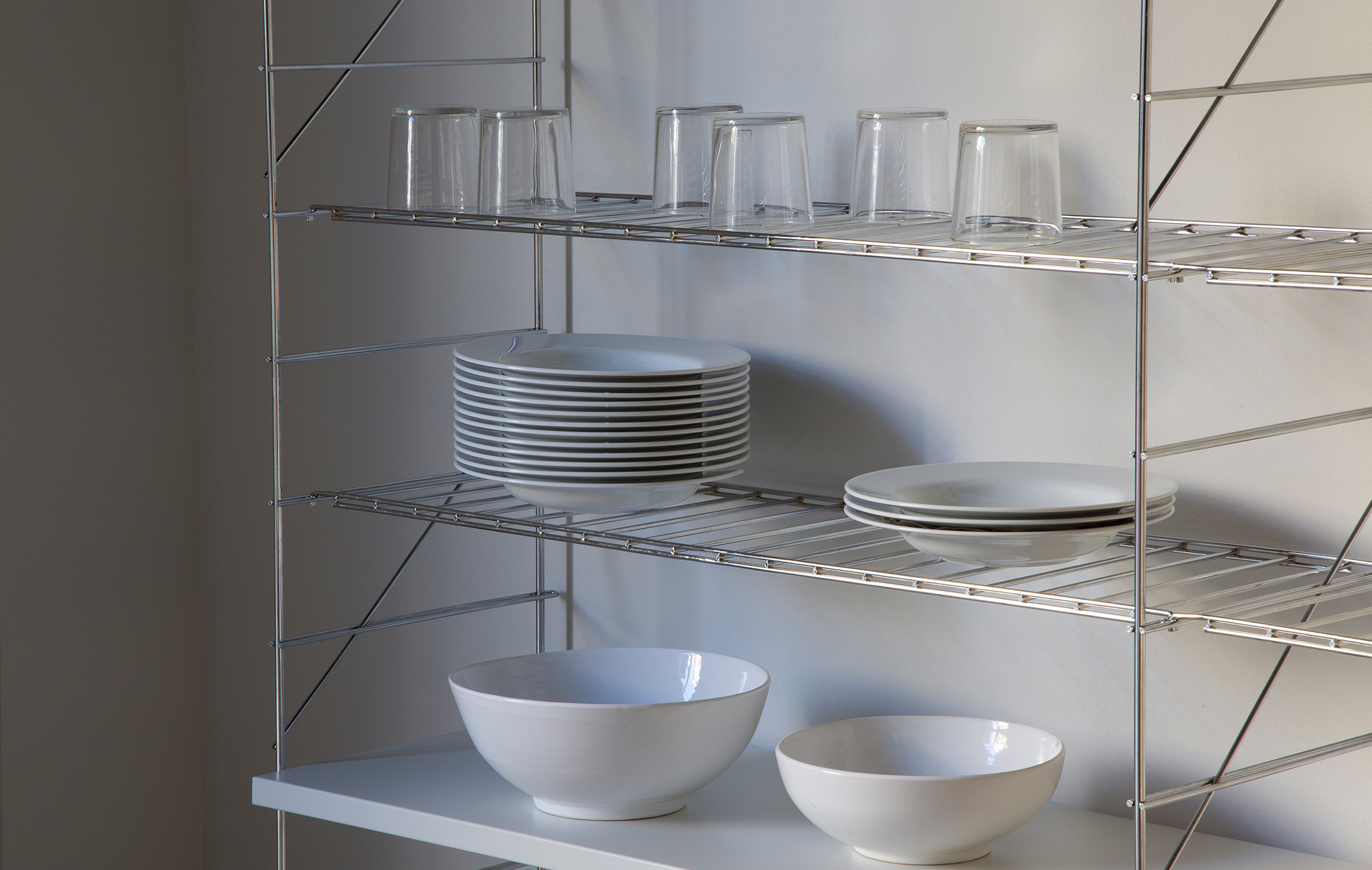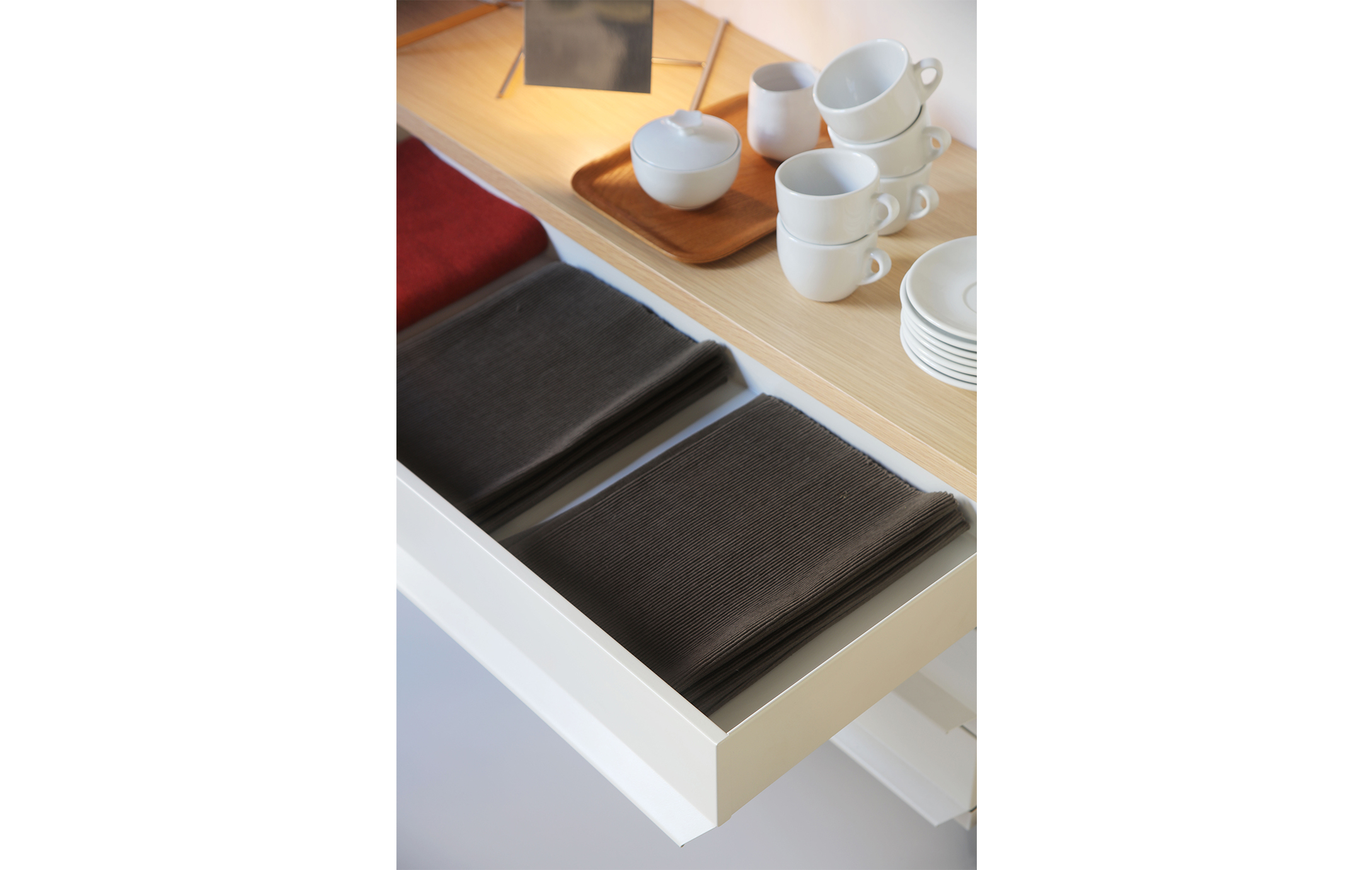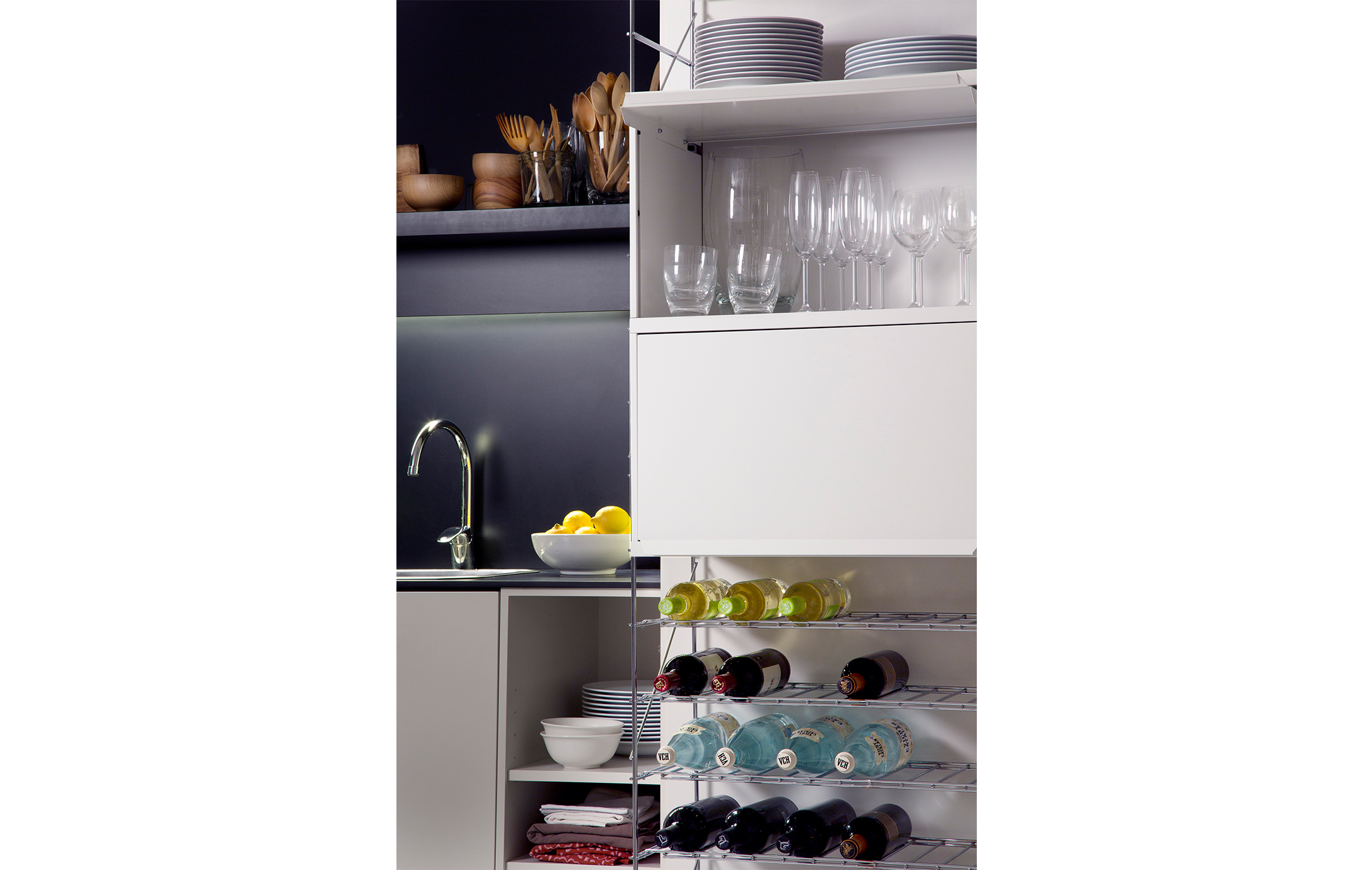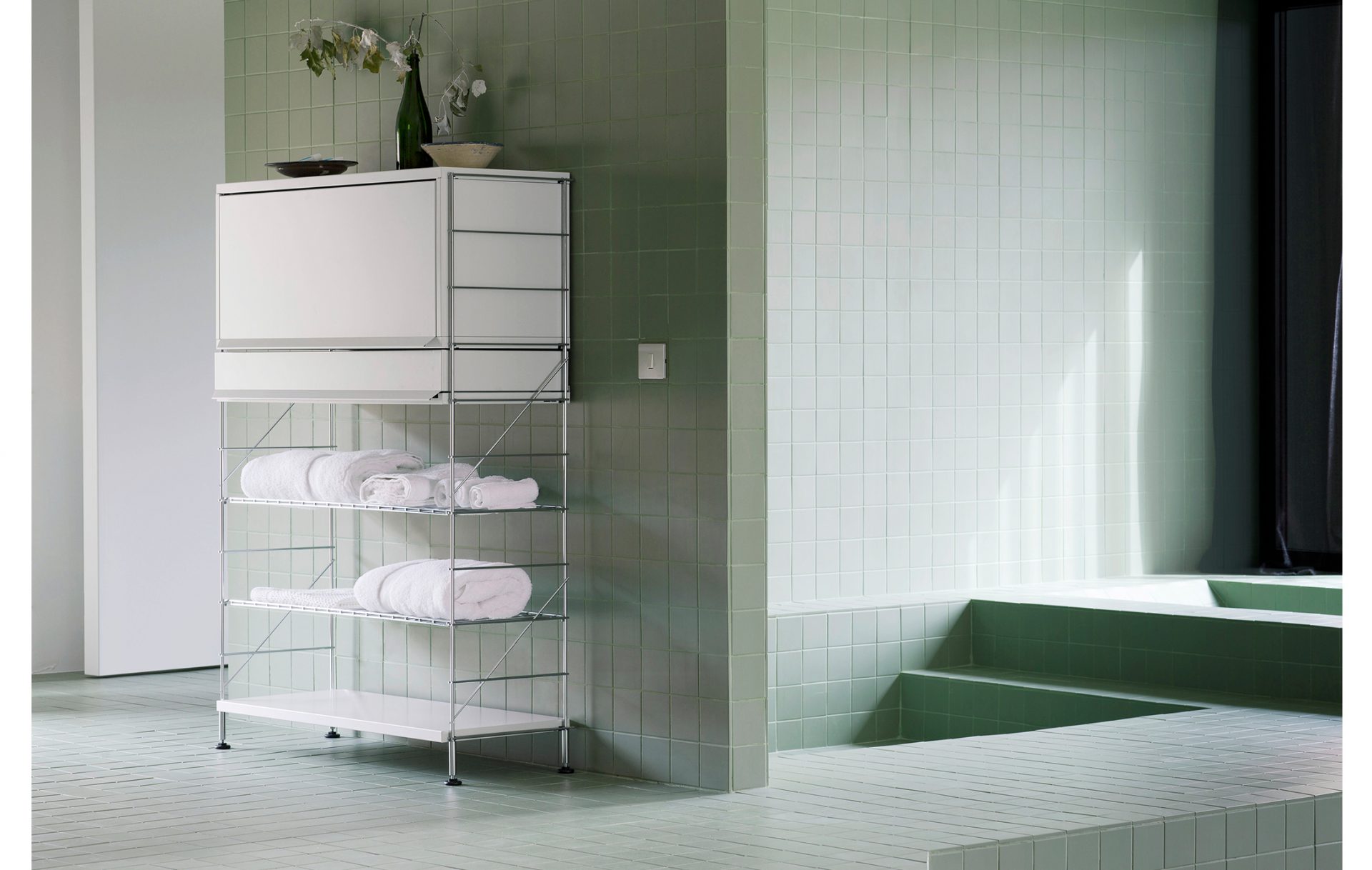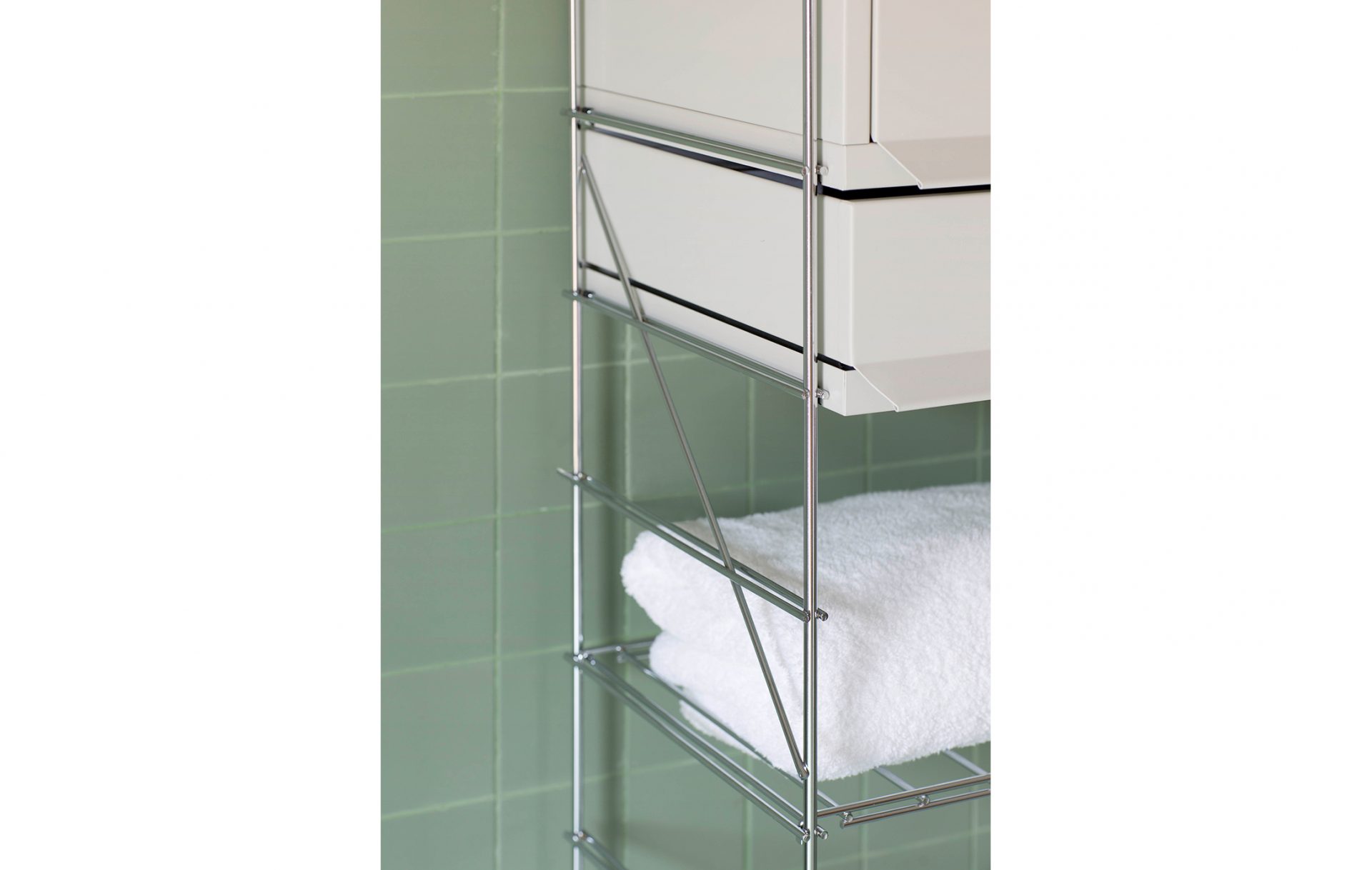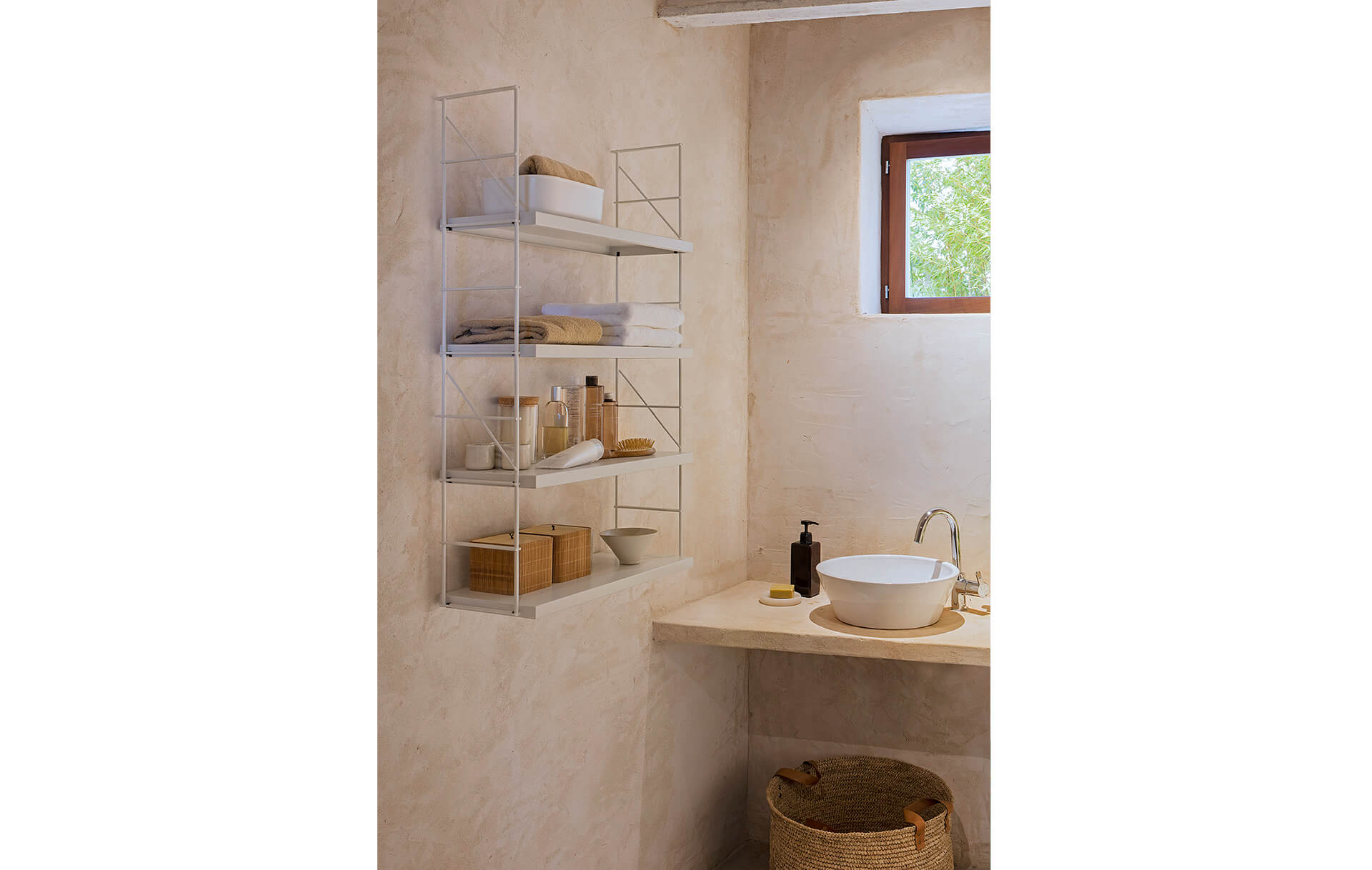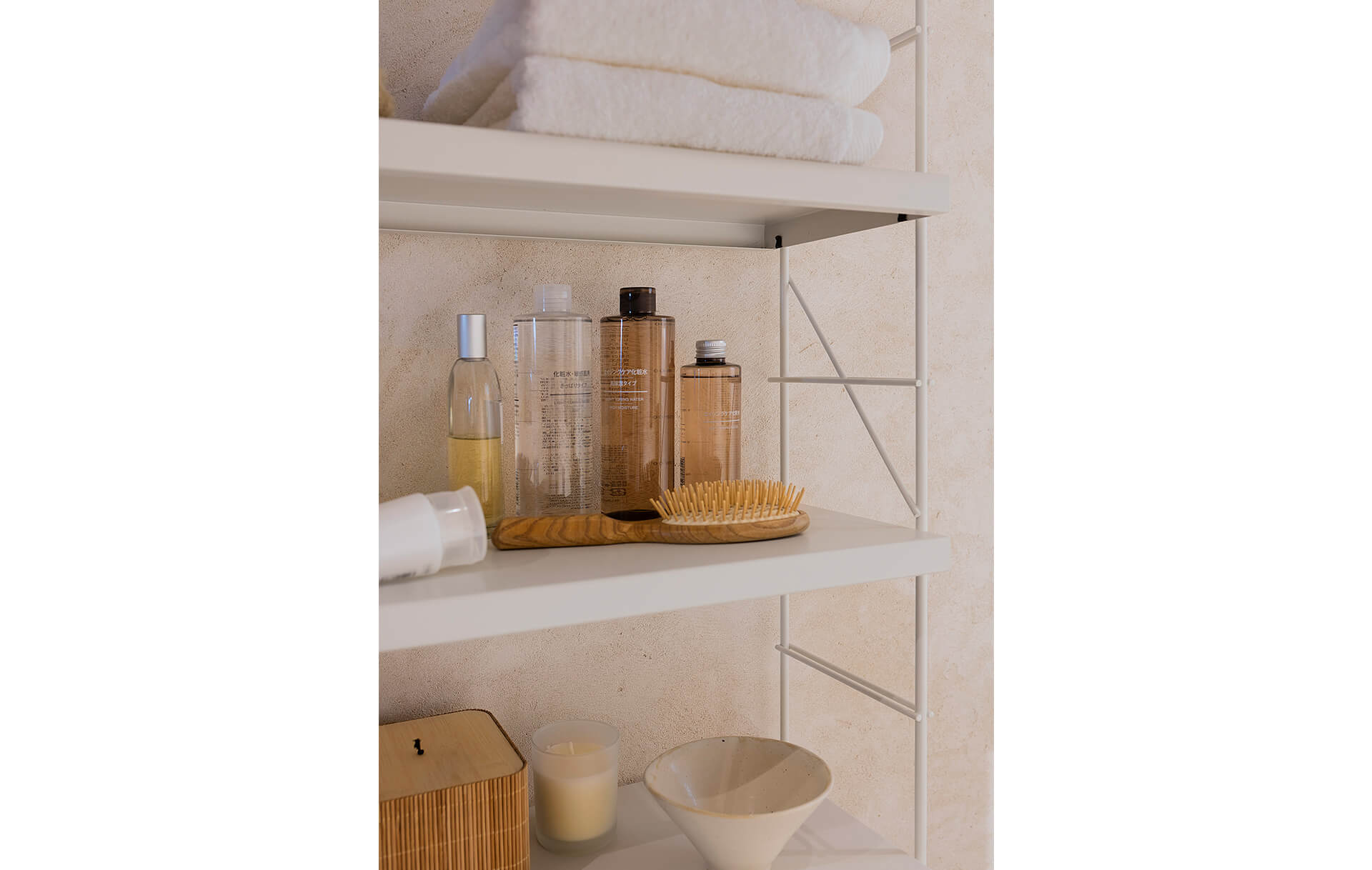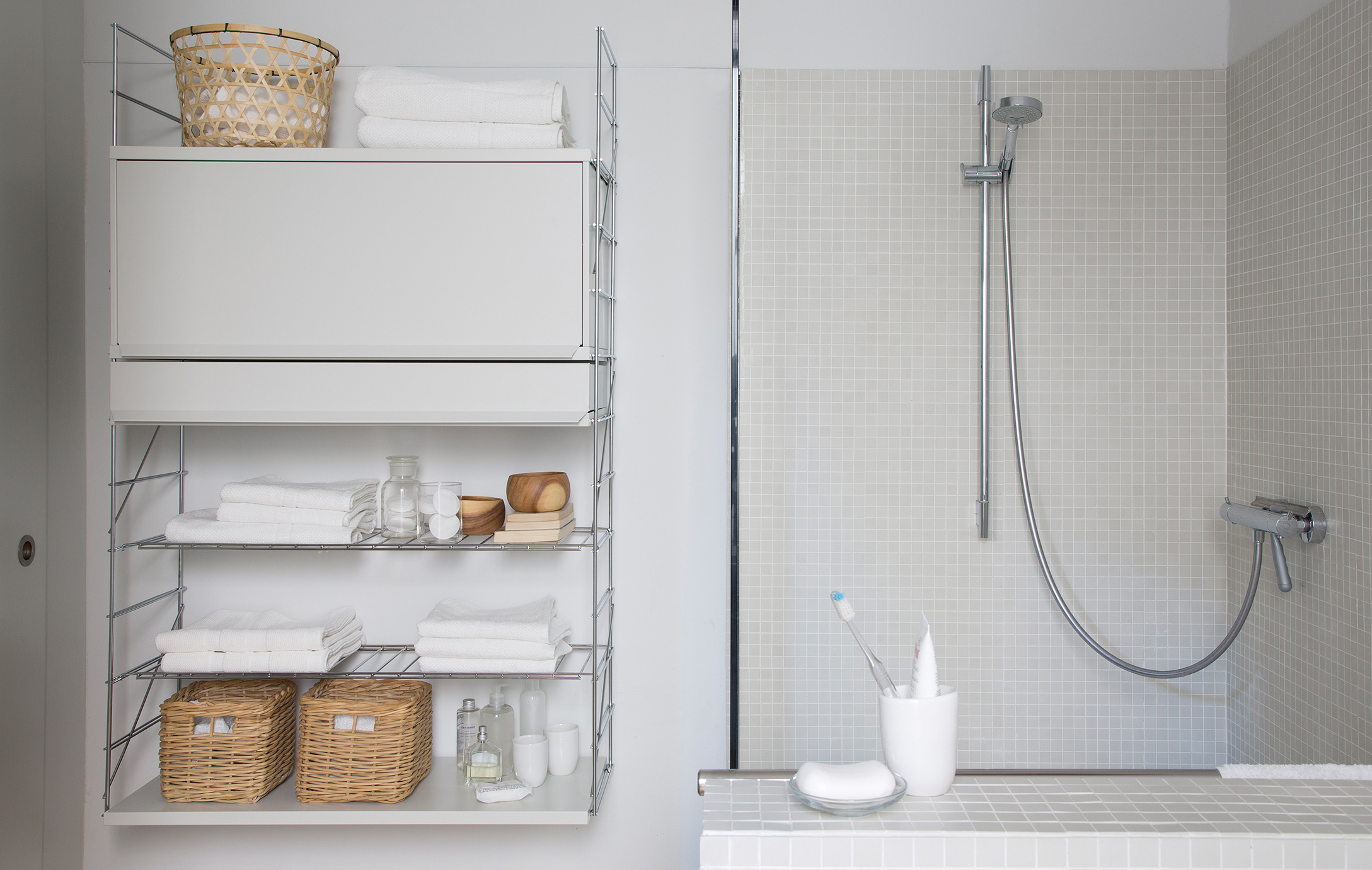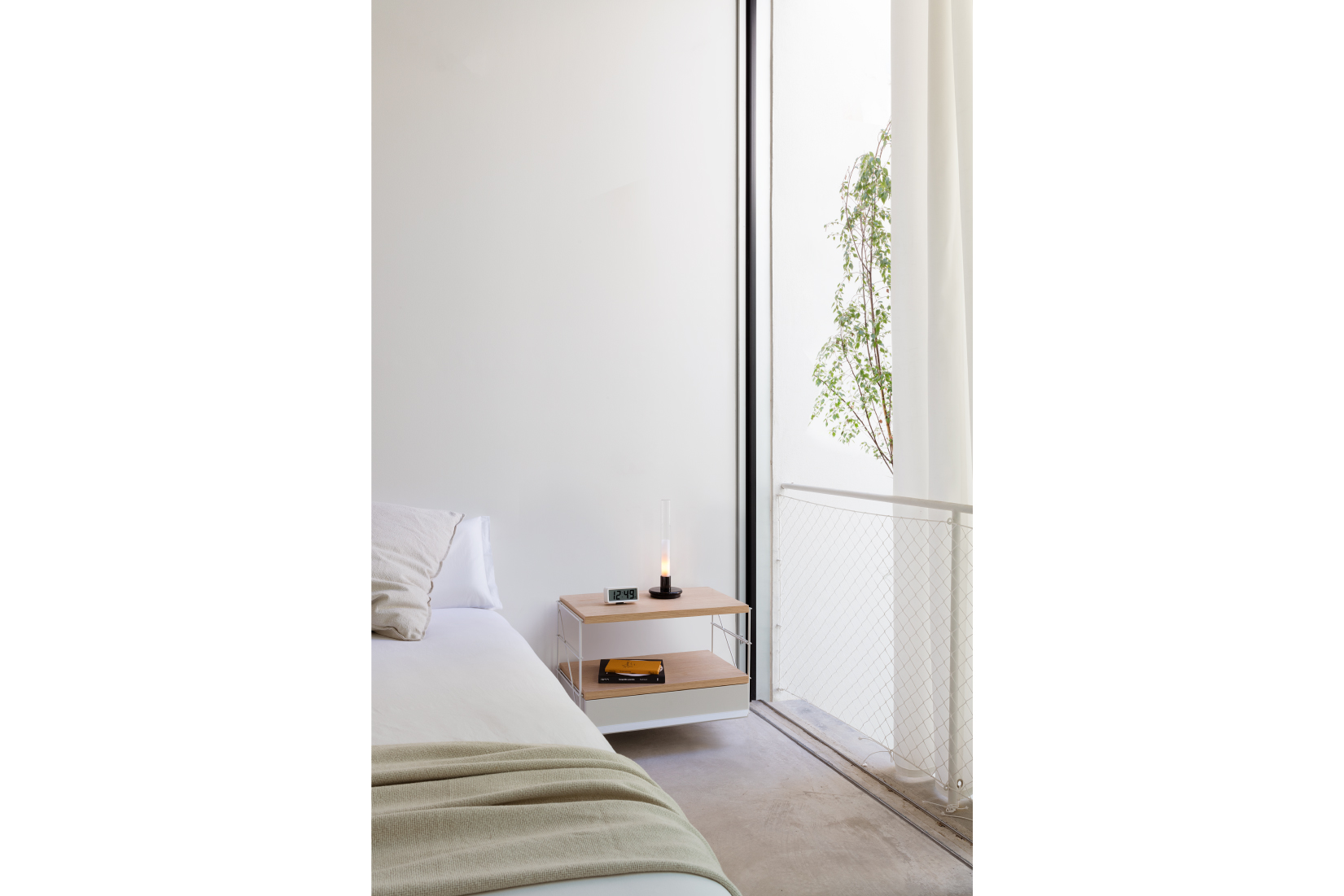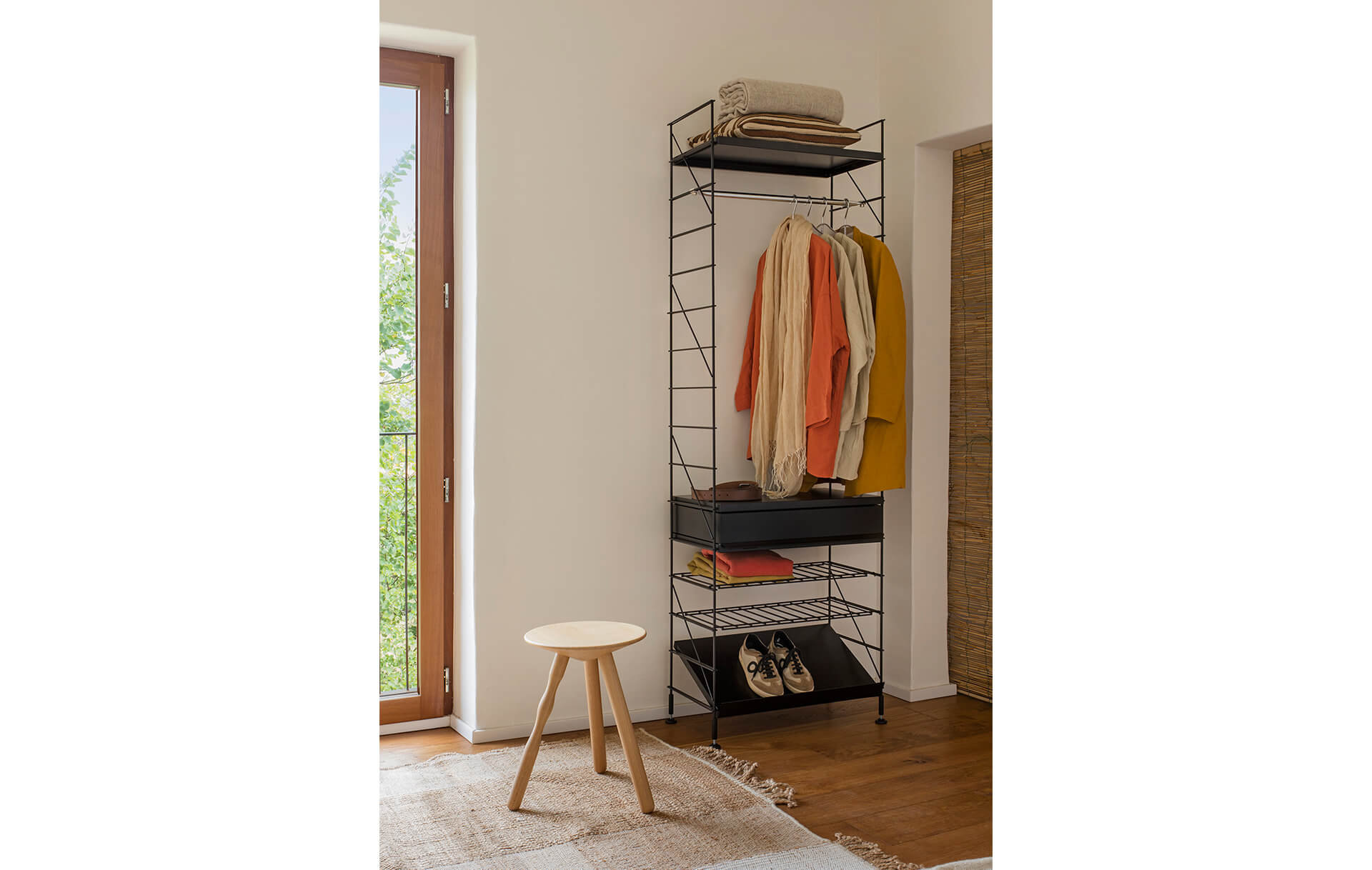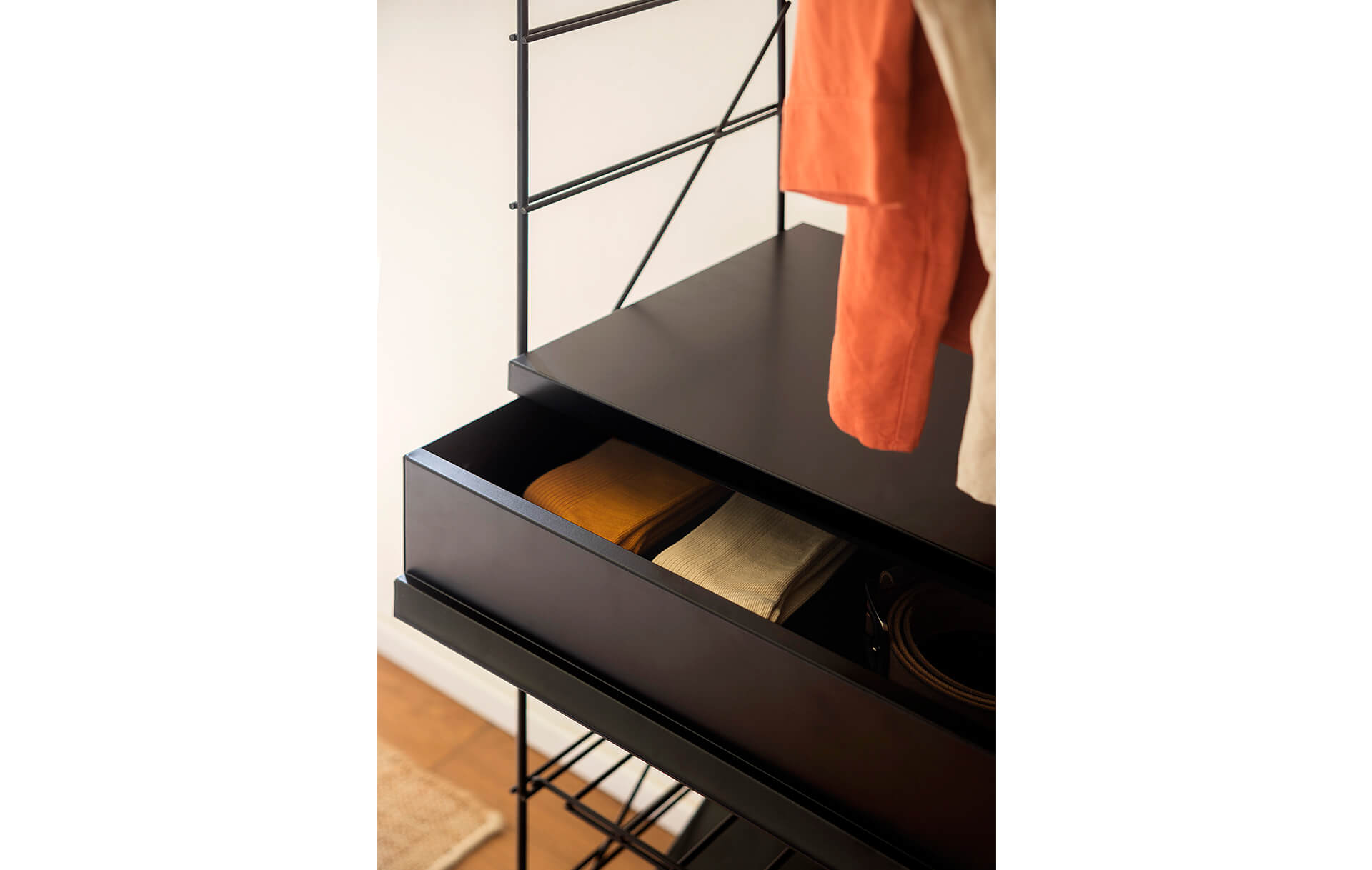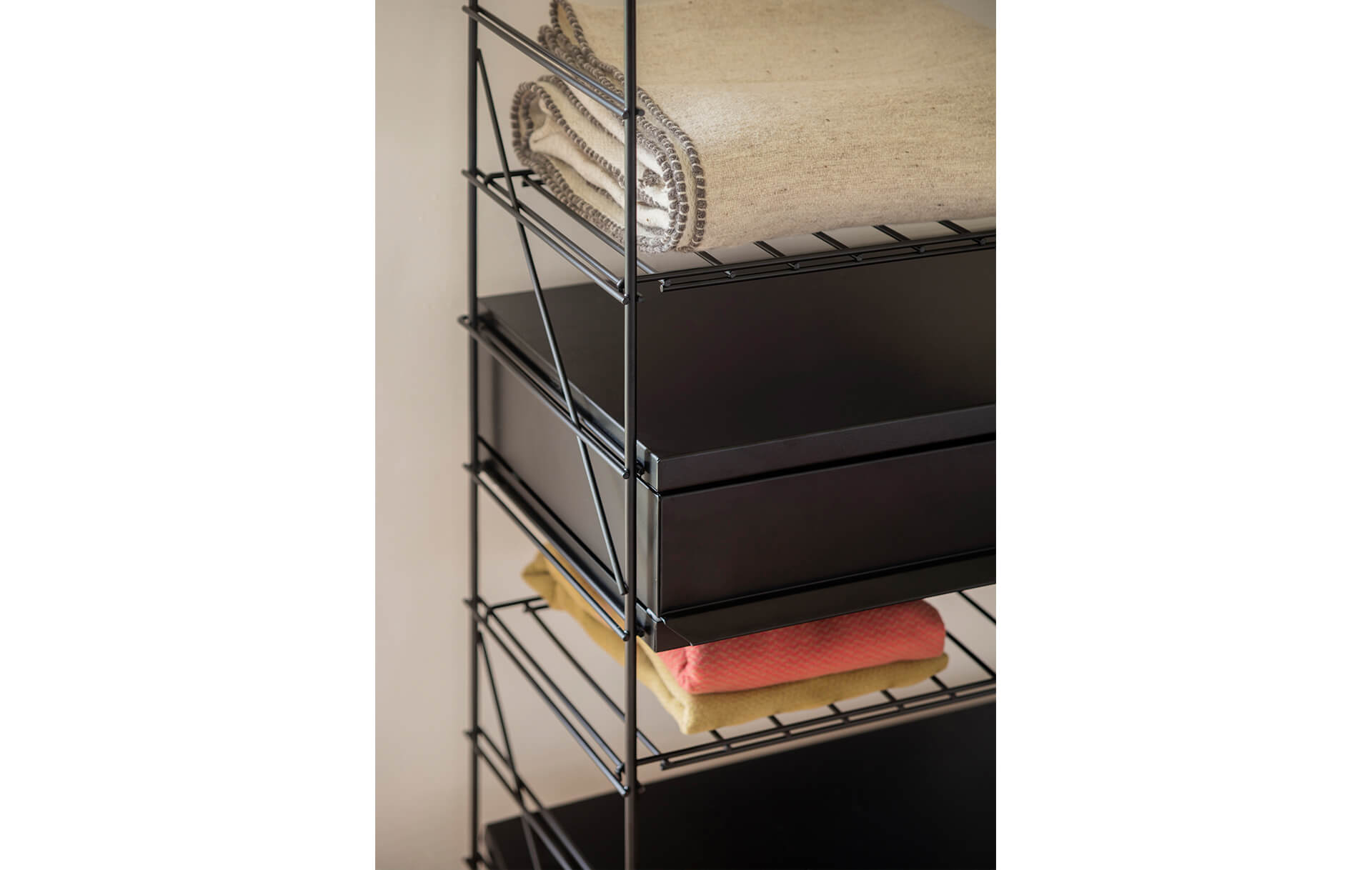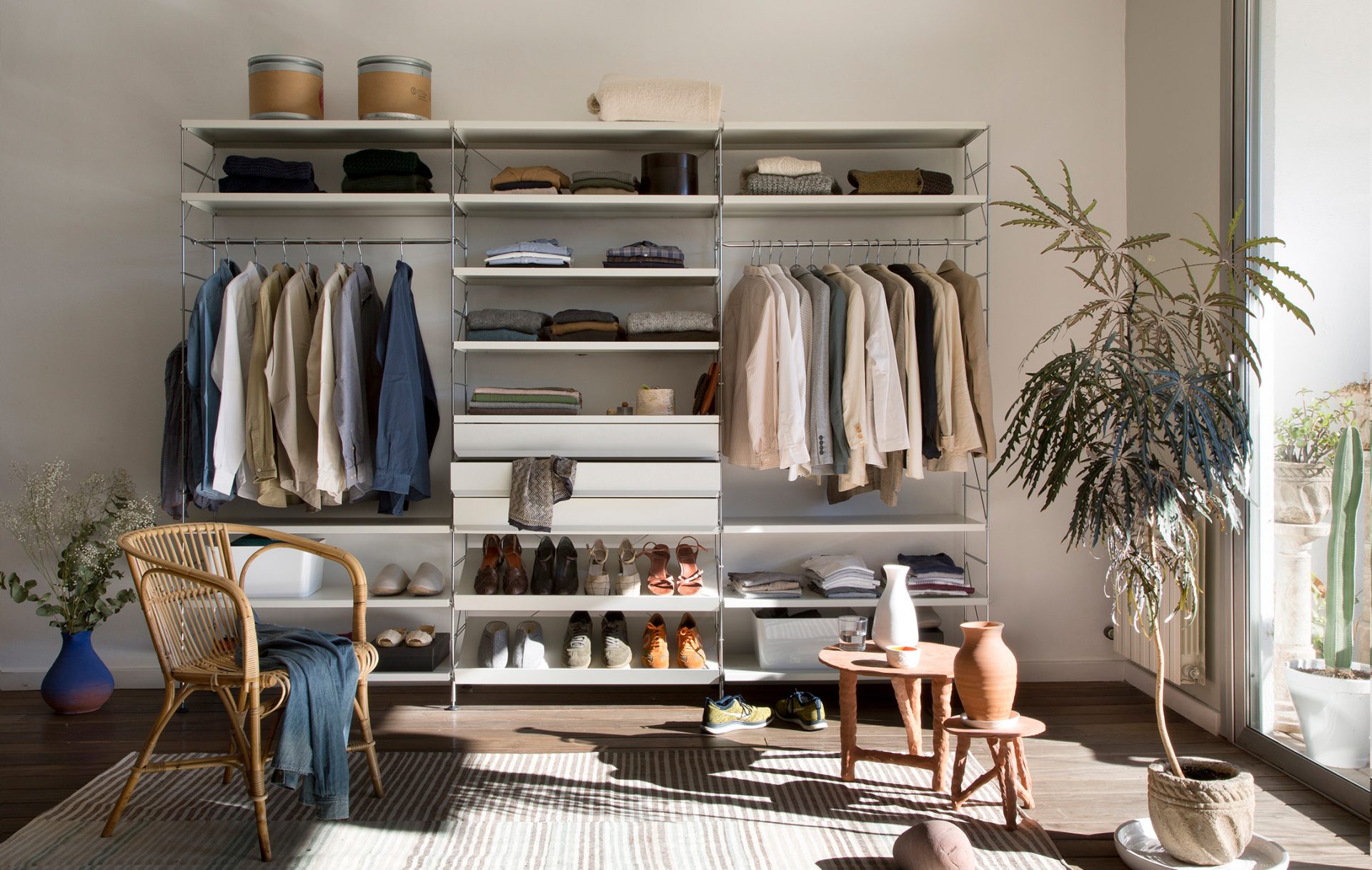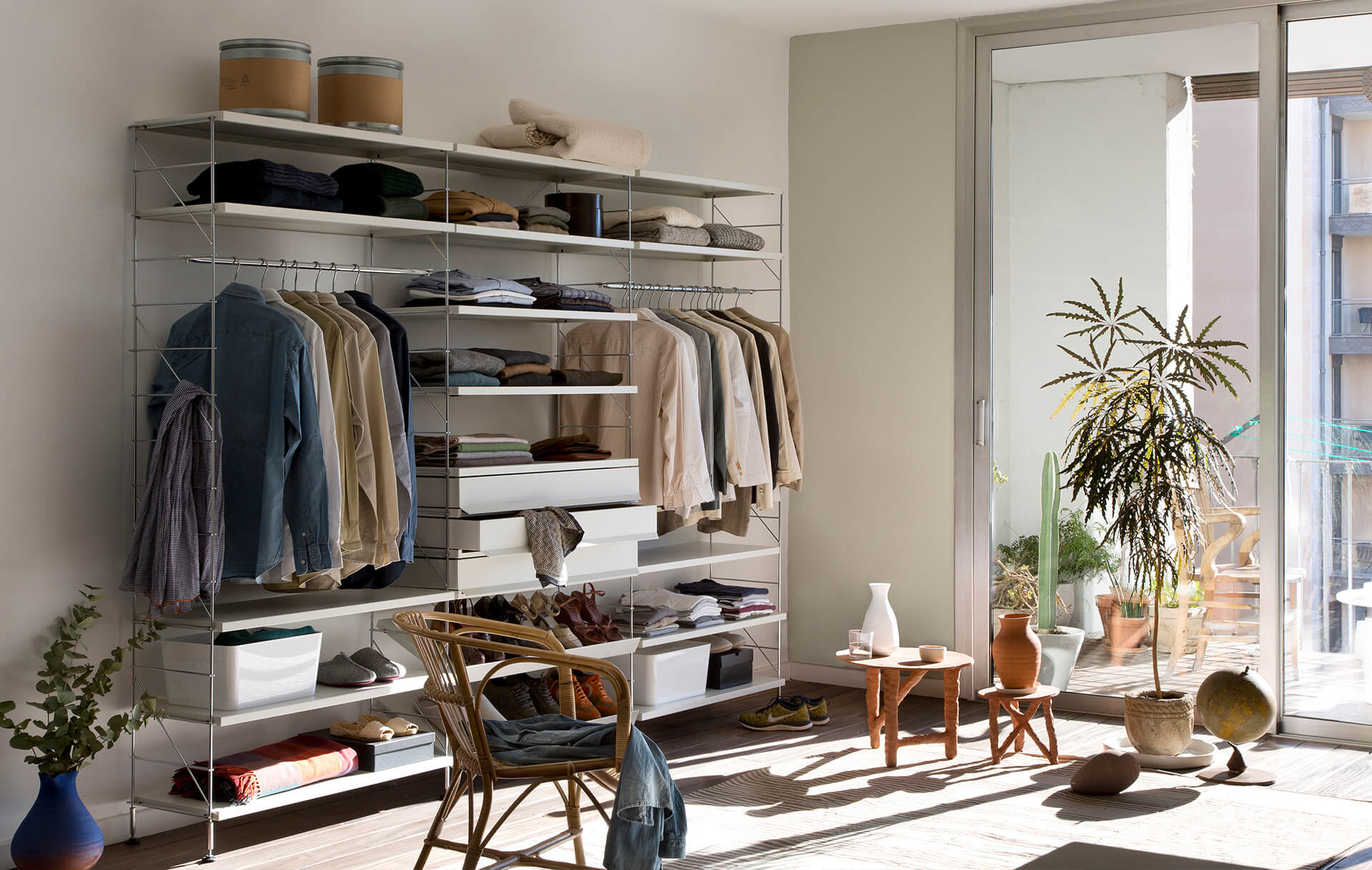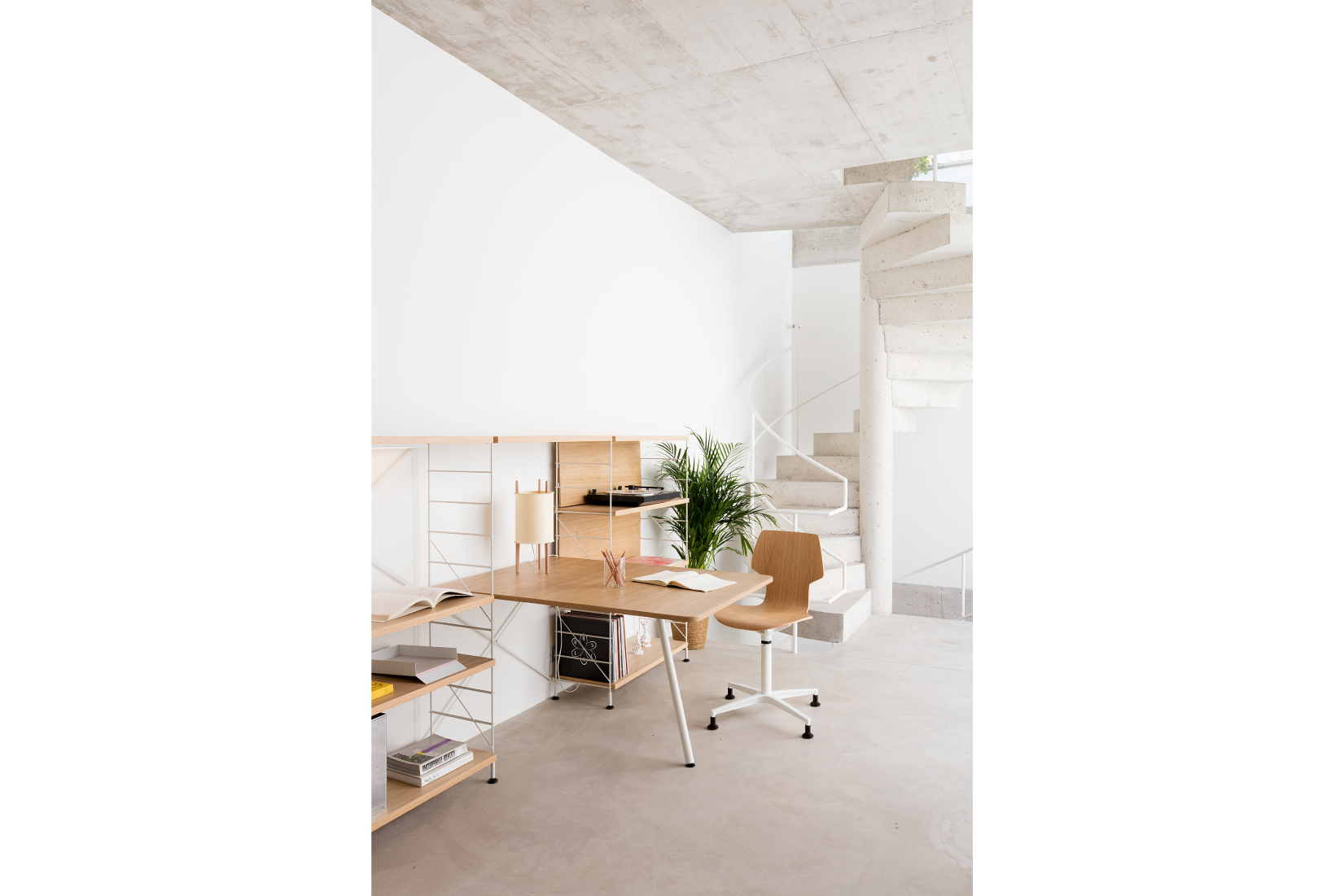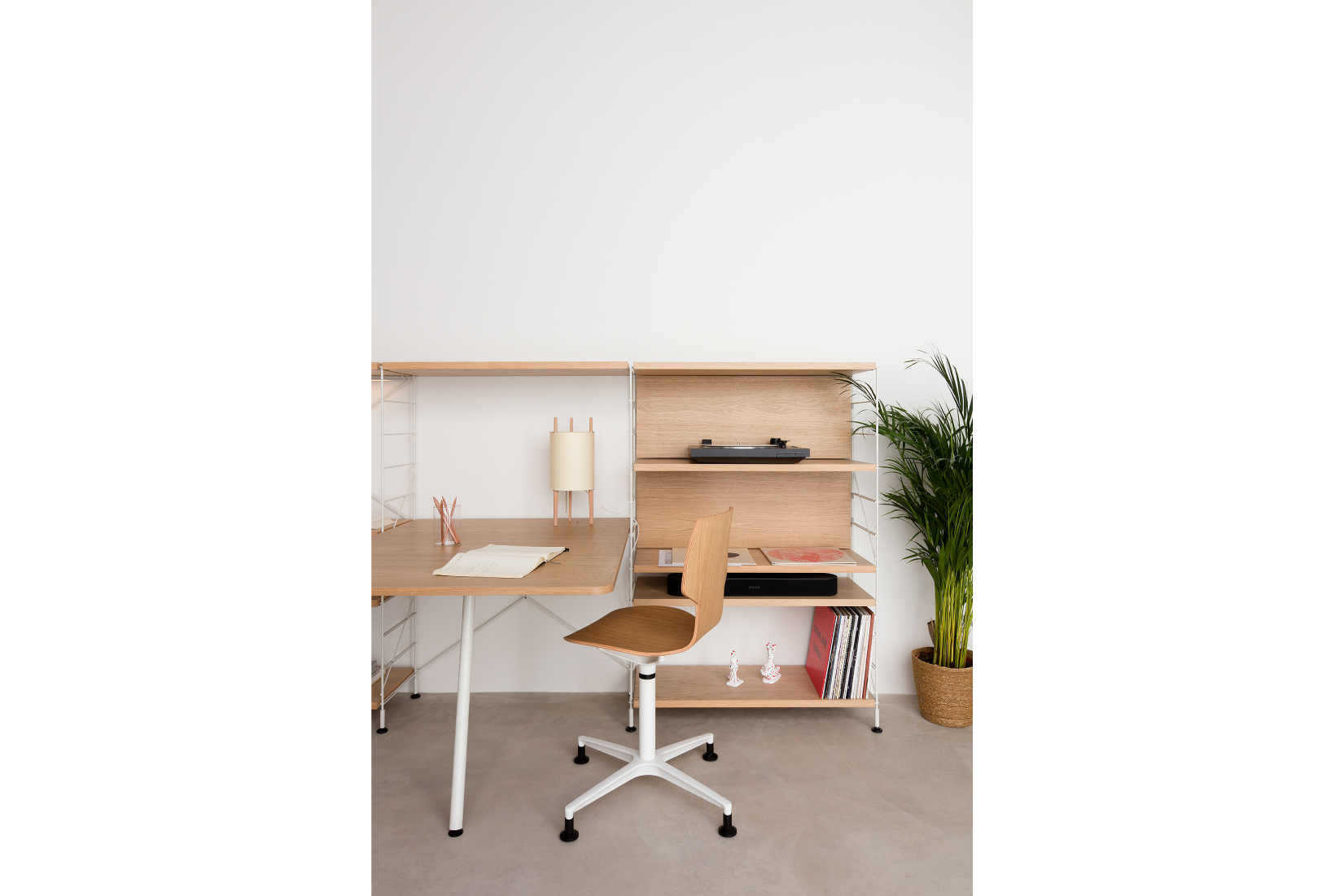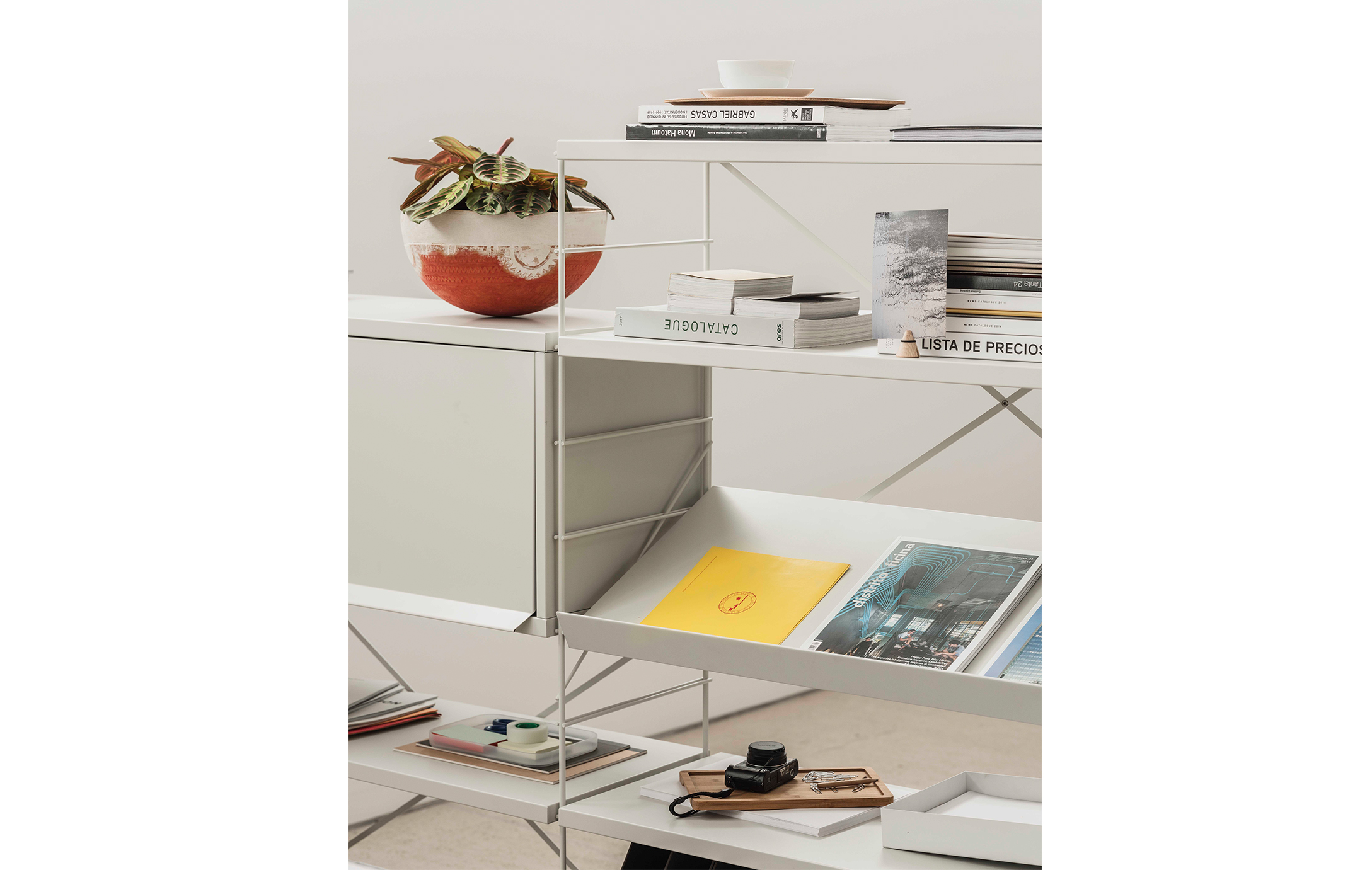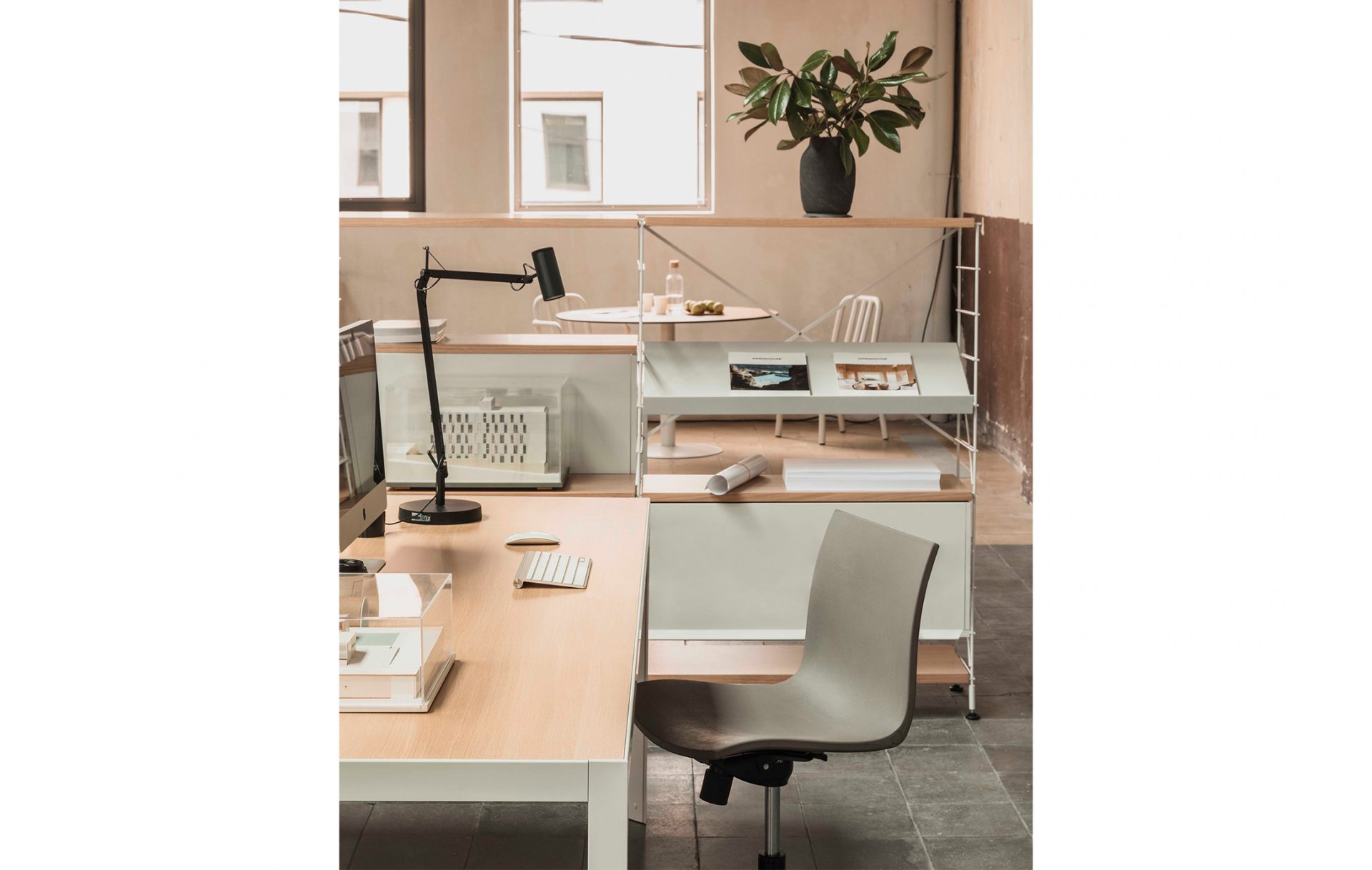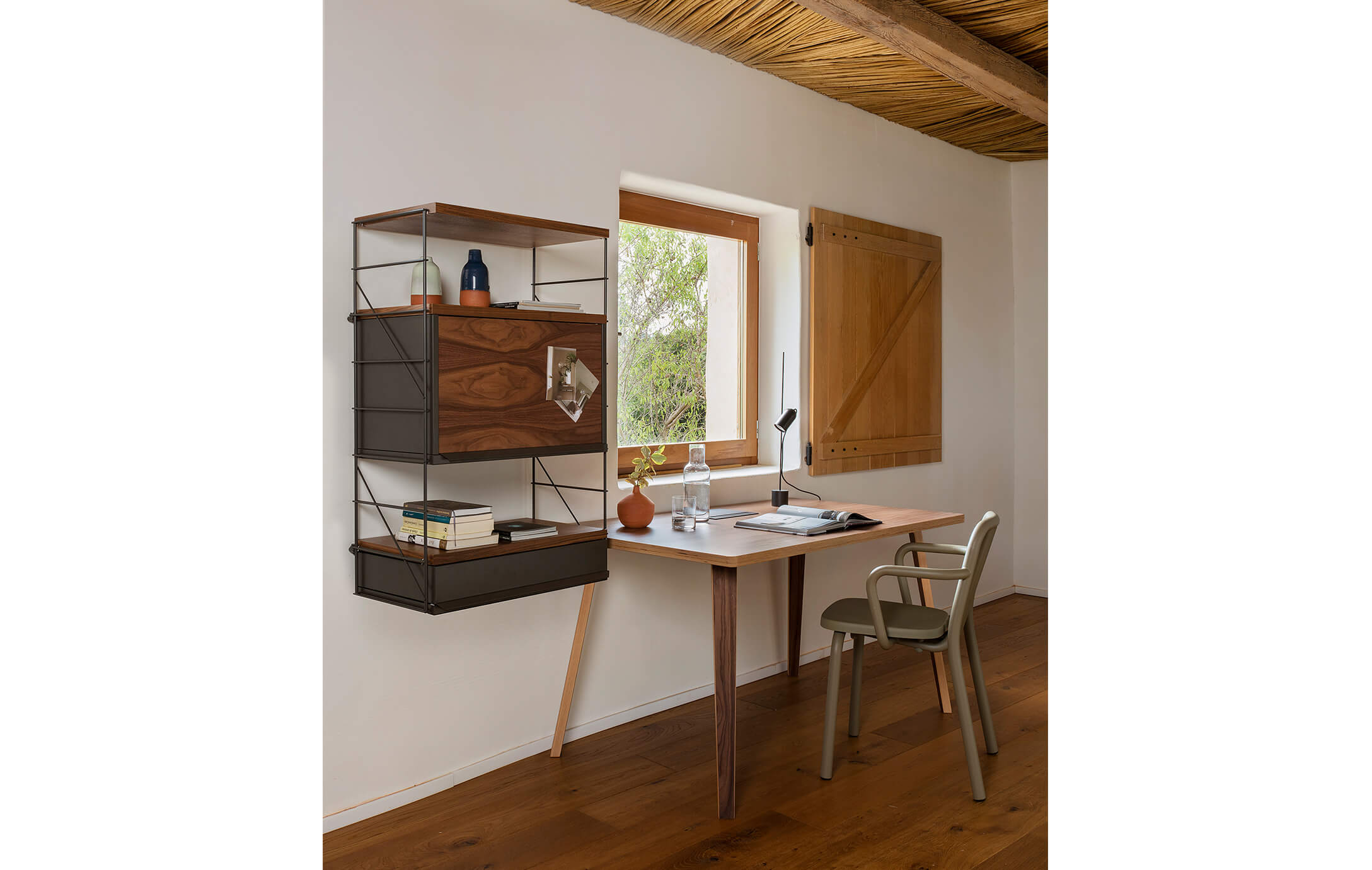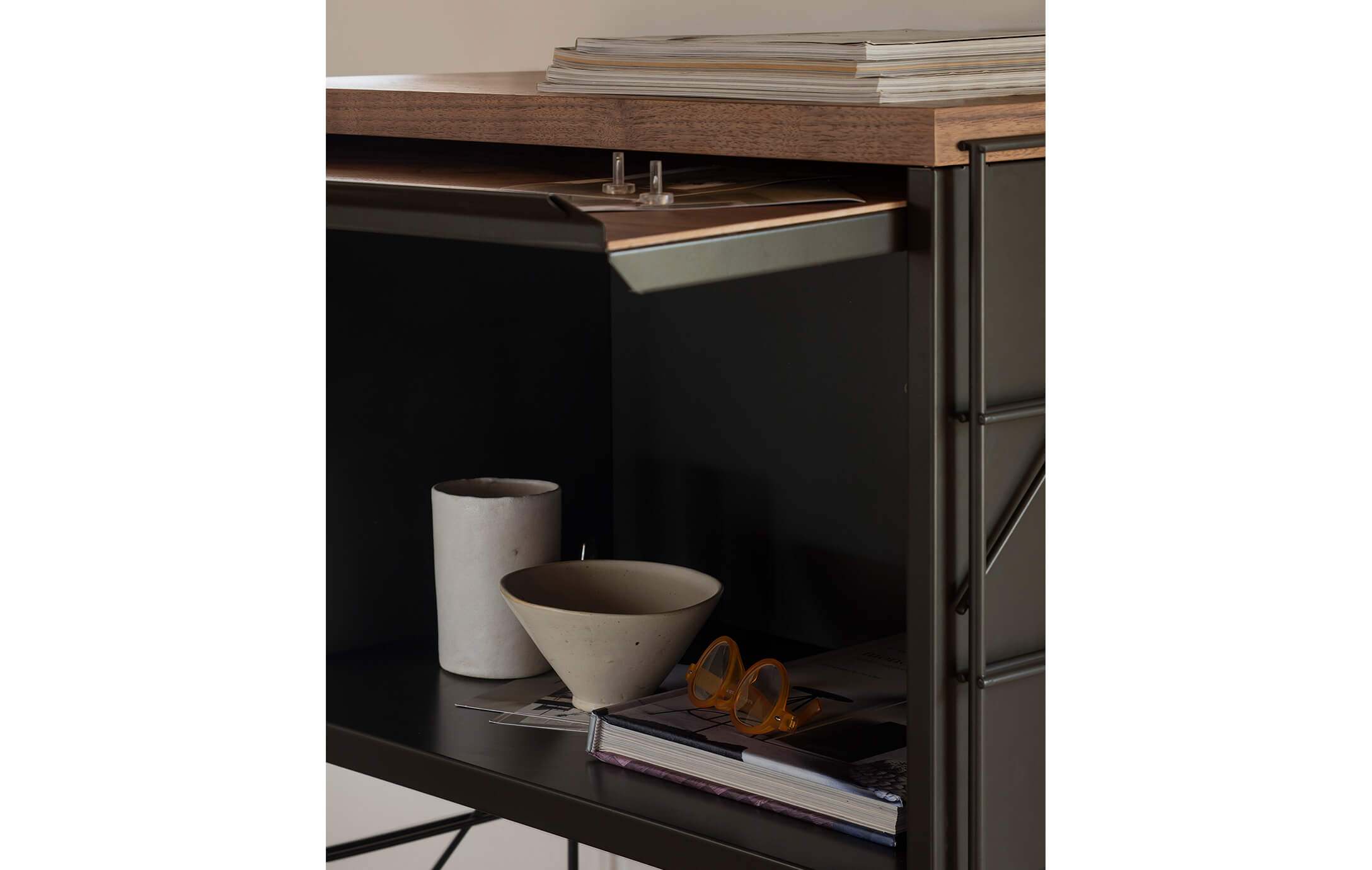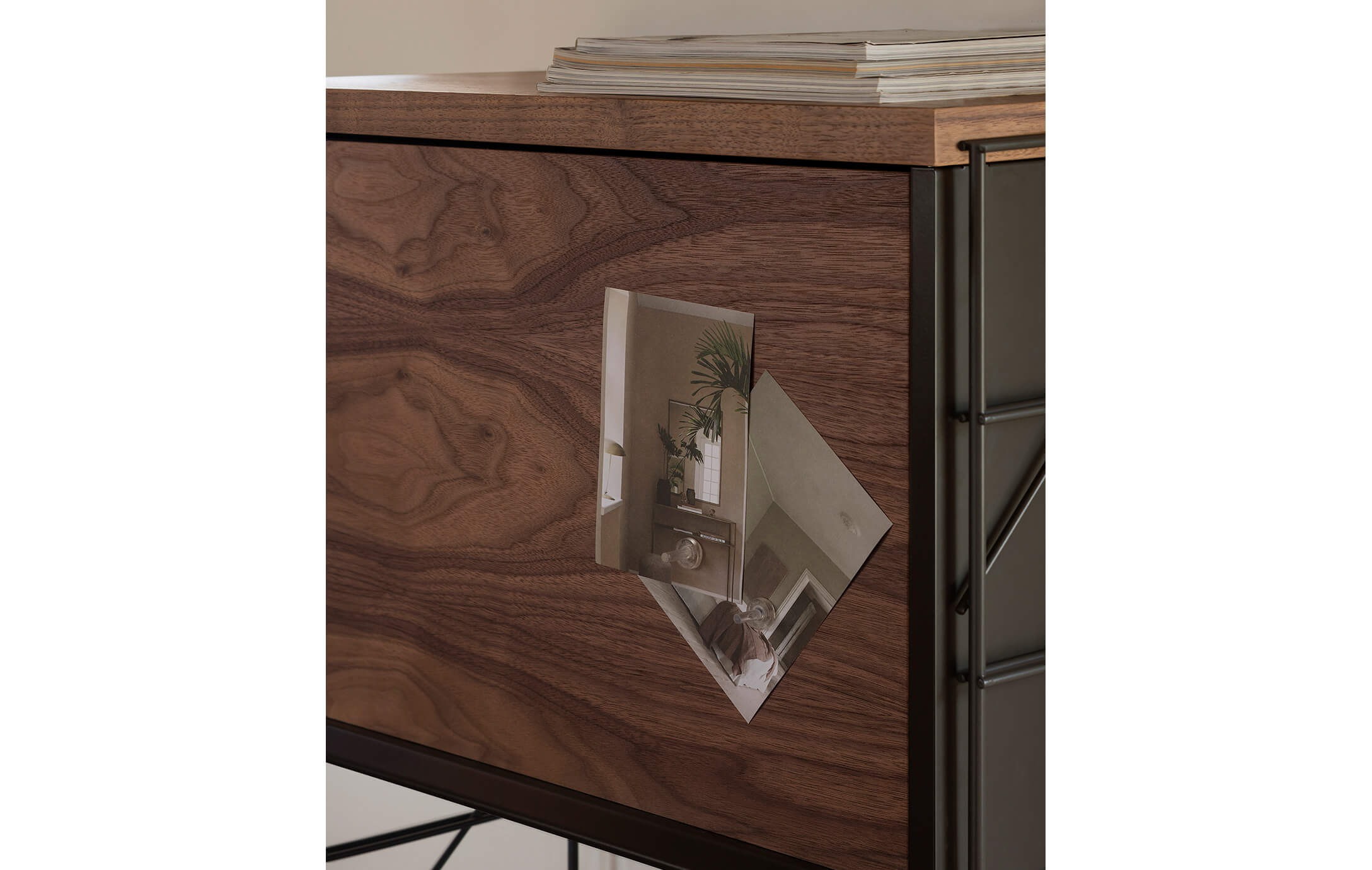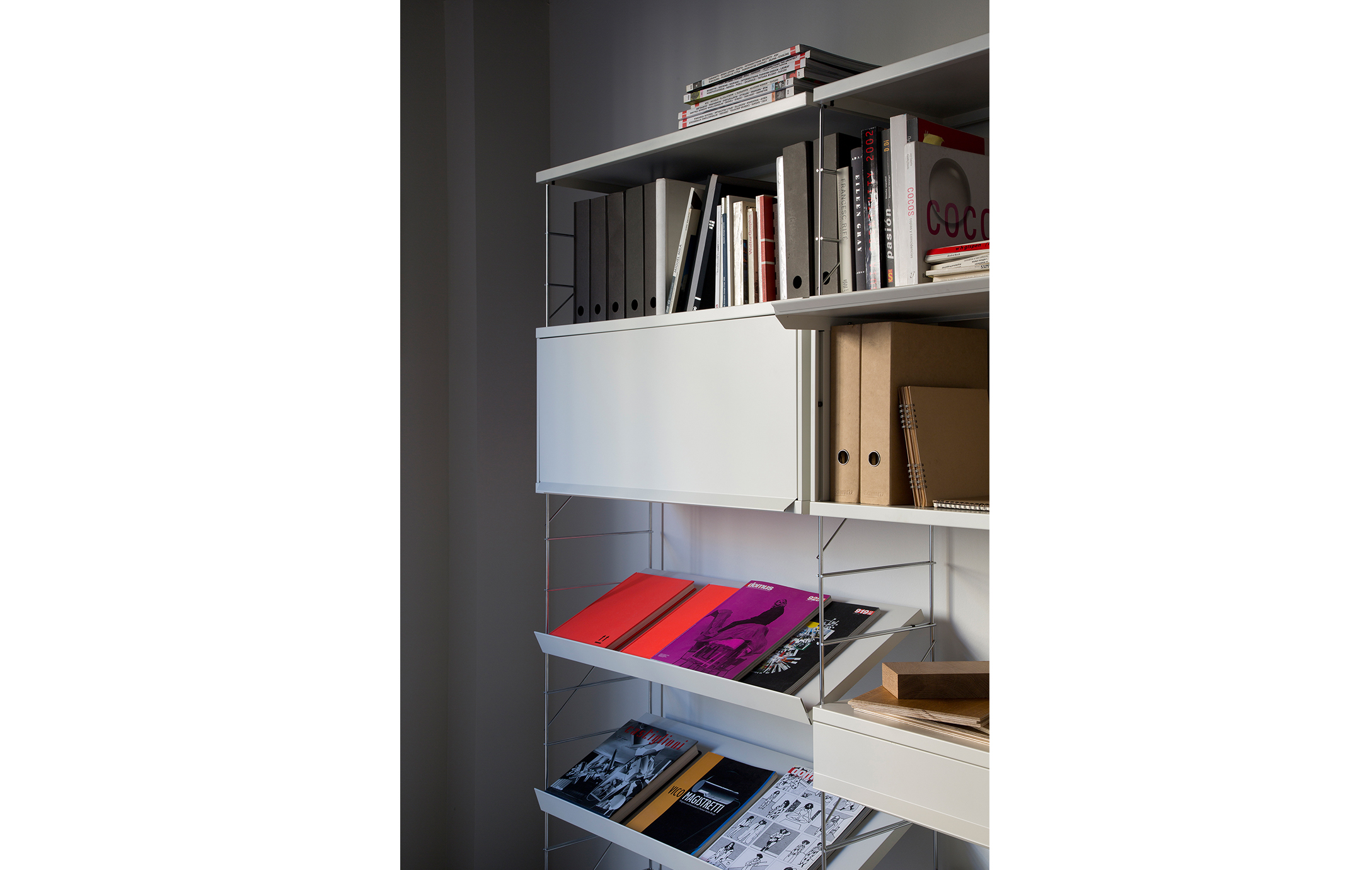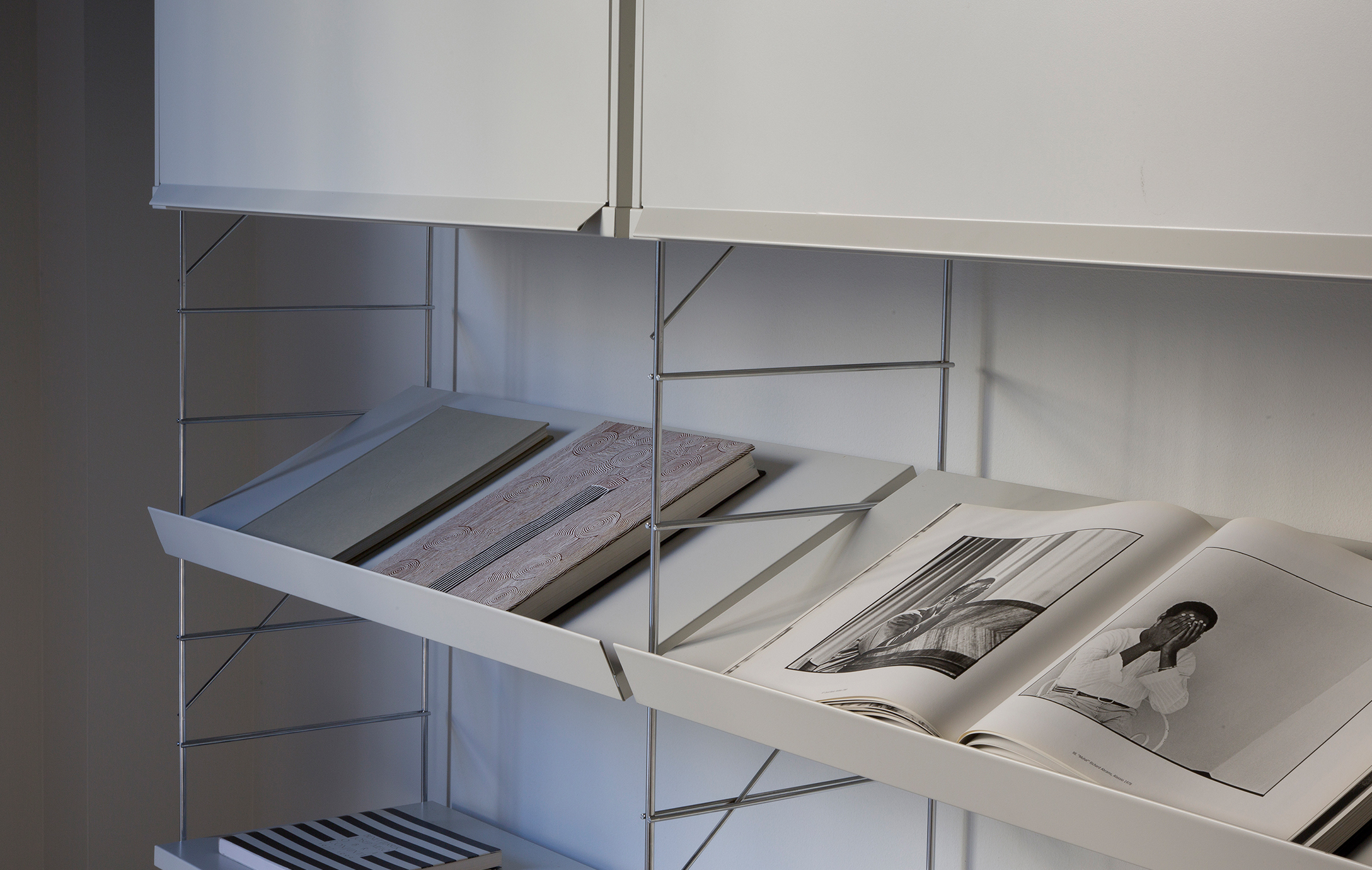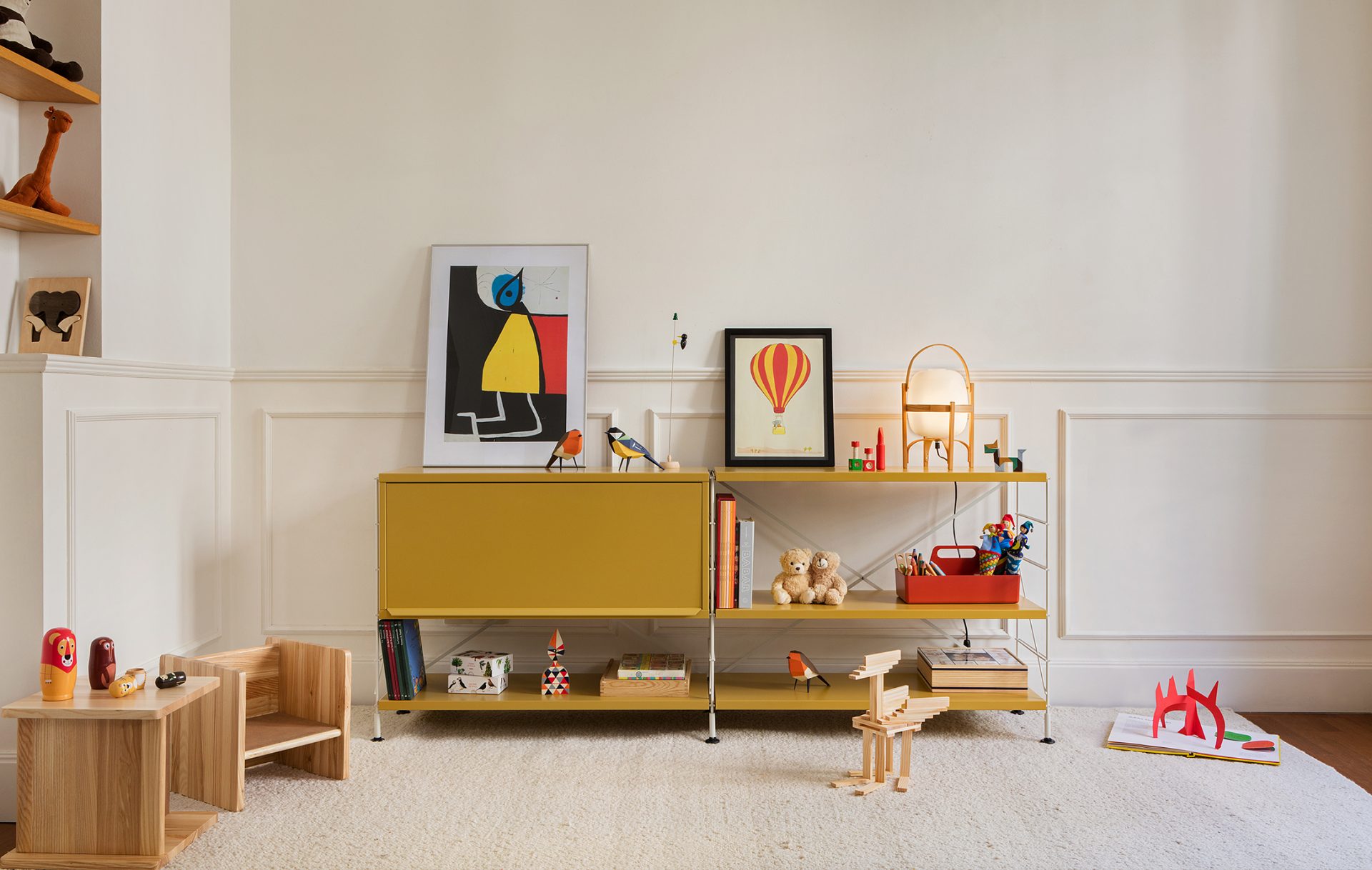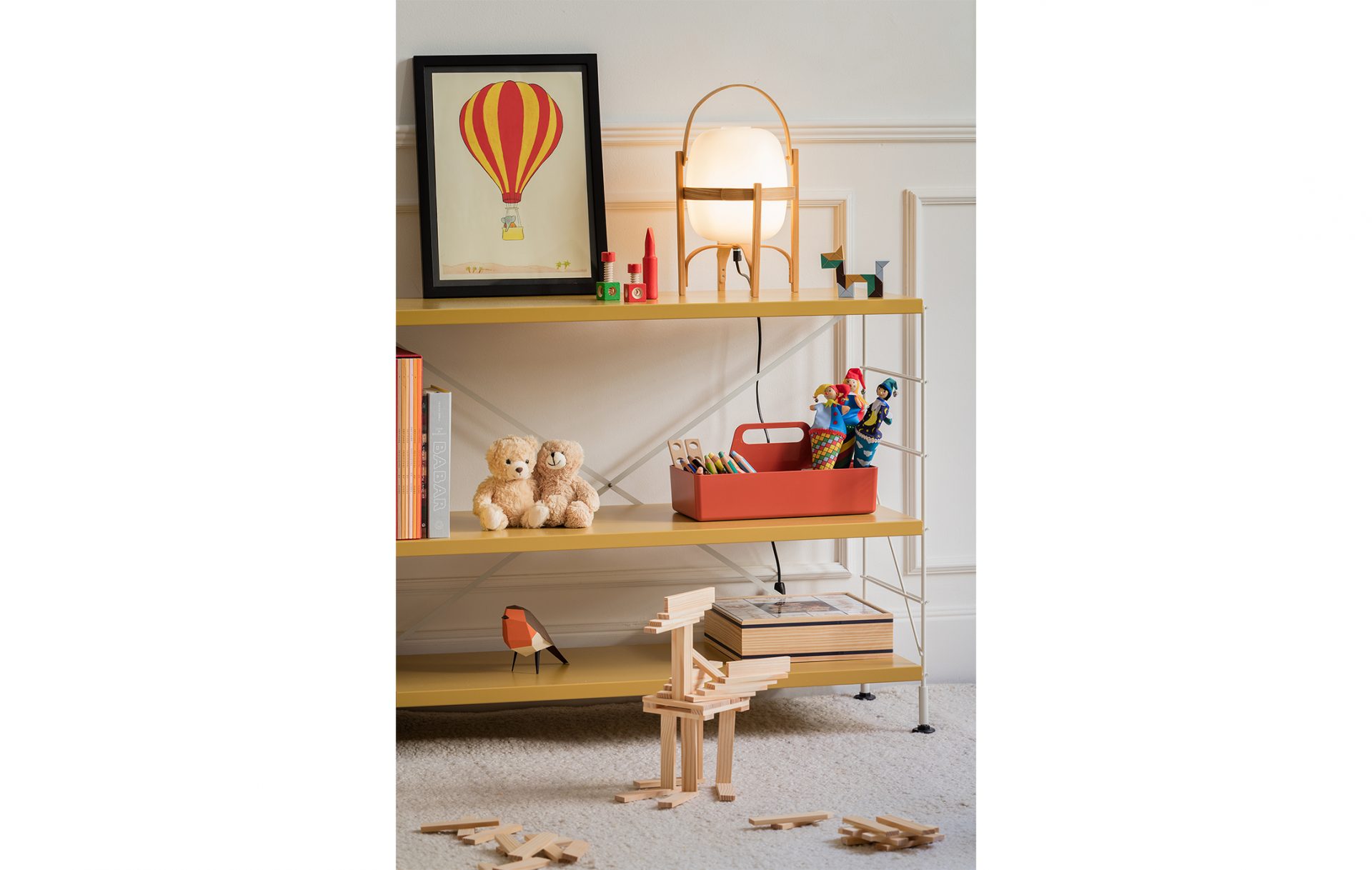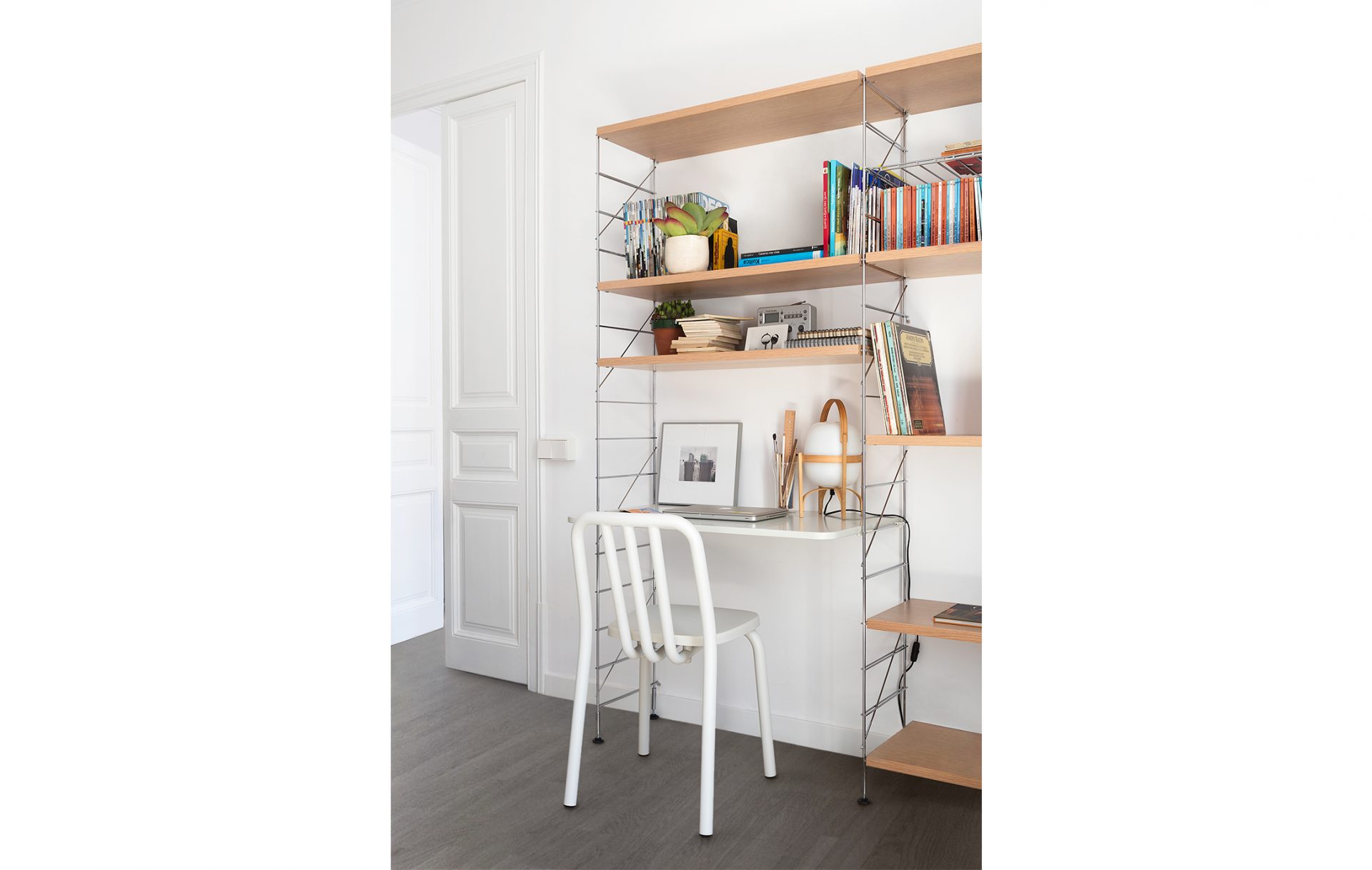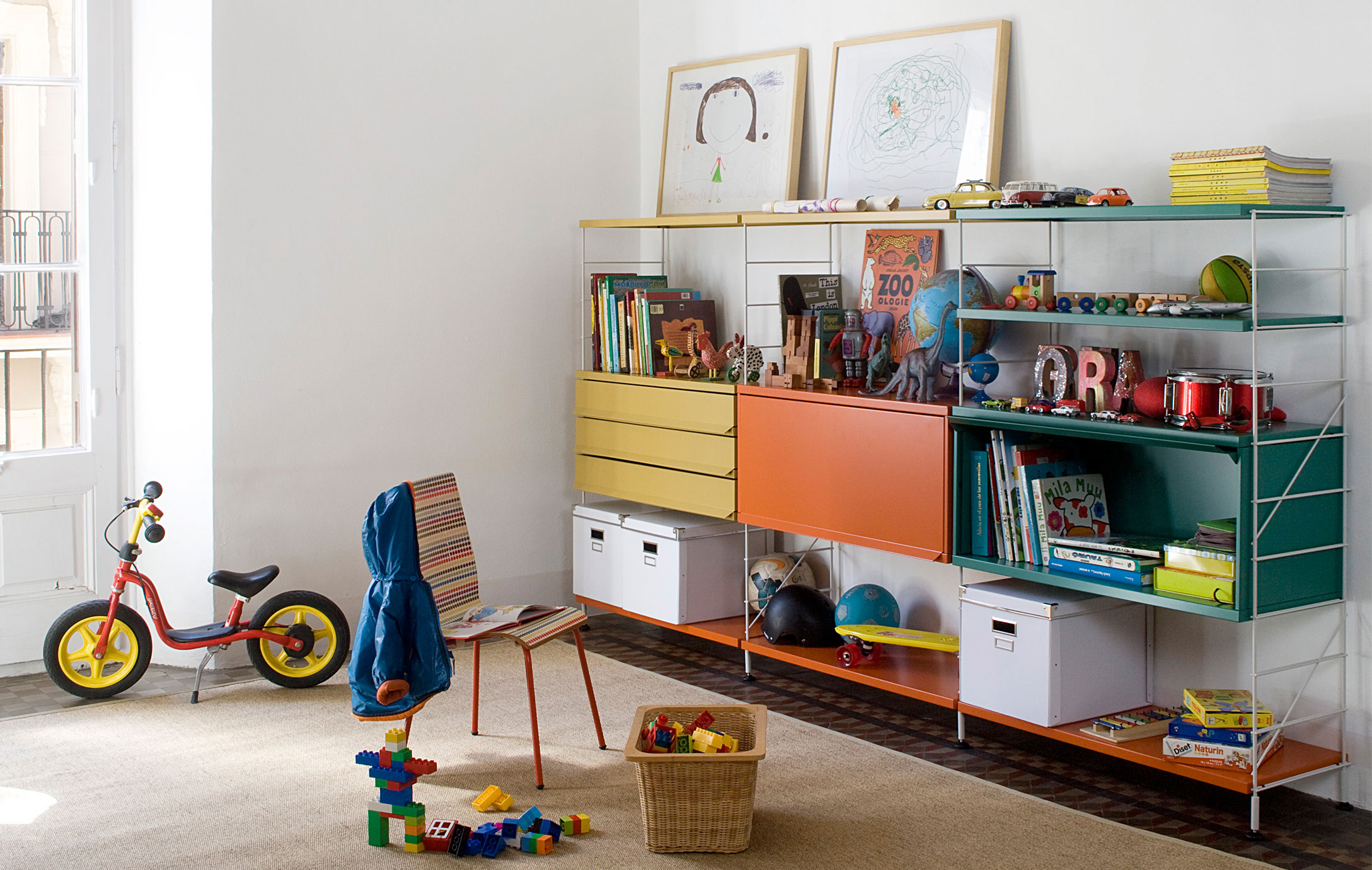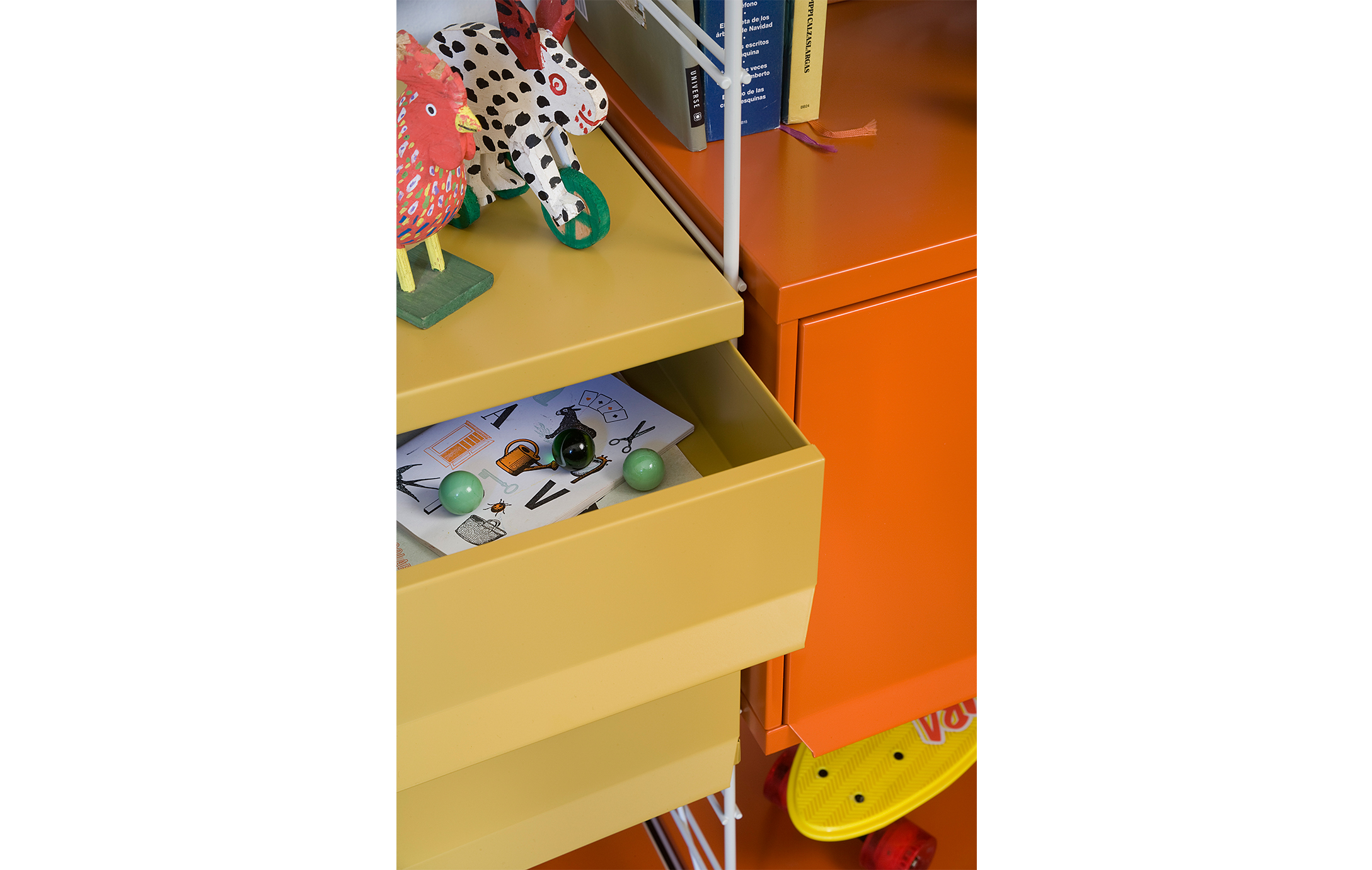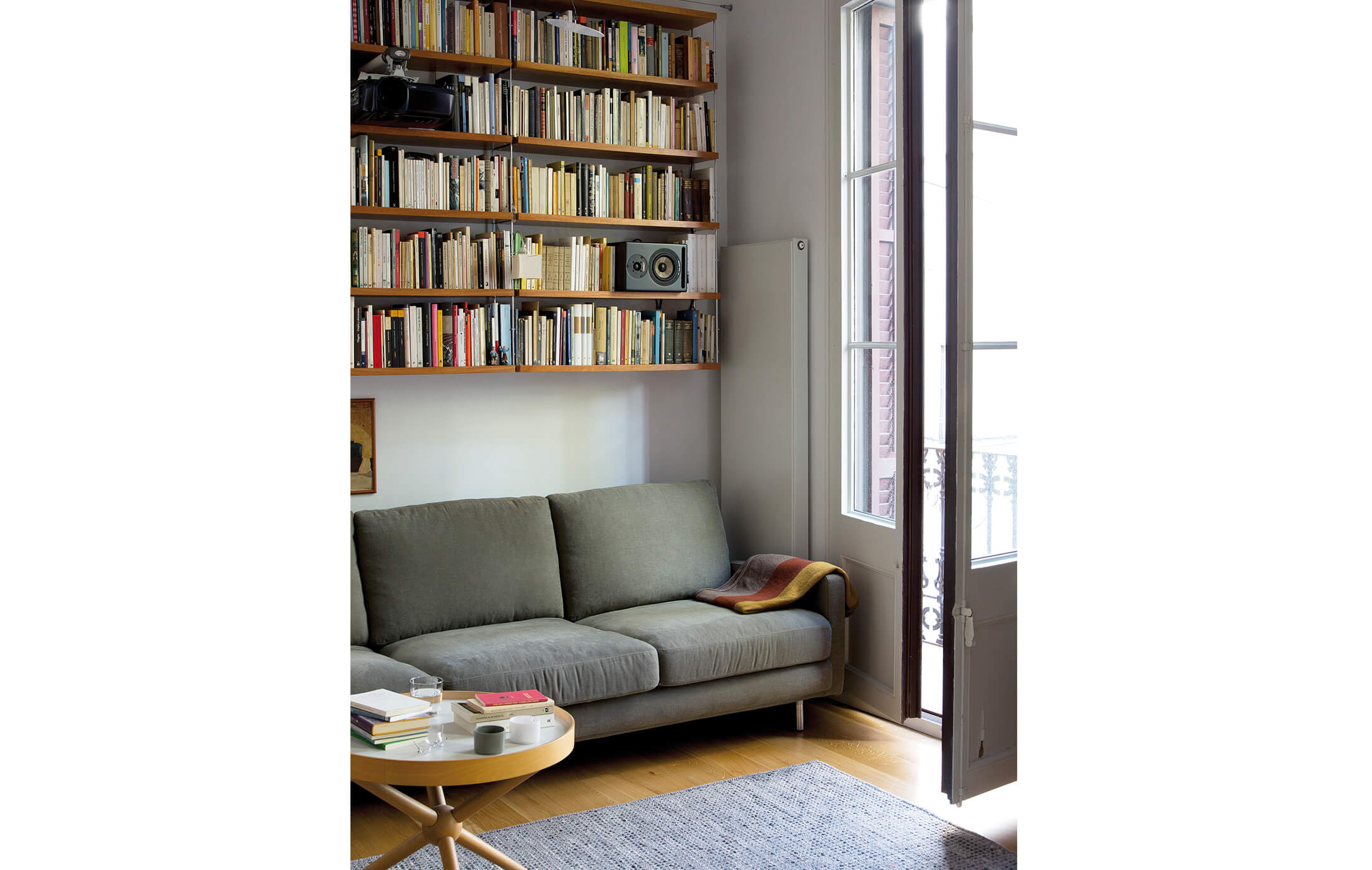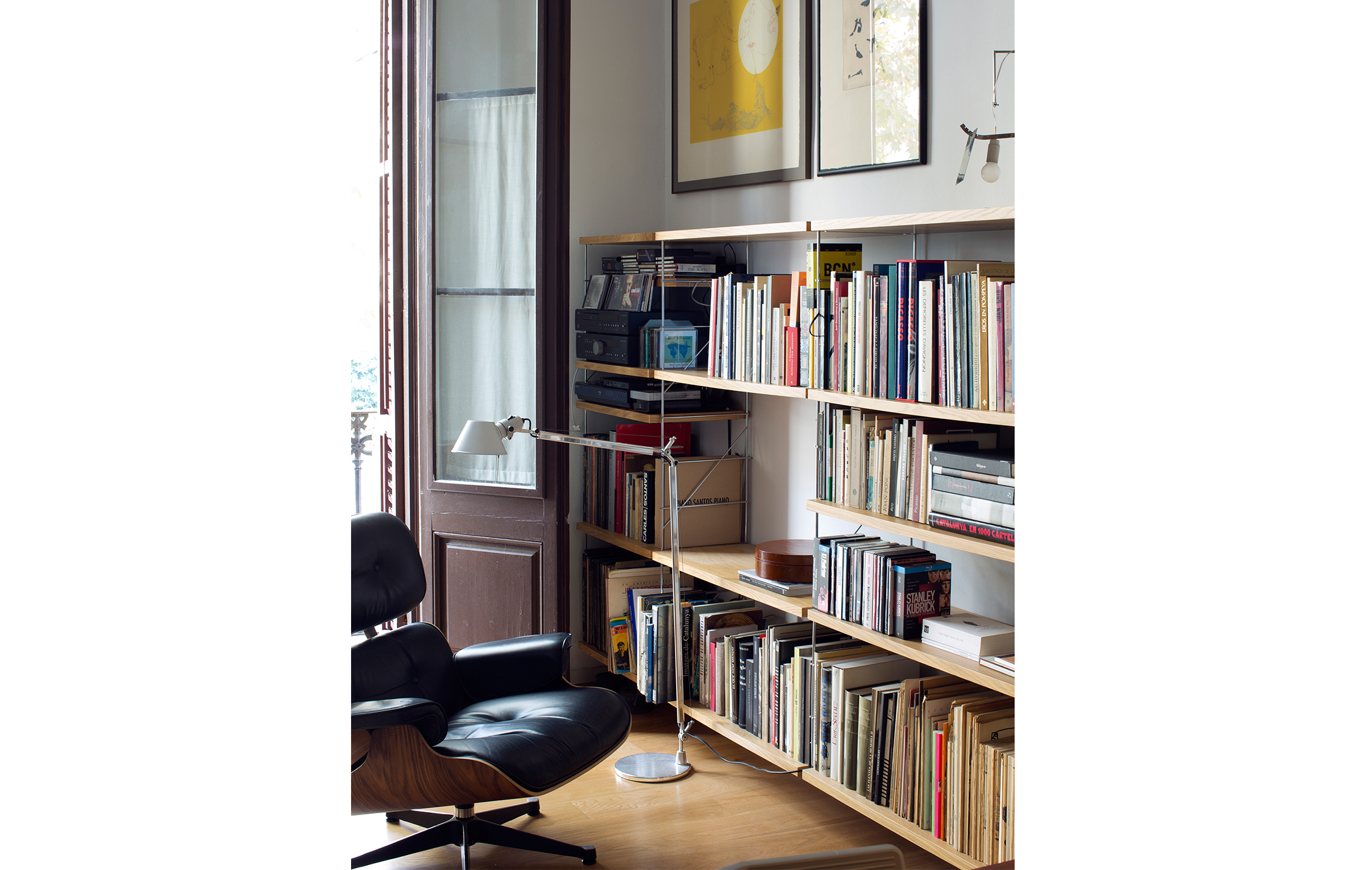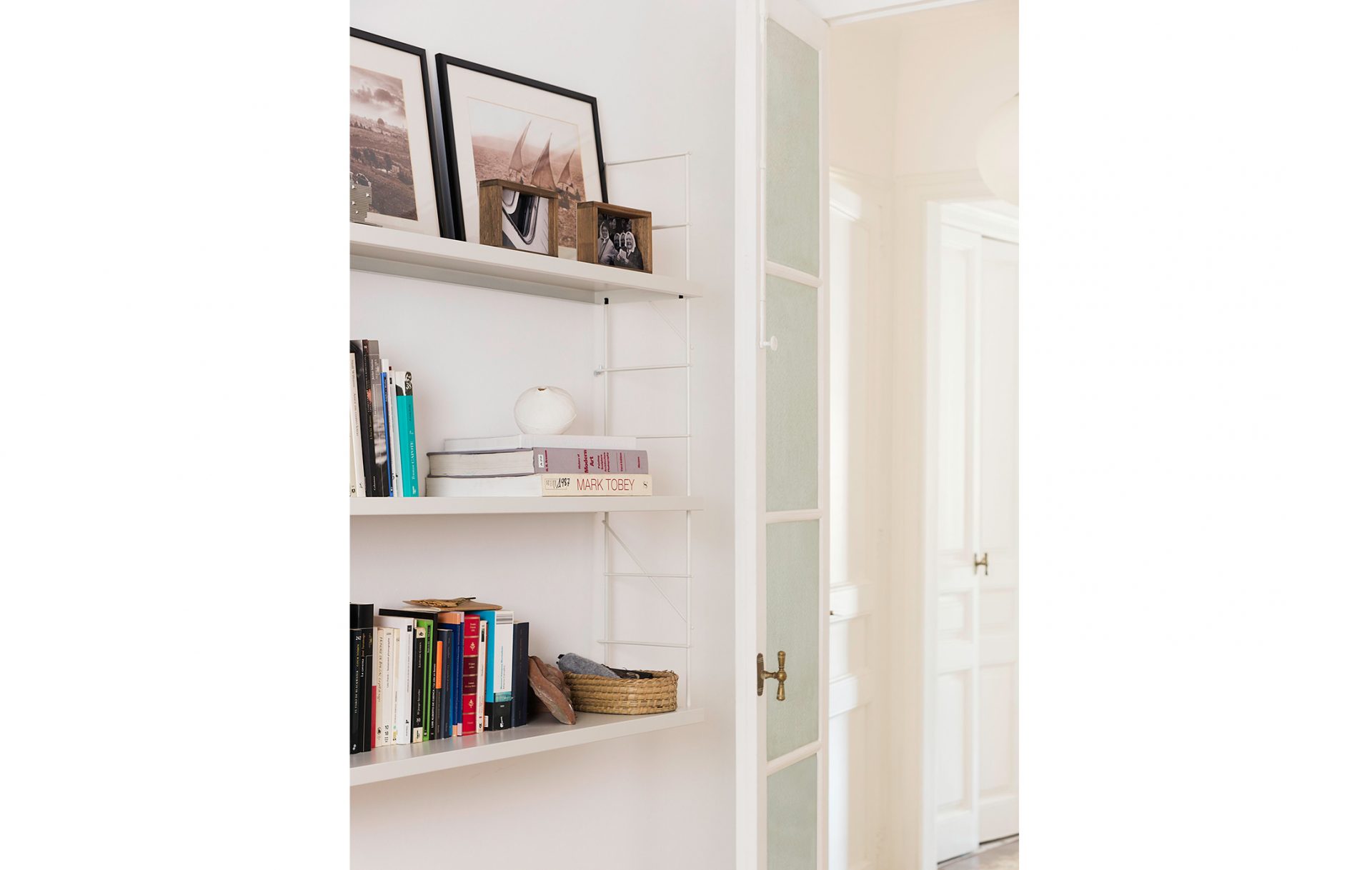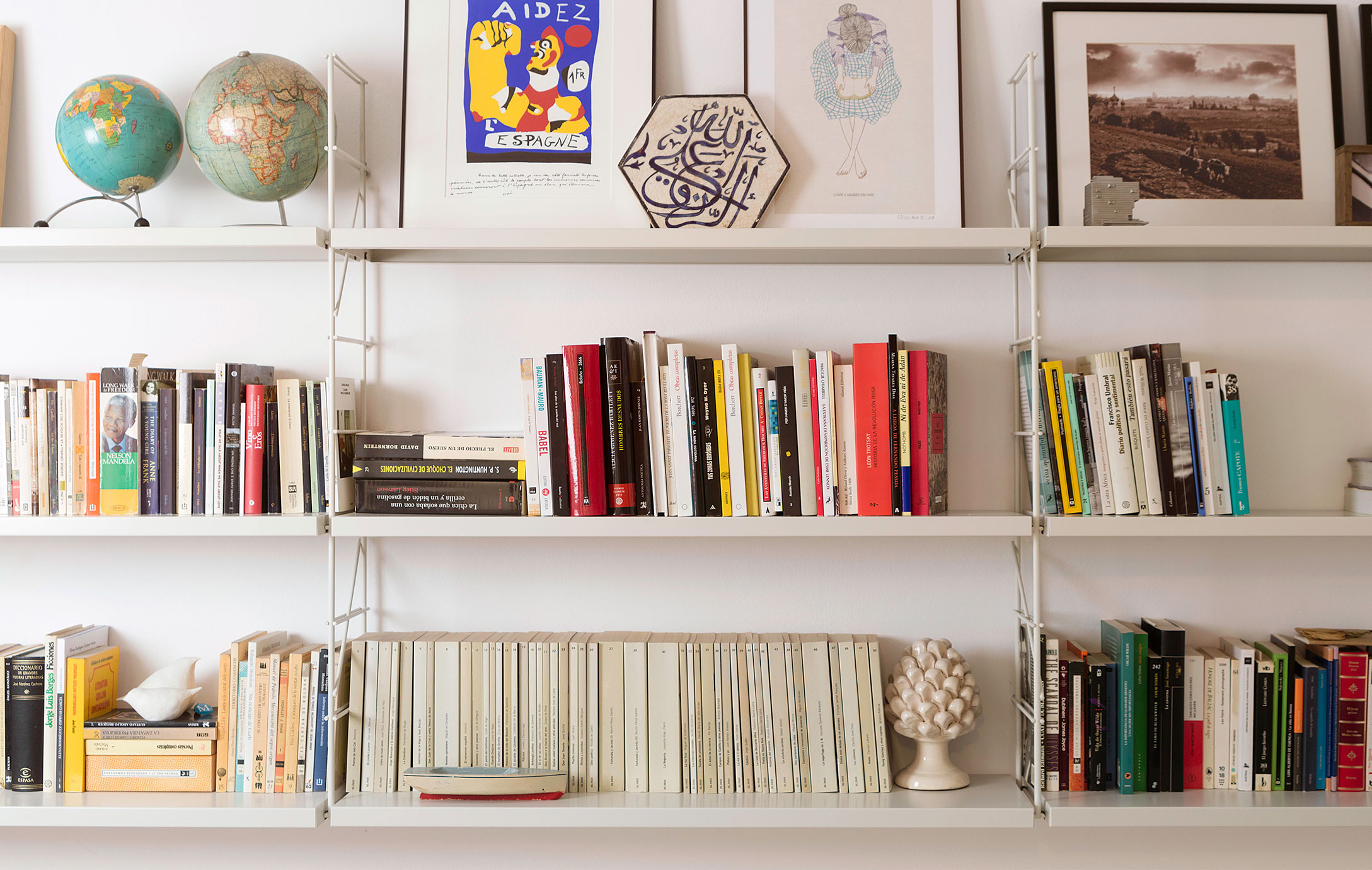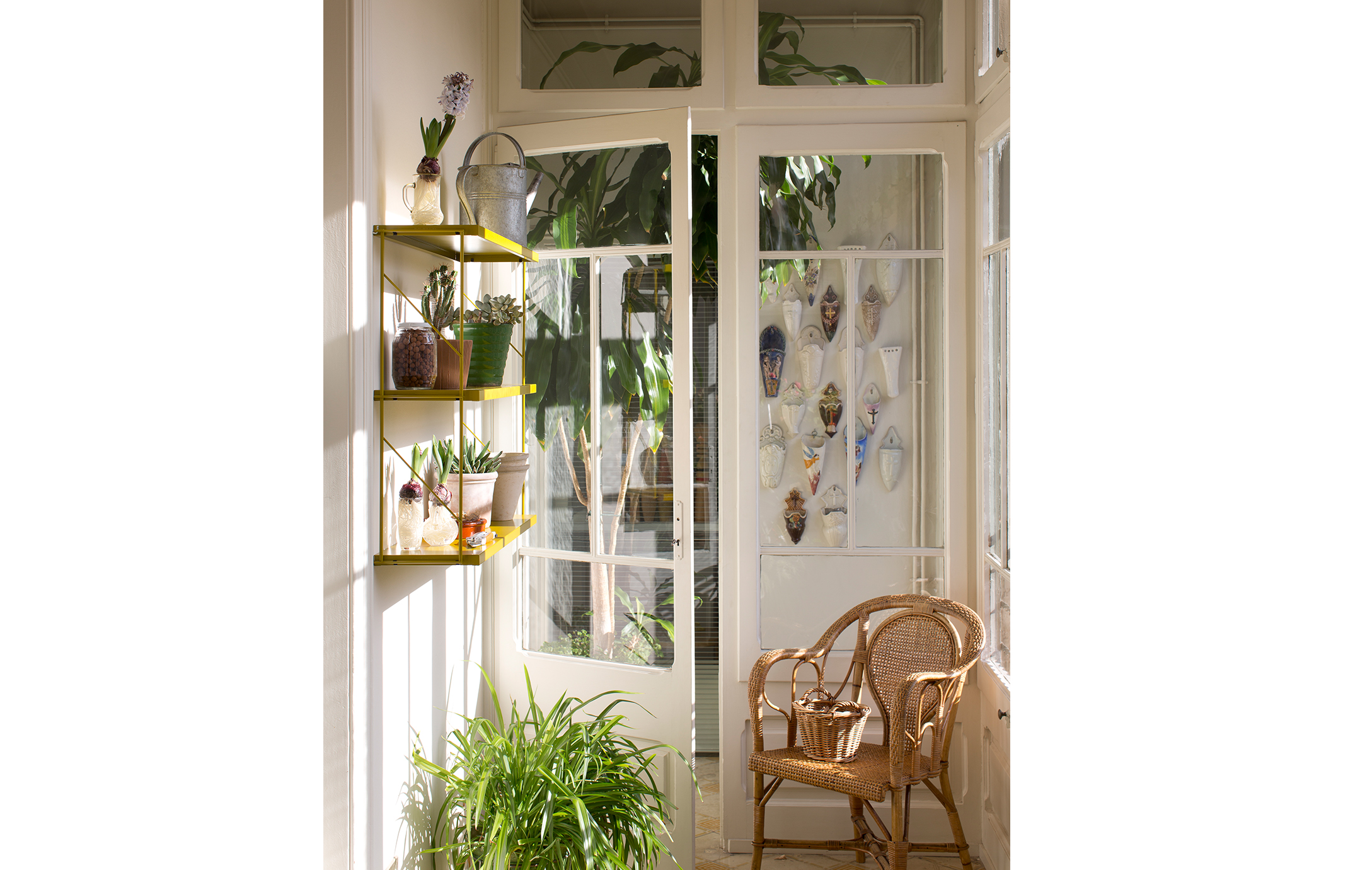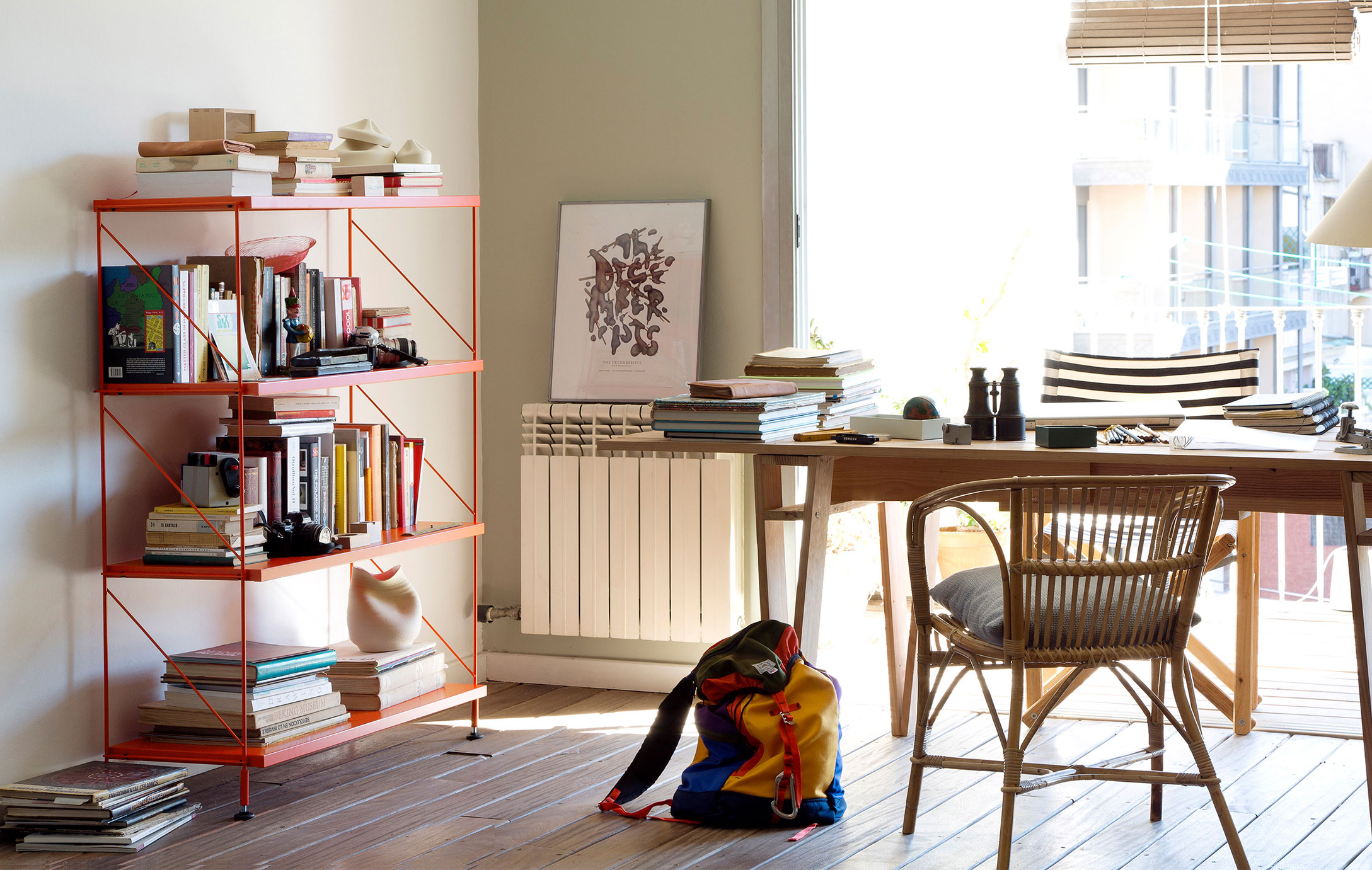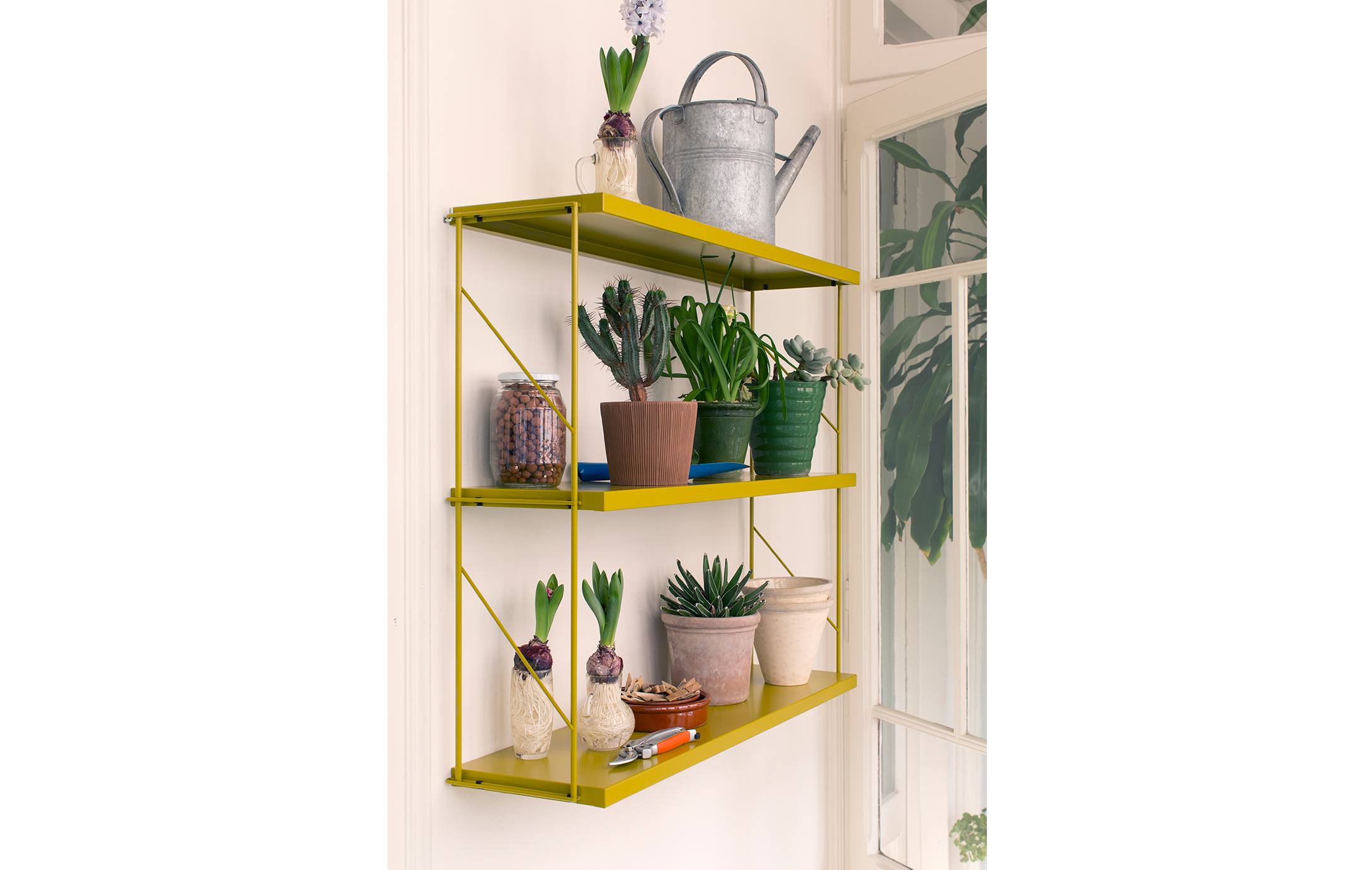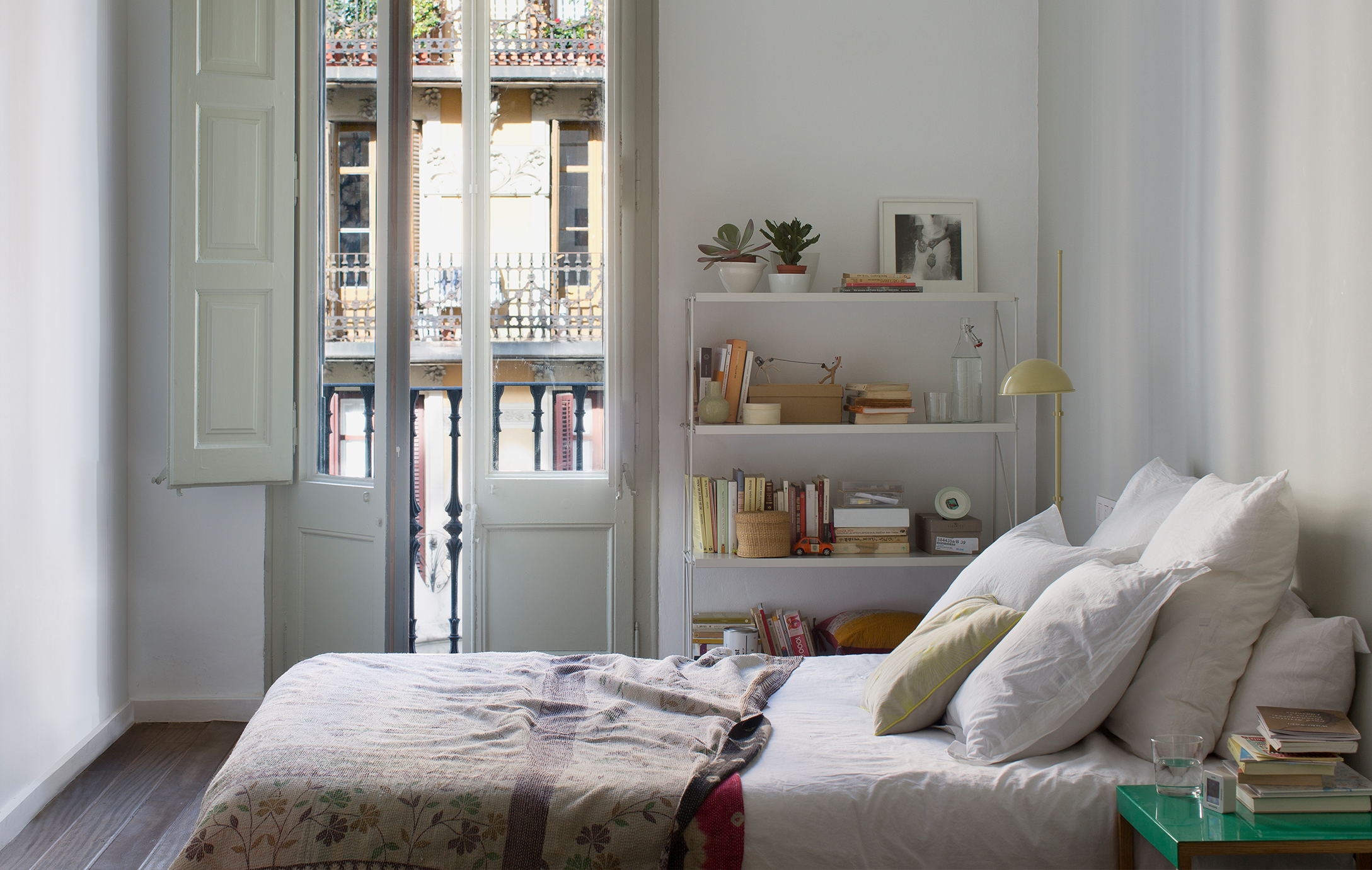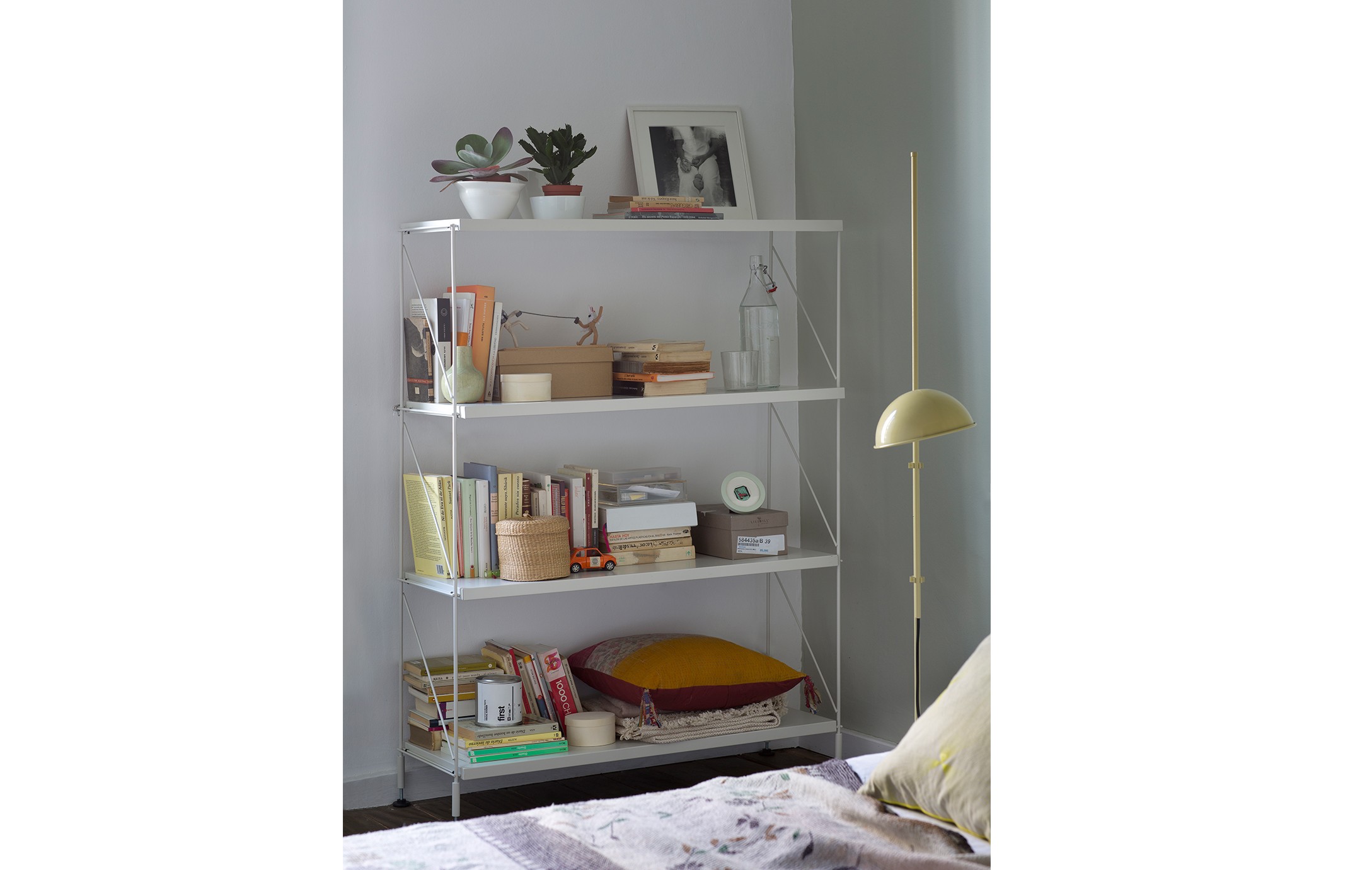 Designed in 1978 by J.M. Massana and J.M. Tremoleda, TRIA is an iconic and timeless shelving design that remains an indispensable item for any contemporary inner space.
Versatility and flexibility are the backbone of the TRIA modular shelving system, designed to solve any everyday storage need. Featuring simple lines and a light look, this functional modular system adapts to all needs and to a great number of spaces, both private and public.
The system allows endless configuration possibilities thanks to its different elements and accessories. Through TRIA's online configurator, you can customize the compositions, combine materials, colors and accessories, providing solutions to different functional and decorative needs in living rooms, hallways, kitchens, dressing rooms, bedrooms, bathrooms, bookcases, home offices, retail and reading rooms.
Resistance and scalability are two more highlights coming from its timelessness. Released in the late 1970s, the system has been expanding, adapting to new everyday needs. However, this has not altered either its essence or its aesthetics, a distinctive feature that makes it a design for life that passes down ceaselessly.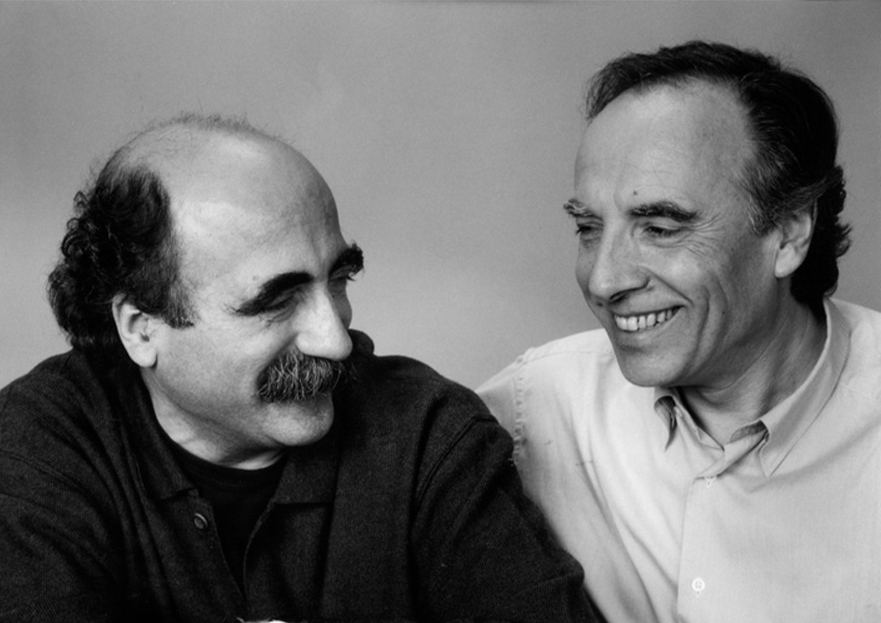 ...