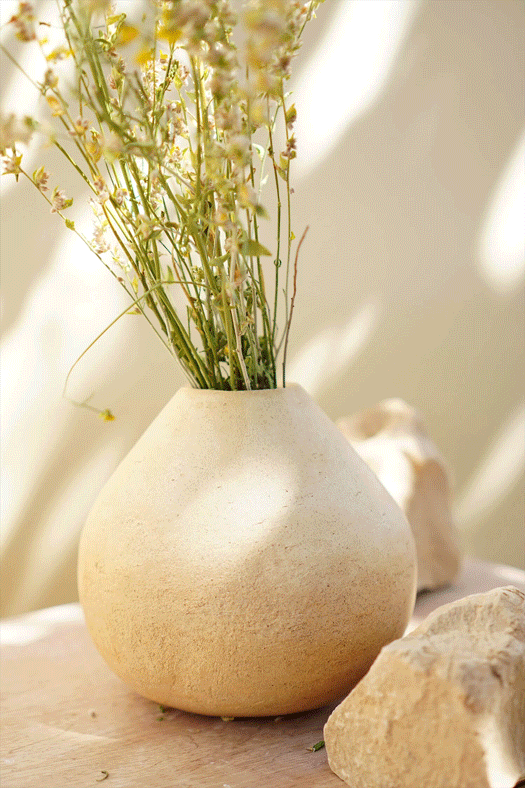 Tierra de arcillas is a project that was born to create ceramic pieces and objects right from the origin of the process.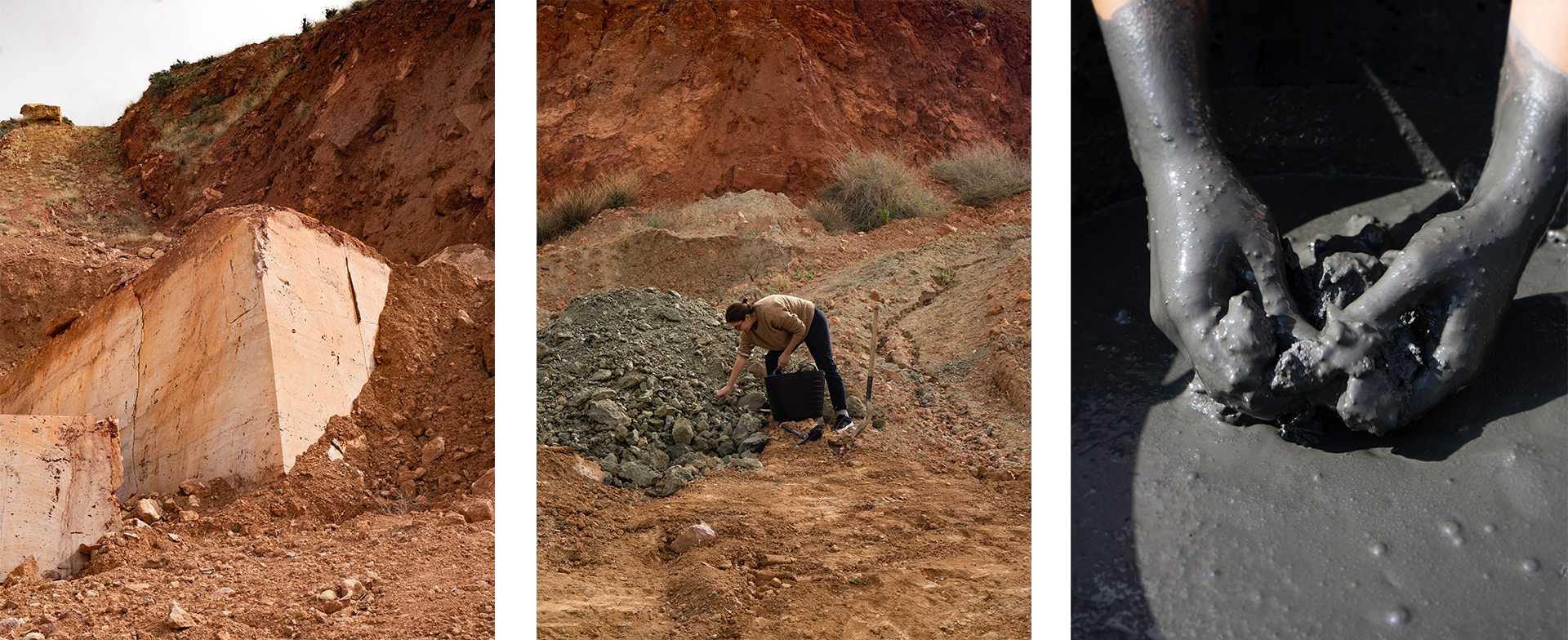 A humble project that, precisely because of its simplicity, seeks a more honest way of understanding the world, more rooted in the territory. That is why it makes us a part of the process of research, the quest for materials and their transformation from the original soils of the Andarax river in Almería.
The result is a careful selection of different clays, textures and colors creating a unique collection that connects soil, table and food through ceramic.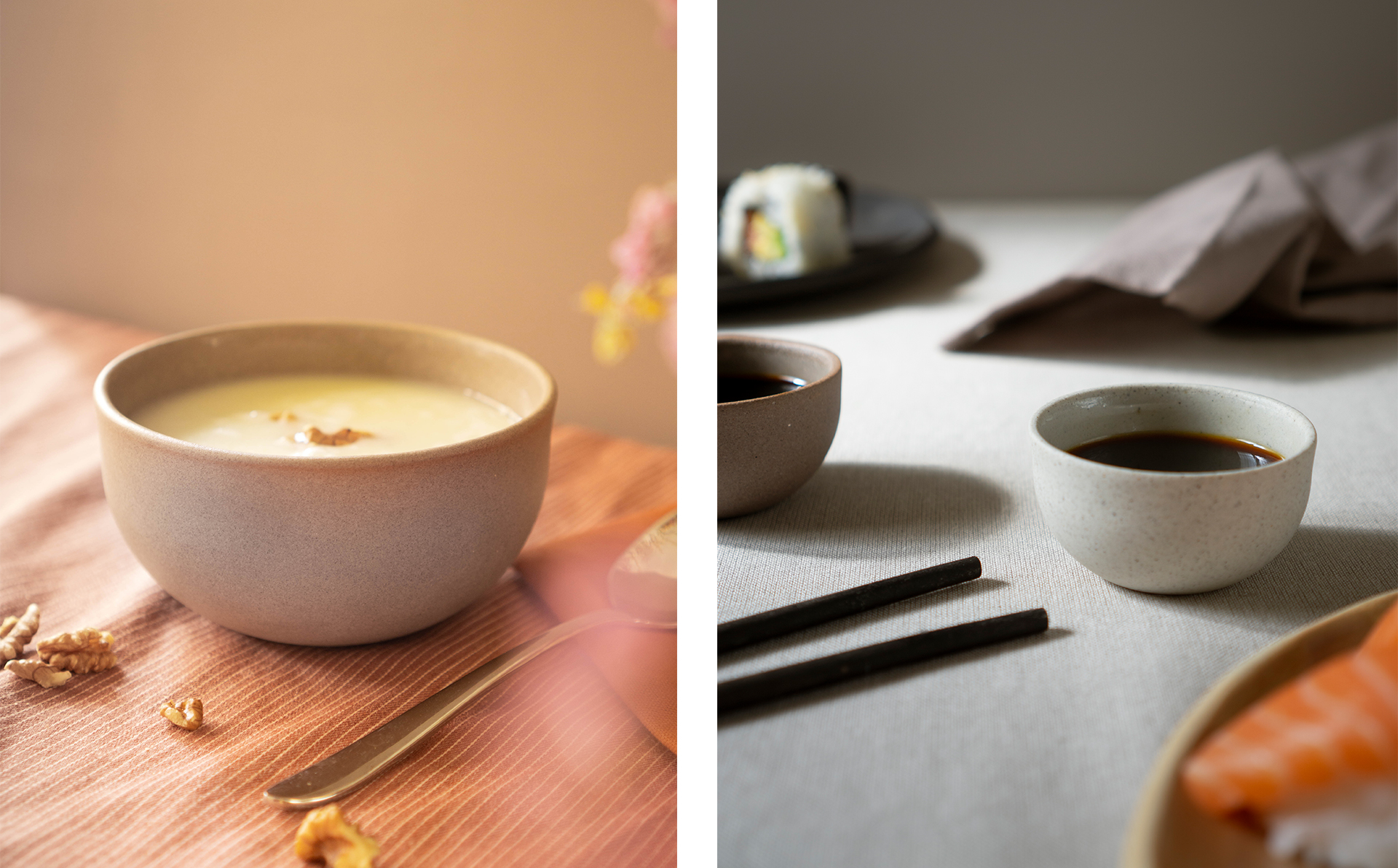 Being aware of this project, at Mobles 114 we wanted to side with this philosophy and that's why we asked Tierra de arcillas to design a vase to wish you all a good summer 2021.
We hope you like it.