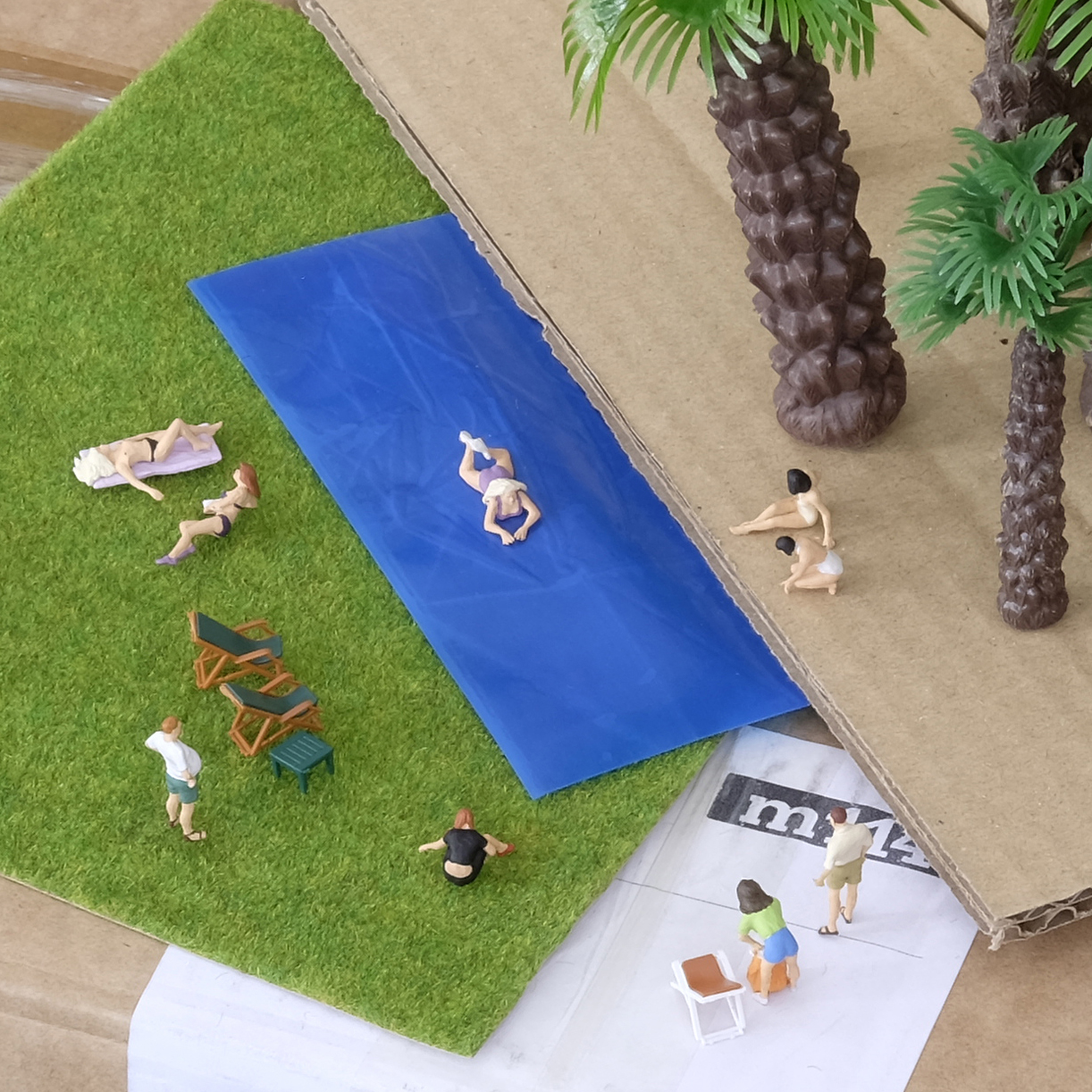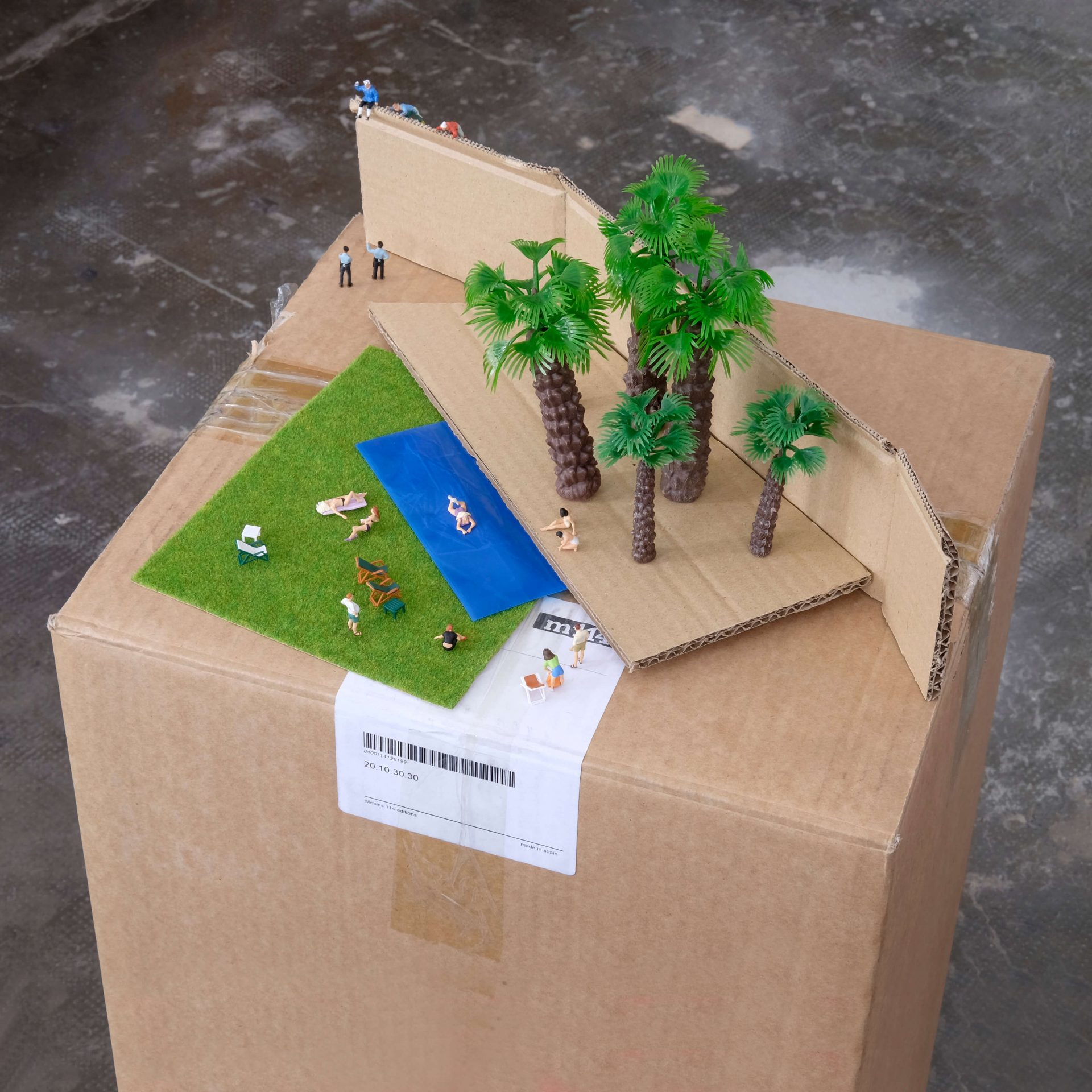 Summer holidays are getting closer, and like every year in July, Mobles 114 invites an artist, designer or photographer to make a greeting card. In order to take a break from a year full of challenges, we thought of designer and activist Curro Claret to make this summer's postcard.
For the Barcelona-born industrial designer, design is a tool to promote a more equalitarian, diverse and inclusive society. After studying industrial design in Elisava Superior School of Design in Barcelona, Central Saint Martins in London, and working for some years in several activities related to design, Curro decided to rethink his professional career and engage in new ways of understanding design to change society.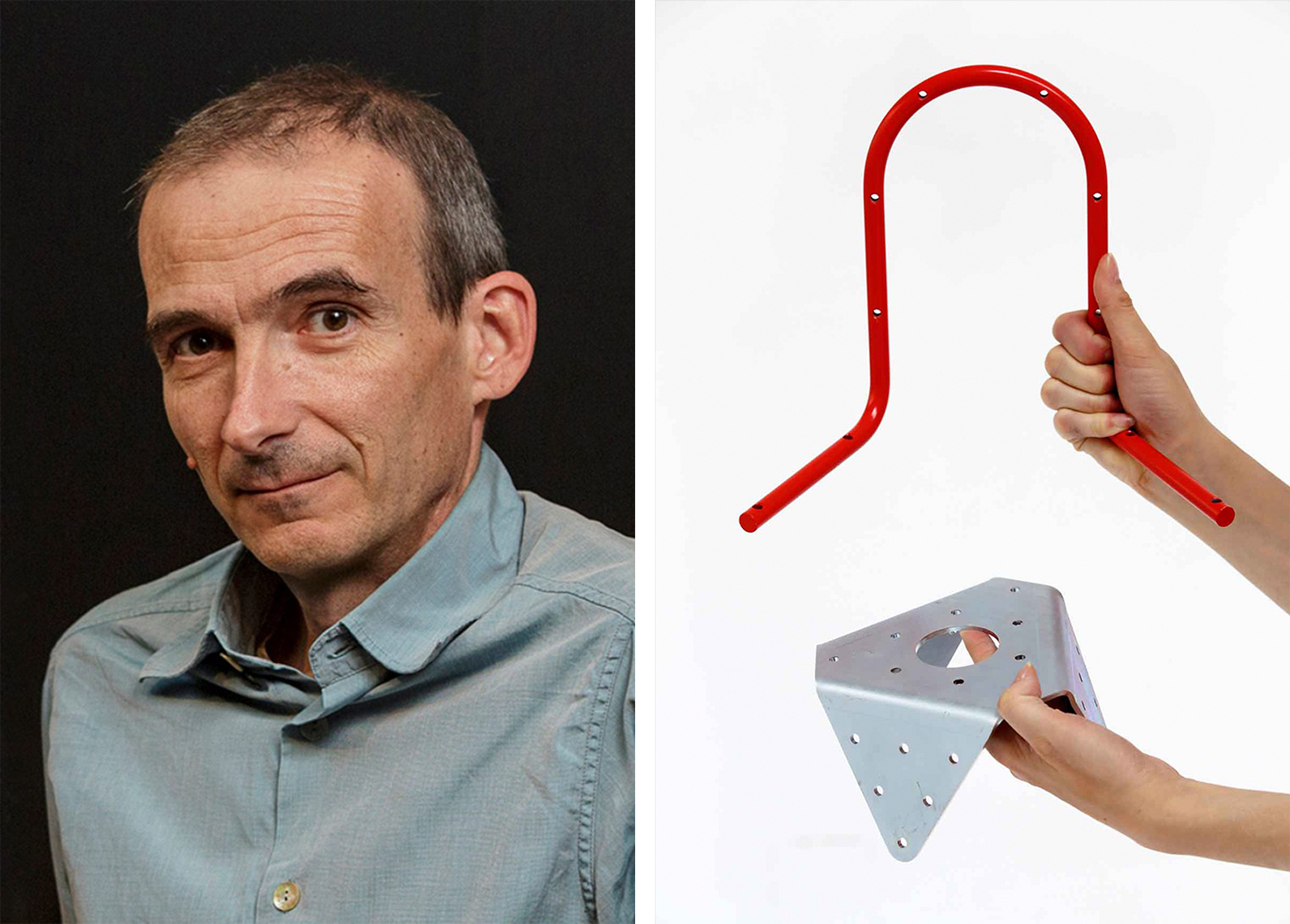 During this time, Curro Claret's projects have reassessed materials, processes and technologies in response to the social, economic and environmental barriers around us. Good examples of that are Pieza T300, a metal piece that allows to transform found materials into functional furniture pieces such as a stool, a bench or and a table, or the design of the Camper Stores, in collaboration with some foundations dedicated to the attention of homeless people.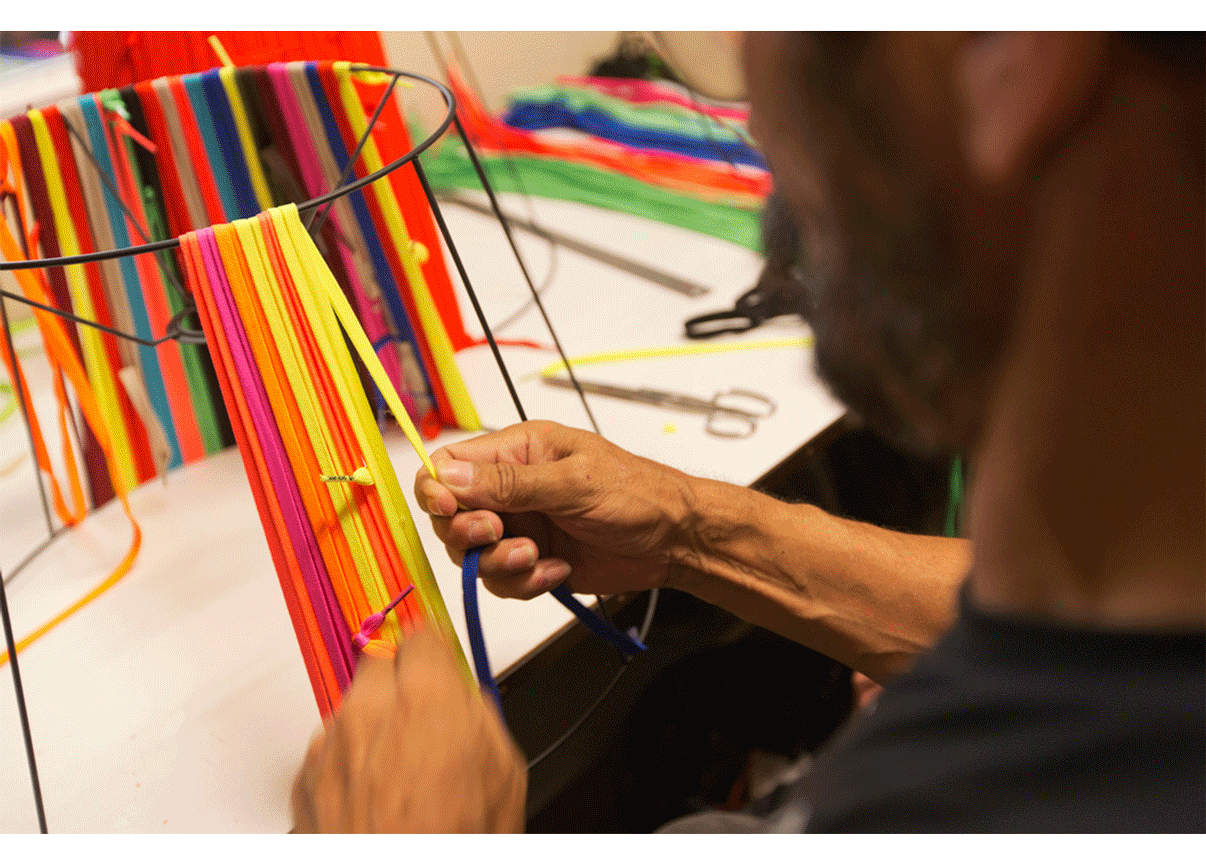 Always relying on creativity with a humble and sustainable approach, the works of Curro Claret demystify the cliché of an elitist designer by favoring the most vulnerable collectives and going back to the idea of design as a tool to improve people's lives.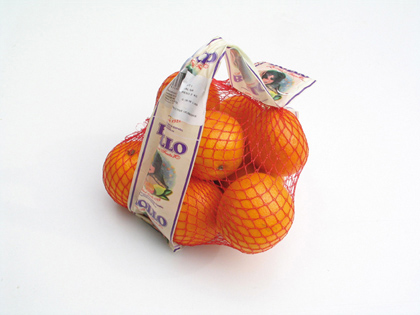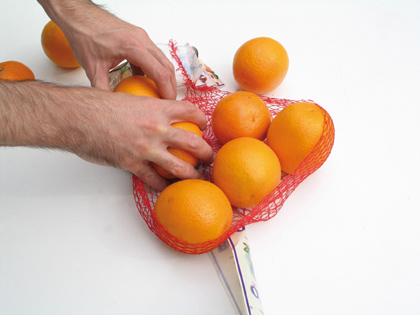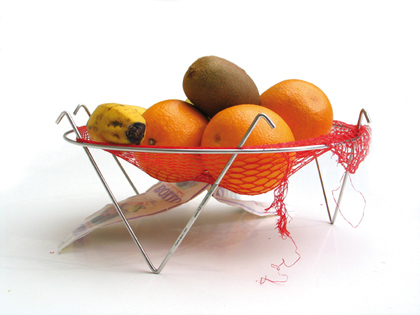 Curro currently combines his work as a designer with teaching, an activity in which, along with new generations of designers, he reflects about how their work can be a solution to reduce waste, improve durability and develop the best environment for objects in the future.
Pictures: Curro Claret