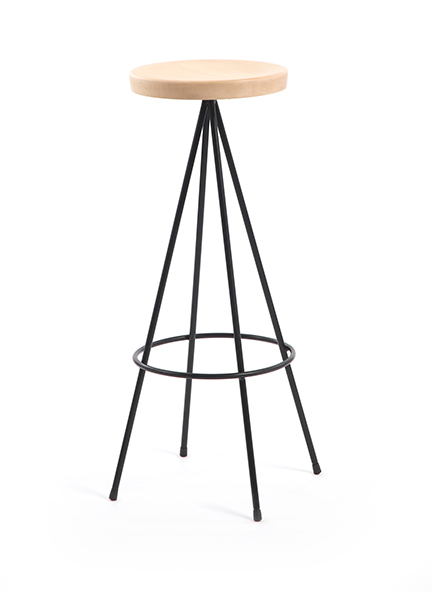 NUTA is a stool collection that stands out for its essential shape and lightness, as well as its adaptability to different interior designs. NUTA stools are especially suitable as a catering stools, furnishing bars and cafeterias. It can also be used at home as a kitchen stool. It's very stable in spite of its light shape and can perfectly withstand intensive use.
The three heights and different seat finishes (steel and wood) mean this stool collection can be used in a wide range of interior designs.
The black painted steel version is particularly suitable for outdoor locations.
Designed by Lluís Pau, it has won several design awards such as the ADI-FAD Delta Prize Selection 1990.



Related Projects
related