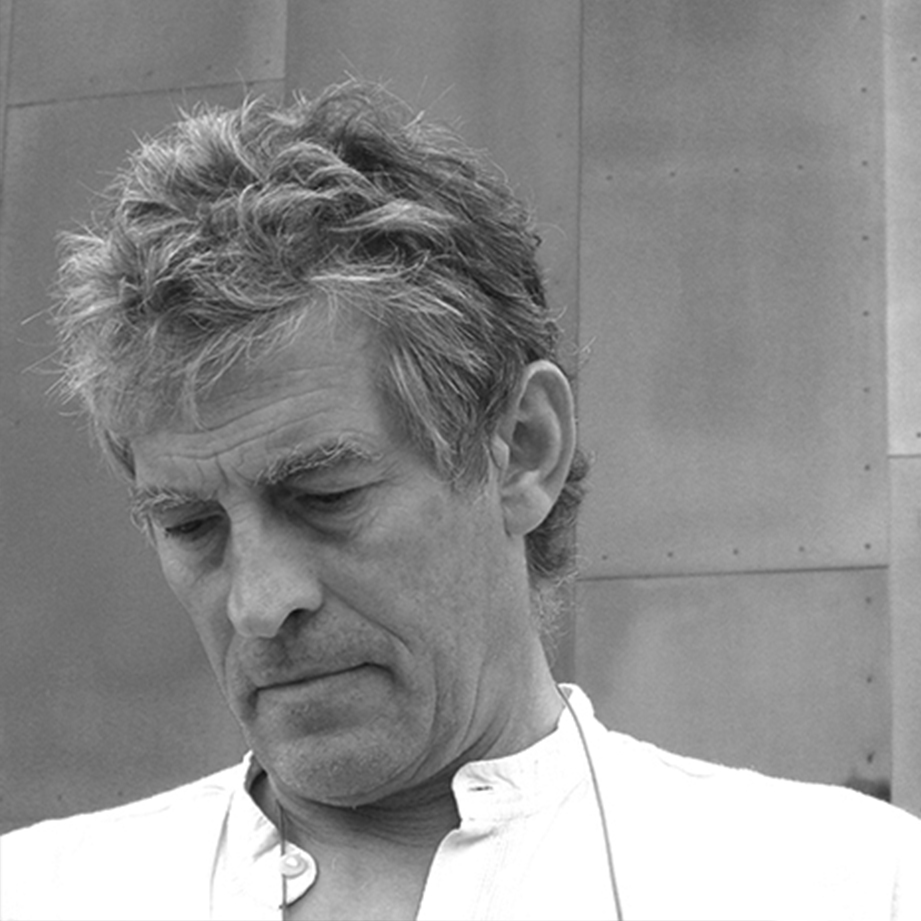 Lluís Pau, Castellfollit de la Roca, 1950.
An industrial and interior designer, he joined the architect's studio MBM (Martorell-Bohigas-Mackay) in 1973. As from 1978 he took over Estudi IDP where he develops his projects for exhibitions, museums, temporary spaces, libraries, stage sets and signage, among others.
He combines his work as a designer with teaching at the Escola Eina and also publishes articles and books and gives talks.
The items designed by Lluís Pau stand out for their minimalism and rationalism and their origins date back to the aesthetic approach promoted by Bauhaus. Estudi IDP has won awards for many of its products, including the following: Abac furniture, Nuta stool and Nuflo plant pot (ADI-FAD Delta Selection); Presentation of Canal+ in Barcelona (FAD Award '90 and FAD Gran Prix '90); Gala for the ADGFAD '92 Awards (Laus Silver '93 and FAD Award '93); "Gaudí. The search for Form" exhibition (FAD Award '03); Liceu underground station, Barcelona (Winning Project '05), among many others.