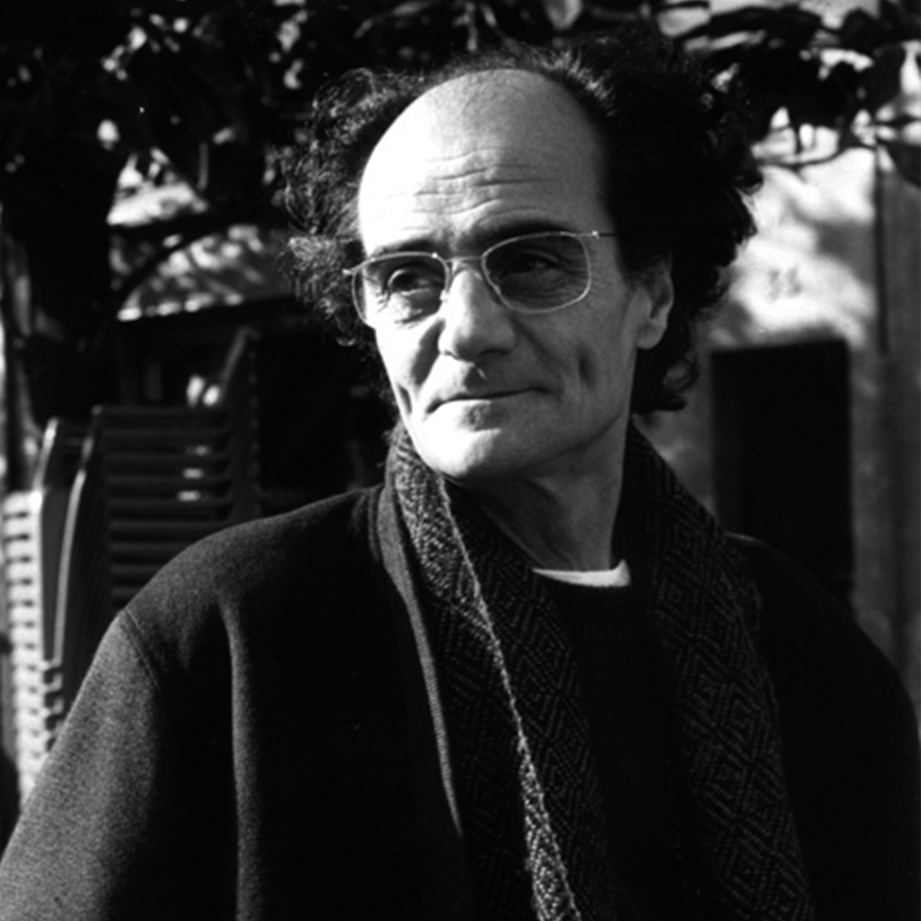 Carles Riart, Barcelona 1944.
Carles Riart is impossible to pigeonhole as a designer. He's very interested in how furniture is actually built and, after training at the Escola Eina, he worked shoulder to shoulder with a cabinetmaker with whom he's also developed some of his pieces. Carles Riart could be defined more accurately as a "furniture maker" than a designer in the normal sense of the word. His work is based on constructive knowledge and on traditional skills, designing furniture that represents both tradition and modernity.
Also of note is his facet as an interior designer, both for films and also for restaurants, offices, shops and private homes, with a distinctive style and personality that has created his own hallmark. In 1969, at the beginning of his career and together with the filmmaker Bigas Luna, he set up in Barcelona the interior design studio and store called Gris. Later on in 1974 he founded the studio and workshop Diputació, a precursor to self-producing promoters of design.
Regarding the relationship between Mobles 114 and Carles Riart, in 1976 there was an exhibition of his furniture and a catalogue was published entitled "1st Collection of special furniture"; in 1992 Riart once again worked with Mobles 114 on the exhibition "<>, furniture collection by Carlos Riart Llop" and his work was later shown on several occasions at other exhibitions, such as "Lost Objects", 1996, and the series designed for Josep Carreras (1996-2000) in collaboration with Pepe Cortés.
He has won awards from the Furniture Contemporary Resources Council (New York, 1983), the Top Ten European Prize (Cologne, 1994), Grand Prix de la Presse Internationale (Paris, 1994) and the National Design Award 2011, as well as numerous Delta Prizes, especially the Gold Delta for his ONA coat stand, designed together with Montse Padrós in 1992.