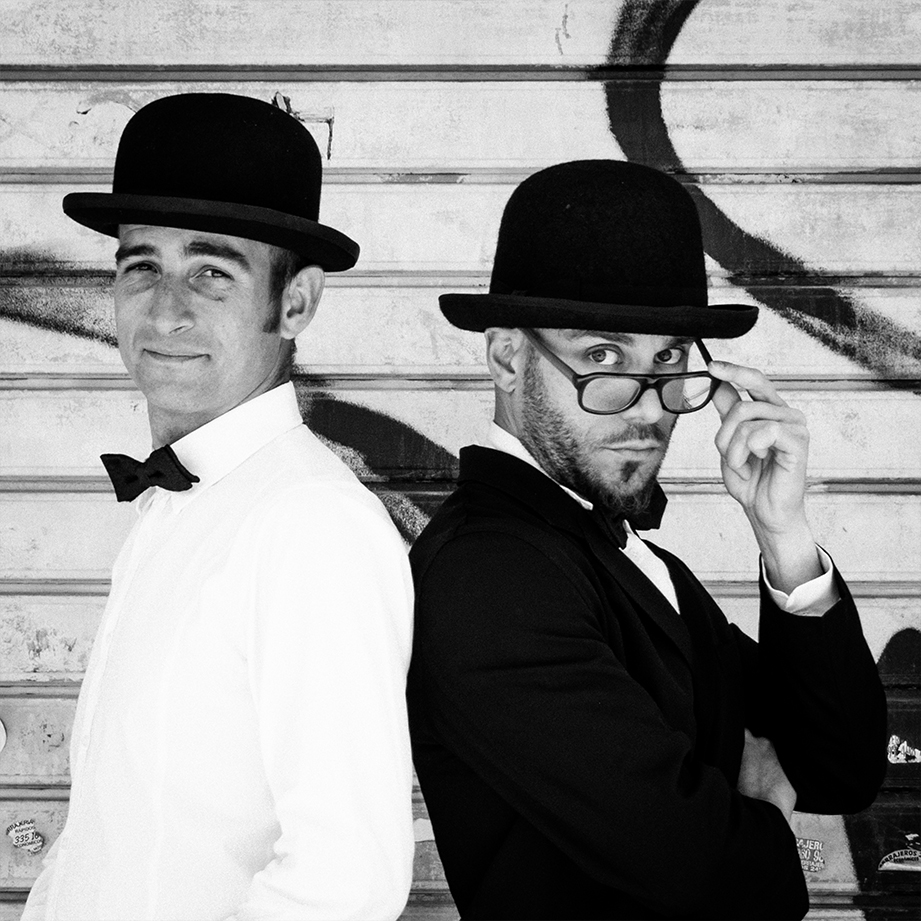 Lagranja Design is a design studio set up in 2002 in the city of Barcelona by Gerard Sanmartí and Gabriele Schiavon.
They design products and interior architecture with an international scope. Their work can be recognised by its clarity of form; a life story hides behind every product and its design is always friendly and closely related to people. Many of their projects develop from them working on a specific idea related directly or indirectly to the product, very often surprising us with the resulting ingenious solution.
Over the years Lagranja has gathered together a team of professionals from a wide range of disciplines such as product, graphic and interior design but with a common identity that runs through all the different projects they've carried out for leading design firms, including Foscarini, Poltrona Frau and Santa & Cole.
Gerard Sanmartí, Barcelona 1974.
Degree in design from Elisava and Bachelor of Arts with Honours from Southampton.
Gabriele Schiavon, Padua, 1973.
Architect, Venice University.