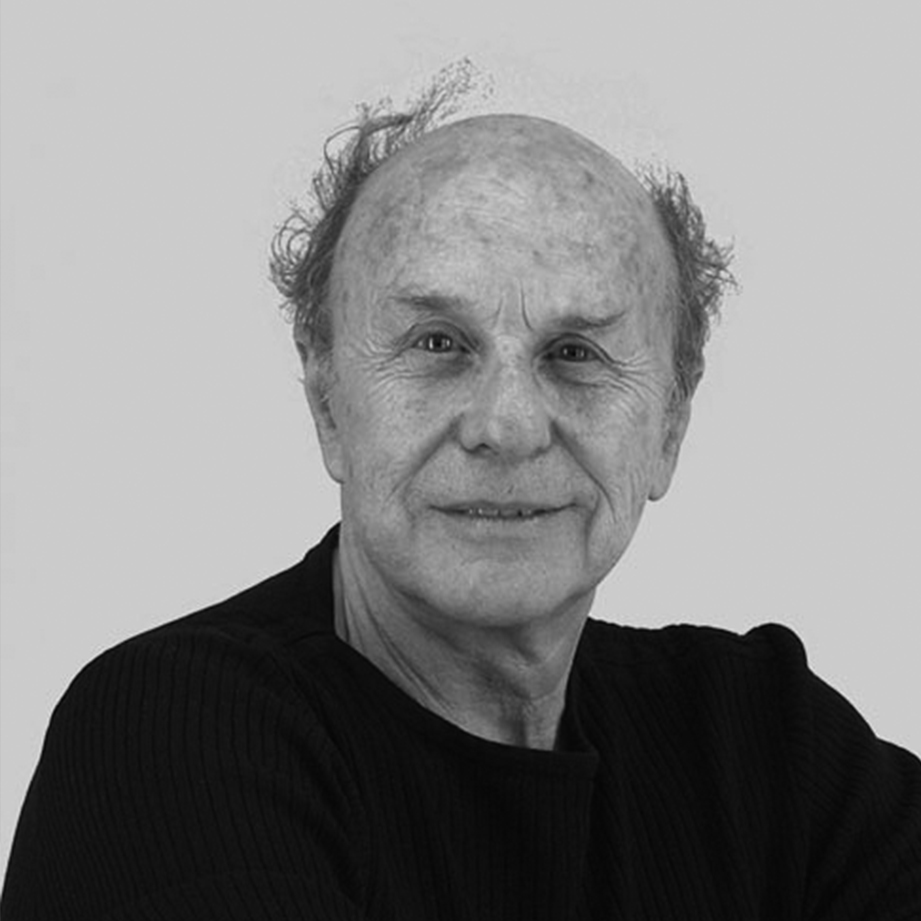 Jorge Pensi, Buenos Aires 1946.
An Argentine designer living in Barcelona, he founded the Jorge Pensi Design Studio in 1987 after forming part of the Grup Berenguer made up of Norberto Chaves, Oriol Pibernat and Alberto Lievore, and also collaborating with this firm until 1984. Characterised by his thorough approach, his designs stand out for their timeless nature and their minimalist forms with which he always conveys emotions, going beyond mere function; in this way his work adds beauty and poetic sensitivity. Some of his products, such as the Toledo chair (1988), are internationally renowned design icons.
Jorge Pensi teaches design at the Eina and Elisava schools in Barcelona and his designs form part of the most prestigious furniture collections in various museums worldwide, including the Vitra Design Museum.
In 1997 he won the National Design Award.