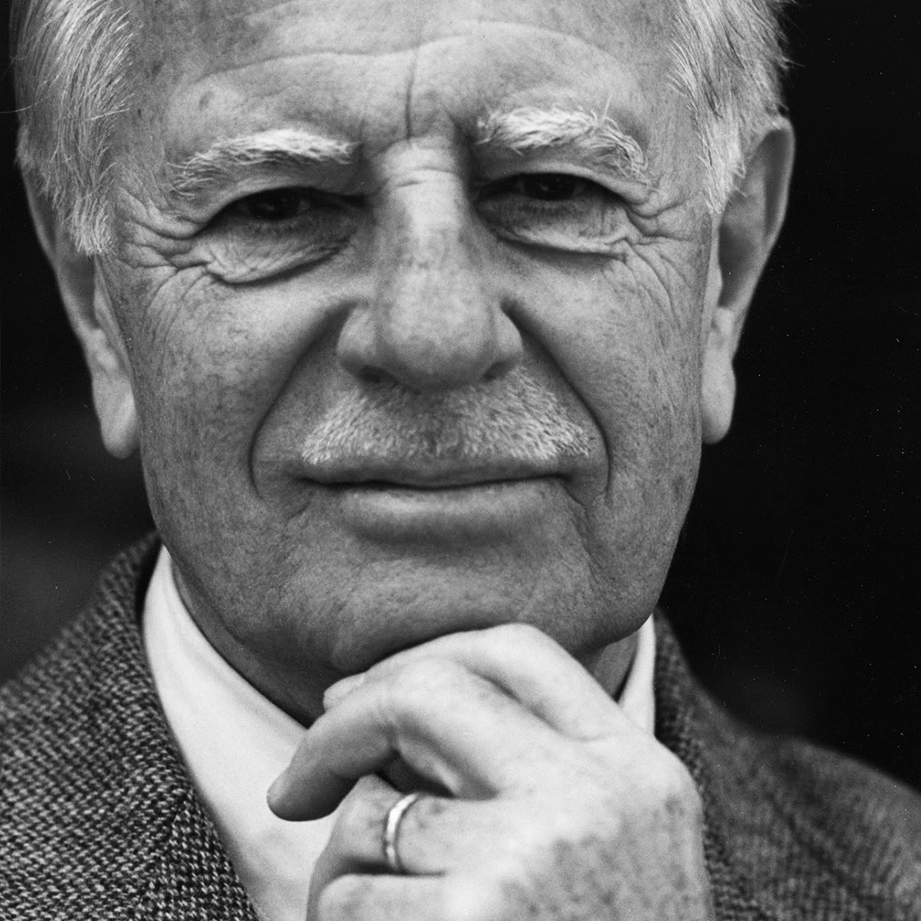 André Ricard, Barcelona 1929.
A pioneer of Spanish industrial design, André Ricard was Chairman of ADI-FAD, Founding Chairman of ADP and a member of the Faculty of the Art Centre (Switzerland), among other positions.
An internationally renowned author, he has designed containers, utensils, lighting, domestic appliances and items of furniture that have ended up forming part of our everyday lives at home. Among his most well-known designs are the Copenhagen ashtray, released by Mobles 114, and the Olympic torch for the Barcelona 1992 Games.
Taking a logical, analytical approach he "harmoniously integrates the most beautiful form with the demands of the function", applying a style of design that's classic because it's timeless and never becomes outmoded.
André Ricard has been recognised with Spain's National Design Award, the Sant Jordi Cross from the Catalan government, the Olympic Order of the International Olympic Committee and the Gold Medal for Artistic Merit of the city of Barcelona, and has also been made a Chevalier des Arts et des Lettres and Chevalier de la Légion d'Honneur of France.