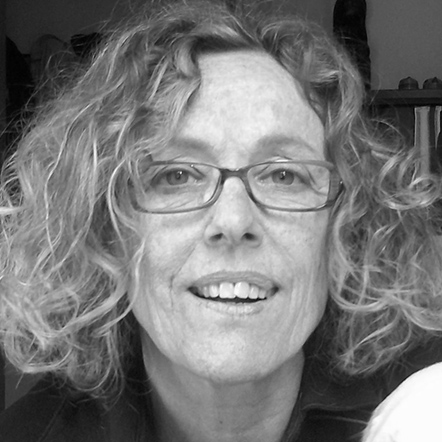 Montse Padrós, Badalona, 1952
Montse Padrós is an industrial and interior designer trained at Escola de Disseny Elisava and at Escola d'Arts i Oficis in Barcelona. After working for the architect's studio MBM Arquitectes (Martorell-Bohigas-Mackay), the Joaquim Prats studio and for AD Associate Designers, she has been working for herself since 1991.
Montse Padrós sees design as observation and reflection, helping to amalgamate and order the needs of the product both in functional and formal terms, with form and function becoming an essential part of the product.
Of note among her designs is the ONA coat stand, designed together with Carles Riart, which is produced by Mobles 114 and won the ADI_FAD Delta Gold in 1992.