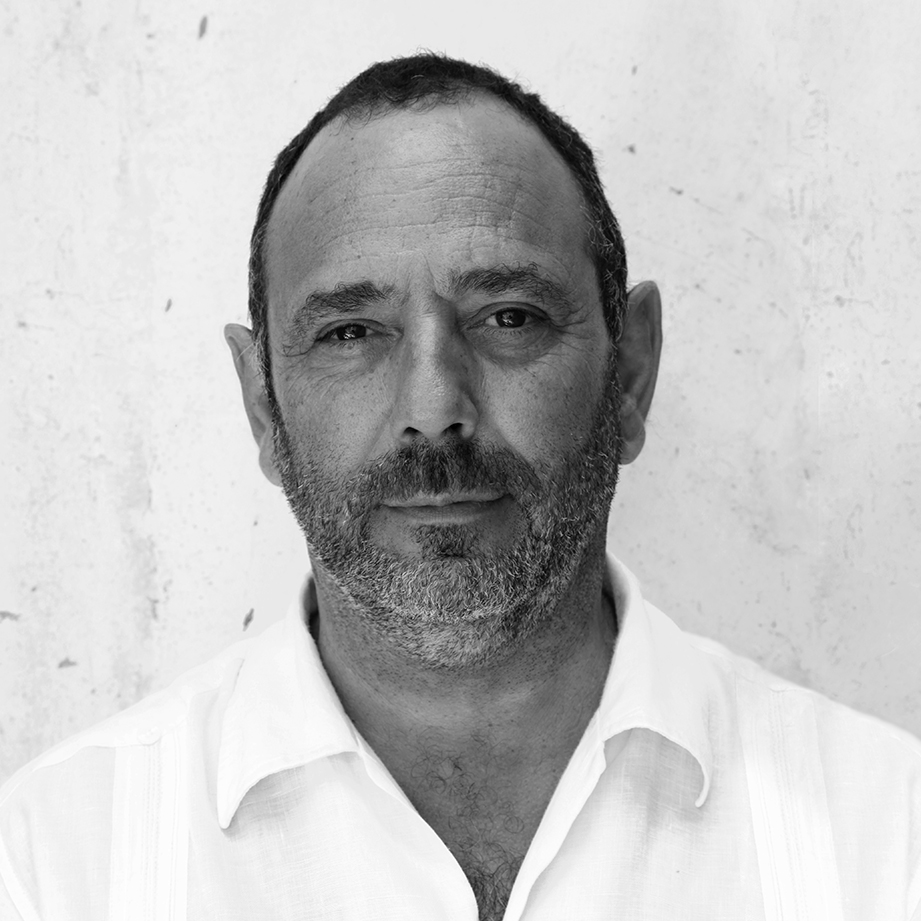 Antoni Arola, Tarragona, 1960.
Arola balances design, artistic experimentation and research into light, creating designs for lighting, furniture, interiors and exhibitions.
A constant quest for beauty is visible in his work, revealing a very personal approach with clear and honest lines. His work has been shown in individual and collective exhibitions in Barcelona, New York, Milan, London, Tokyo and Mexico, among other locations.
He's been awarded the Delta Silver Design Prize in 1999, 2001 and 2012, the National Design Award in 2003 and the 2009 I-Plus Award for best lighting.