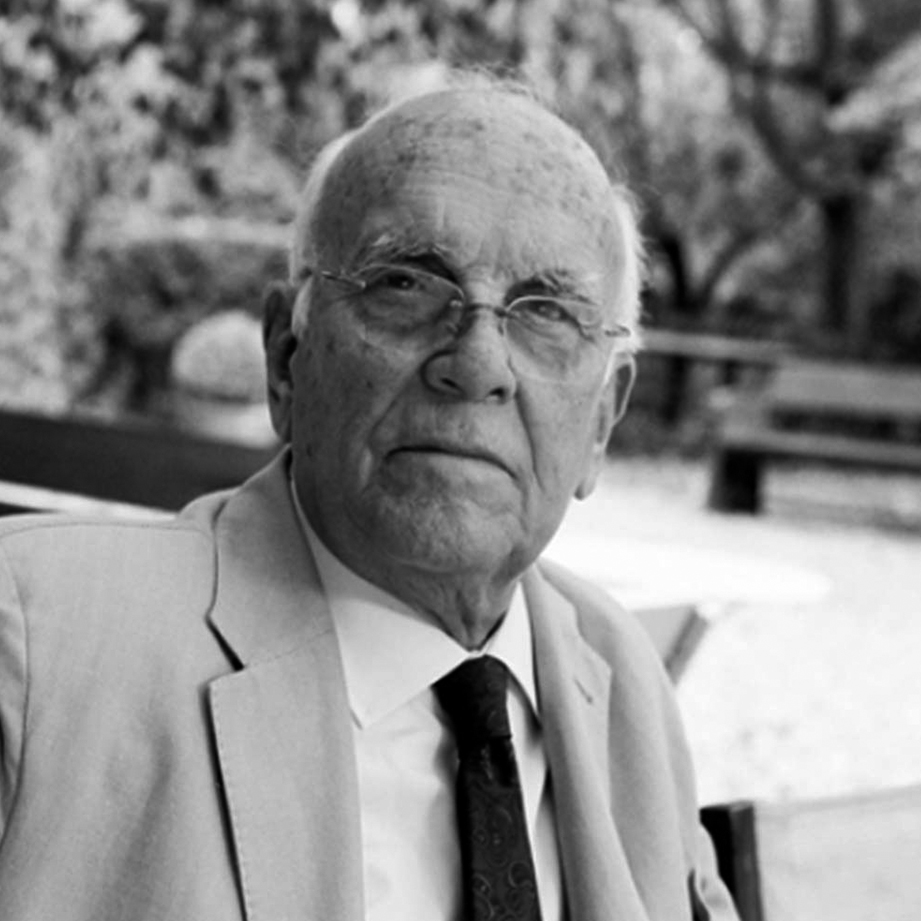 Miguel Milá Sagnier, Barcelona, 1931.
Miguel Milá, who started his career in the late 1950s, sees himself as a pre-industrial designer. Together with André Ricard, Antoni de Moragas, Oriol Bohigas and Rafael Marquina, among others, he was the co-founder of the ADI FAD association, set up to promote and disseminate industrial design both nationally and internationally.
His work as an interior designer for the studio of Federico Correa and Alfonso Milá stands out, remarkably, for its ability to impart comfort and elegance to the spaces he creates. His designs are the result of painstaking but seemingly simple work which has led to many of his products being recognised as icons of our country's industrial design.
He won the very first National Design Award in 1987, Compasso d'Oro and Gold Medal for Fine Arts 2016.