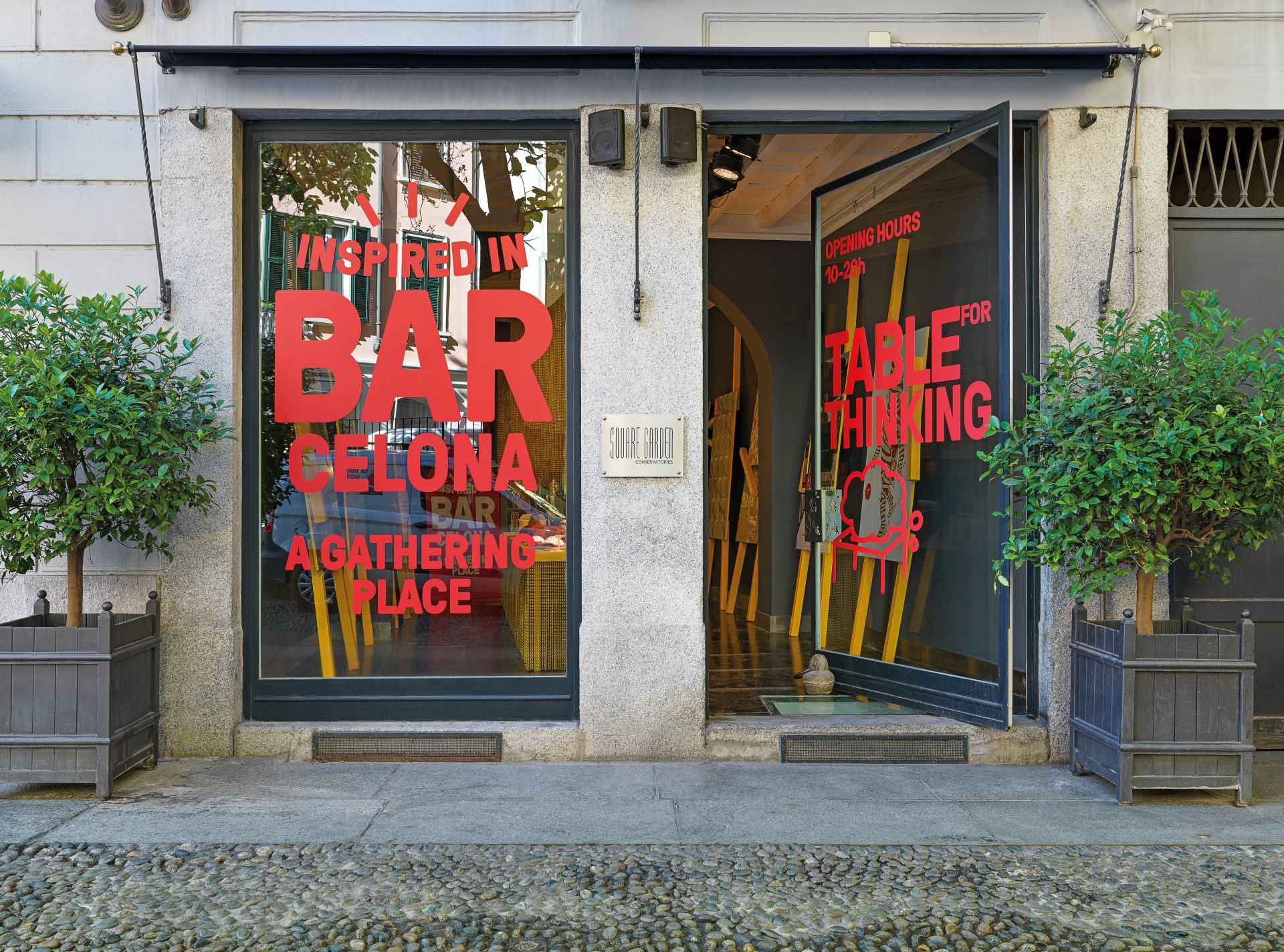 On June 7 the Milan Design Week was launched with a series of events spread throughout the city. In addition to their stand at the fair, Mobles 114 also participated in Fuorisalone by being part of the project "Inspired in Barcelona: A gathering place", an exhibition promoted by the Barcelona Centre de Disseny (BCD).
The Inspired in Barcelona platform aims to showcase creative and design ideas born in Barcelona and give them an international visibility by gathering a range of brands and industry professionals along with other emerging projects with the aim of expanding the potential of local industries centered around design. On this occasion, the proposal "Inspired in Barcelona: A gathering place" was represented by more than 100 designs from 39 companies and more than 60 creators, and inspired by culture that exists in Barcelona around bars and their cooking tradition.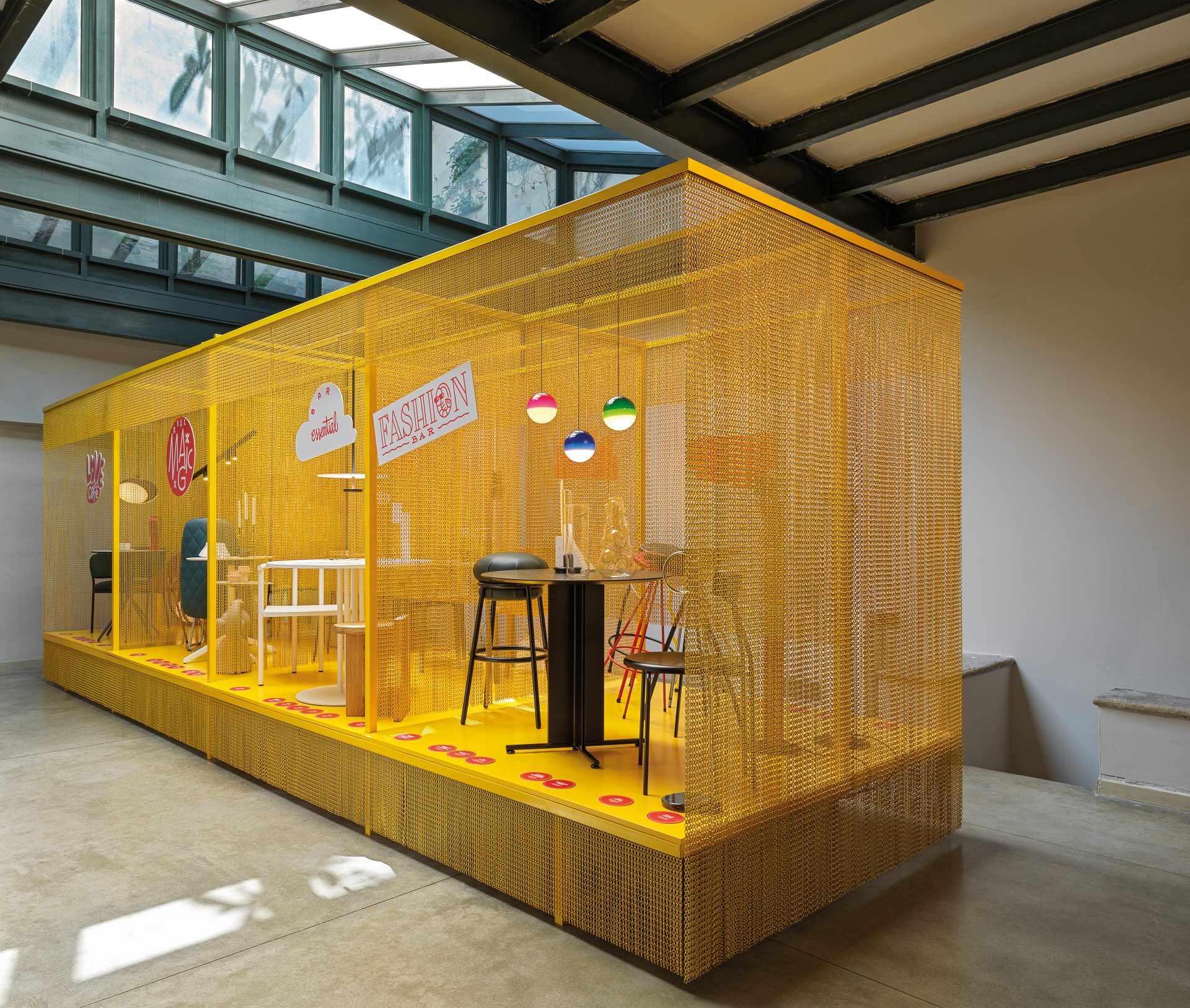 The exhibition, which was organized in two main areas focusing on the contract sector for bars and on food design, had the participation of Mobles 114 in the space dedicated to interior and product design. One could find there the Tube table and chairs designed by Eugeni Quitllet, the Gimlet swivel stool by Jorge Pensi and the Nuta stool, a design by Lluís Pau which is perfect for the hospitality Industry. All of them were exhibited along the lines of a narrative articulated around eight concepts related to the personality of spaces and furniture.