Mobles114 donates its archive and products to Museu del Disseny de Barcelona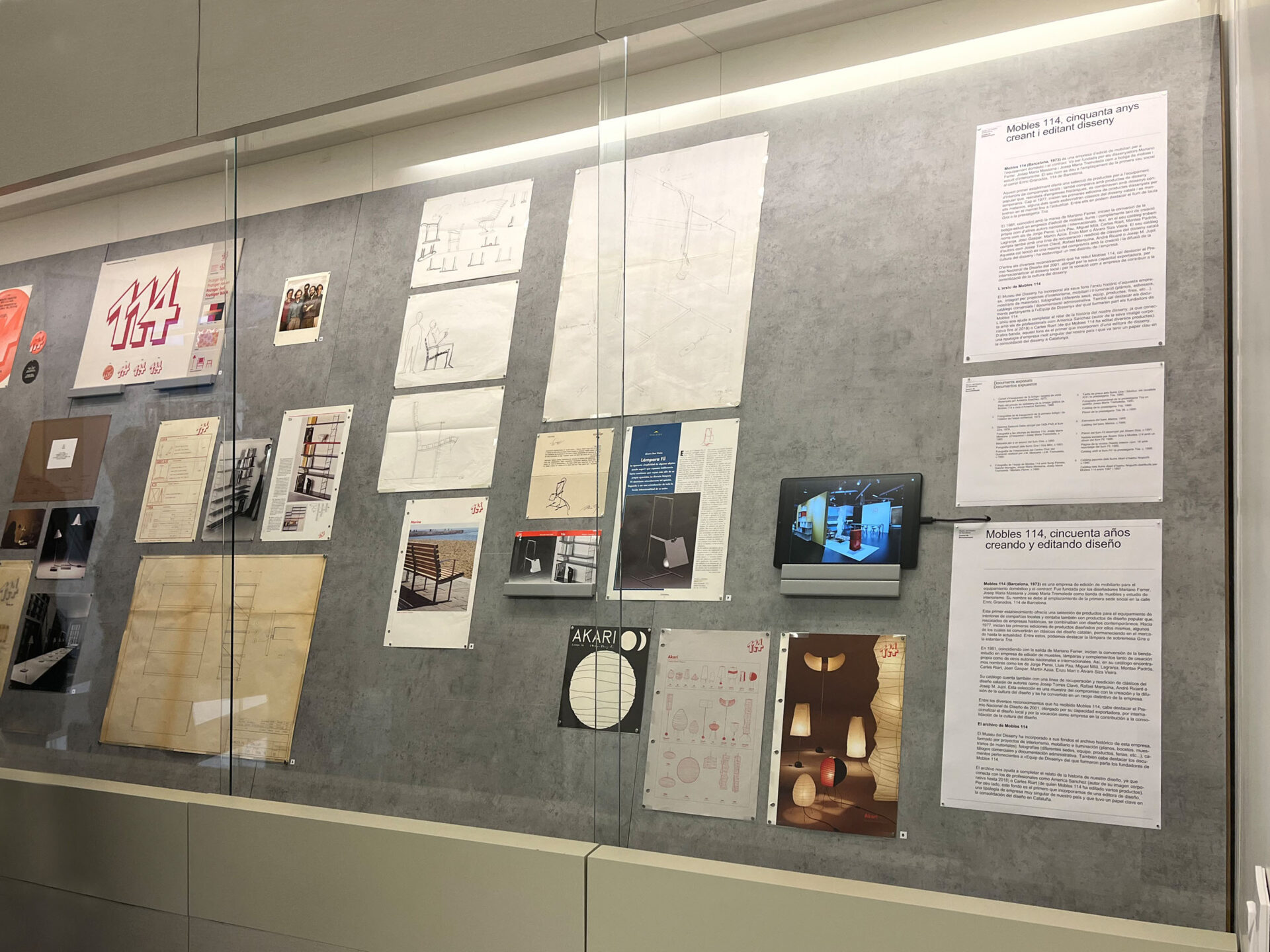 On November 30, the Museu del Disseny de Barcelona was given Mobles 114's archive as a commemoration of the 50th anniversary of the company, which is due in 2023. This donation adds to the already existing collection of the museum and also includes material from the beginnings of Josep Maria Massana and Josep Maria Tremoleda, founders of Mobles 114 alongside with Mariano Ferrer in 1973.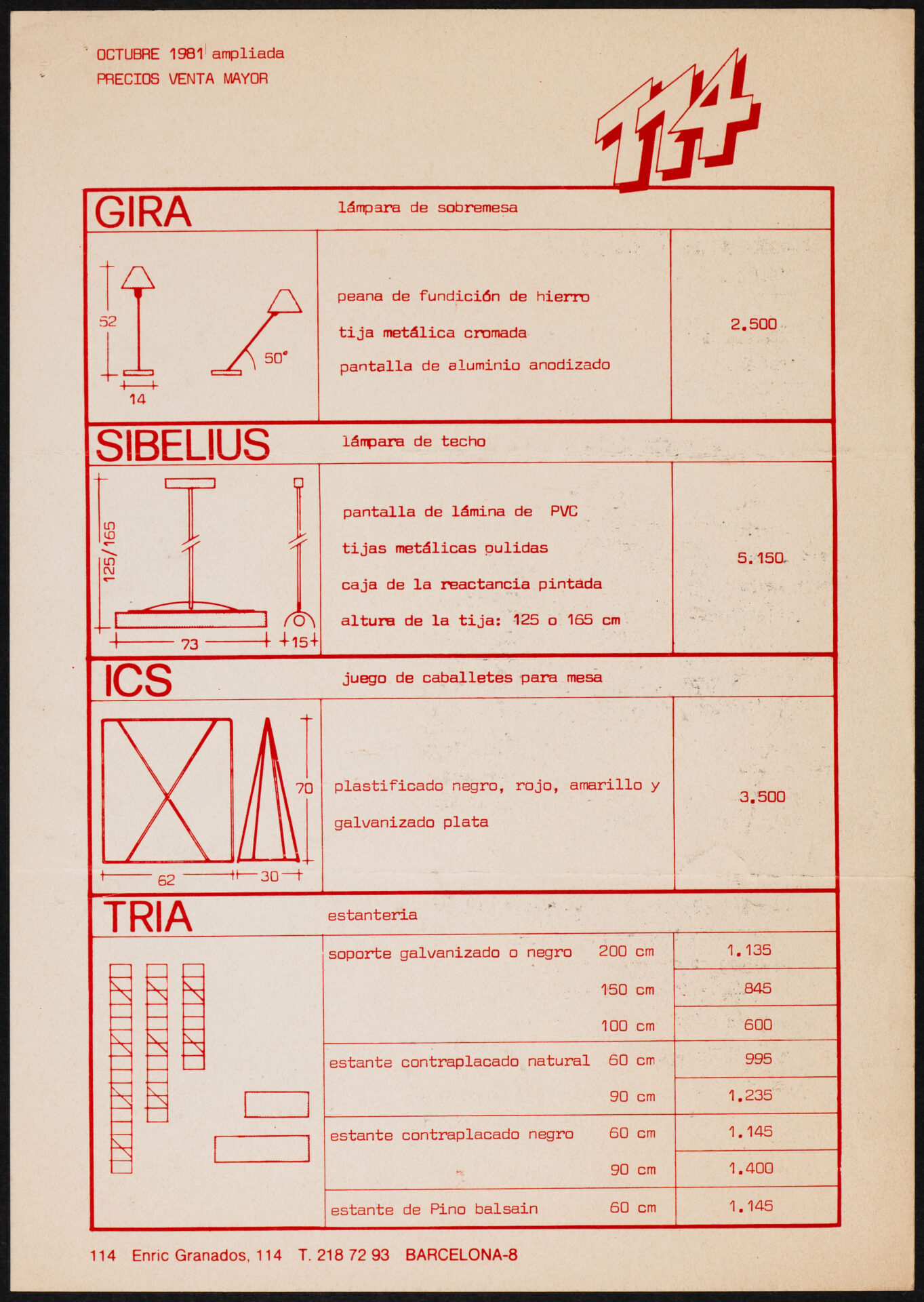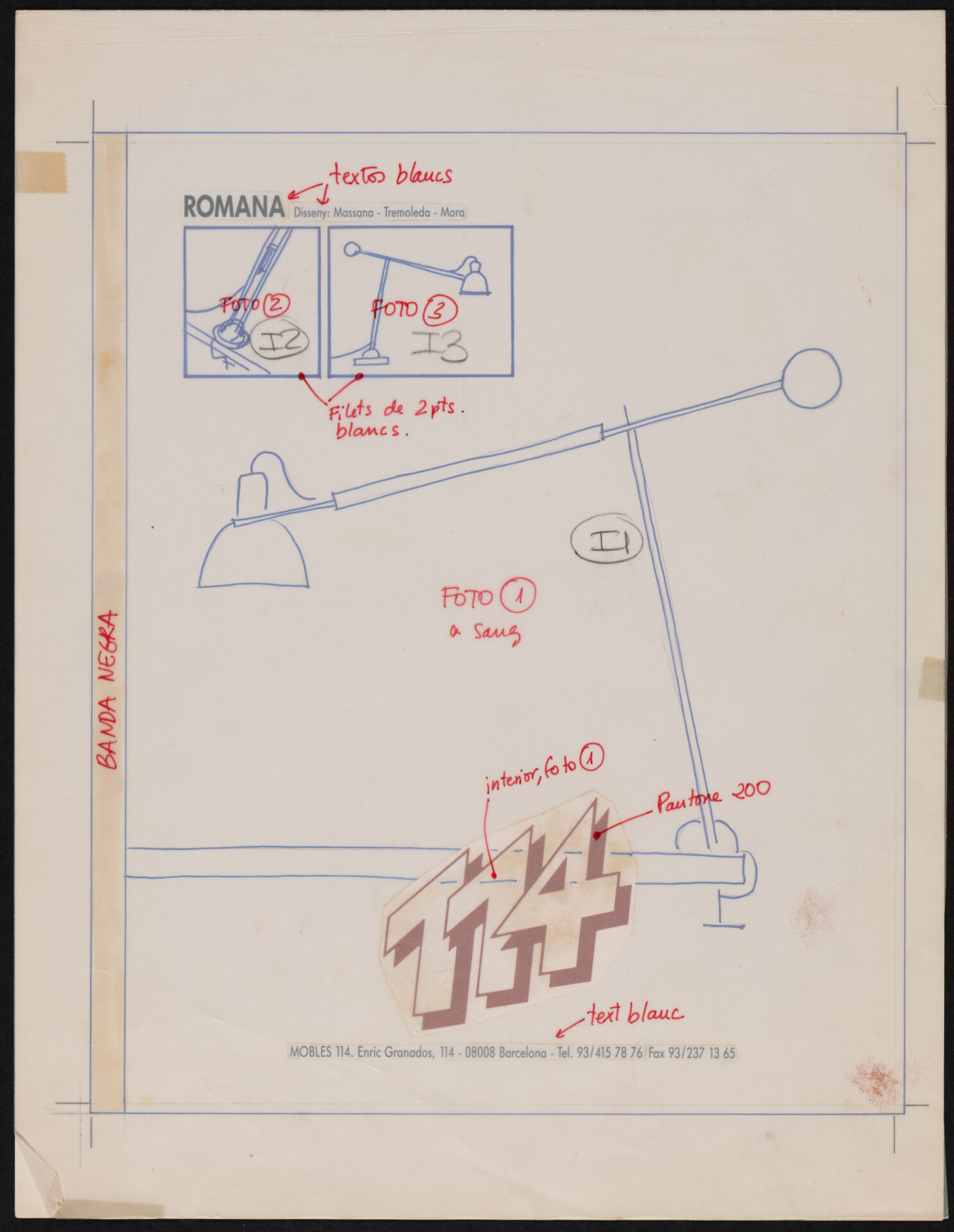 The archive includes photographs, commercial catalogs and even material bearing witness of the company's graphic evolution, which is the work of graphic designer and photographer América Sánchez. Also on display is the work process behind the edition of some of the designs produced by Mobles 114 in the form of sketches, plans or prototypes.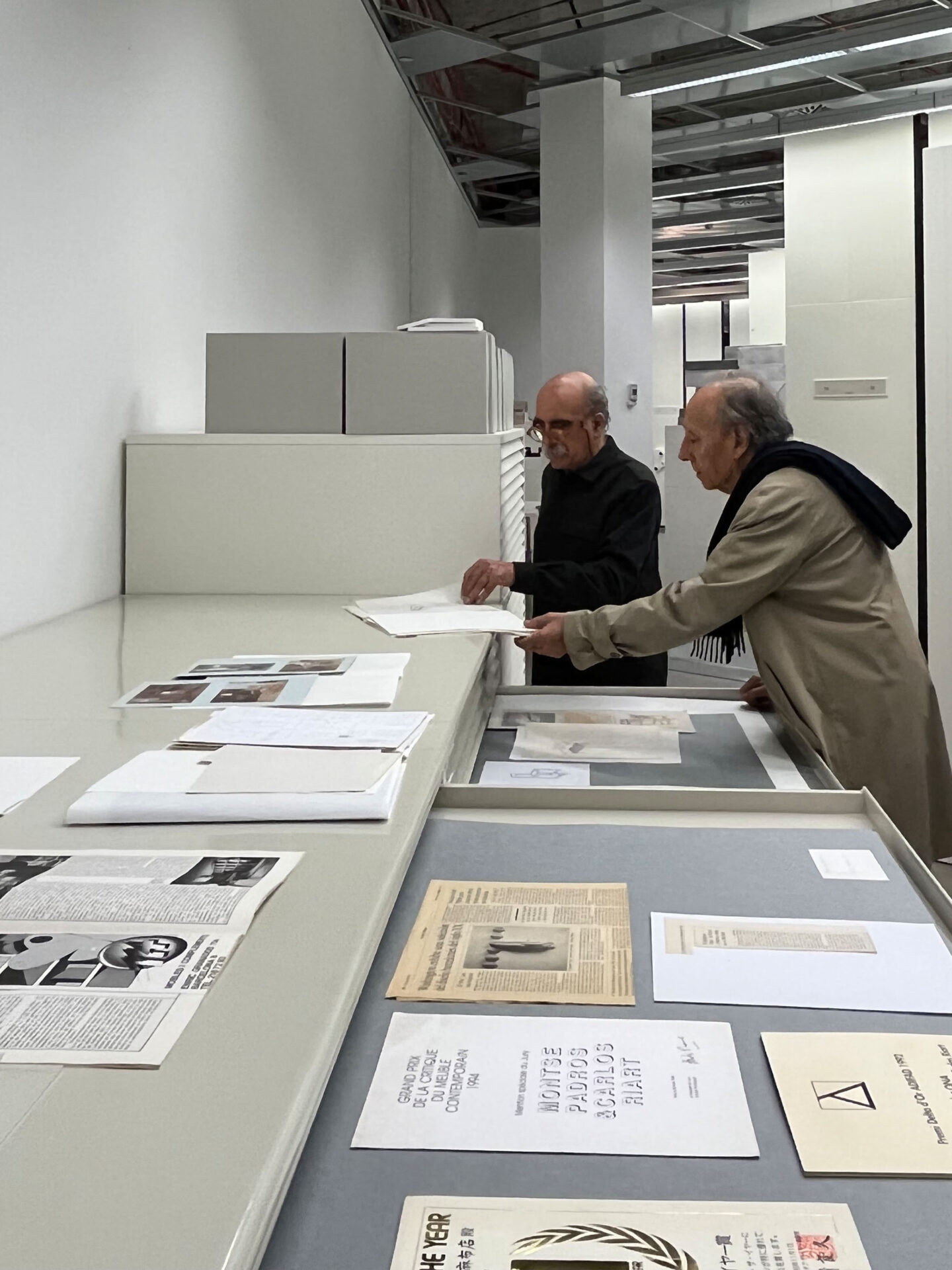 The donation also includes a number of products from Mobles 114's catalog, including furniture, lighting and accessories which have been designed since its foundation in 1973 by national and international designers, such as Enzo Mari, Jorge Pensi, Santiago Roqueta, Gabriel Mora, Carles Riart, André Ricard, Álvaro Siza and others.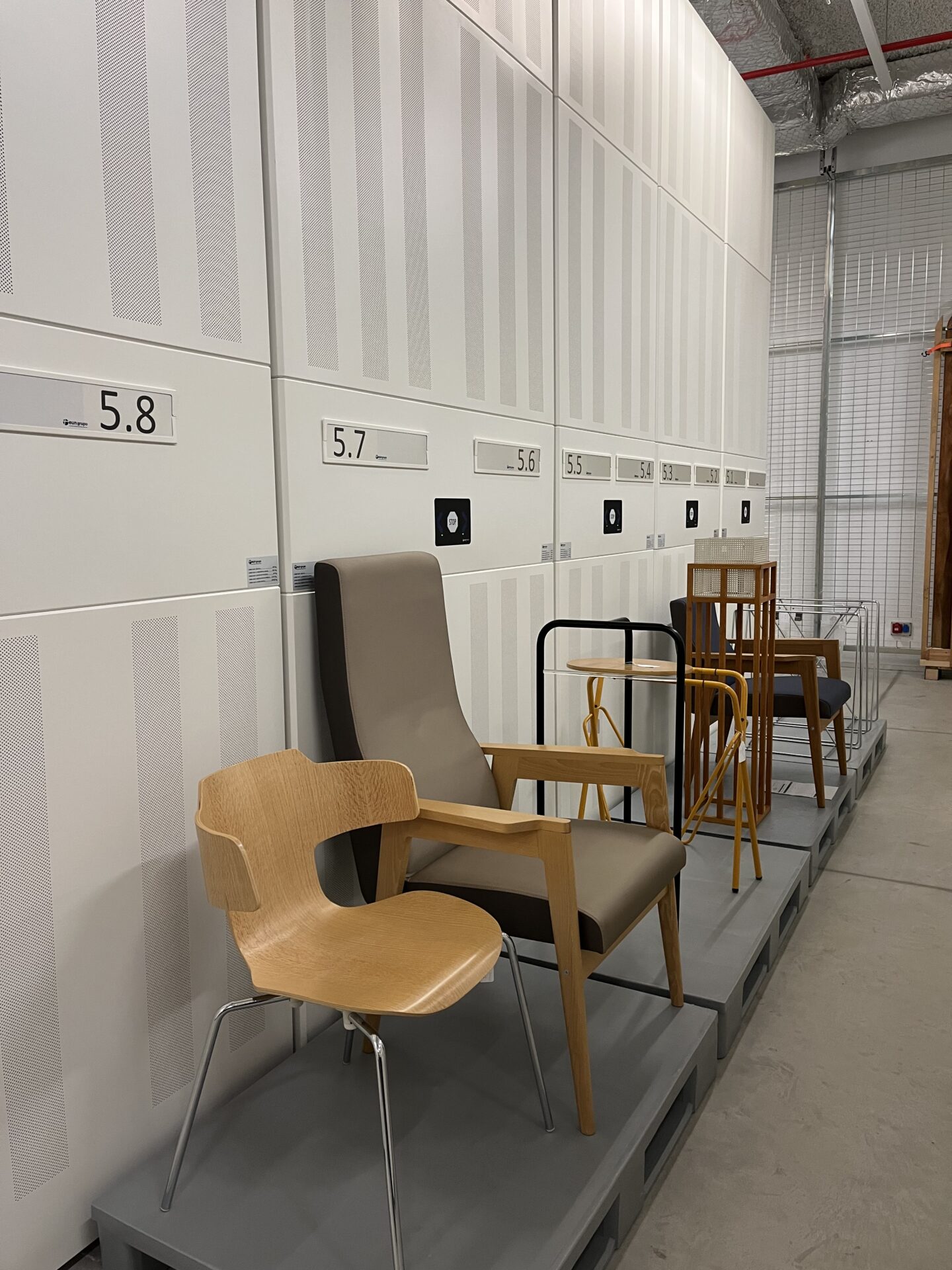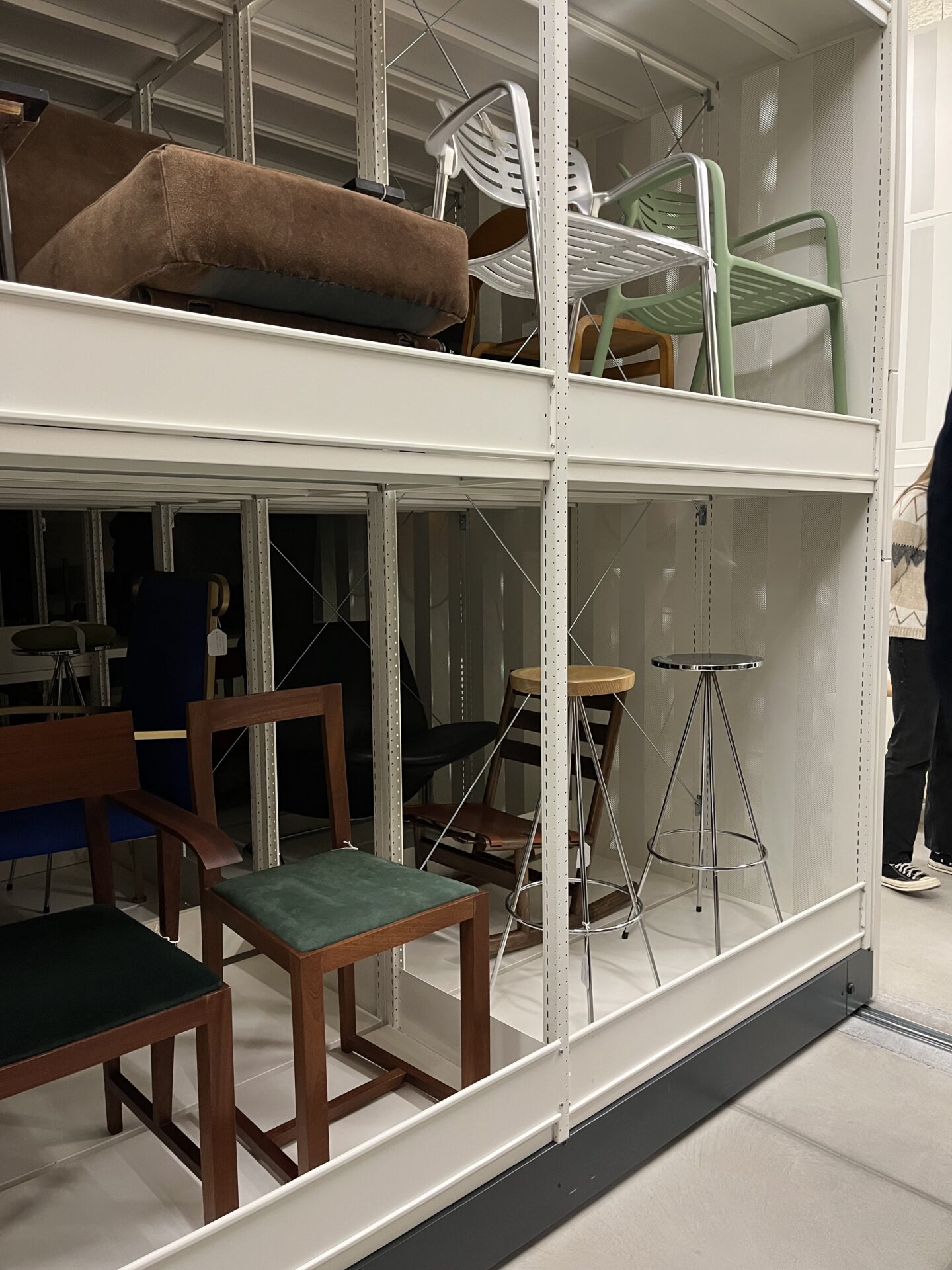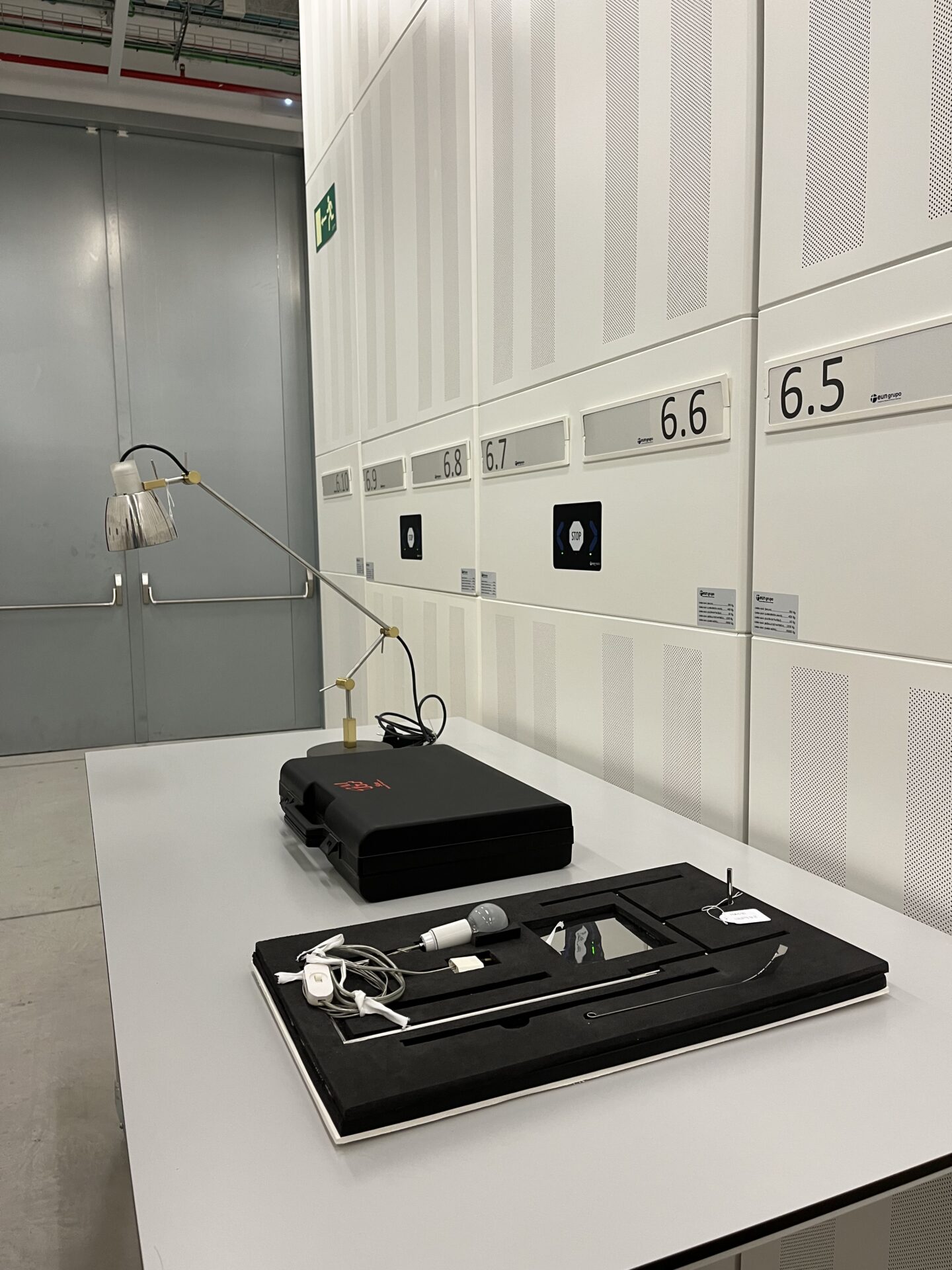 Among the pieces that belong to this donation are iconic and current designs in the publisher's catalog, such as the Torres Clavé armchair designed in 1934 by the architect Josep Torres Clavé, the Ona coat rack by Montse Padrós and Carles Riart, the Nuta stool by Lluís Pau, or the TRIA shelving system designed in 1978 by J. M. Massana and J. M. Tremoleda.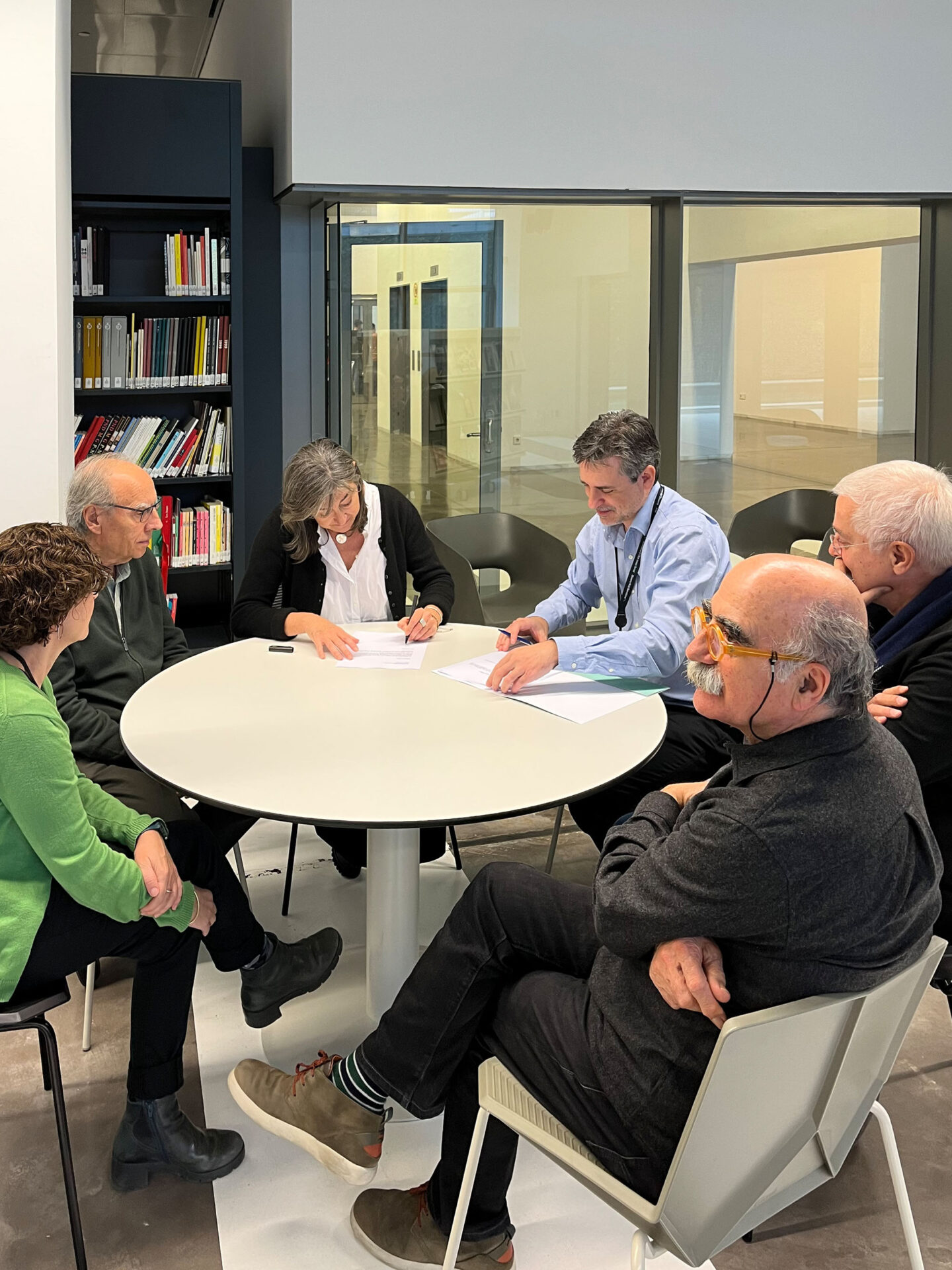 This heritage, which is added to the already existing collection that forms the makes up the permanent collection of the Museu del Disseny de Barcelona, will complete the various periods of Mobles 114's career and contribute to the history of design in Barcelona.