Scenes from the Near Future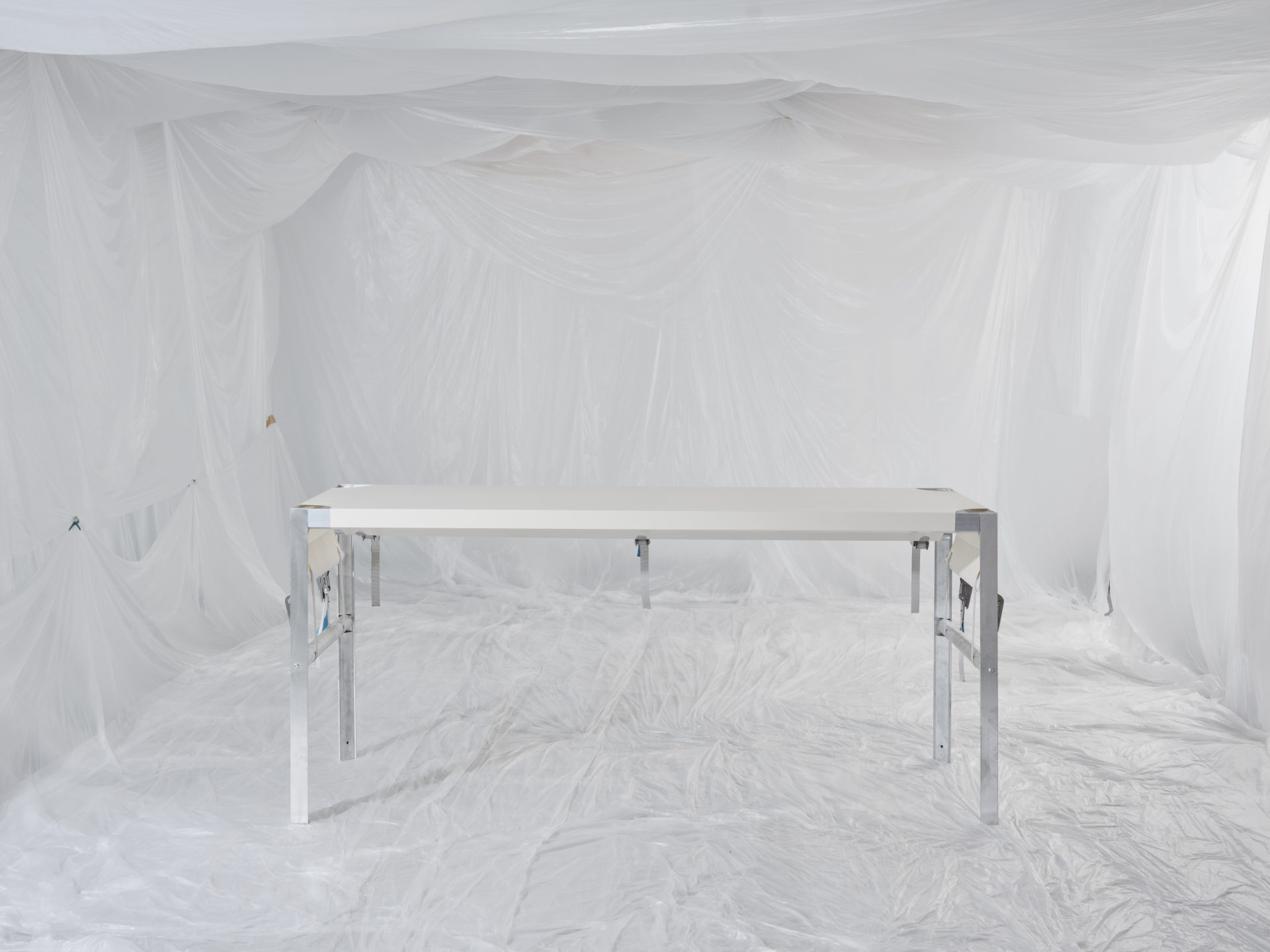 Mobles 114 takes part in the exhibition "Scenes from the Near Future", curated by design journalist Tachy Mora and with a project authored along with designers Júlia Esqué, Marc Morro and Jaume Ramírez.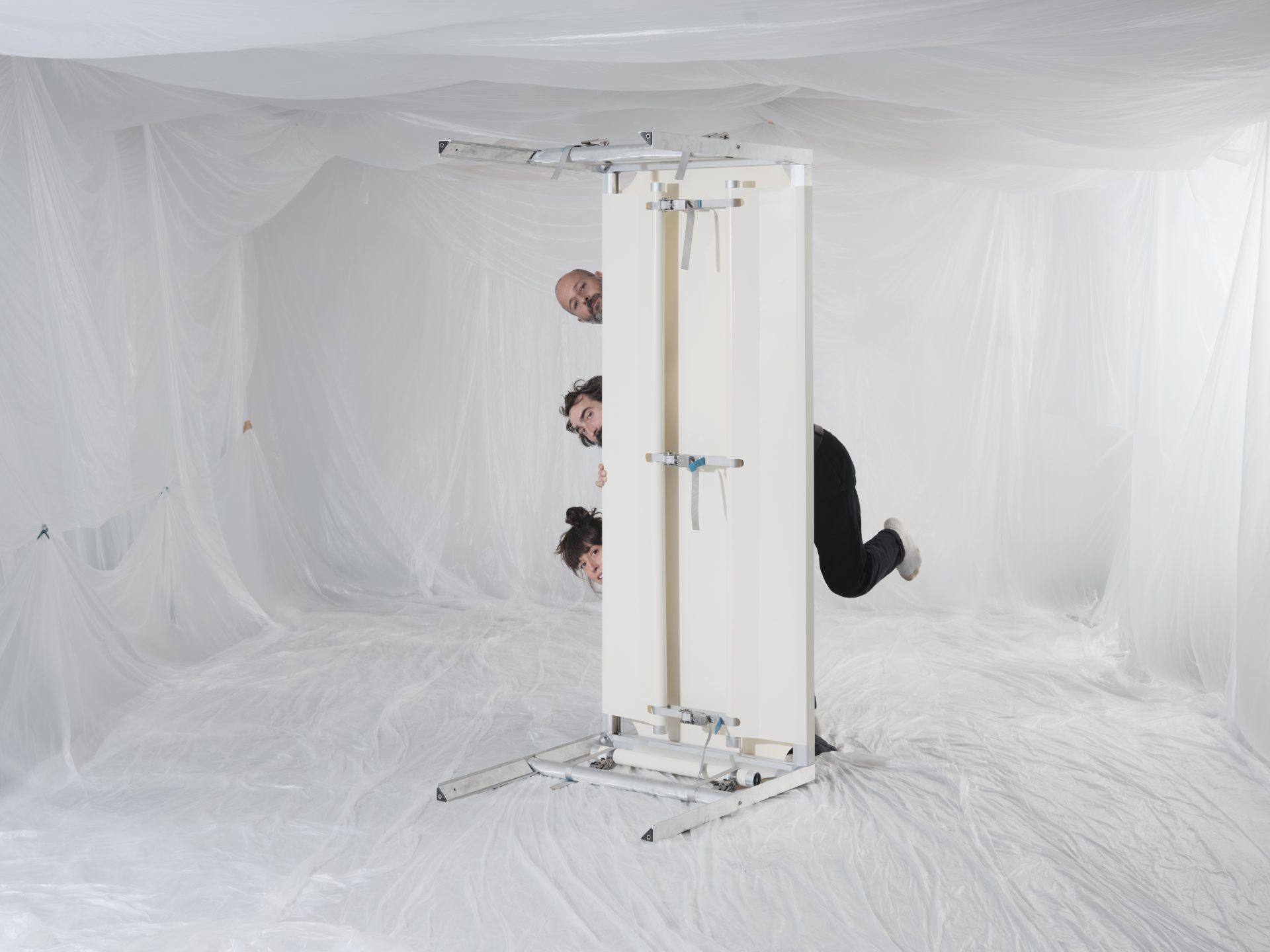 From November 23rd to March the 19th, at the CCCC Centre del Carme, it will be possible to visit the exhibition, which is organized by the WDC (World Design Capital) in collaboration with the Consorci de Museus de la Comunitat Valenciana, in which several designers, architects and manufacturers present solutions to address issues related to the paradigm shift of current domestic design.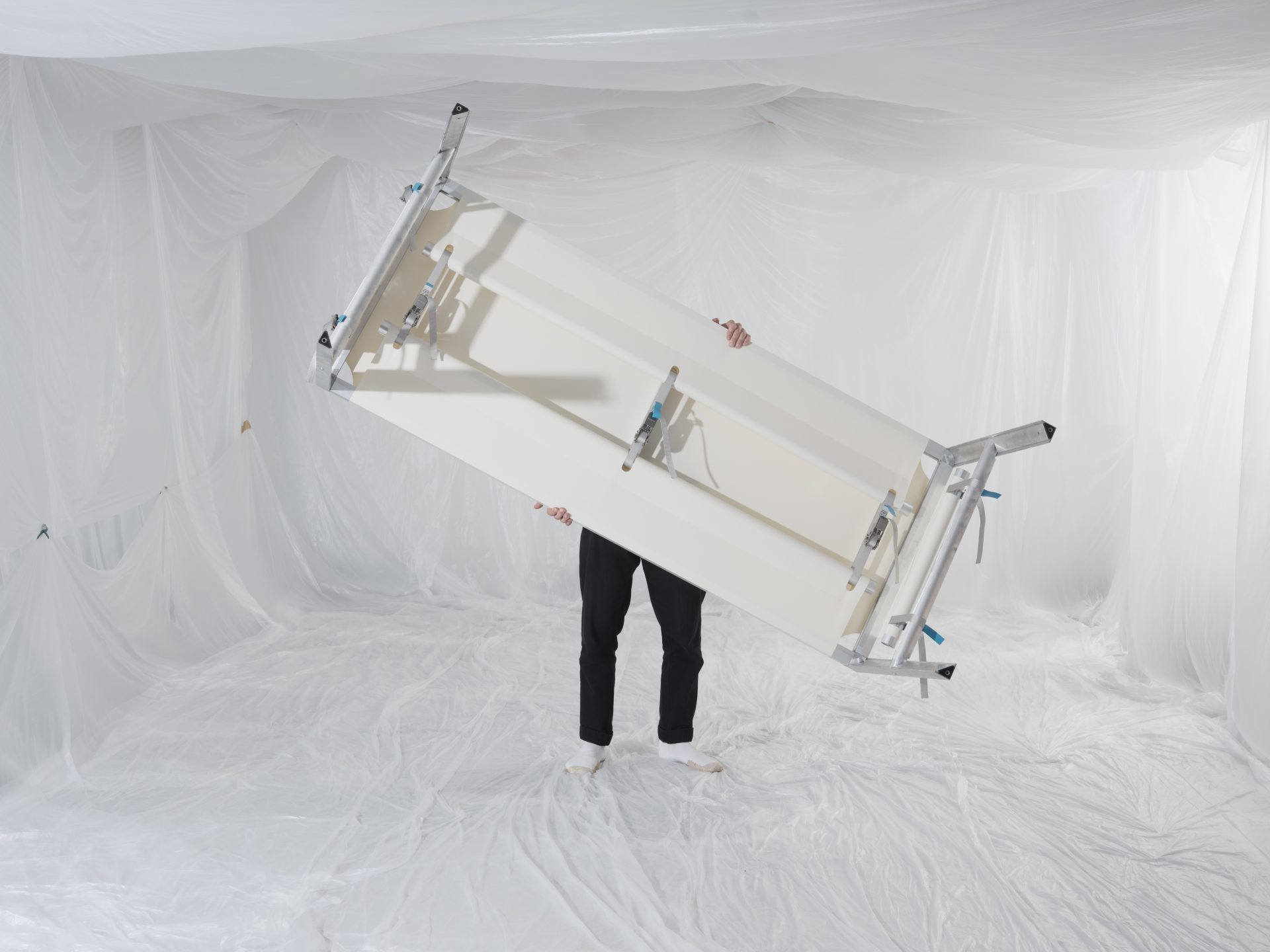 Besides the decrease in the average size of houses or the need for homes to fulfill new requirements such as home offices, design needs to take into account the incorporation of new, more dynamic lifestyles, such as digital nomads or new family structures, which force homes to adapt in a quick, simple and accessible way.
"Scenes from the Near Future" explores these changes and invites participants to design solutions around five concepts: flexibility, multifunctionality, nomadism, modularity and sustainability.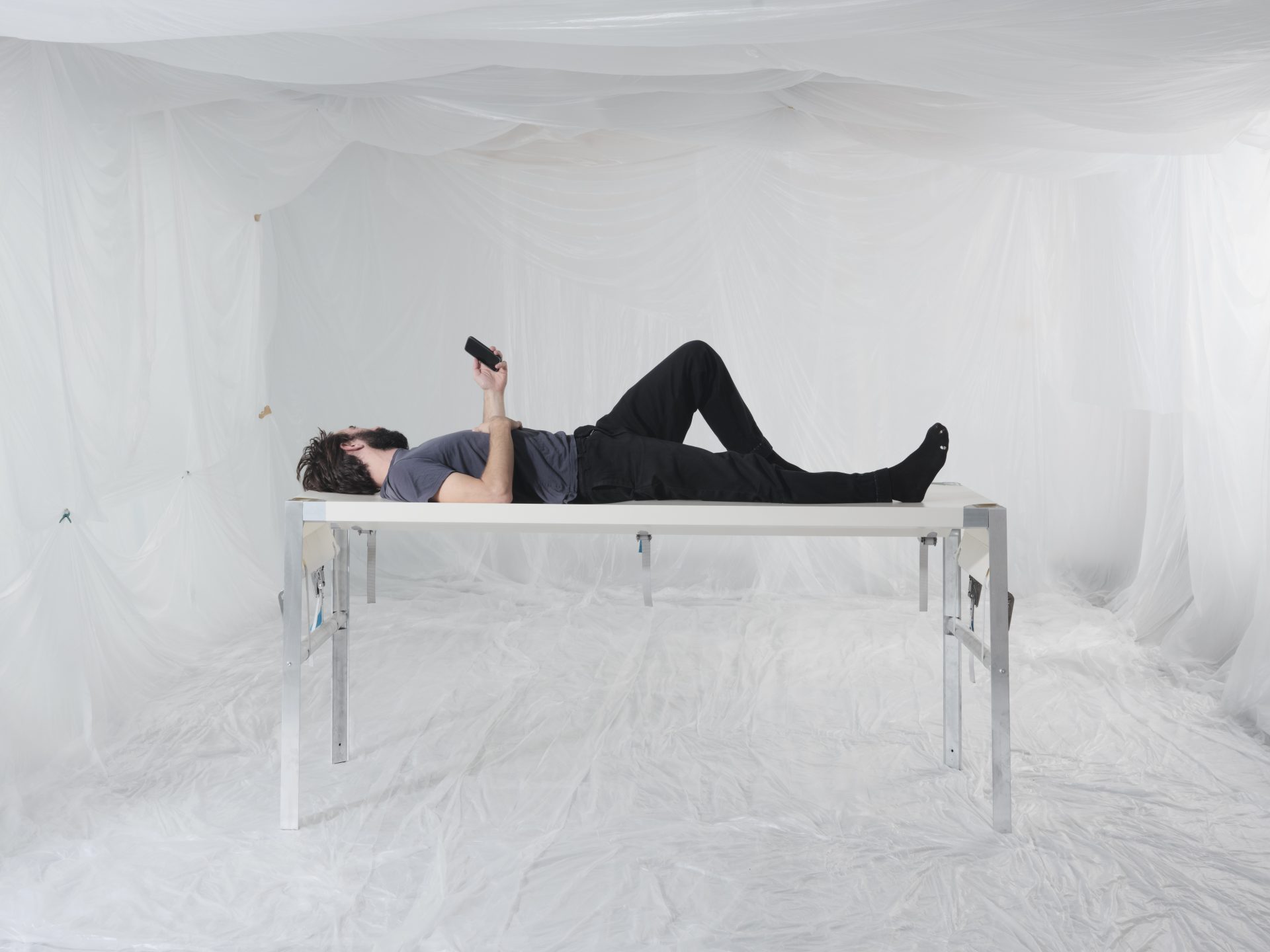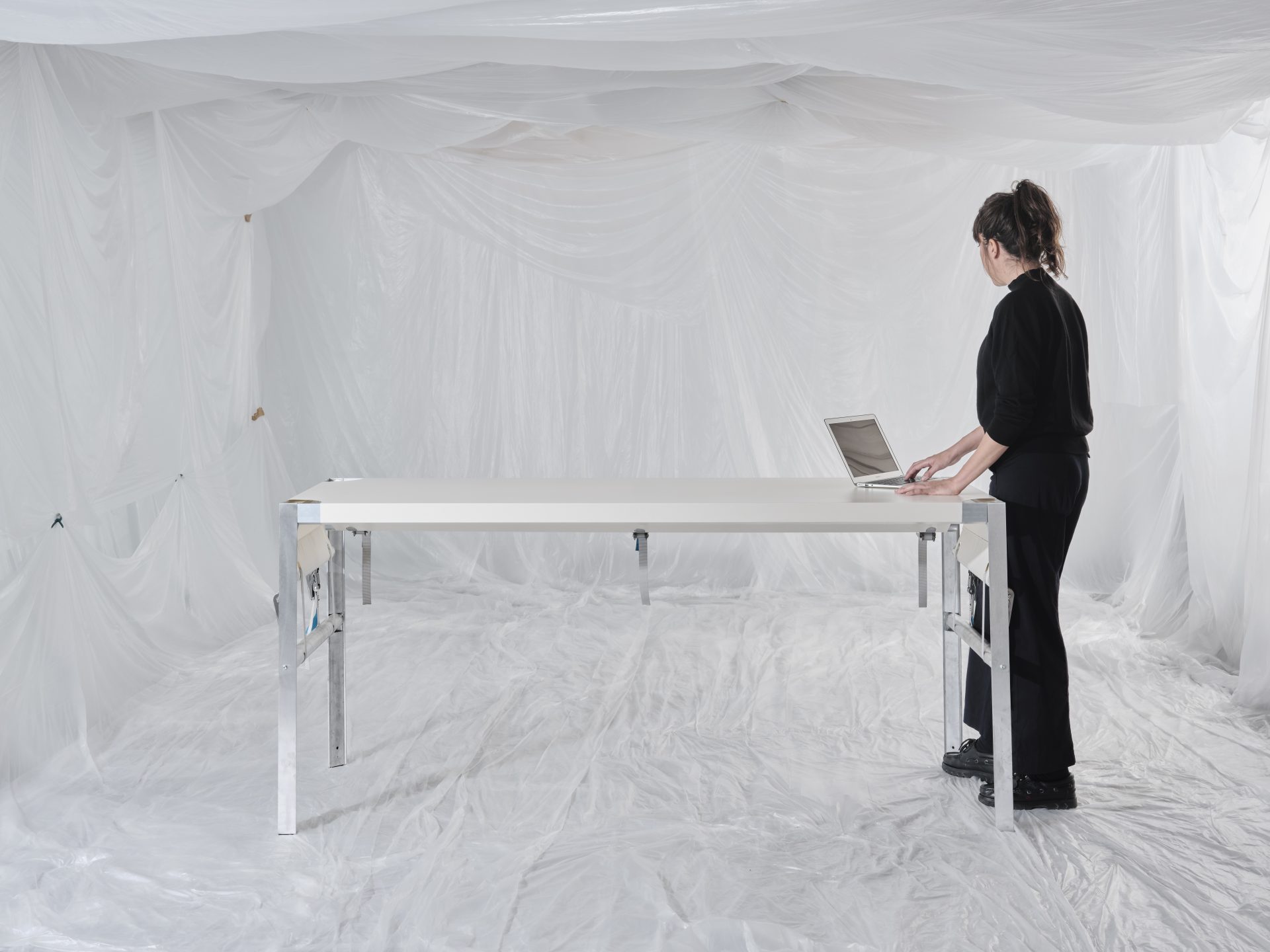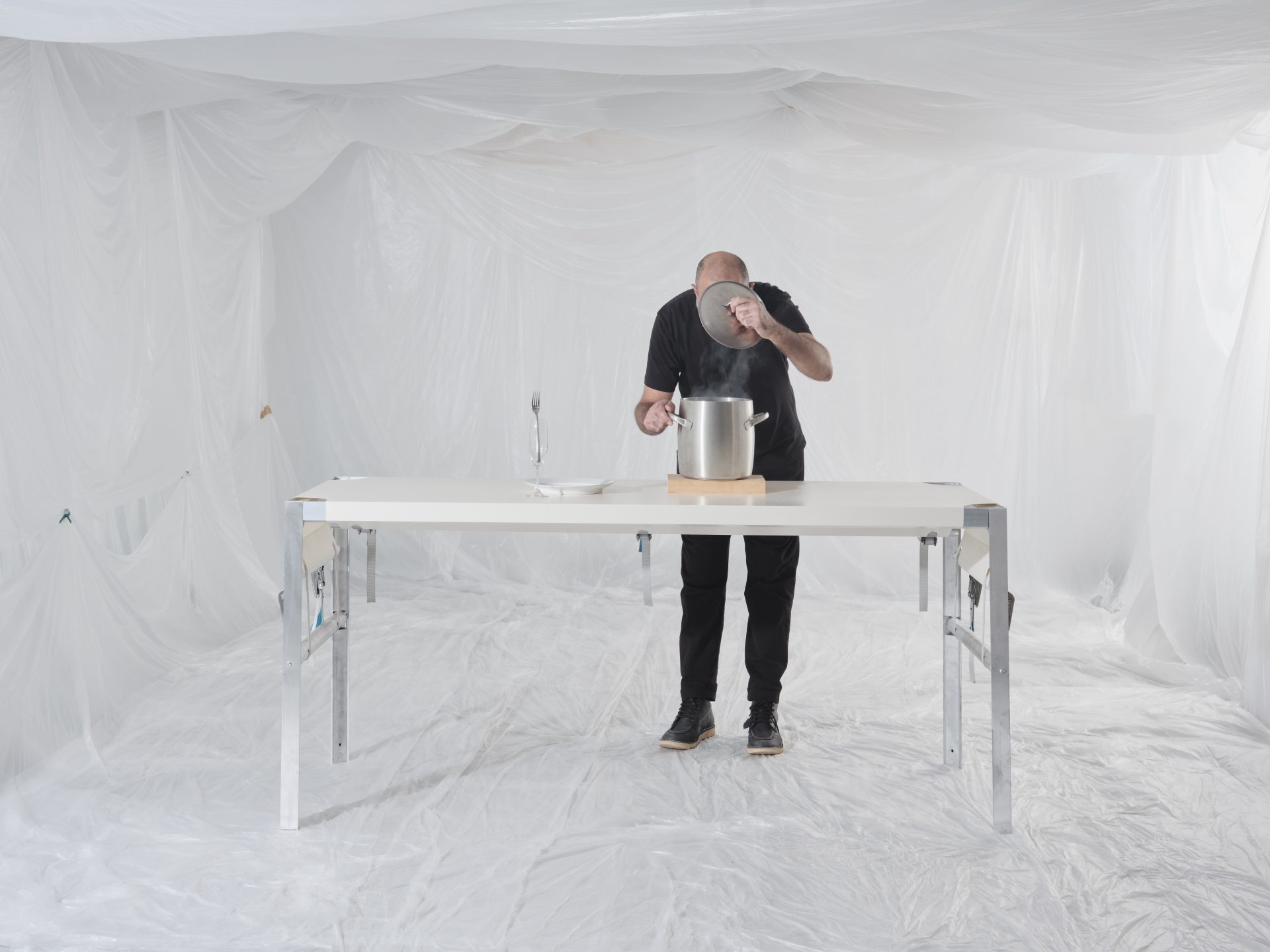 PEY Superligera, 2022
Design by Júlia Esqué, Marc Morro and Jaume Ramírez.
"We have designed a piece of furniture for sleeping, working and eating. It is composed of a thin canvas stretched over the PEY table system by Mobles114, which we have slightly hacked. It is easily disassembled and transportable, and as suggested by its name the whole thing is superlight".
Dimensions:
Long 200 cm
Wide 80 cm
Height 90 cm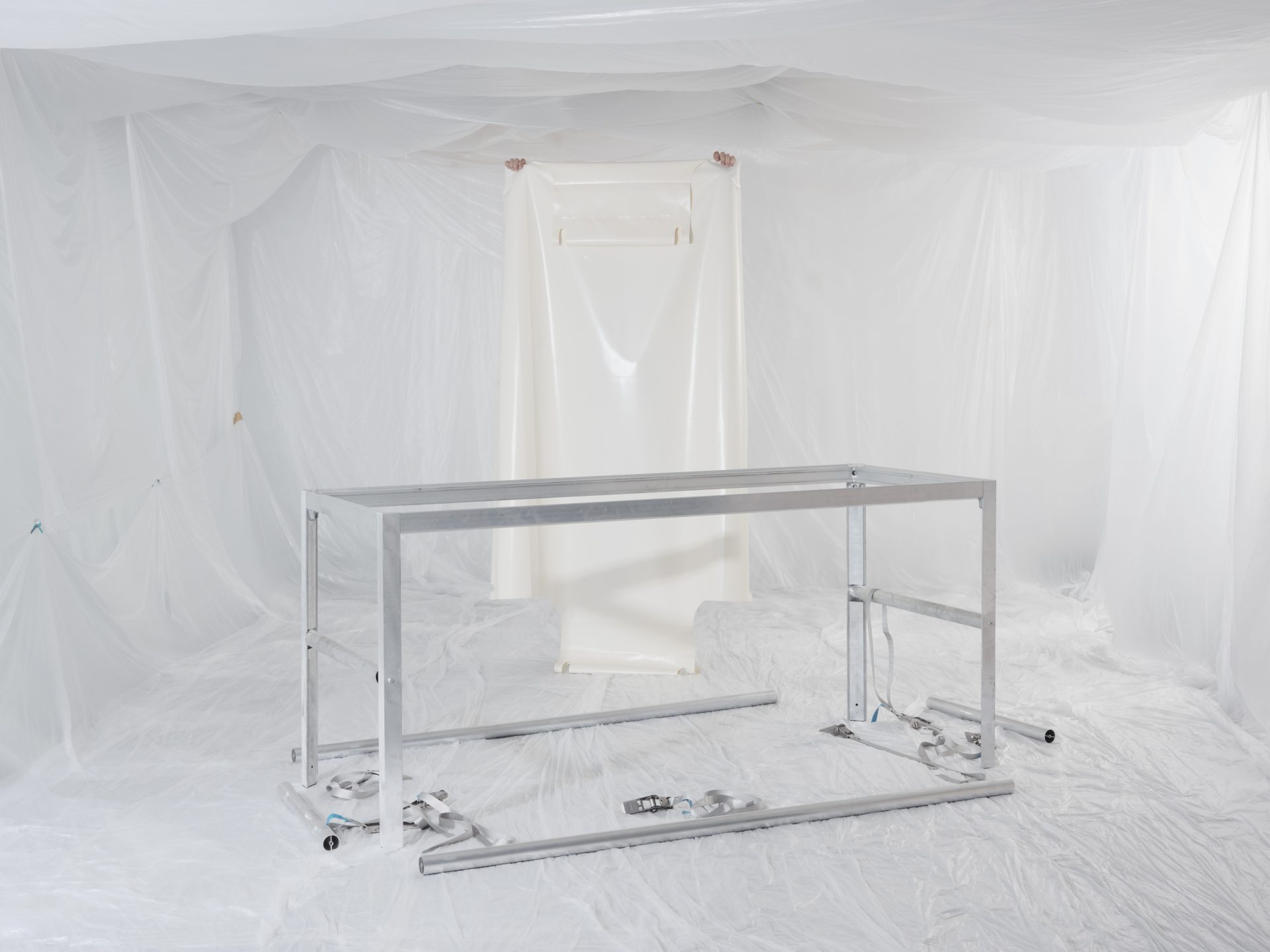 The exhibition can be visited until March 19, 2023 in the Carlos Pérez hall of the CCCC Centre del Carme, which belongs to the official program of World Design Capital València 2022.
Images: Jara Varela