Tria Shelf
JM Massana & JM Tremoleda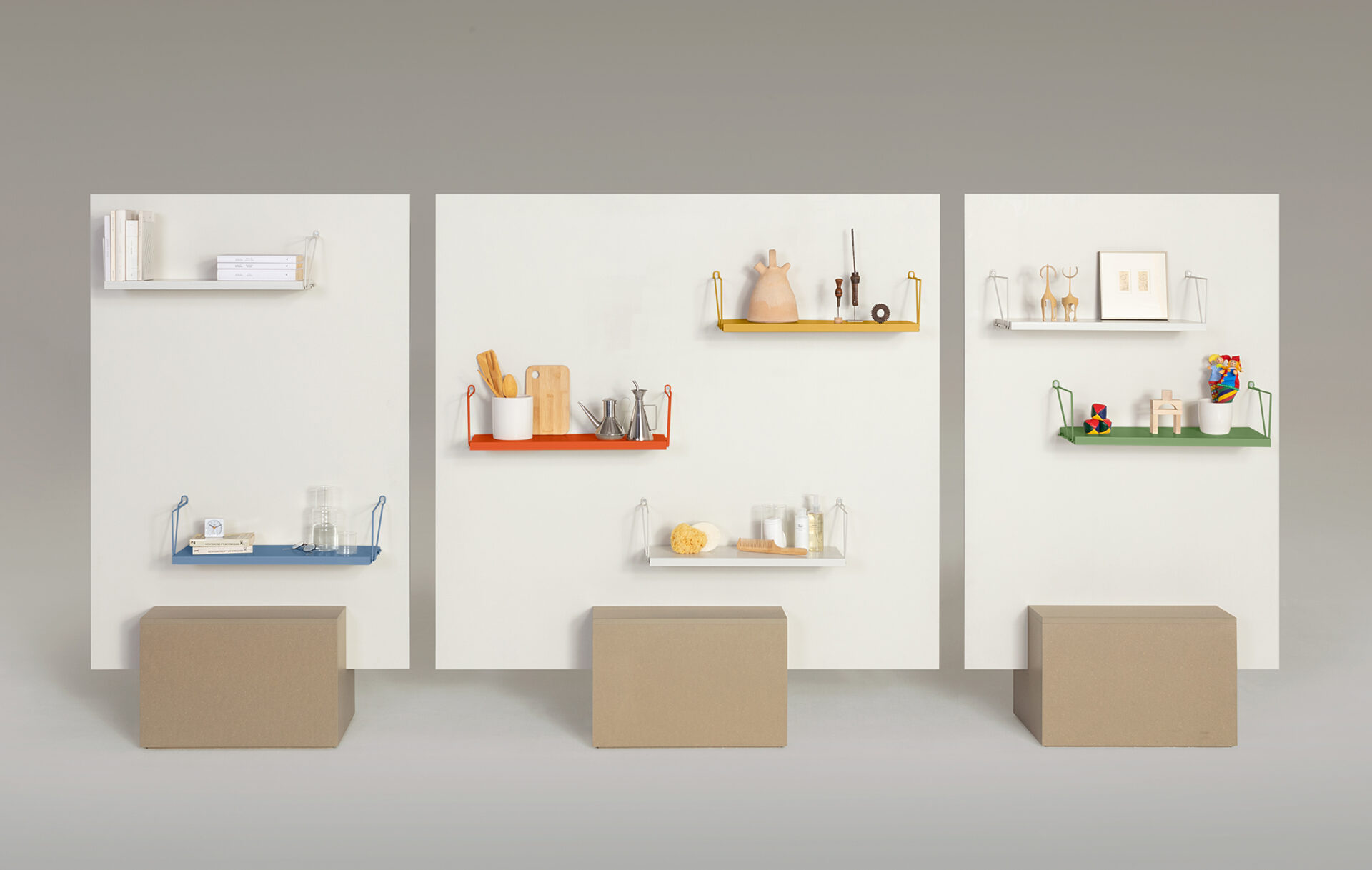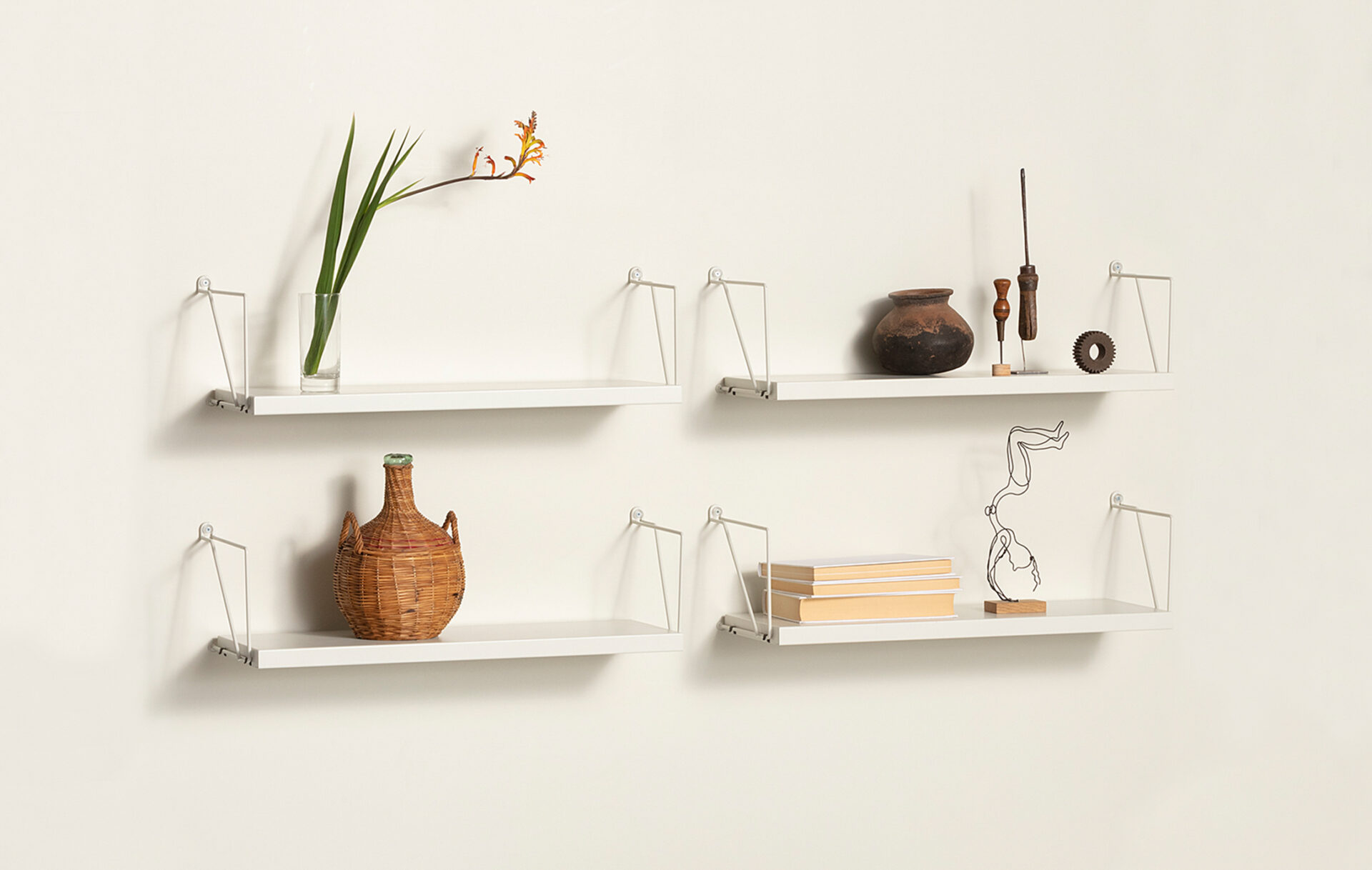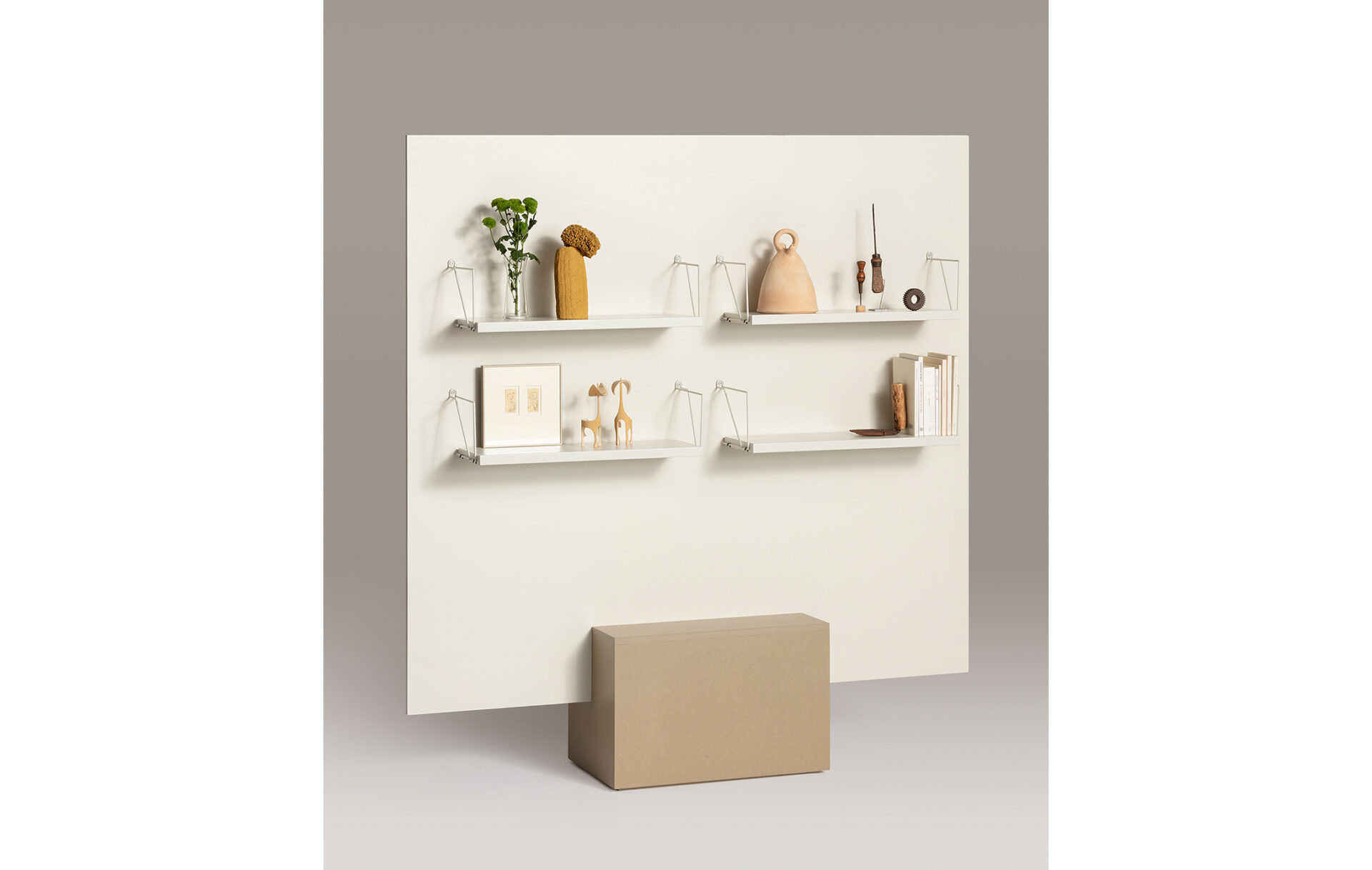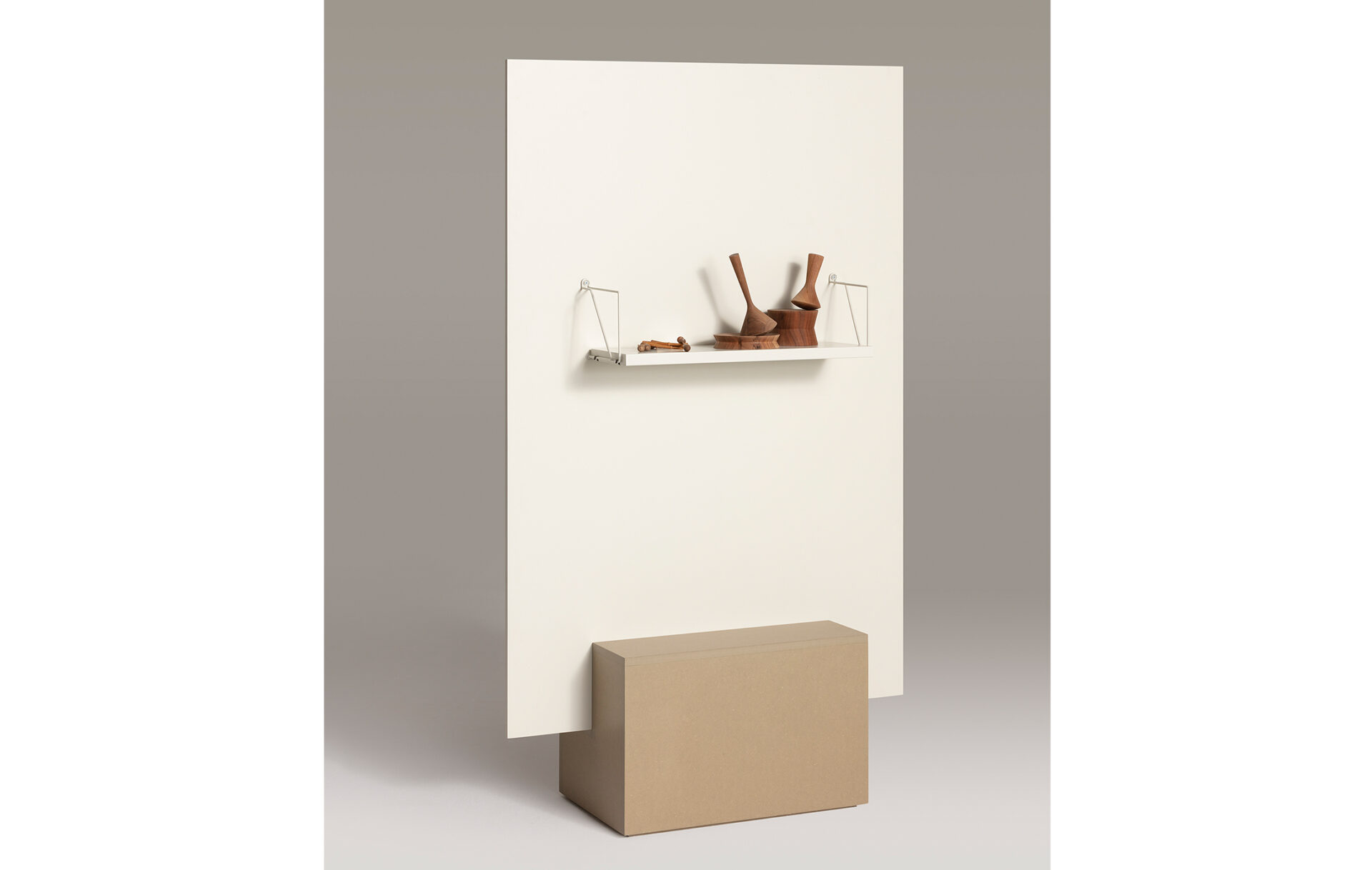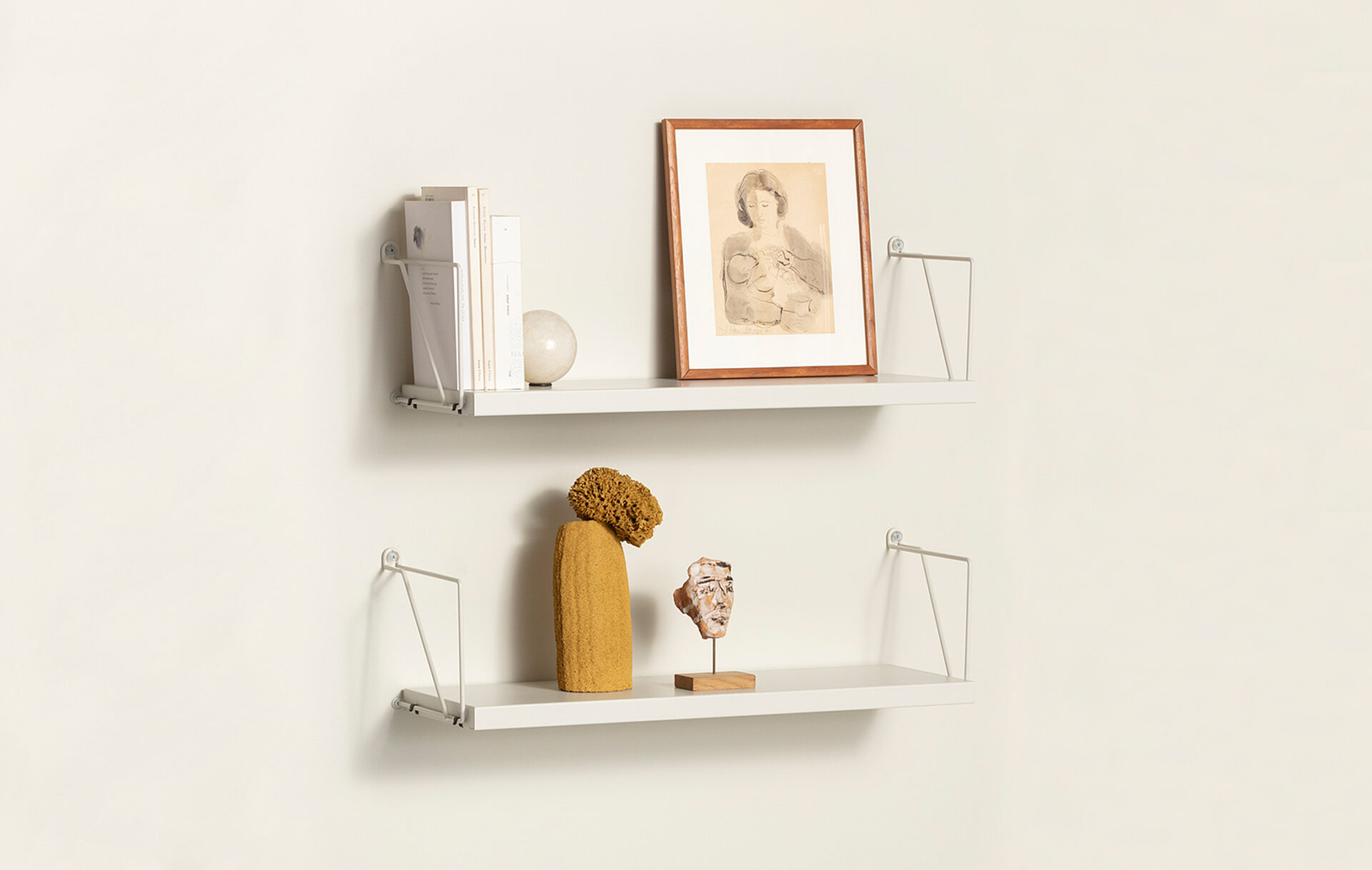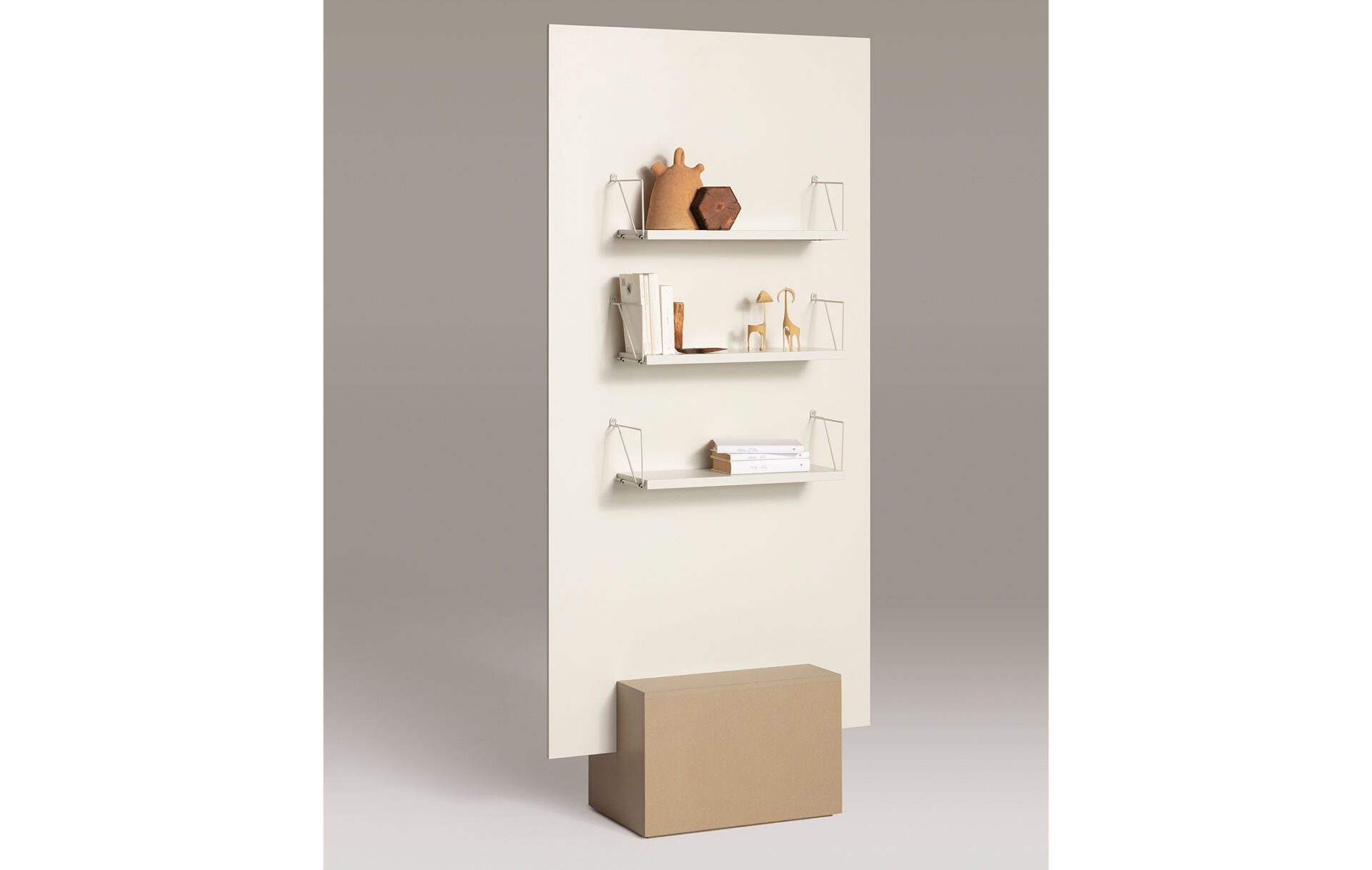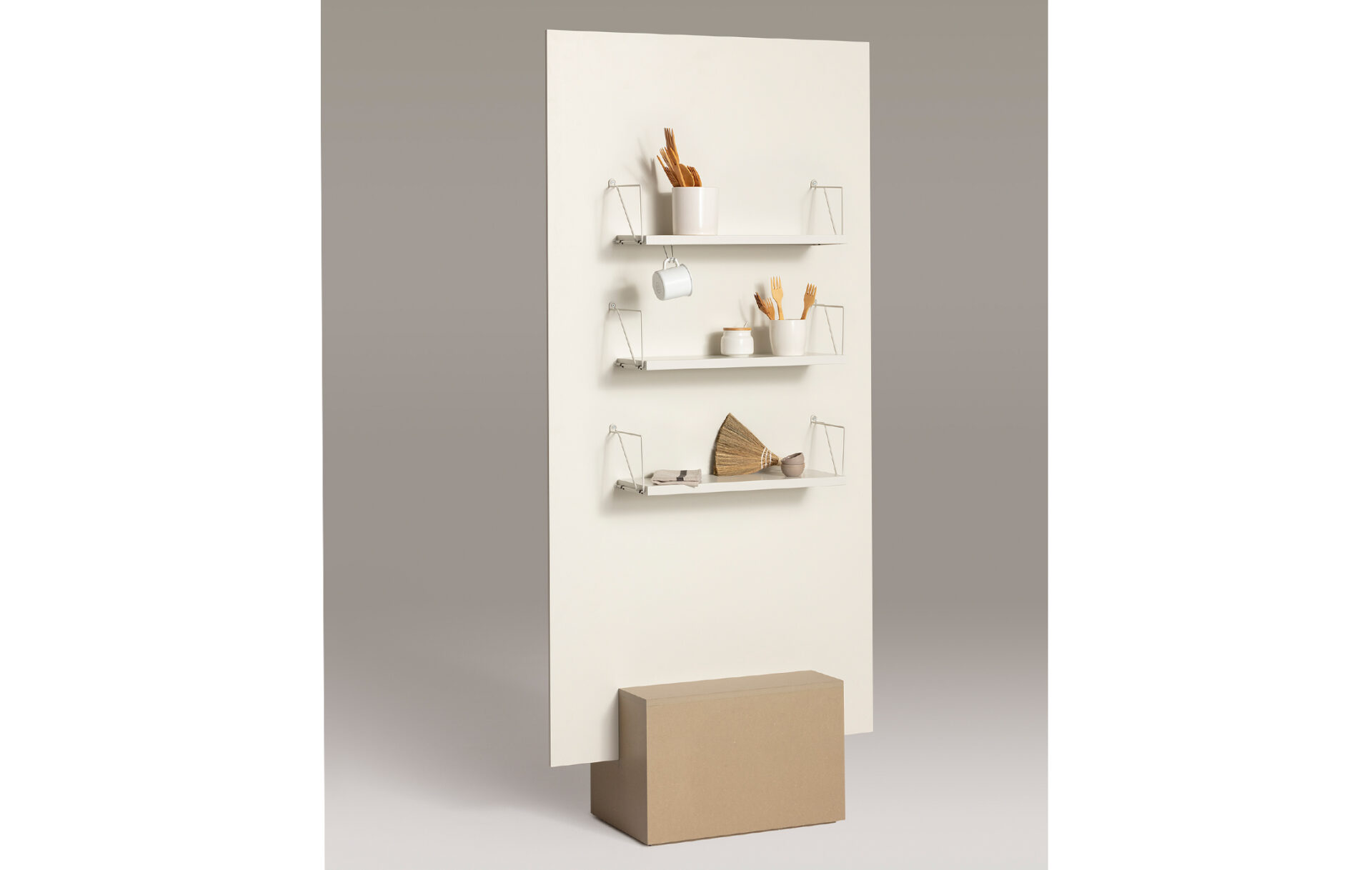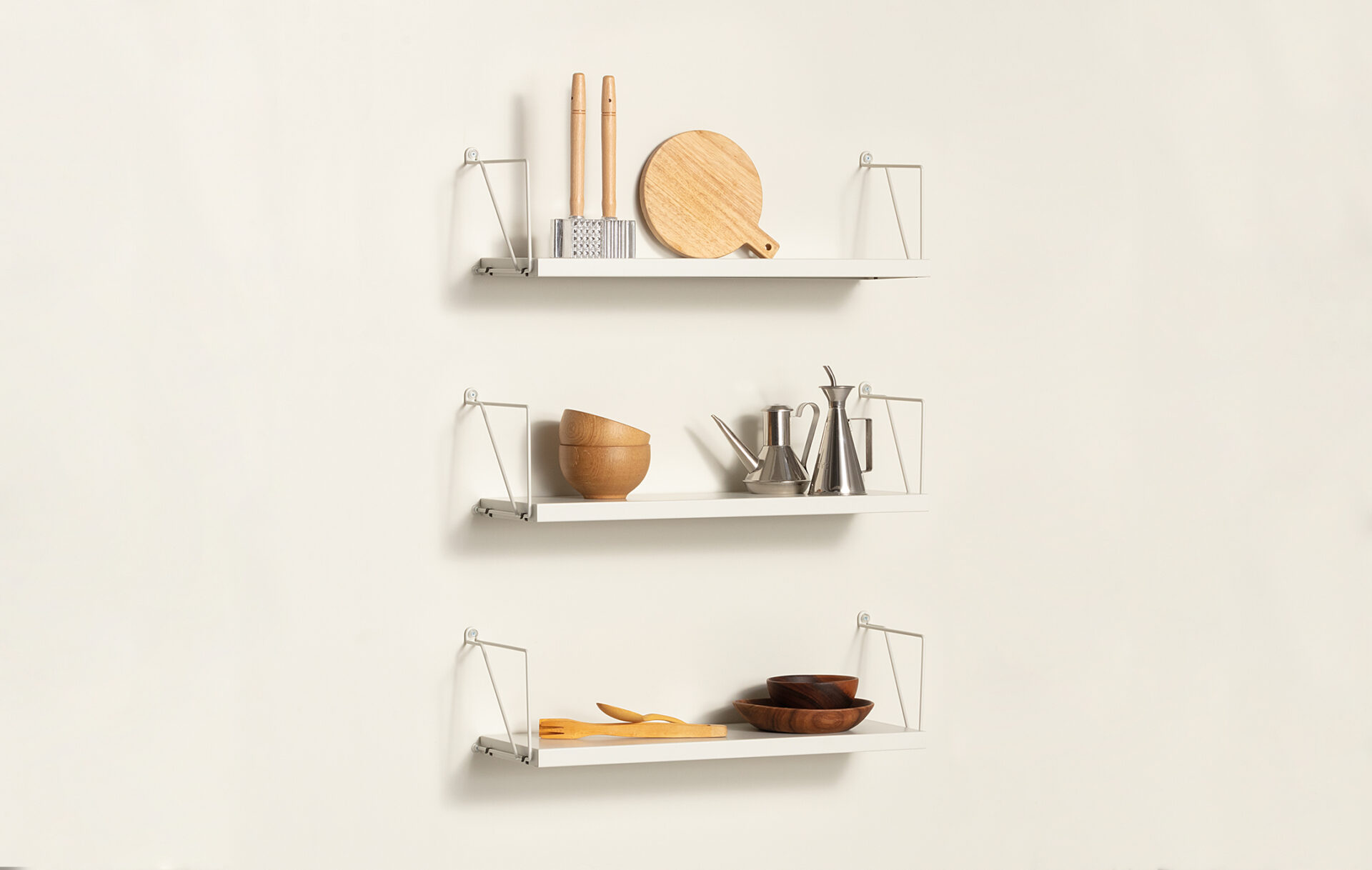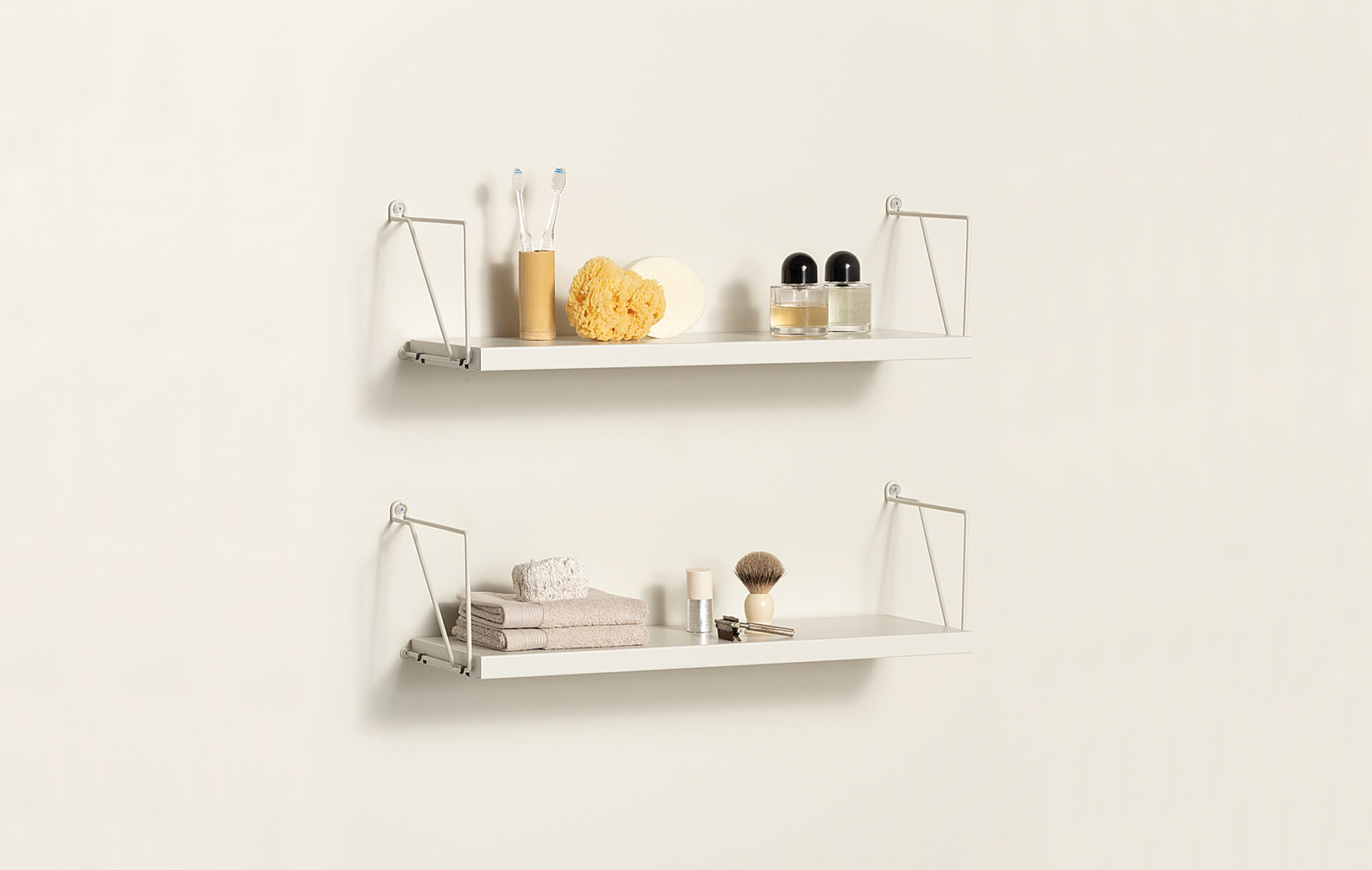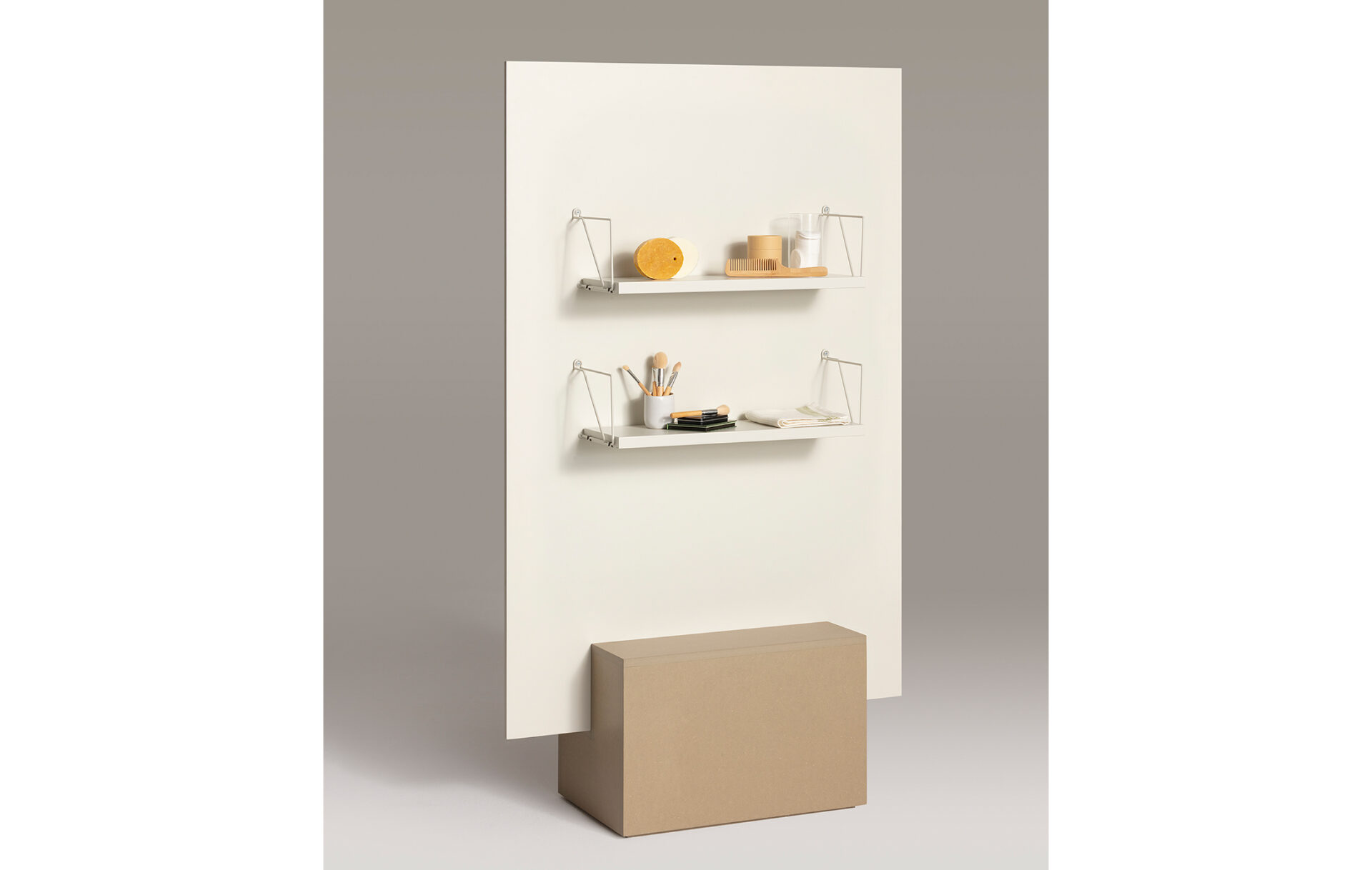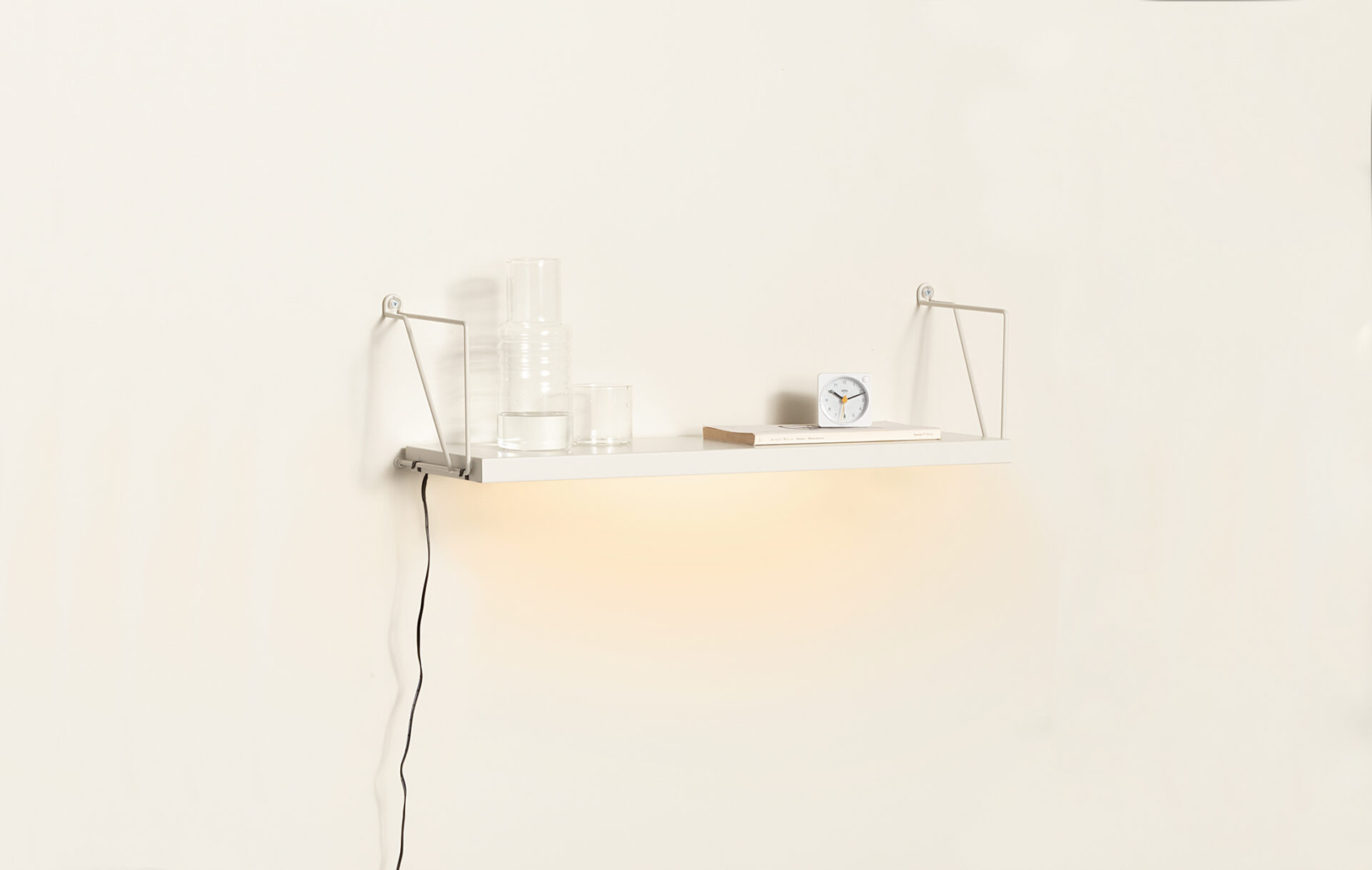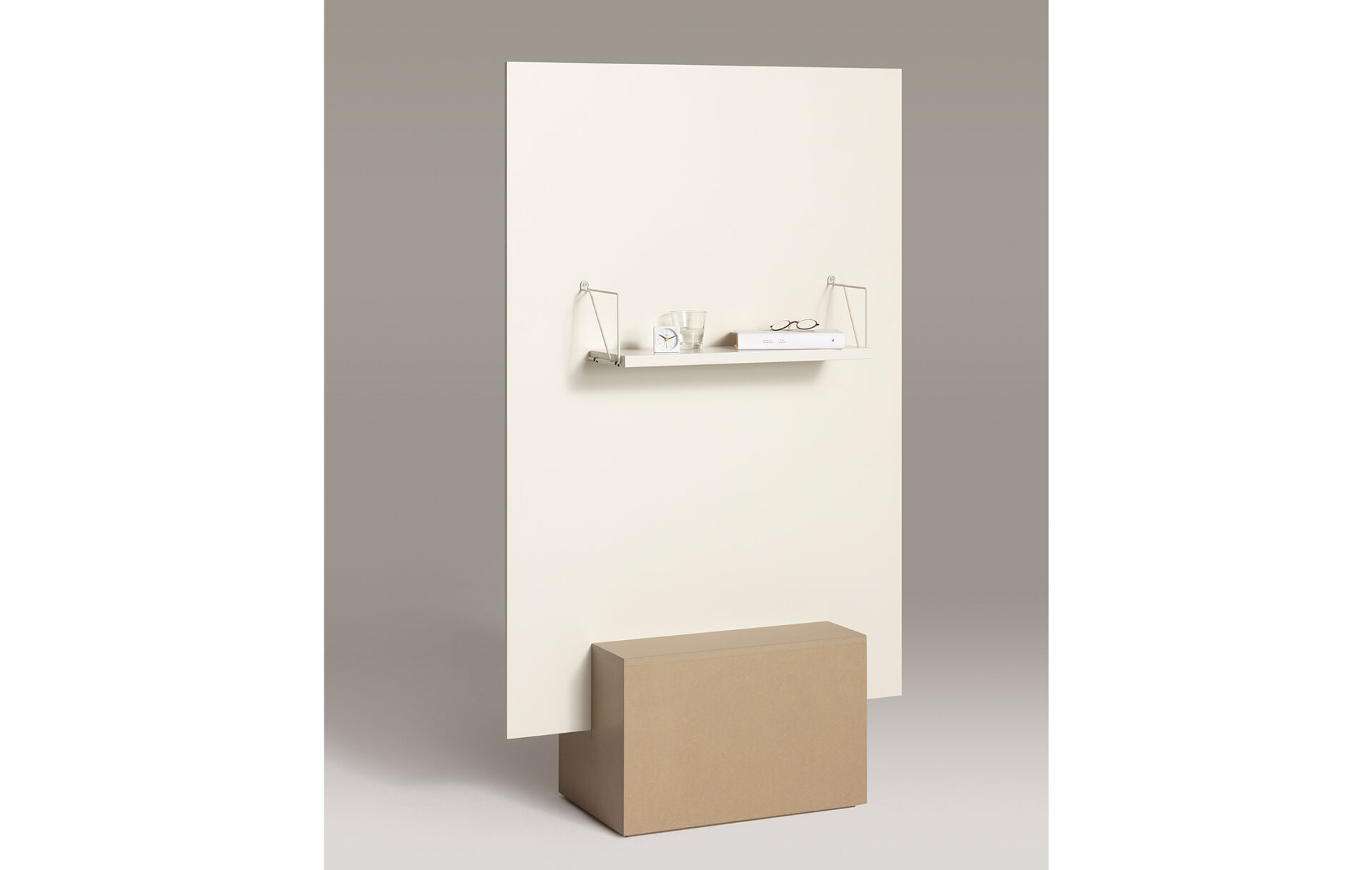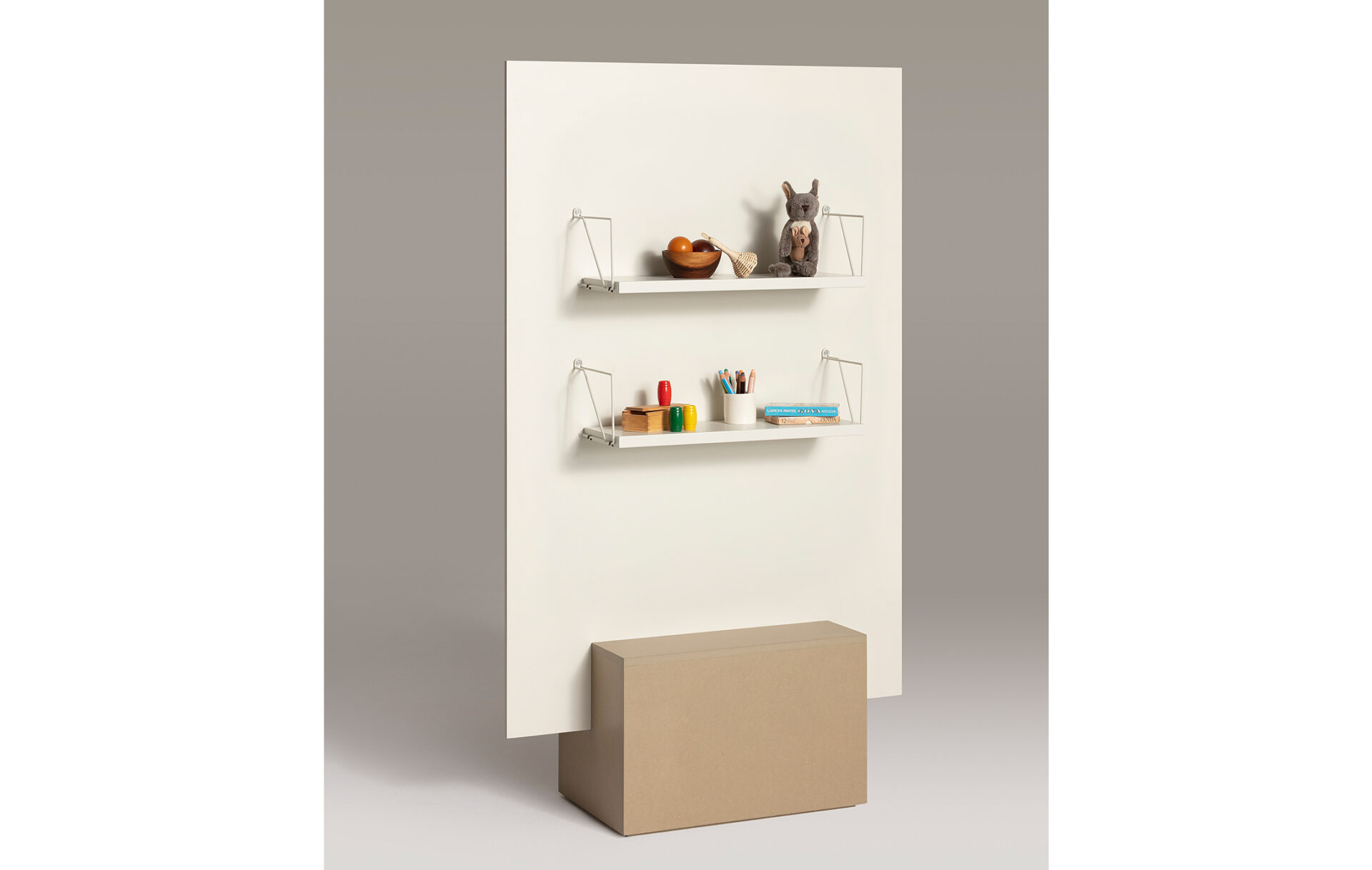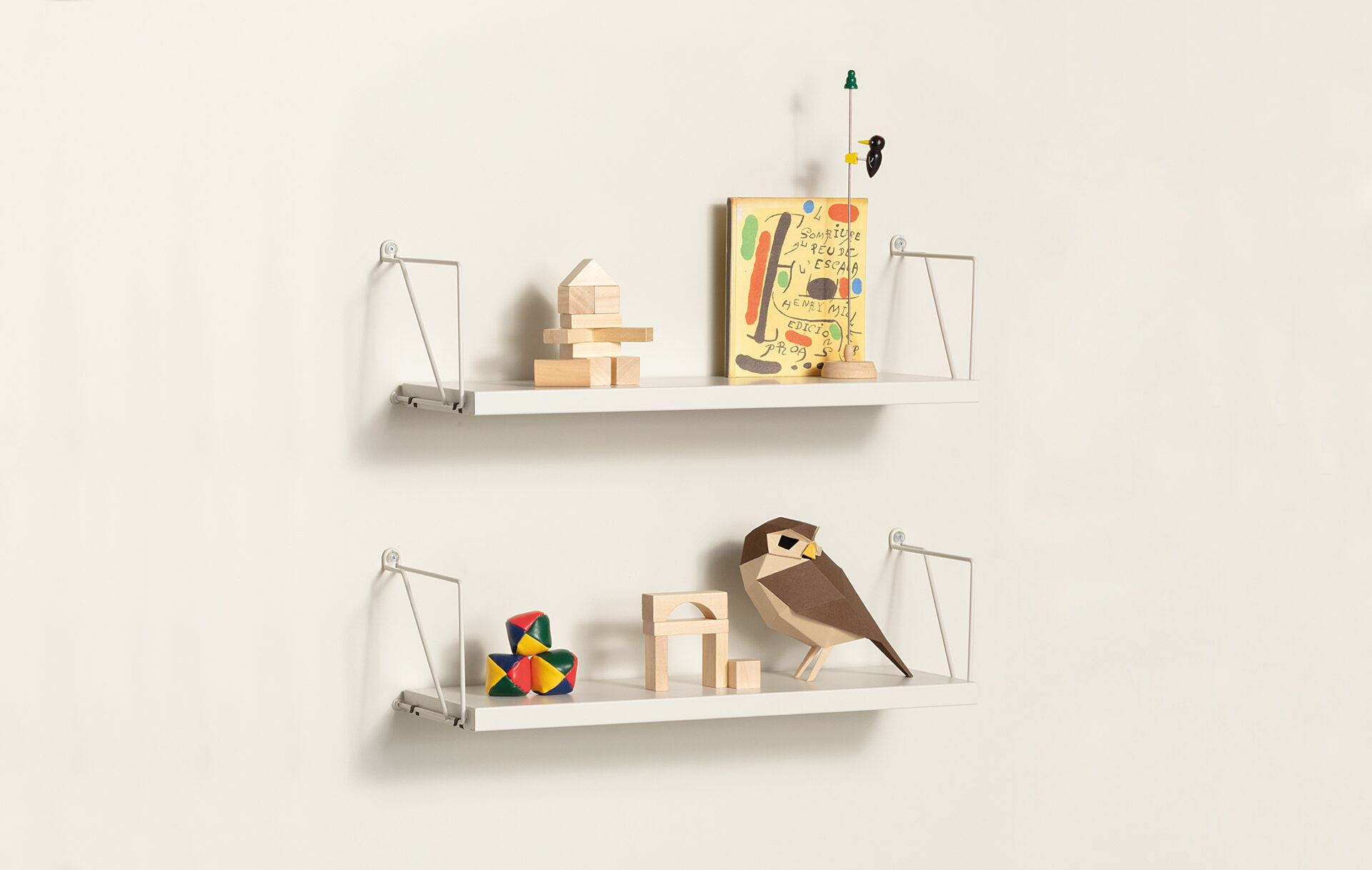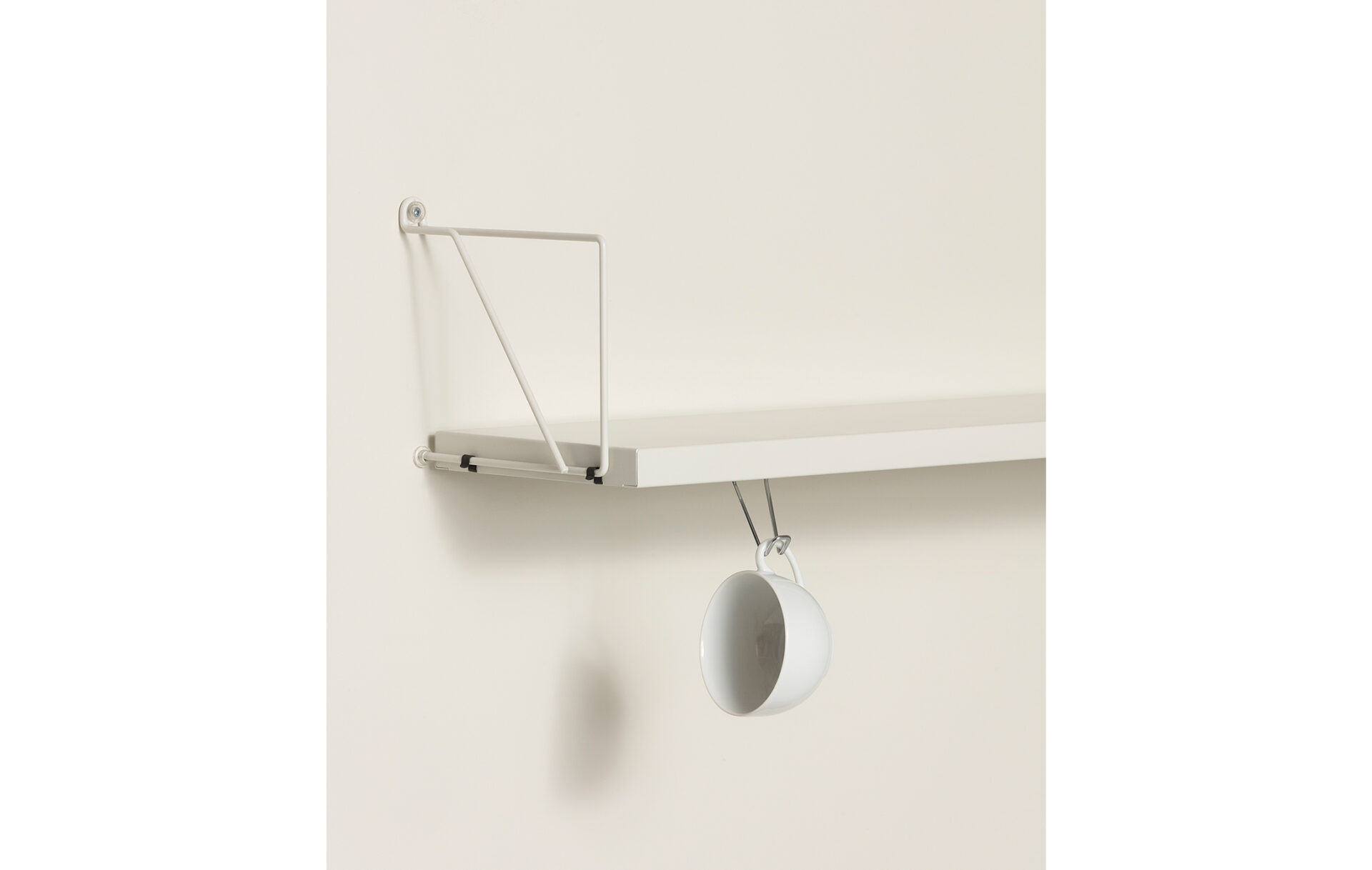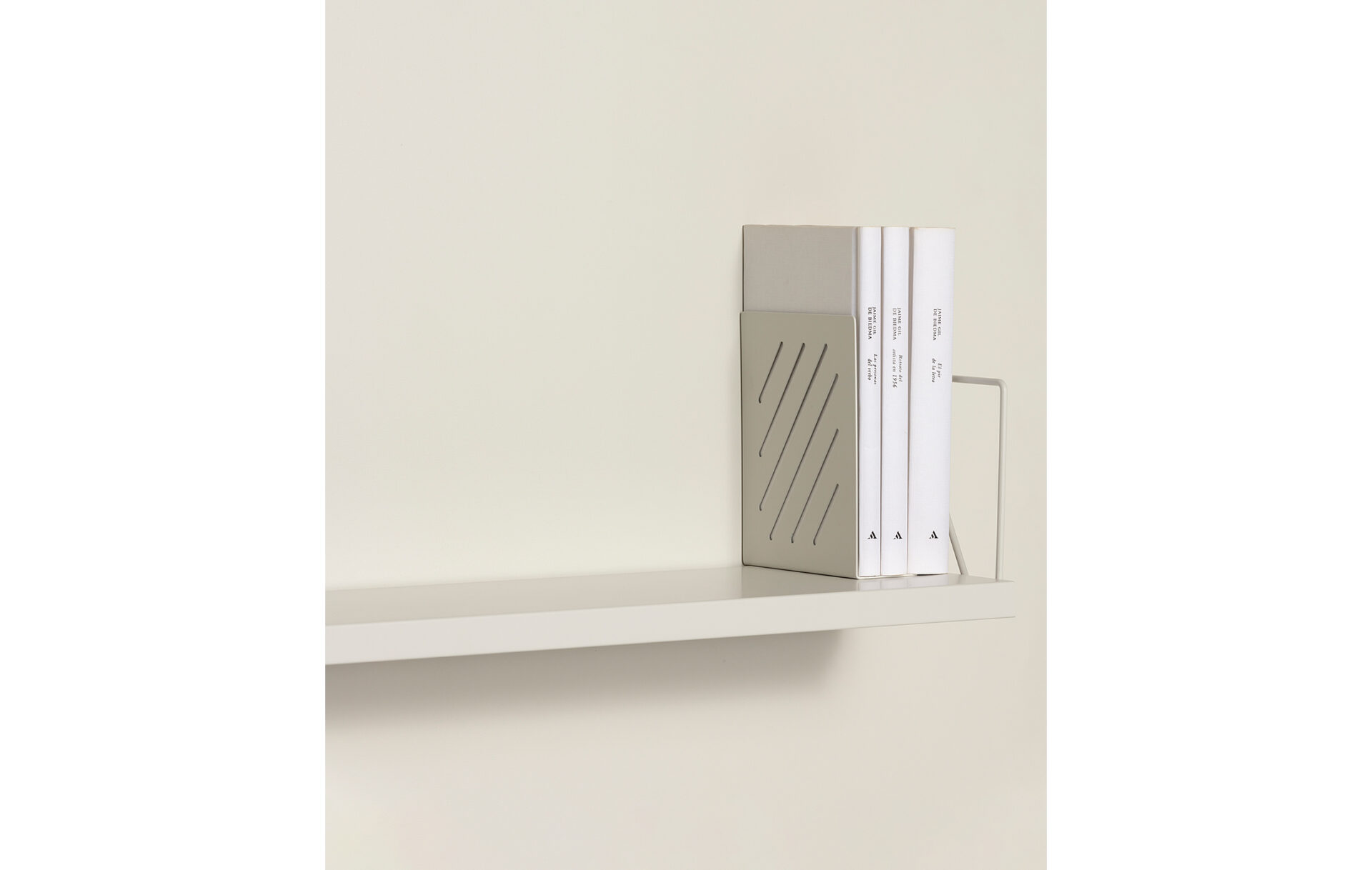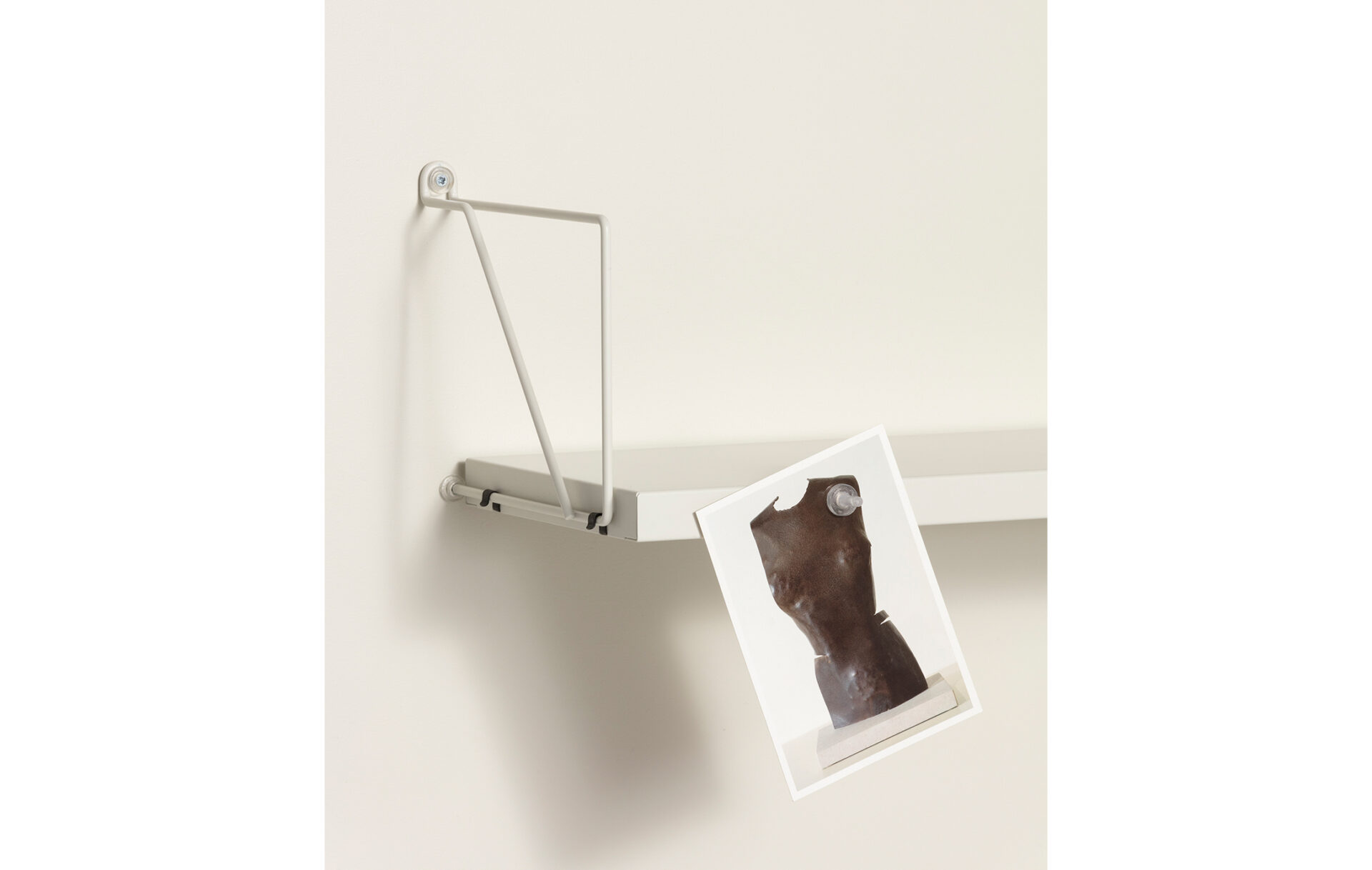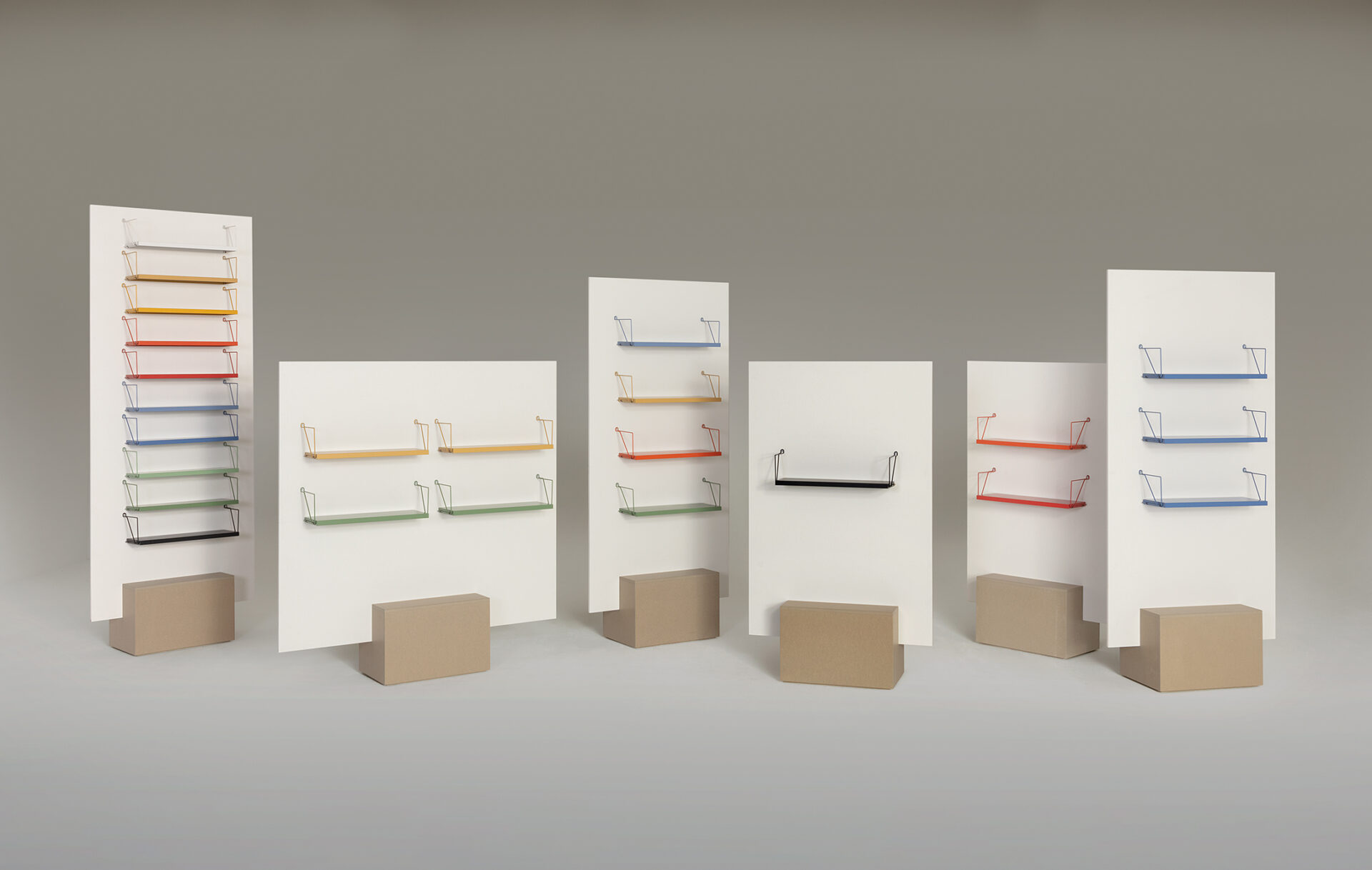 Endless possibilities, ten colors, one simple shelf.
Tria shelf is a single shelf storage solution. It is an excellent choice for those looking for a practical, durable and aesthetically appealing solution for storing personal items in their home. With a variety of color options and easy installation, this shelf is a smart choice for any domestic environment.
With 10 different color options, this shelf fits perfectly with any interior style and décor. From more cheerful and colorful options to more sober and elegant tones, each user will find the option that best suits their needs.
The assembly of this product is simple and uncomplicated, which enables an easy installation for anyone looking for a bit of organization at home. Despite its simple appearance, this shelf is surprisingly sturdy.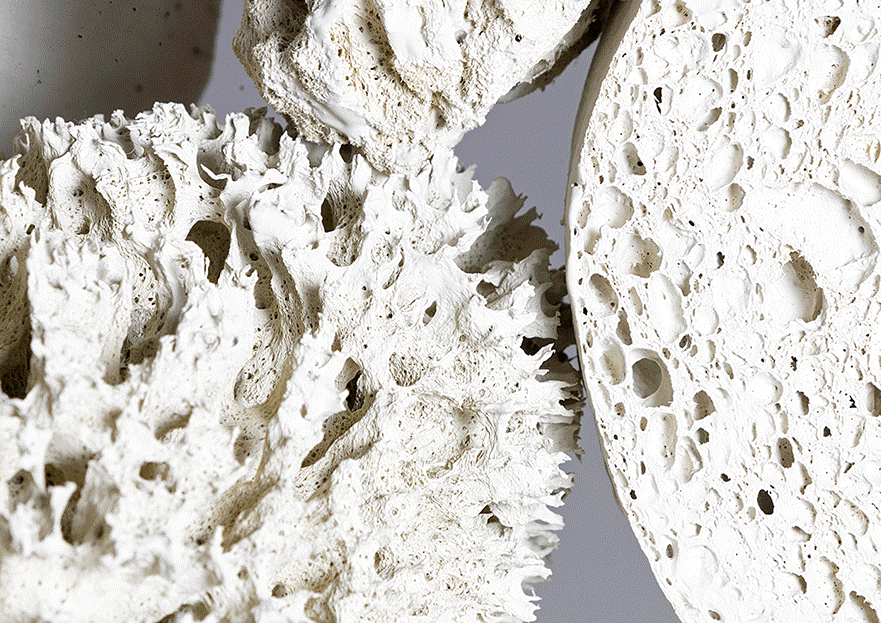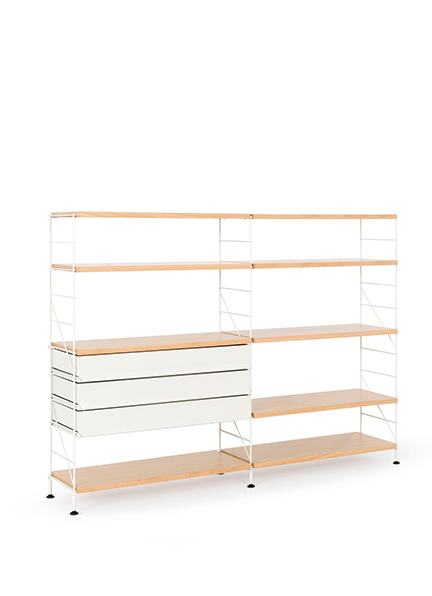 TRIA shelving system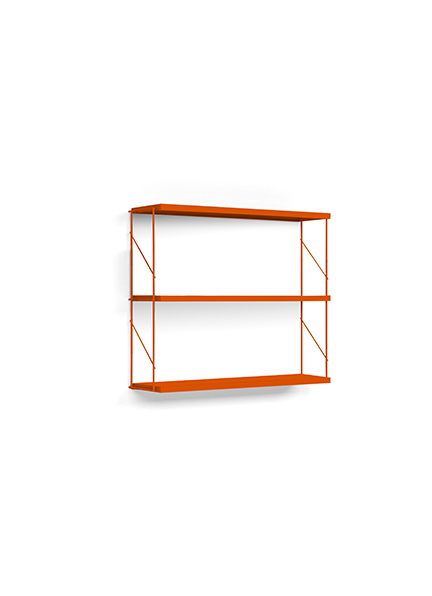 Tria Pack Wall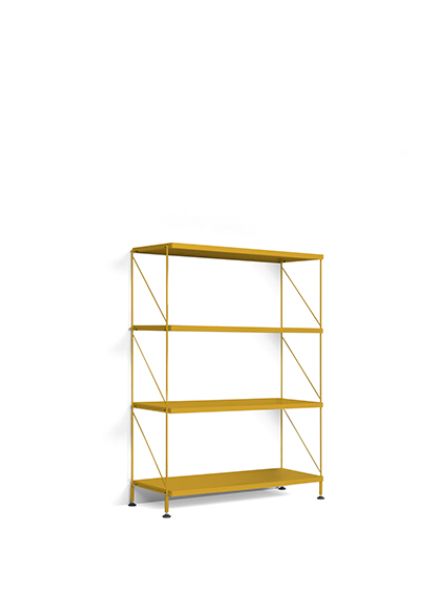 TRIA Pack Floor (Wall Mounted)

...