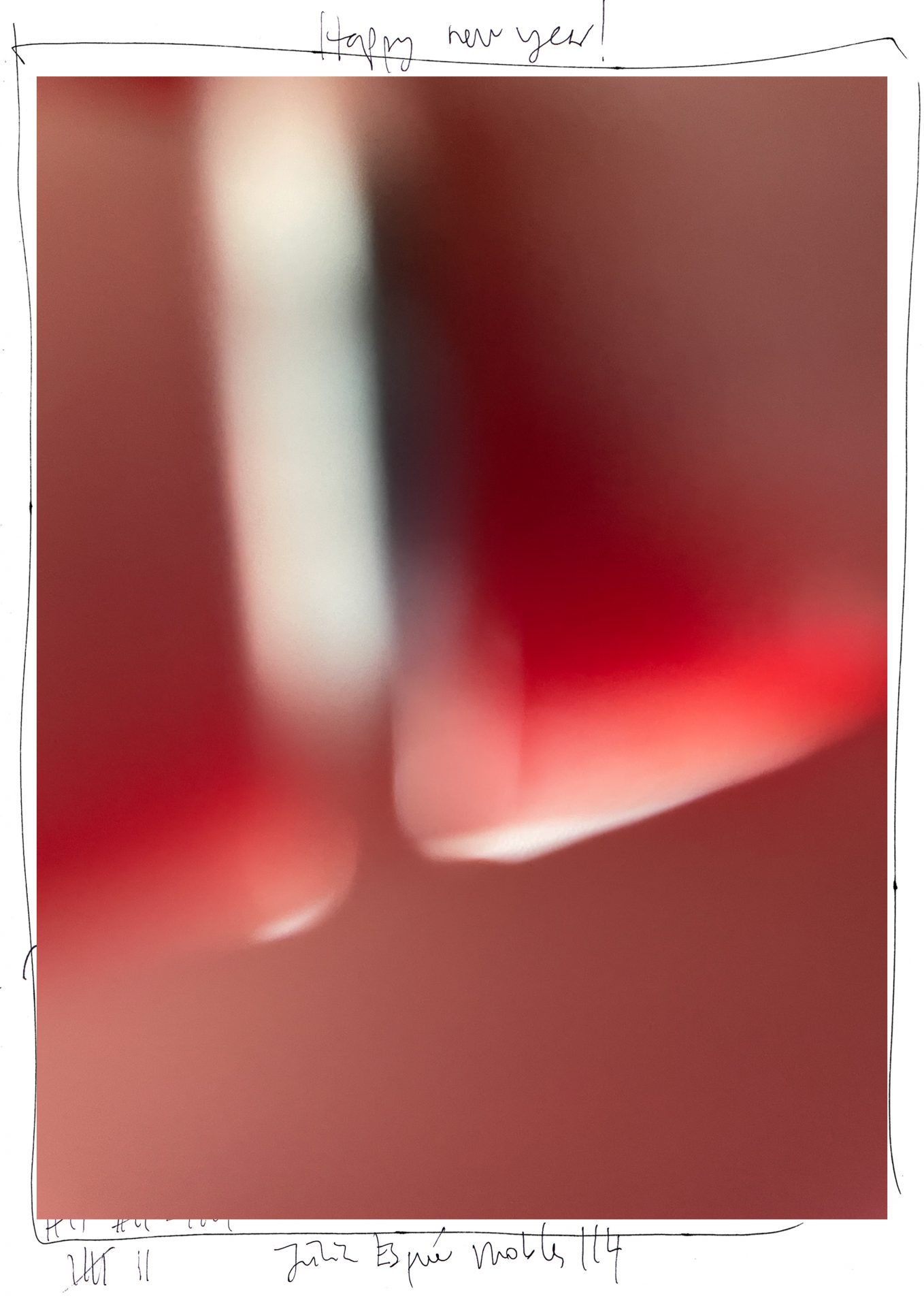 It's a wrap! As this intense year comes to an end, we are already anticipating a 2022 with this dreamy abstraction especially created by Júlia Esqué for Mobles114.
The work of the Barcelona-based designer is everything but easy to define; always suggestive and enticing. In her practice, she constantly demonstrates how fond she is of all materials and solutions available for her to explore.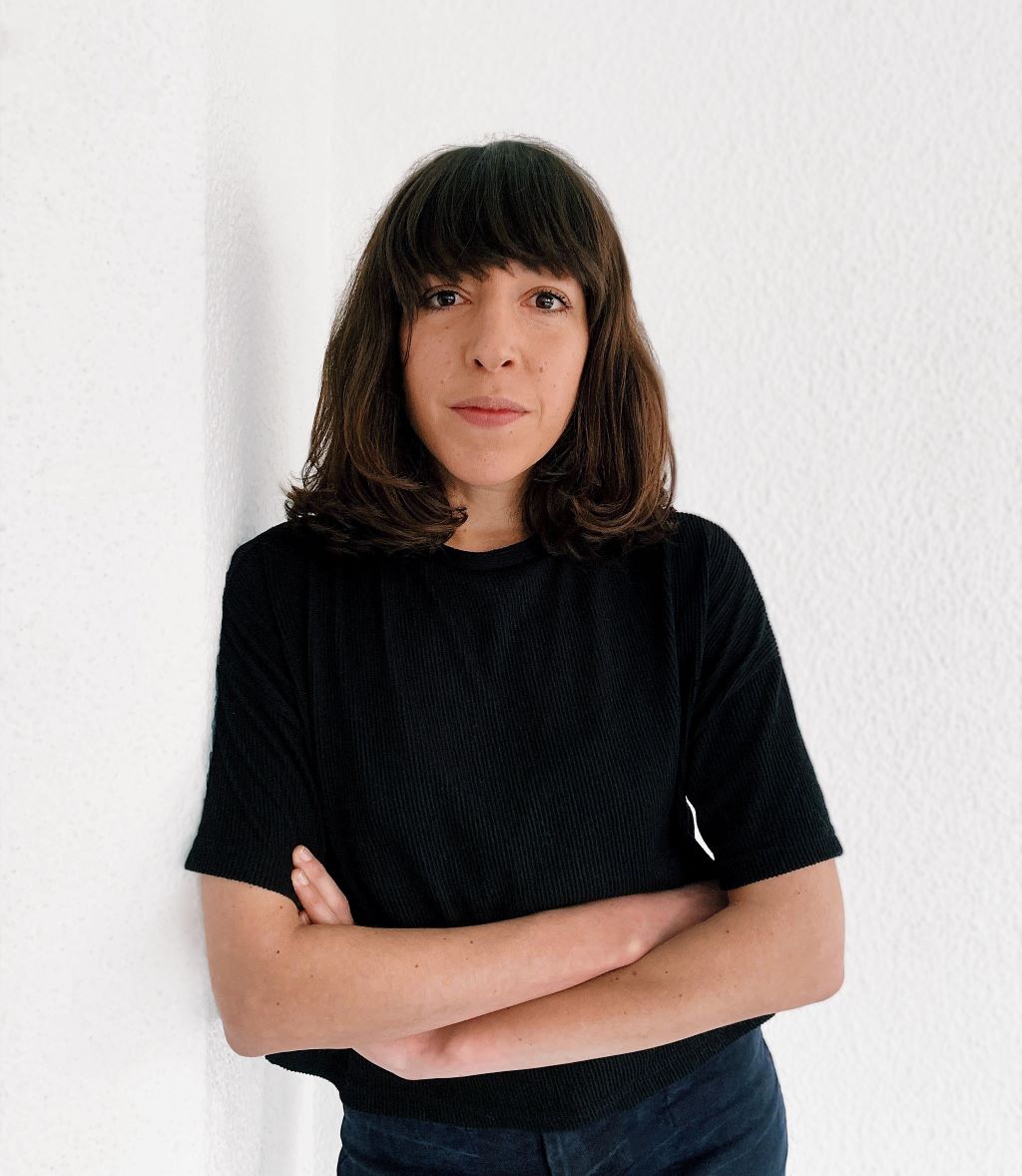 Always moving between the conceptual realm and the functional aspect of design, her work delves into a wide range of research fields, from ergonomics to textures, as it is proven by the some furniture designs.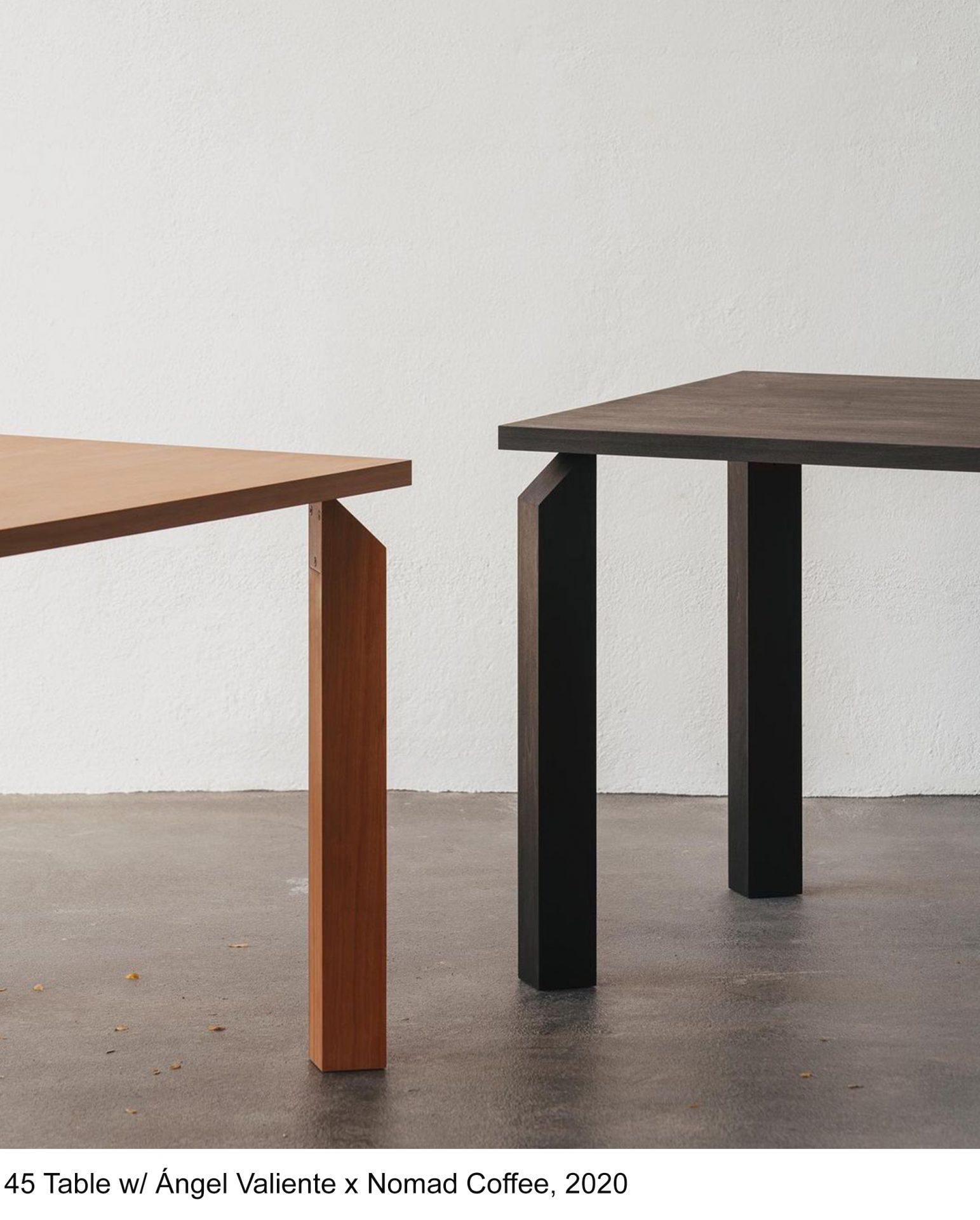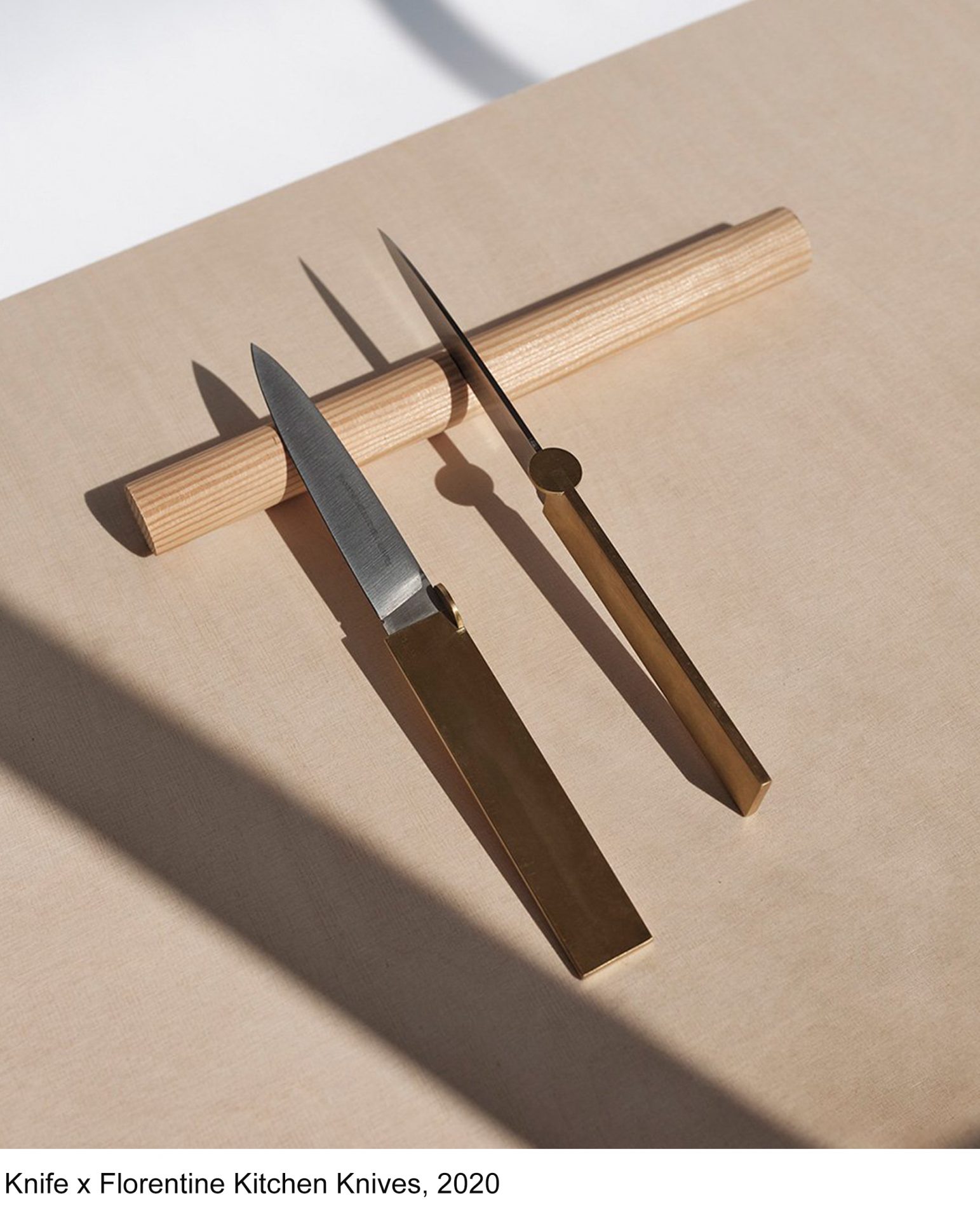 From her Barcelona studio, the designer is keen on the relationship between objects and their ultimate users: us, people. Furthermore, she has been devoted to color studies and pattern experimentation for her most recent works.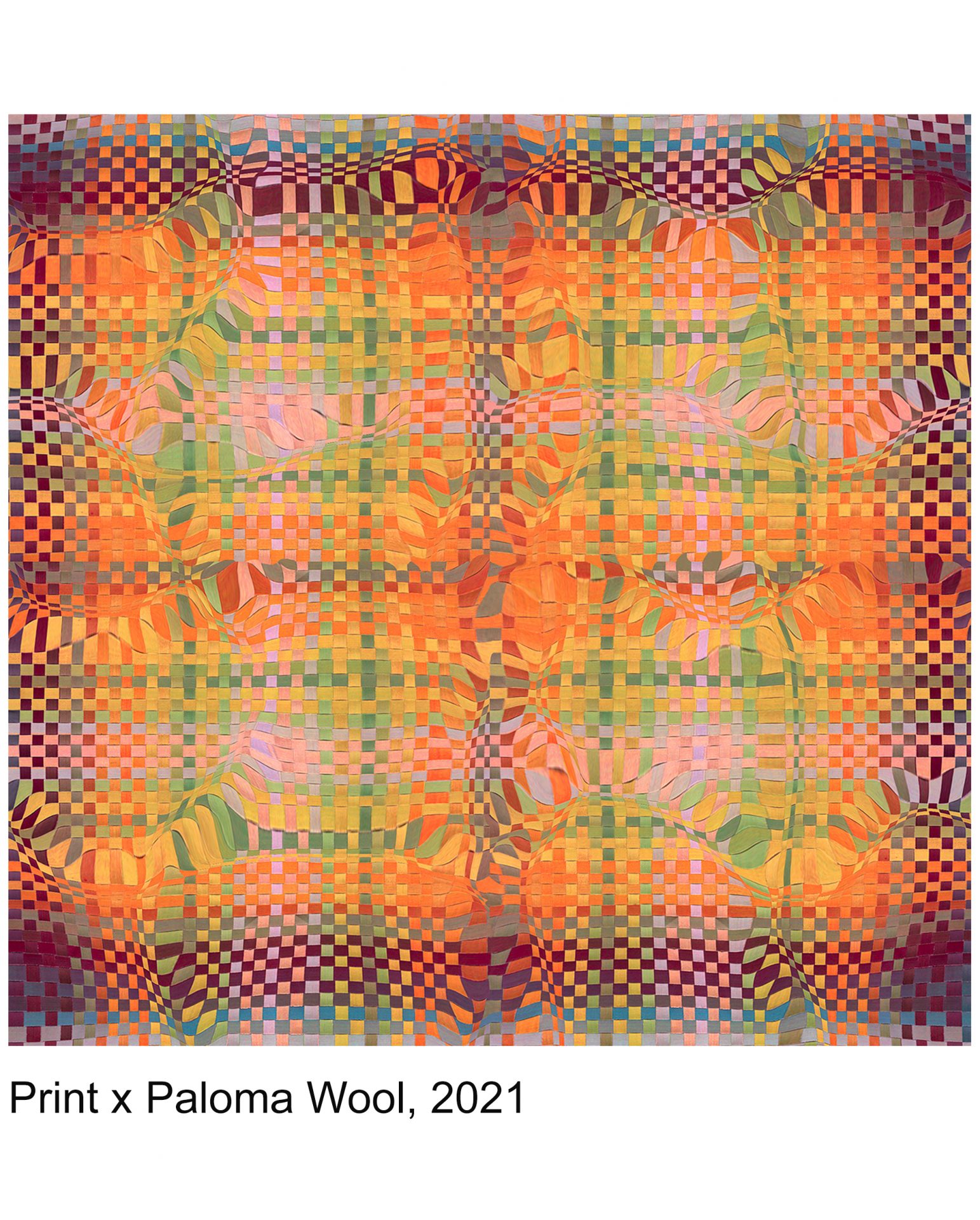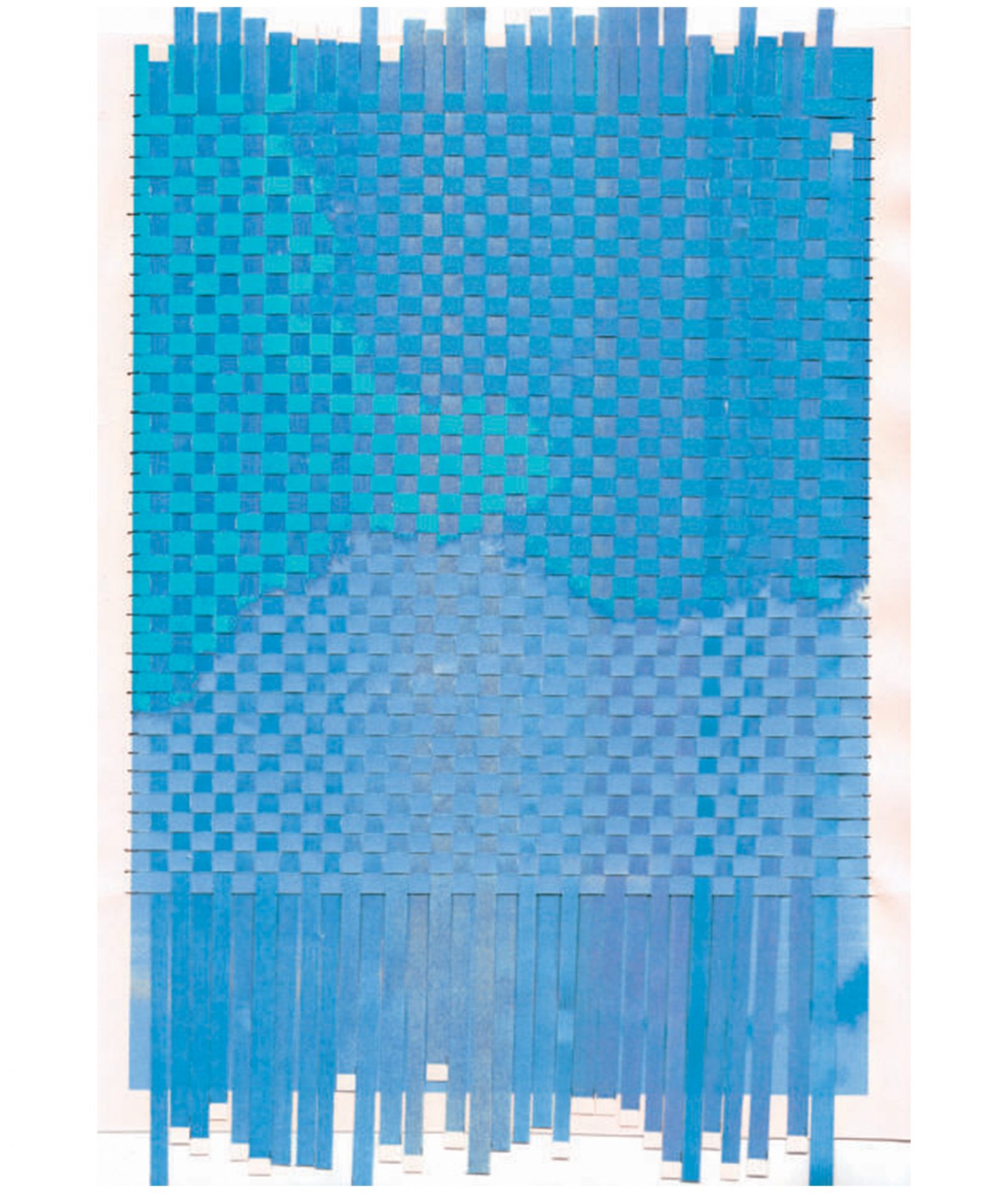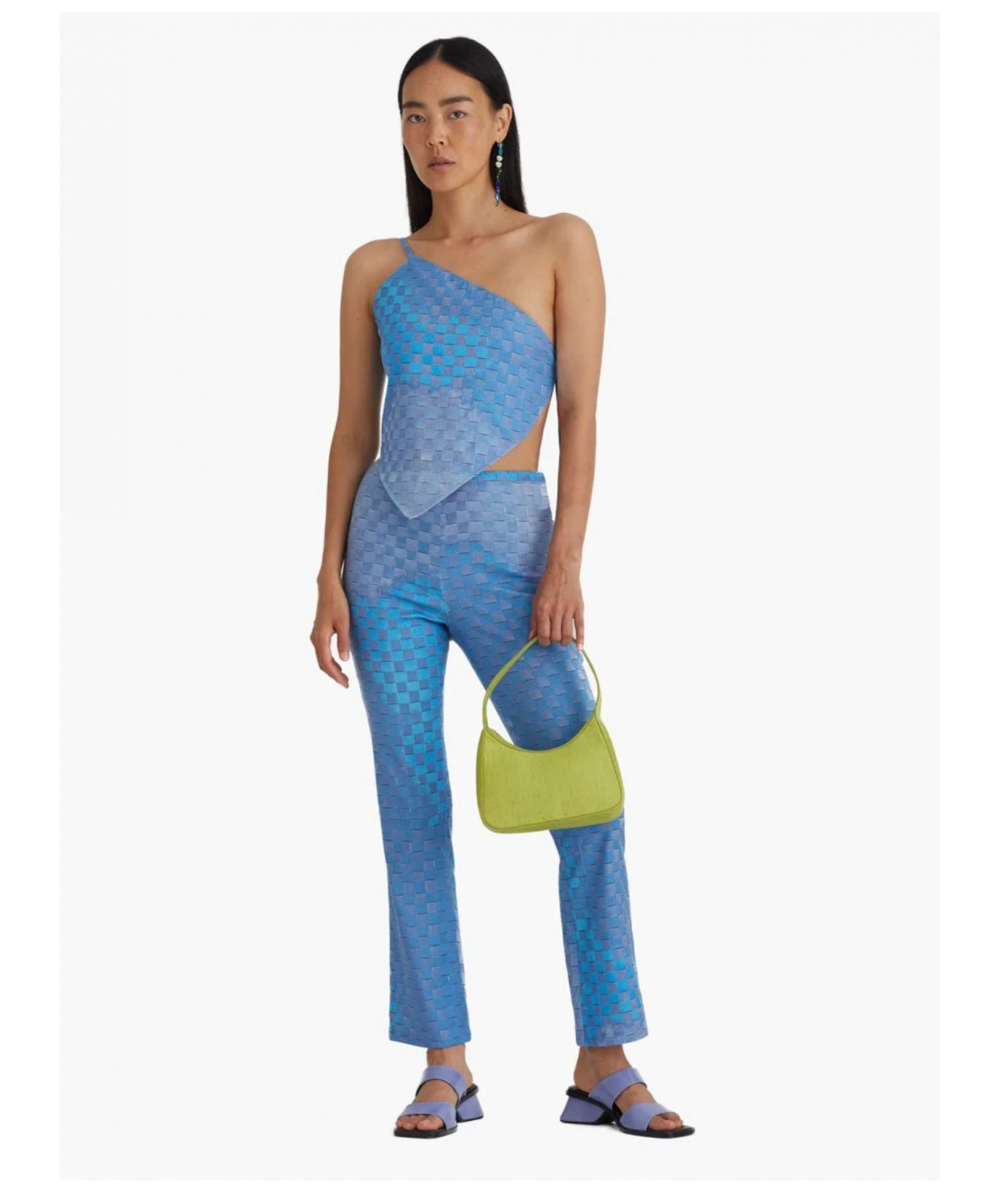 It is just that, that ability to flow; to be open to any kind of new exciting projects that the future may bring that makes us so optimistic about this coming year.
From Mobles114, we would like to wish you a happy New Year.