From 23rd to 25th November, CCIB Barcelona hosted the event InteriHOTEL, consolidated after 6 years as the most important marketplace for hotel furniture. Mobles 114 has participated thanks to RED, at the RED Lounge created by interior designer Elia Felices.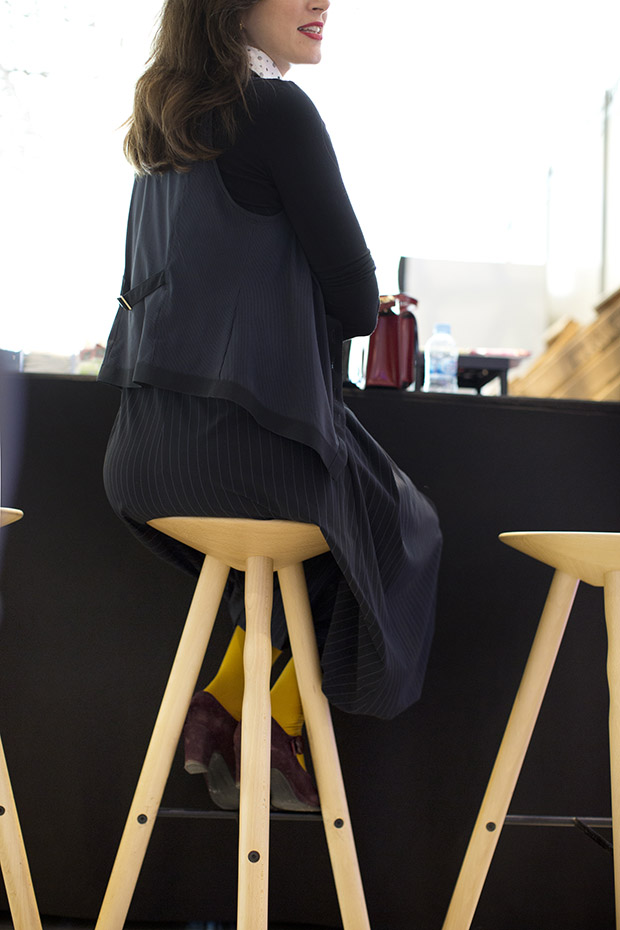 Lounge area is the recreation of a real lounge, where visitors and participants were able to chat, meet and have coffee. For this edition Felices wanted to "stay out of the typical idea of a lobby": it is a patio with two enormous collages, like a lively street. "A space with a funny style, but without polluting the furniture, which is the main character here", she explains. That way she was able to create a collective image, main aim of RED, with the sets of each company as a global identity.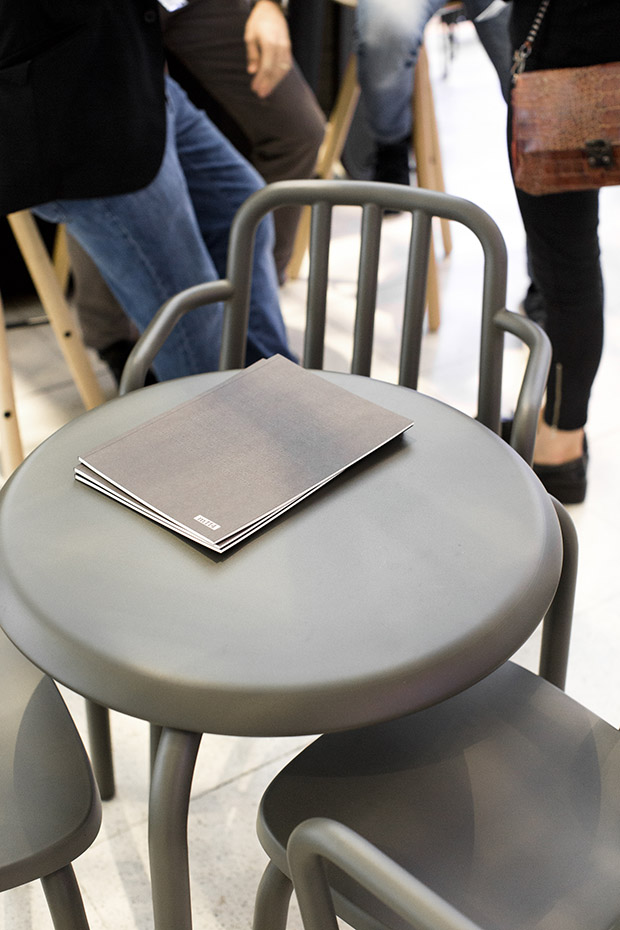 Mobles 114 chose products marked by metal and wood, raw materials for the novelties 2016.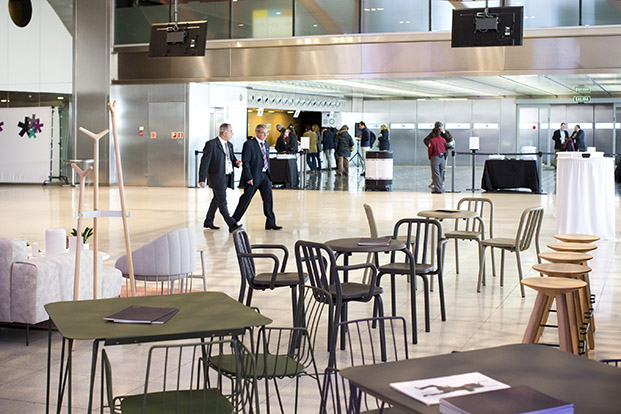 Among the chosen designs, Rambla chairs and tables, by Martín Azúa, and Luco stools can be found; Tube chairs by Eugeni Quitllet; and also Forc coatstand by Lagranja Design.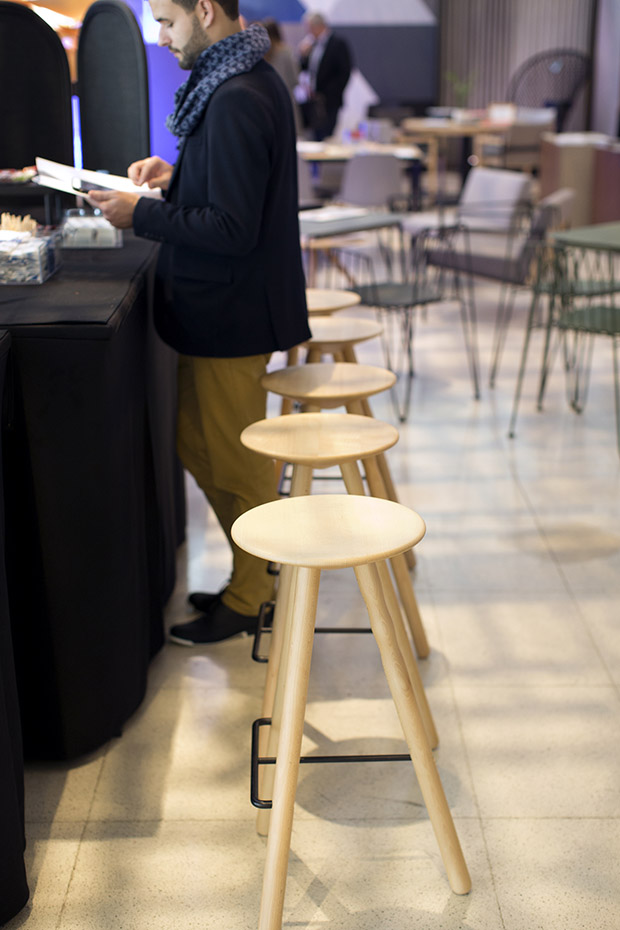 Photography: Jara Varela