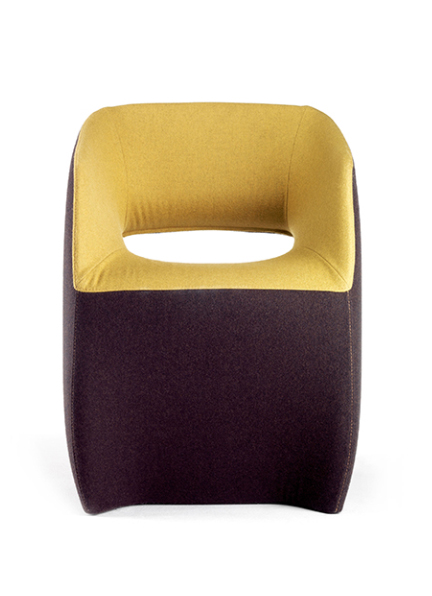 OM textile is the upholstered version of the Om basic armchair, a version designed to provide all kinds of spaces with greater comfort and personality thanks to its soft but hardwearing foam upholstery. It's still extremely light and easy to transport.
OM textile lounge chair can be made in fabric of one or two colours, with an extensive range of tones to adapt to the client's requirements. Its designer, Martín Azúa, has explored ergonomic possibilities in a sculptural, single-block armchair that also has smooth, light lines.
Resistant to intensive use in offices, hotels and rest areas, it's design is also suitable for home decors as an accent chair.
Related Projects
related