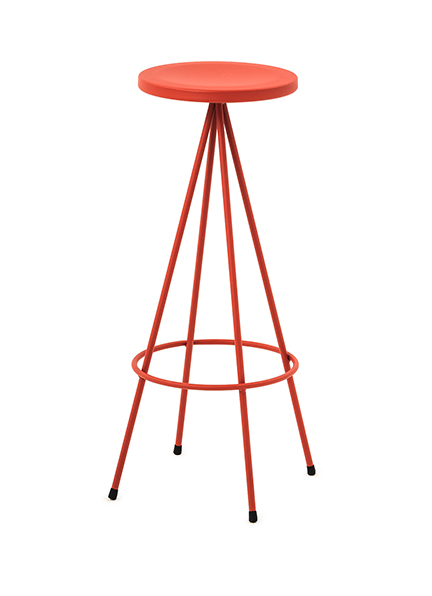 The Nuta stool displays good design excellence through its details and its minimalist shape. Pure, light forms and essential technical solutions are distinctive features of an iconic stool that, since 1988, has proved timelessness is an unquestionable value.
An unpretentious design and a careful selection of finishes allow Nuta to furnish classic and contemporary spaces with elegance. Bars, restaurants, kitchens or bathrooms are some of the environments where we can find the stool in its different versions. A meticulous new selection of colors in the single-color version helps complete any space.
Nuta is manufactured with solid and resistant materials. The chrome-structure versions with matt-steel or wooden seats are only for indoor use. The version with a single-color structure and seat is treated and painted to withstand outdoor use.




Related Projects
related