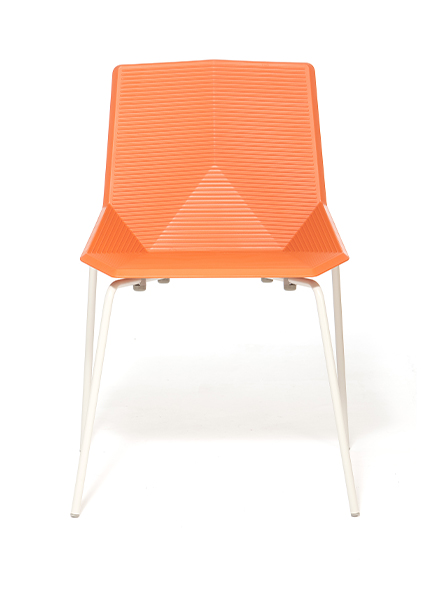 The metal version of Green Colors chair takes a step outdoors thanks to its hardwearing materials and metal structure, using epoxy paint applied via cataphoresis that resists the elements.
The colours of the seat, natural lively tones, combine perfectly with the palettes of gardens and terraces.
Thanks to its appearance and function, it's perfect for decorating any space, libraries, classrooms, group rooms… and especially suitable as restaurant, bar and hotel chair with outdoor areas as patio chair.
Mariscal has created a design chair with character based on polygonal geometry and great ergonomics.



Related chairs