Design, a useful and powerful resource to denounce and act in favor of a better Mediterranean. Design for Posidonia is a brave proposal from Here We Are Collective to raise funds to help GOB Mallorca protect the Posidonia meadows in the Balearic Islands.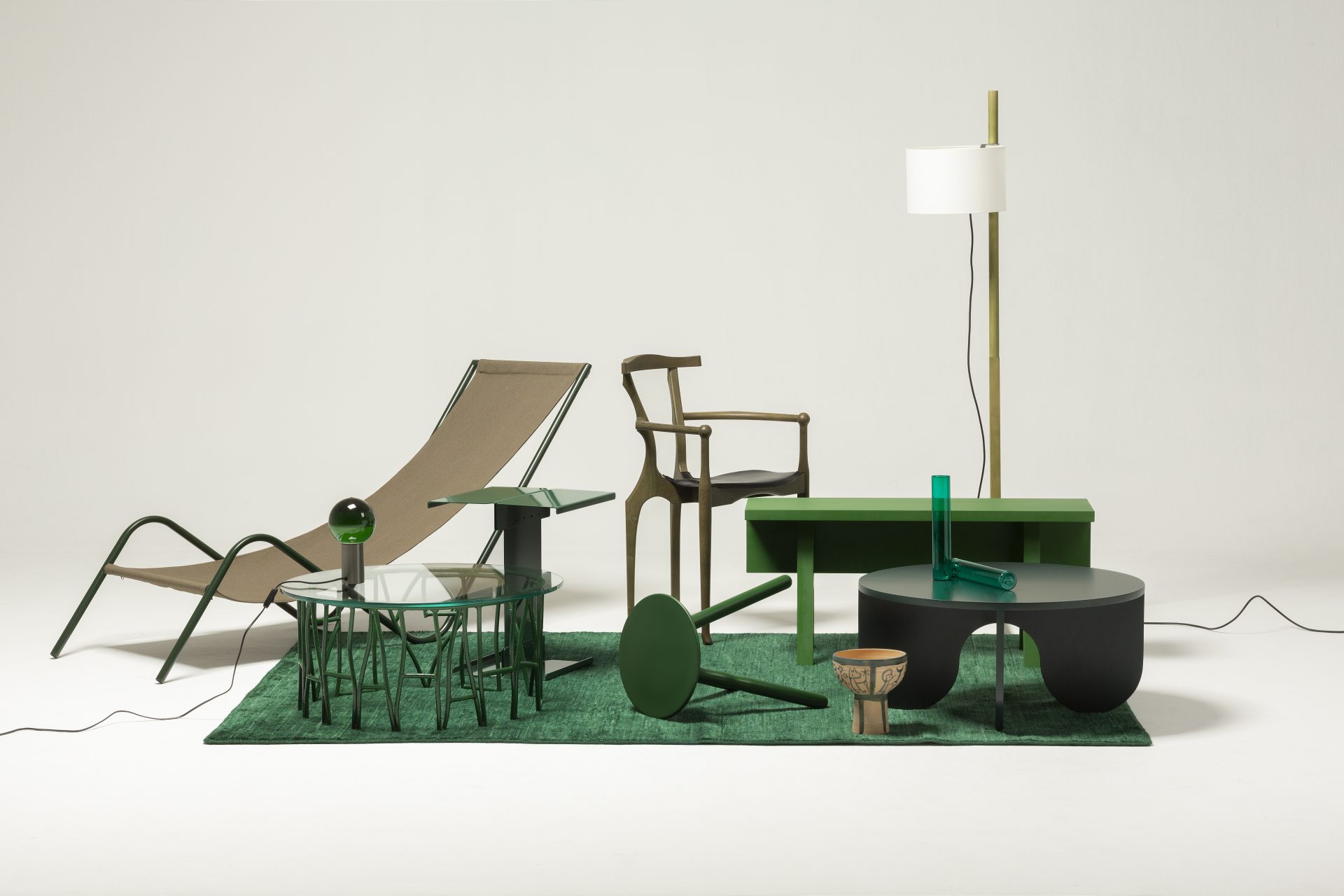 GOB is an NGO founded in 1973 with the mission of improving and preserving the environmental conditions of the Balearic Islands to achieve an environment of ecological and social sustainability.
Here We Are has selected 12 pieces designed by different authors and has produced an exclusive and unique green-painted piece that pays tribute to the Posidonia ecosystem. Mobles 114 has participated with the Luco stool, designed by Martín Azúa, that will be auctioned in a charity event at the Il Giardinetto restaurant, in Barcelona. All funds raised will go entirely to GOB and will serve to raise awareness on the need to preserve the marine ecosystem of the Balearic Islands.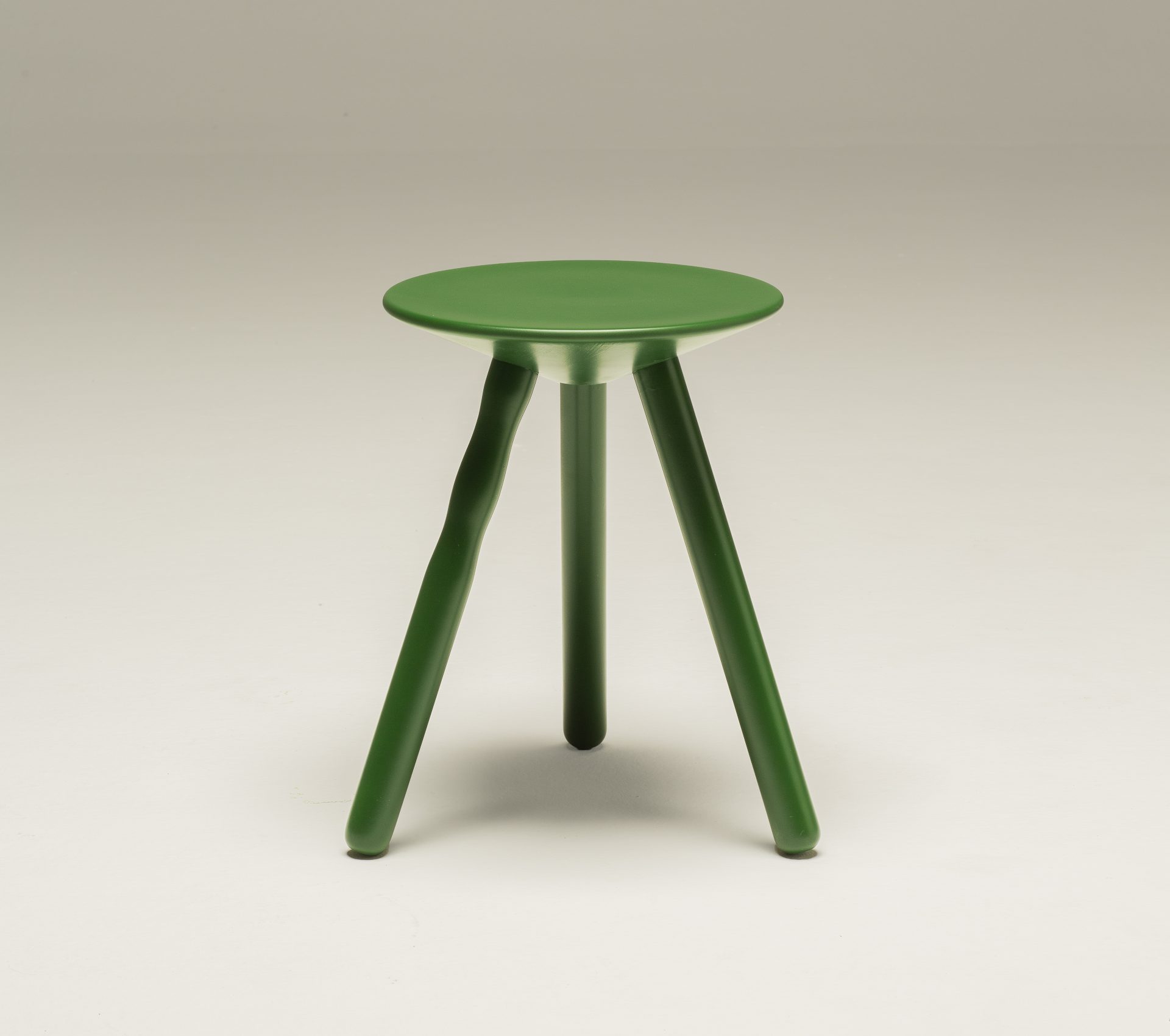 Adolfo Abejón, AOO, BD Barcelona, ​​Cristian Herrera, Javier Mariscal, Maria Pratts, Marset, Max Enrich, Nani Marquina, OWL, and Santa & Cole have also participated in this adventure.
Posidonia is an ecosystem of vital importance in the Balearic Islands, endangered by trawling practices, water sports and polluted waters. Considered one of the oldest plants on earth, it was declared a UNESCO World Heritage Site in 1999 in some of the existing meadows on the islands of Ibiza and Formentera.
Mobles 114 produces its furniture taking into account the environmental impact from the beginning. We are aware that the design phase is the most influential and, therefore, we think of a global vision that transcends the product to influence the production and distribution phases. Our furniture is manufactured in Barcelona and distributed worldwide taking these values ​​into account. That is why we are proud to participate in this project with Here We Are. Congratulations on the initiative and thanks for having us.