PEY table system
JM Massana & JM Tremoleda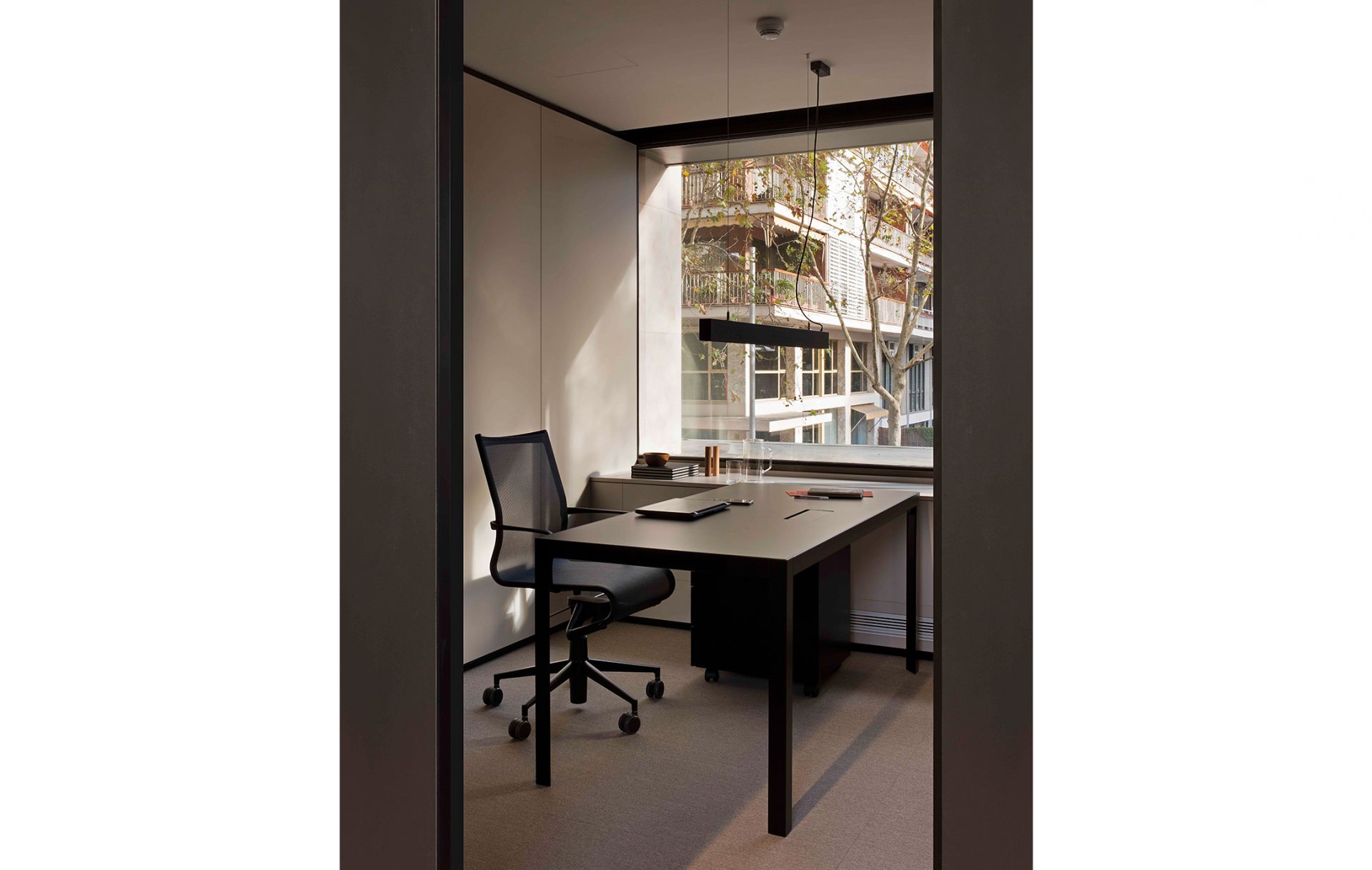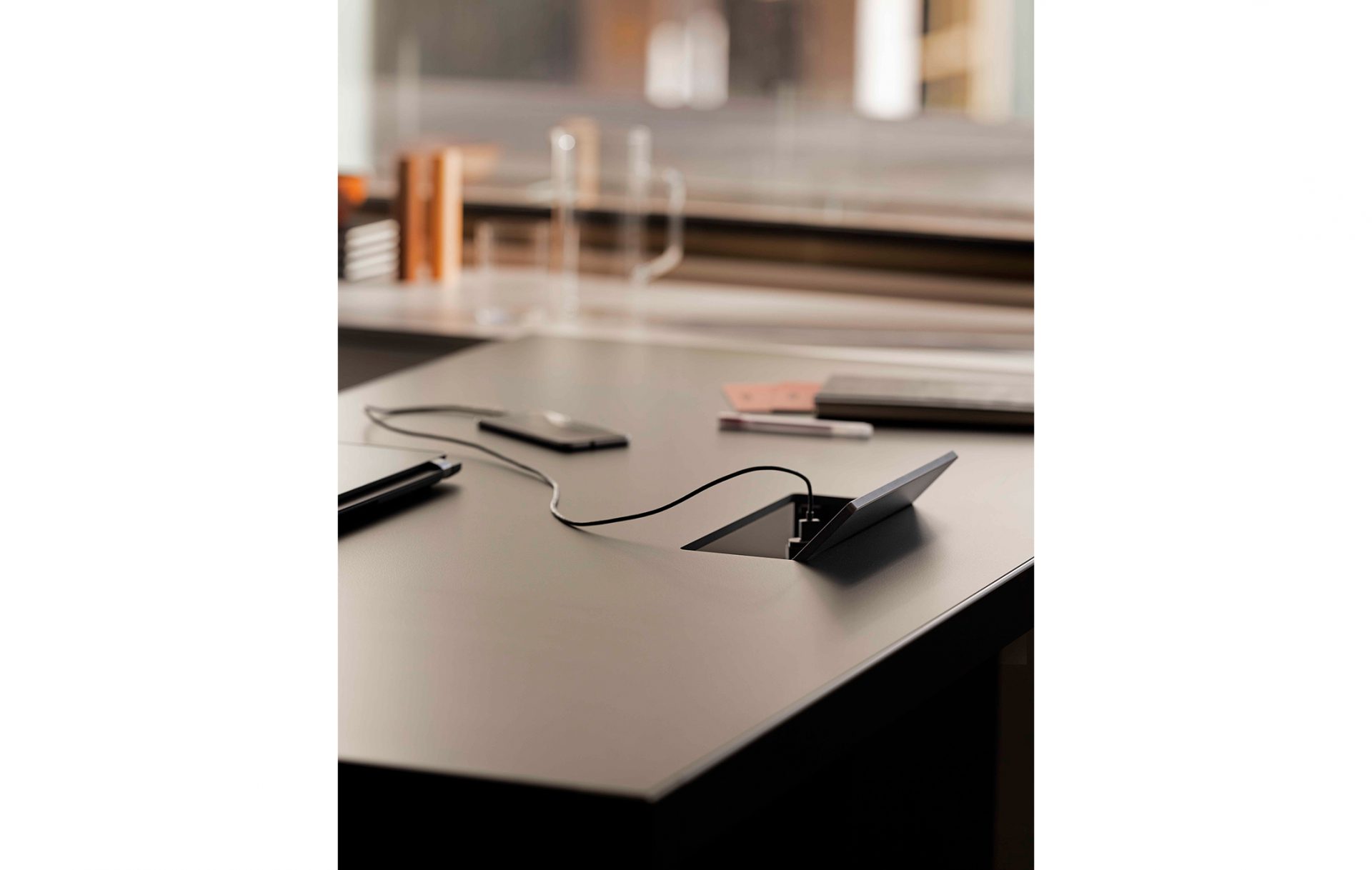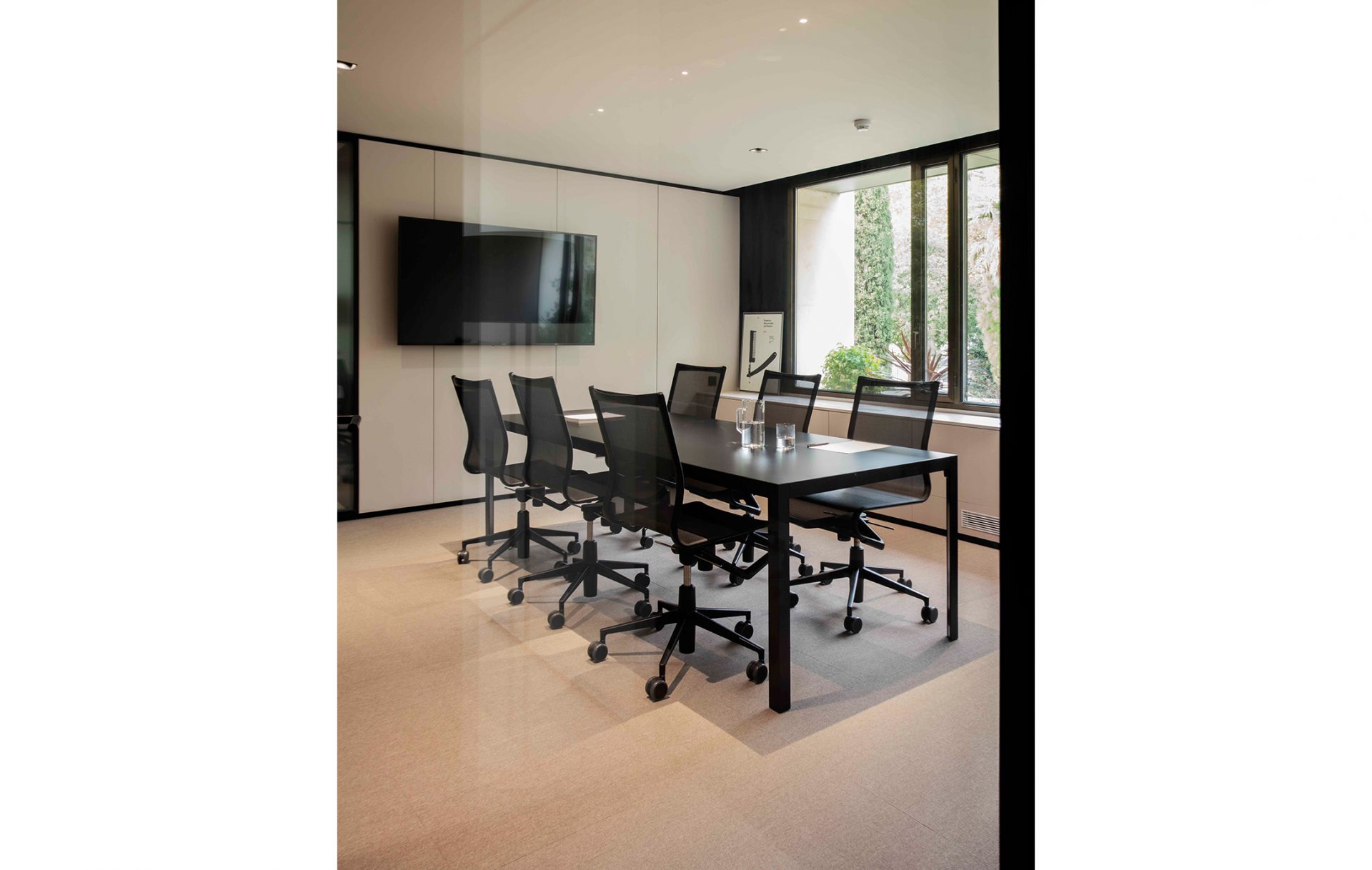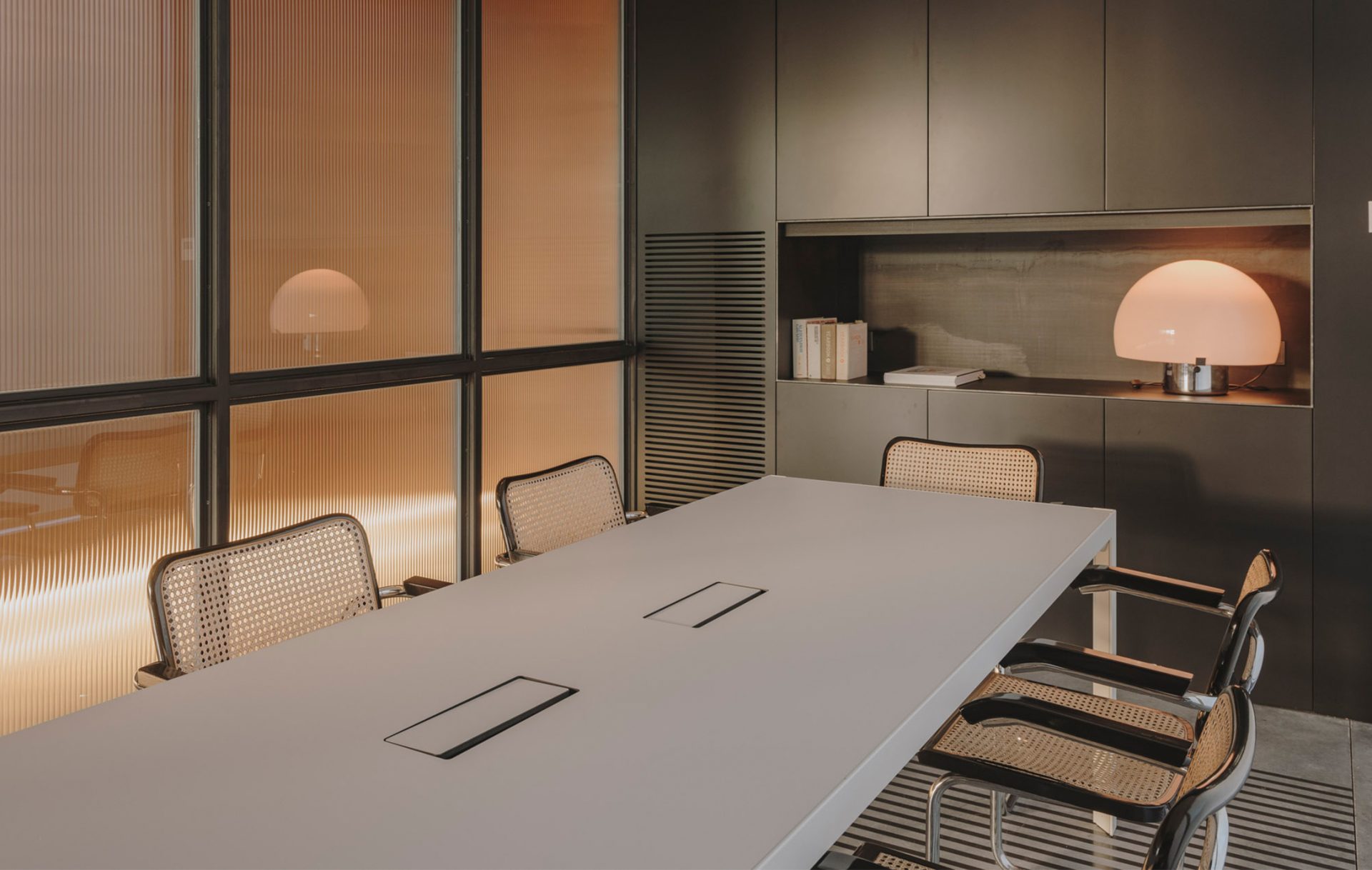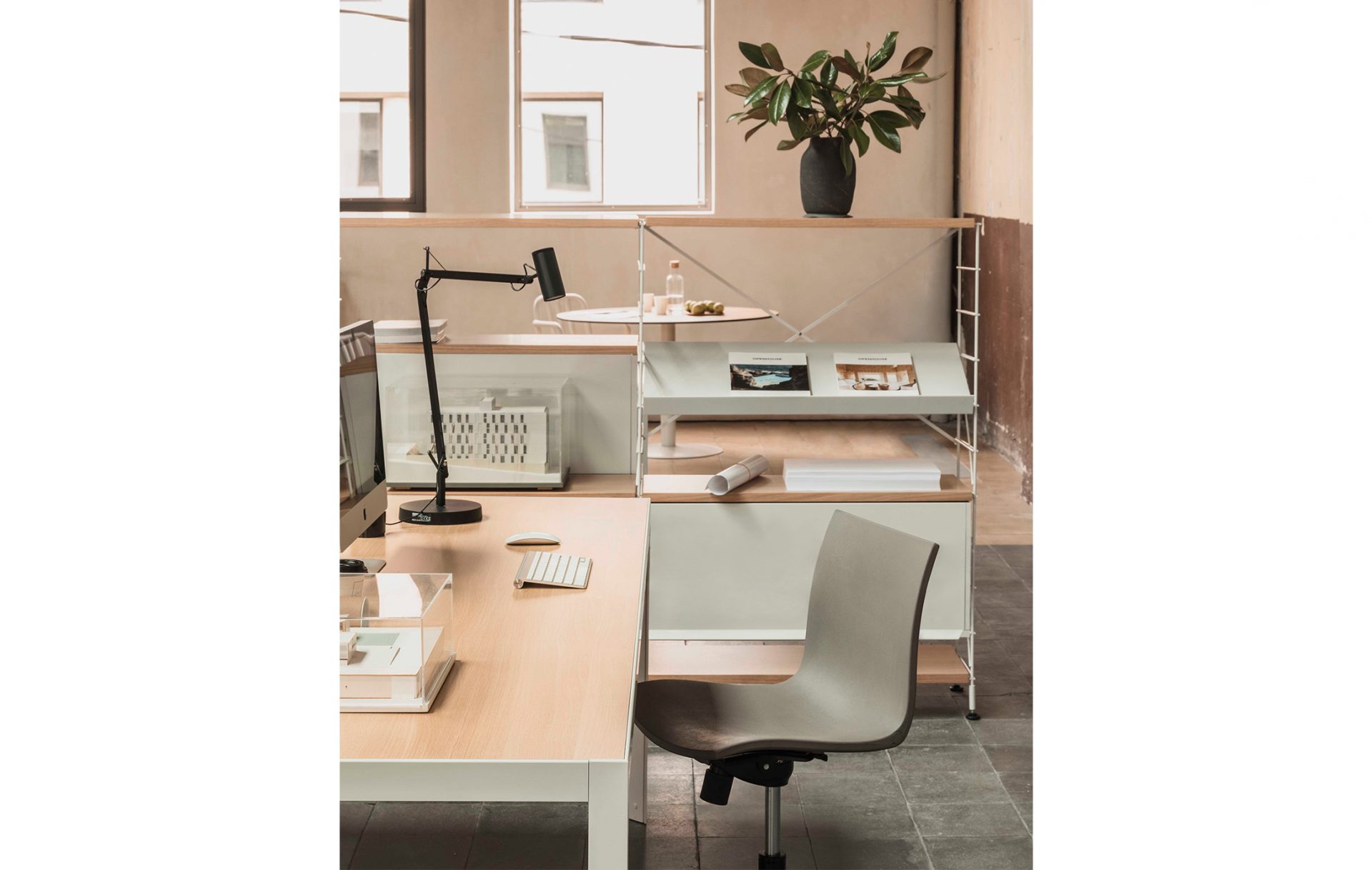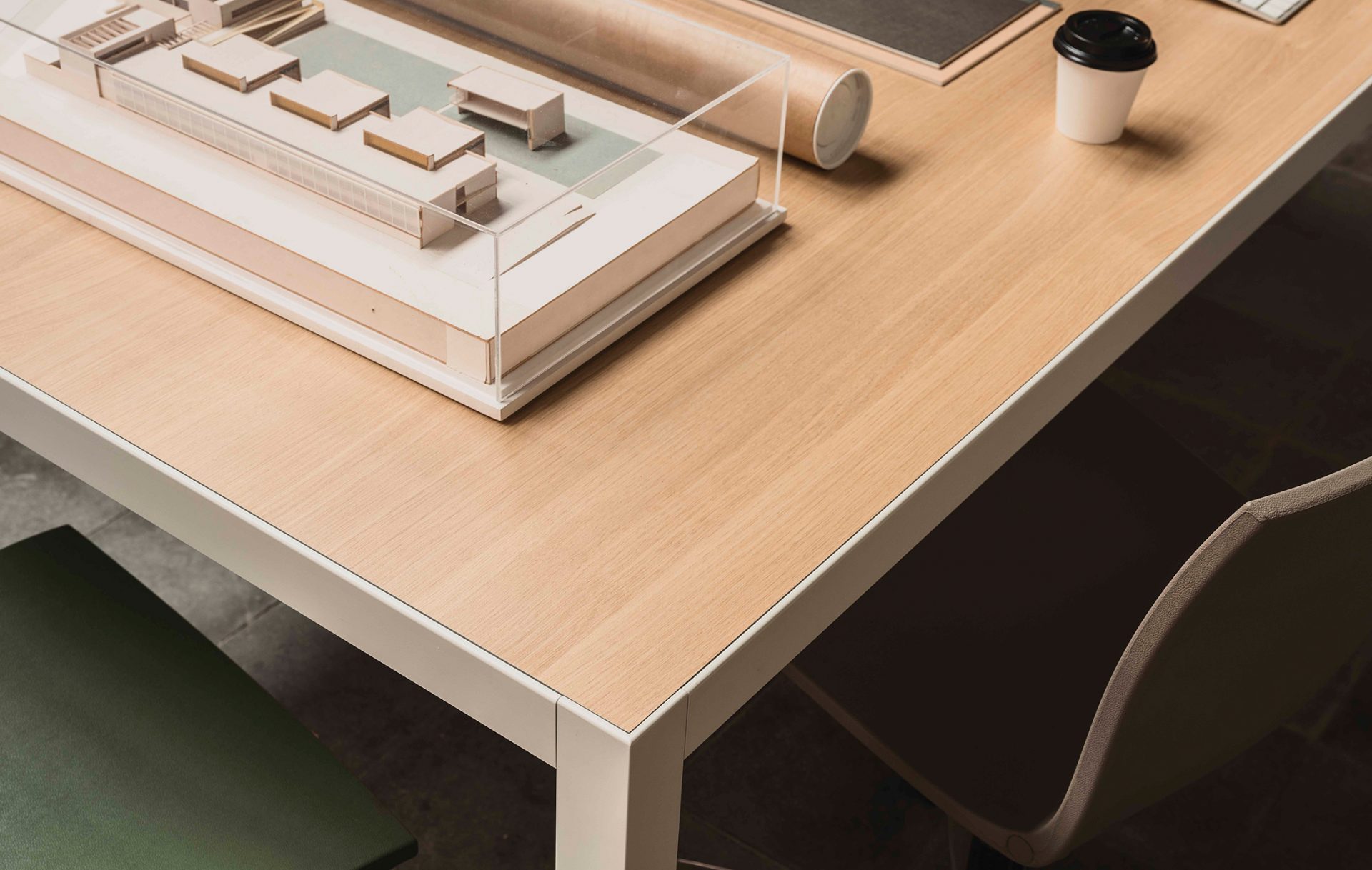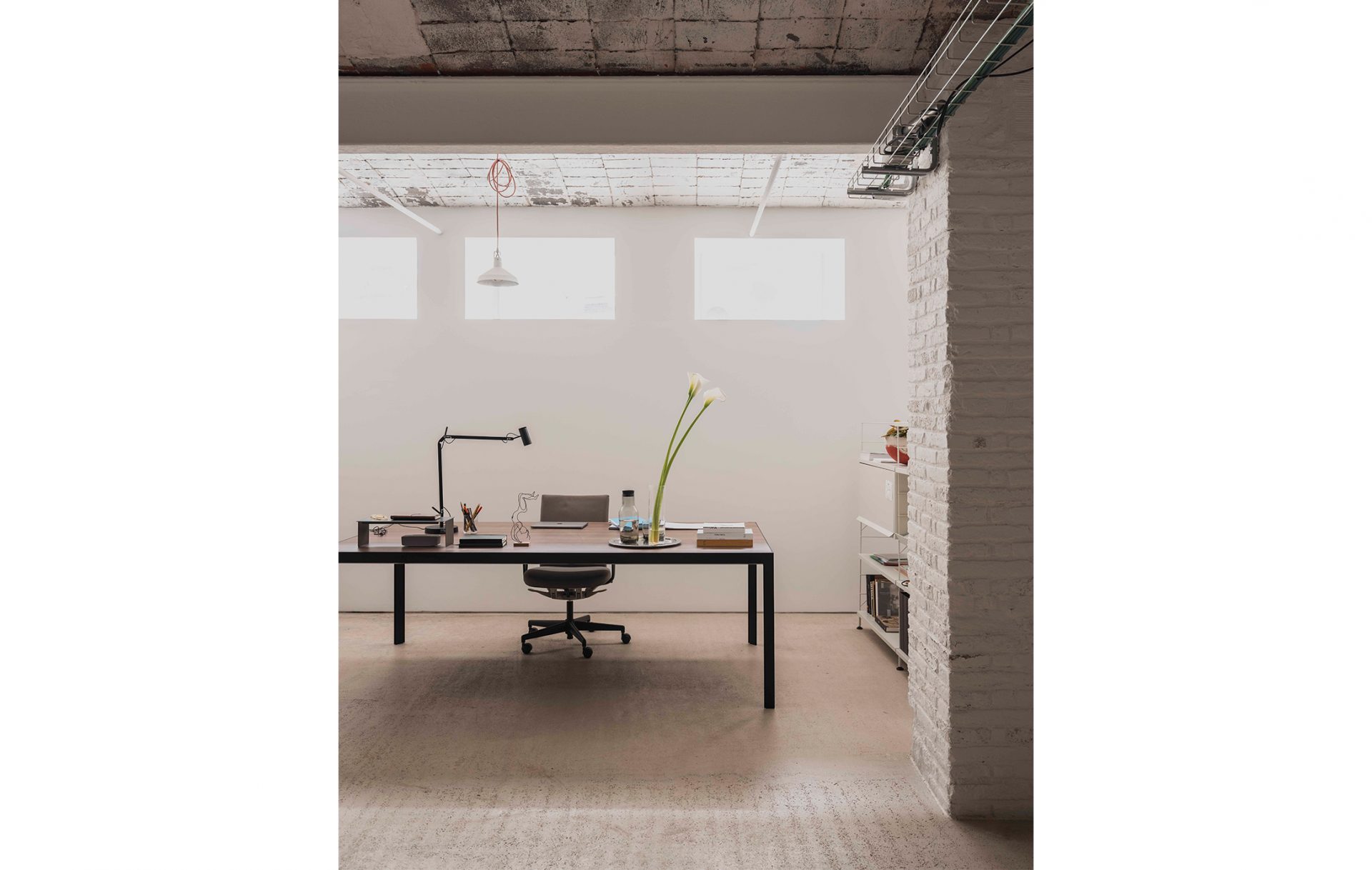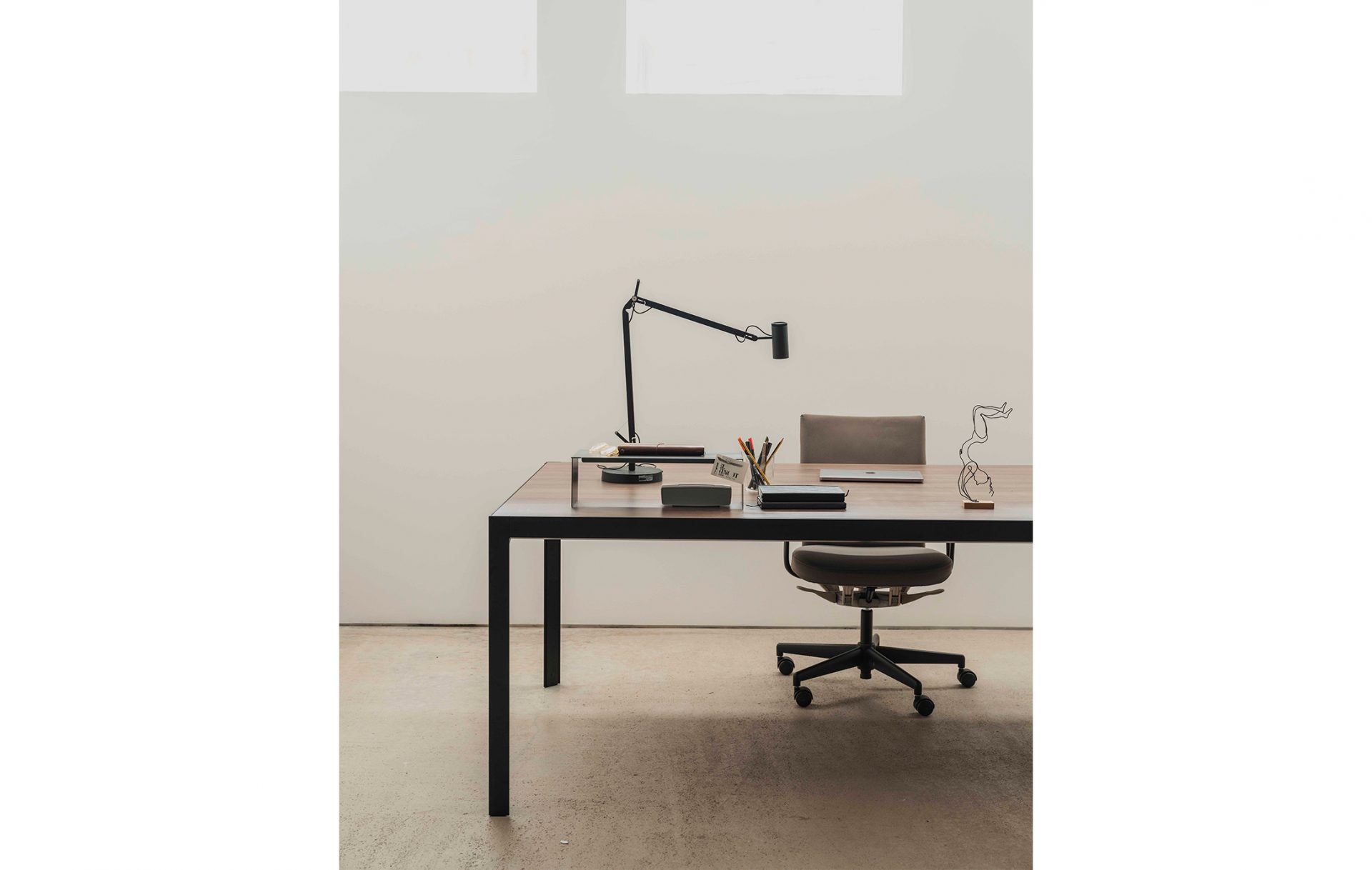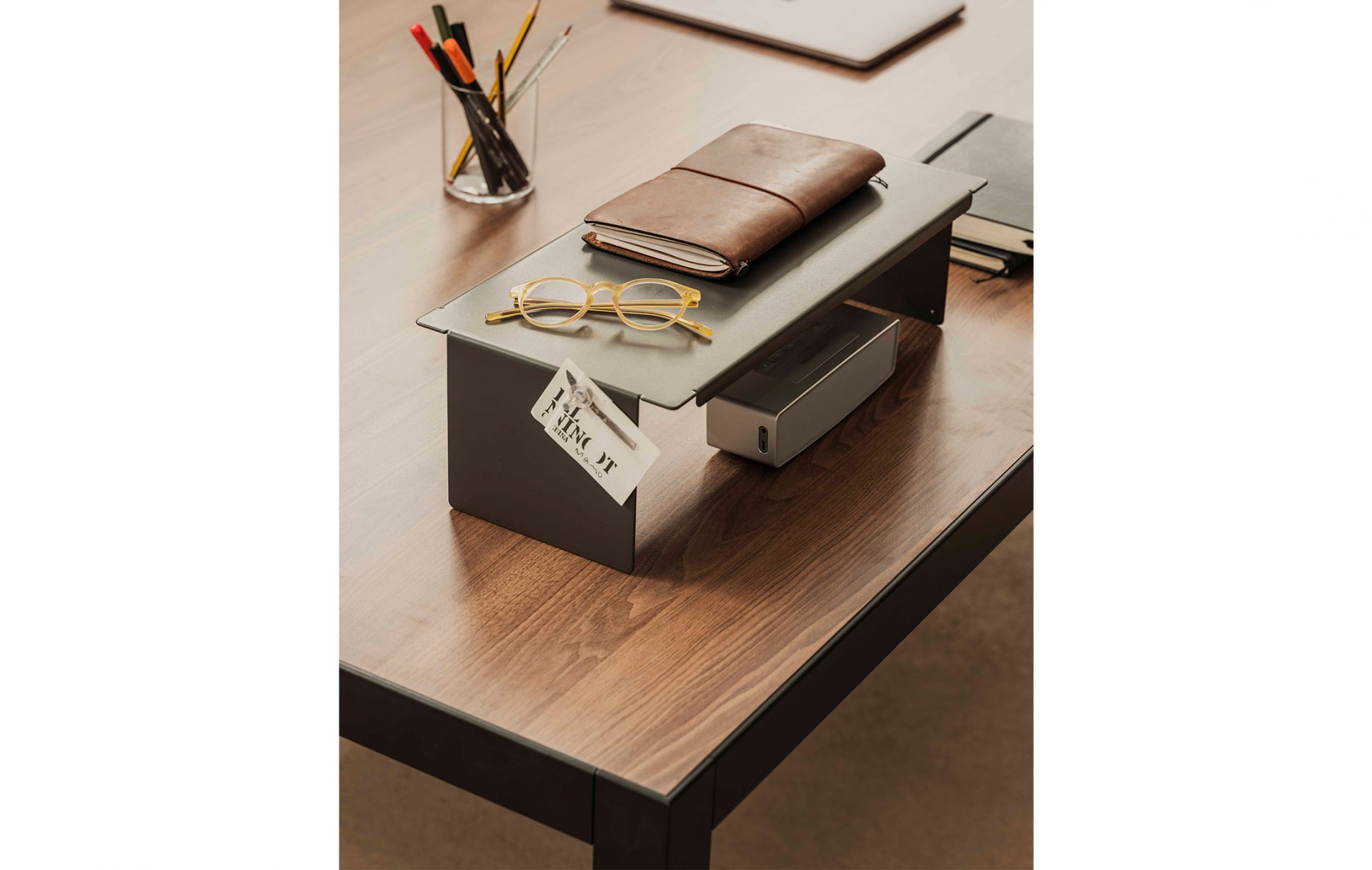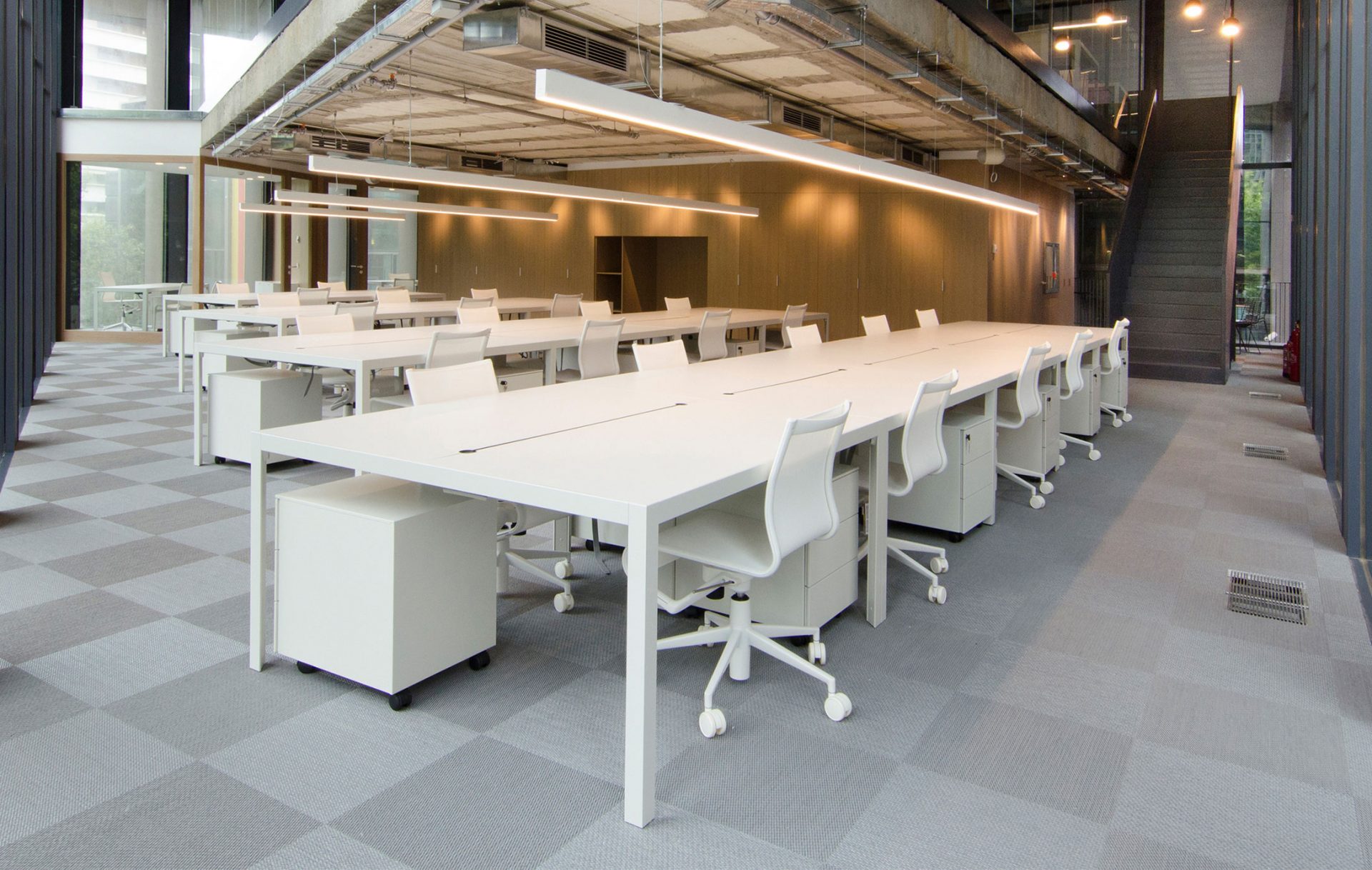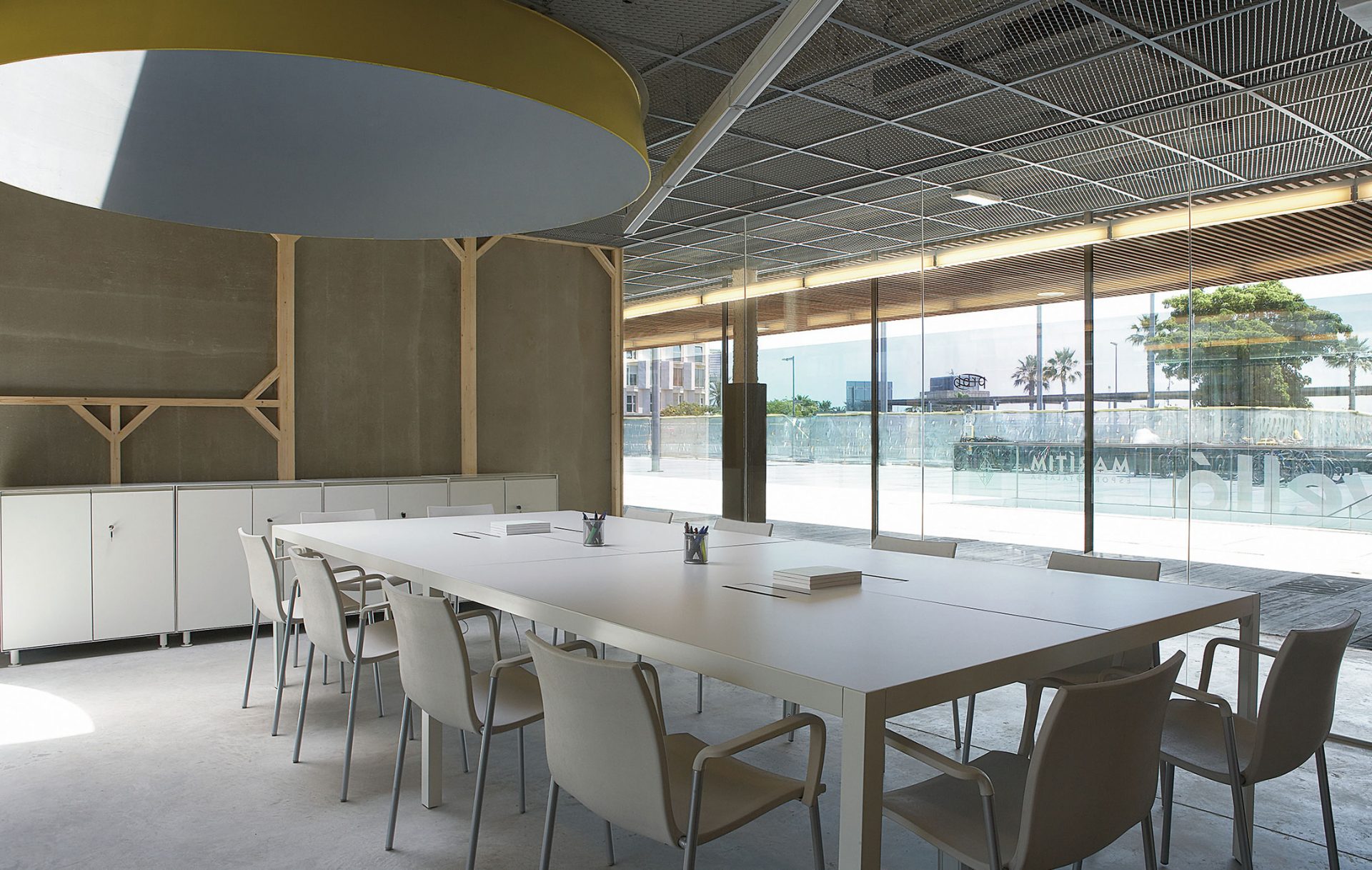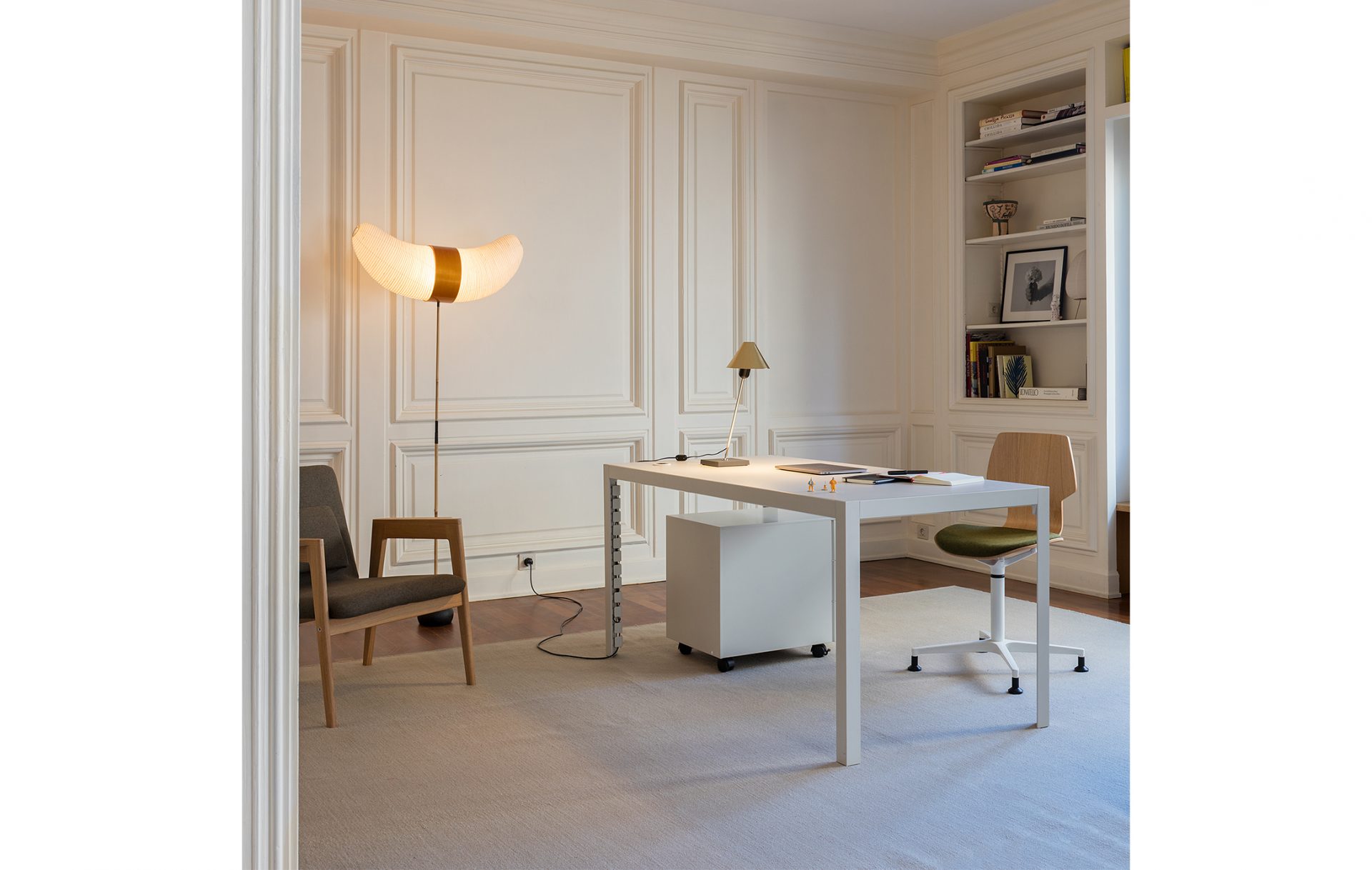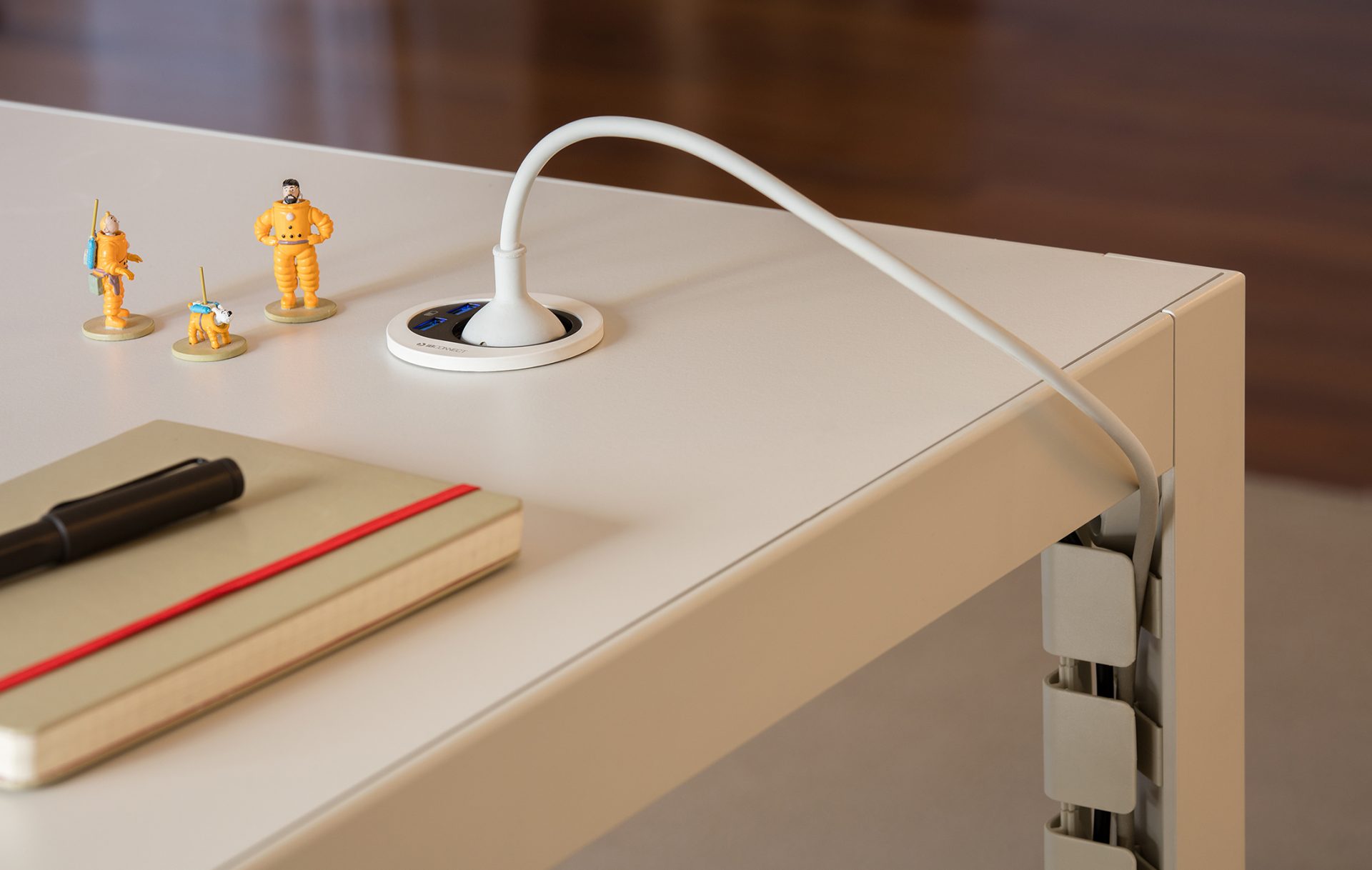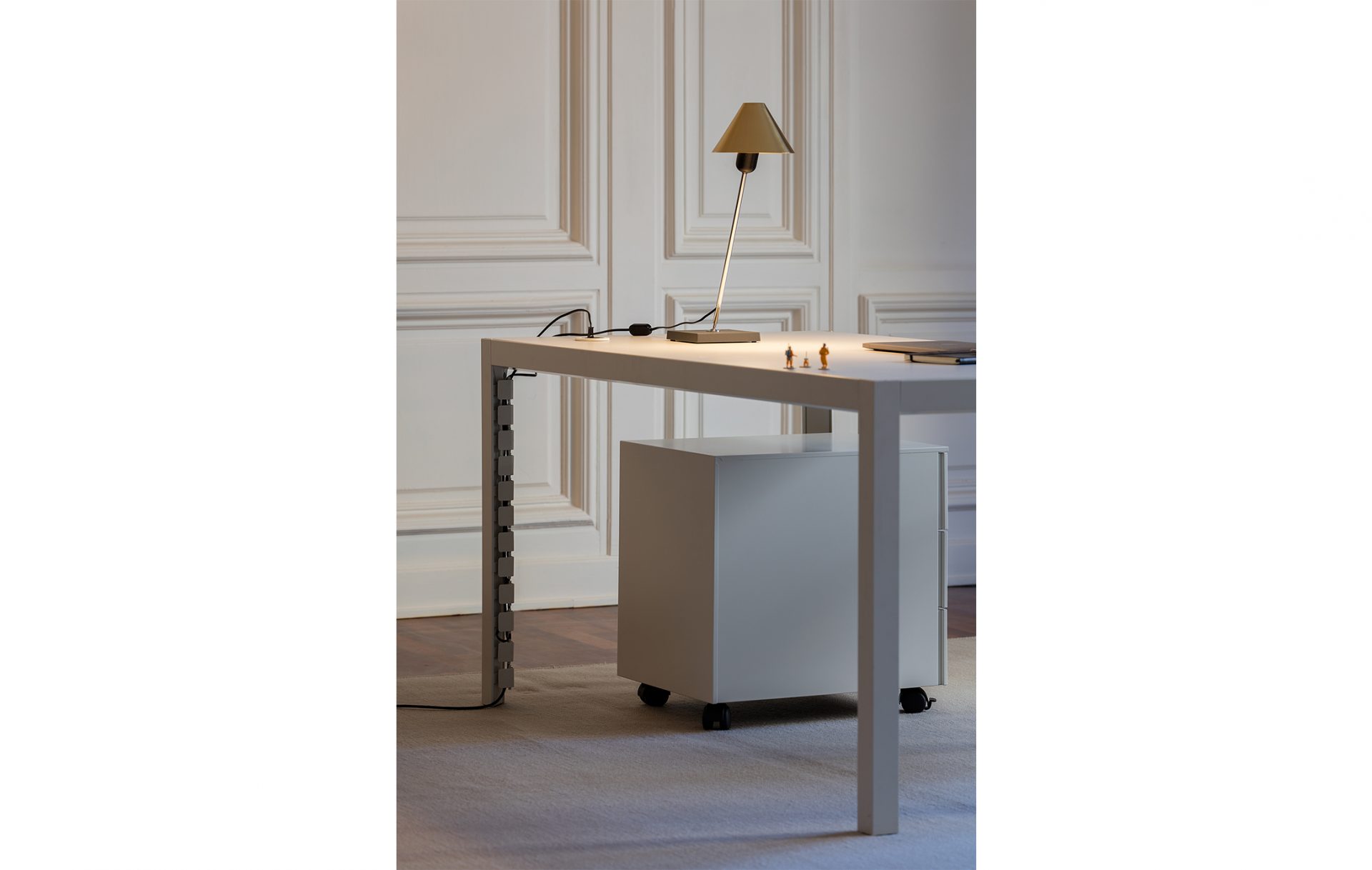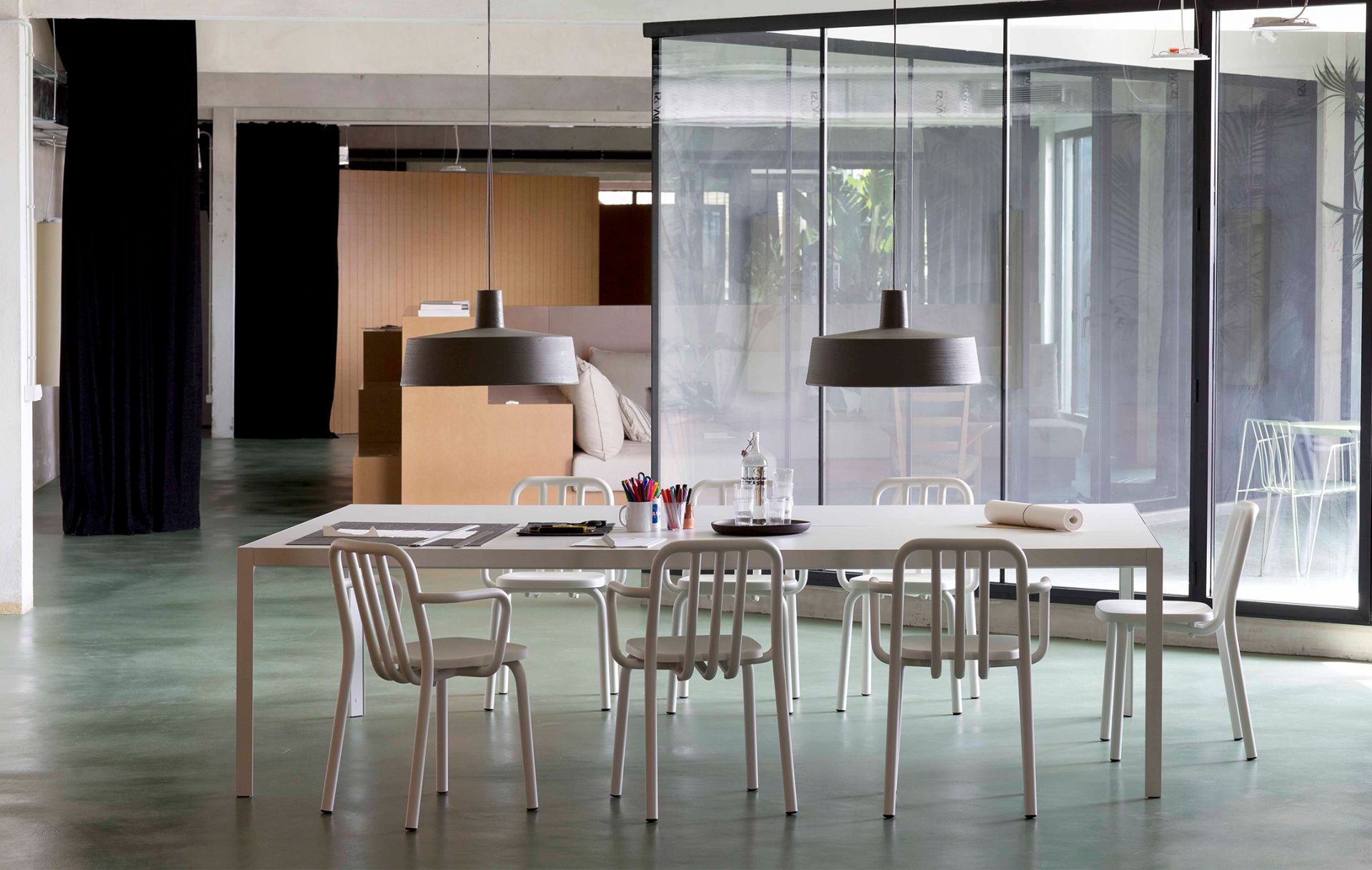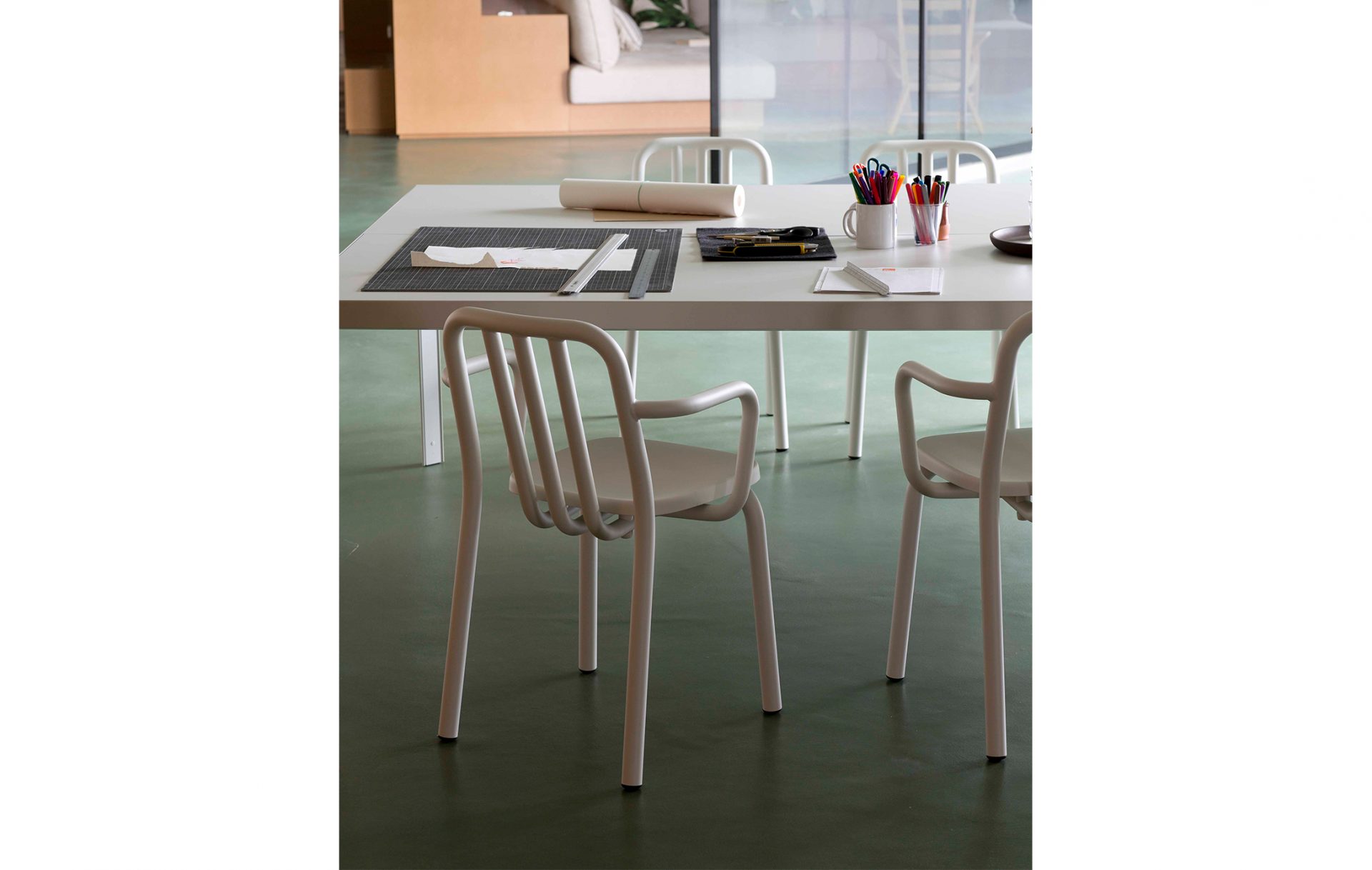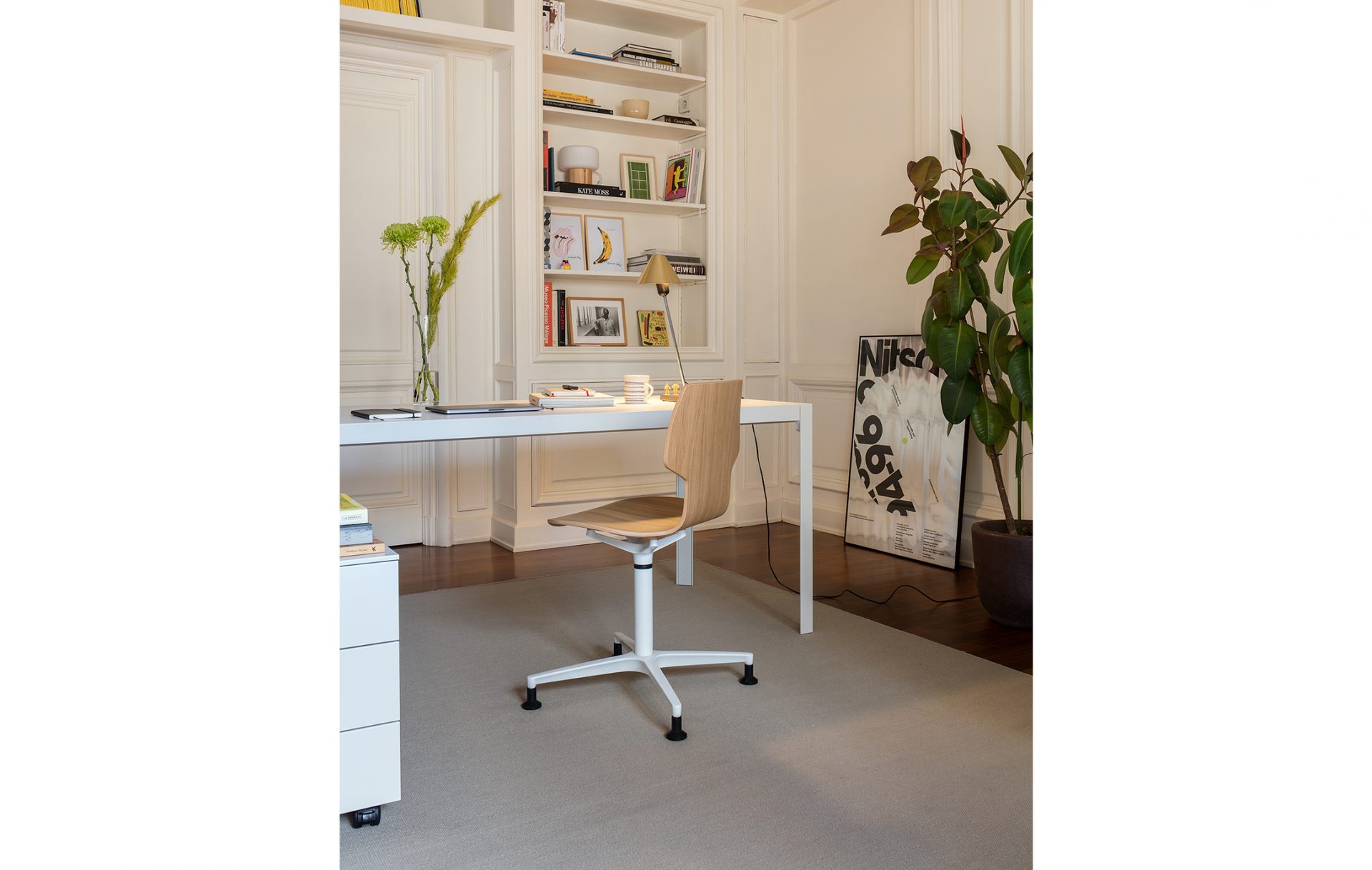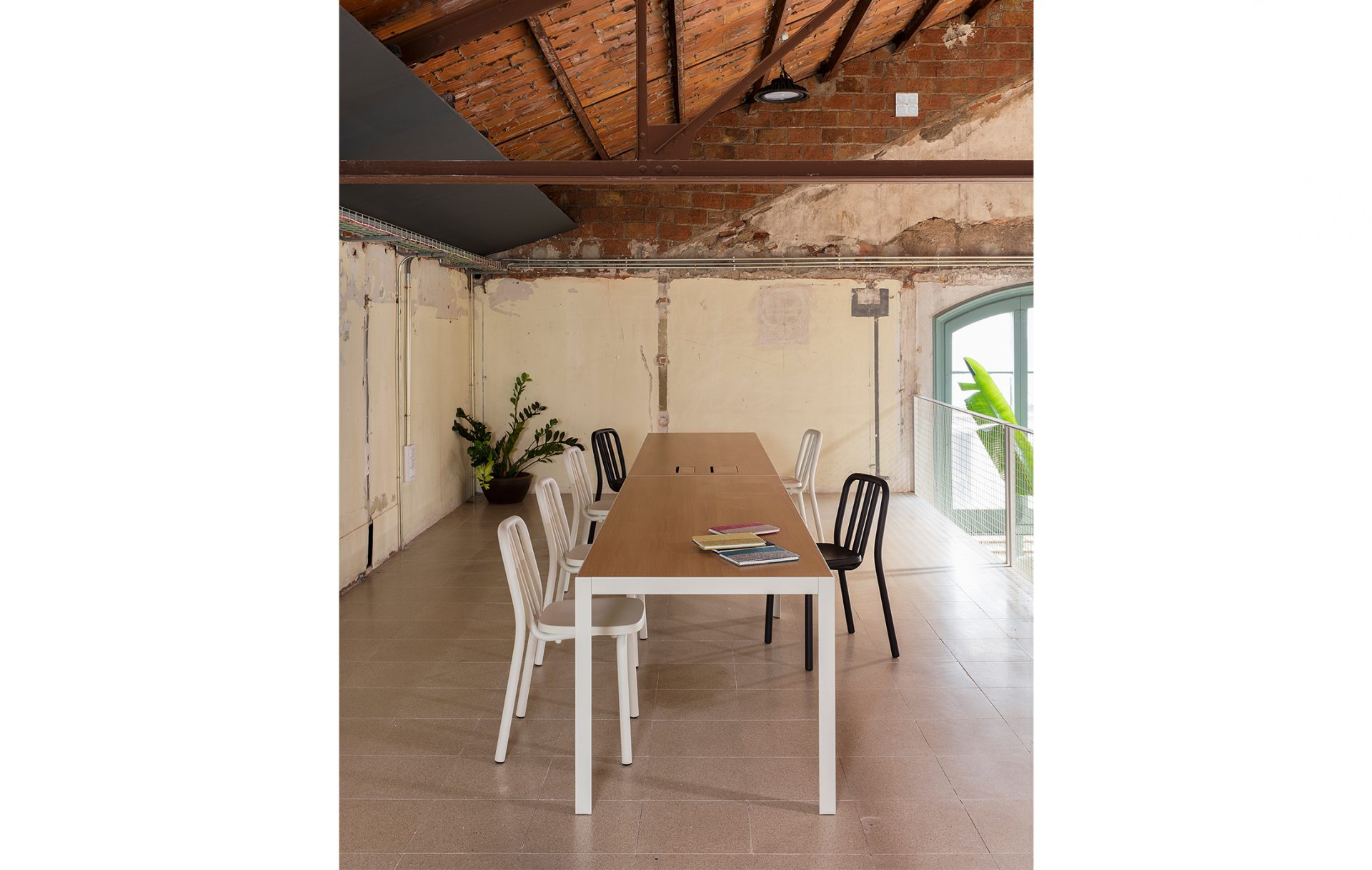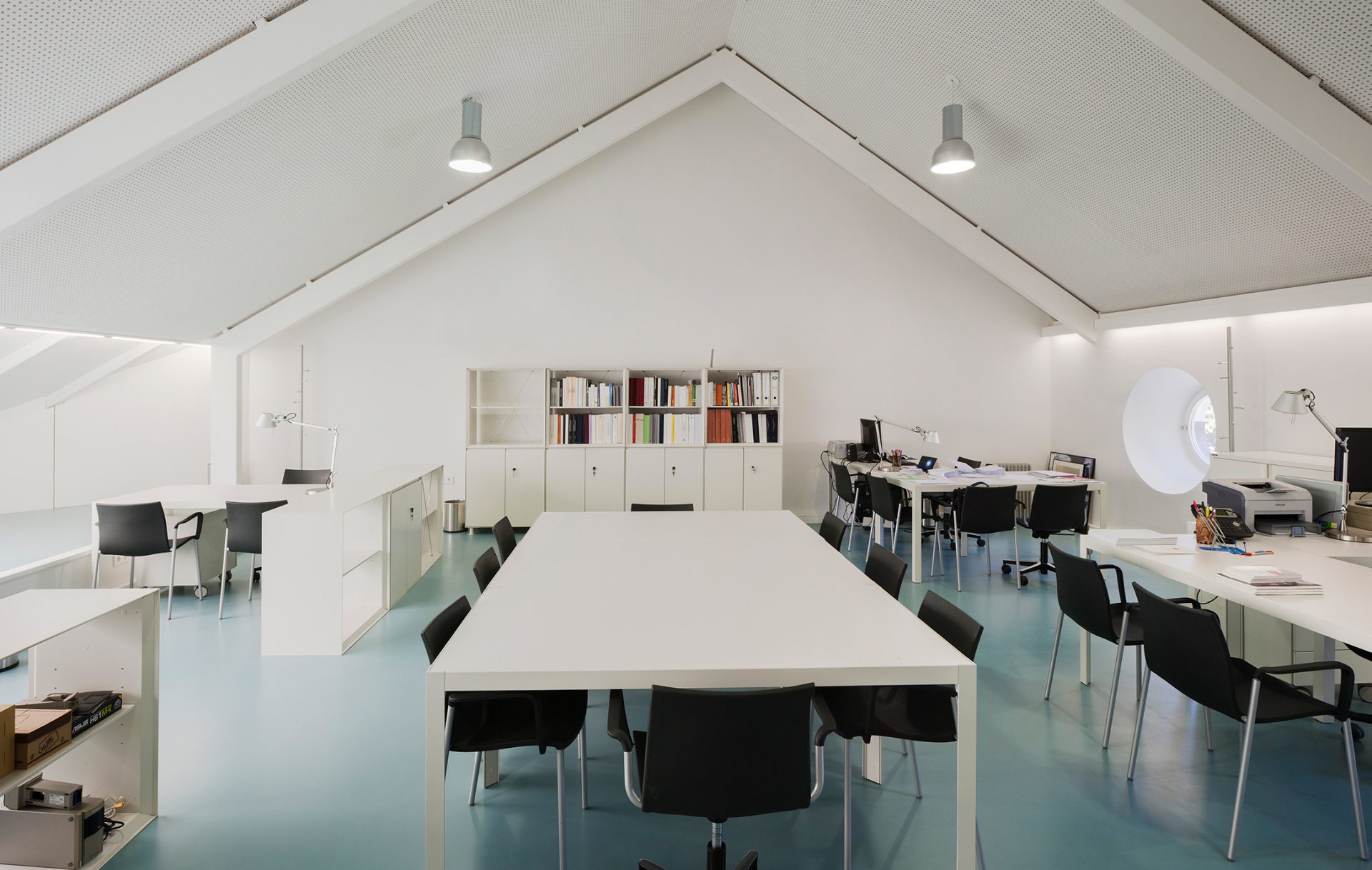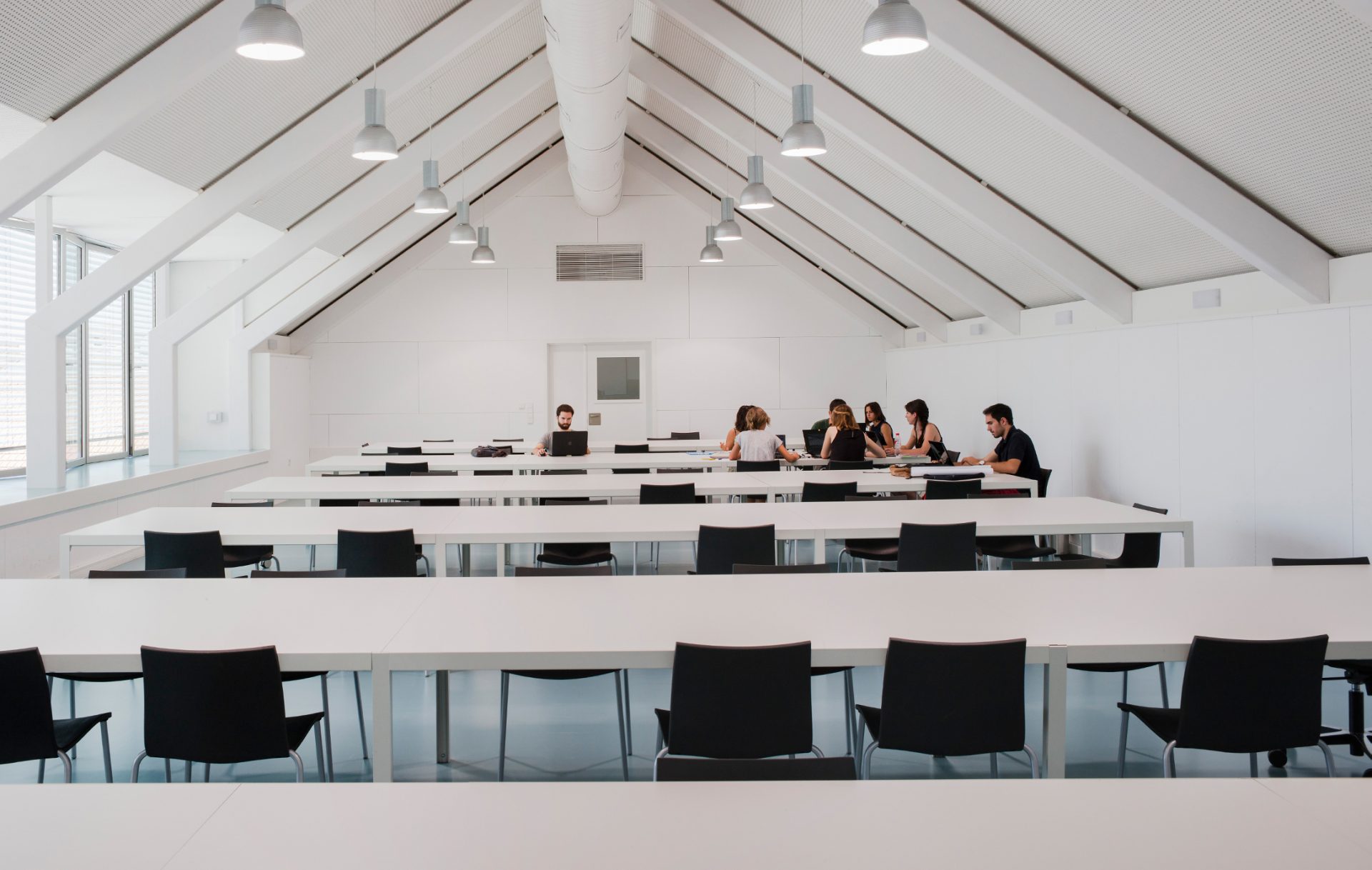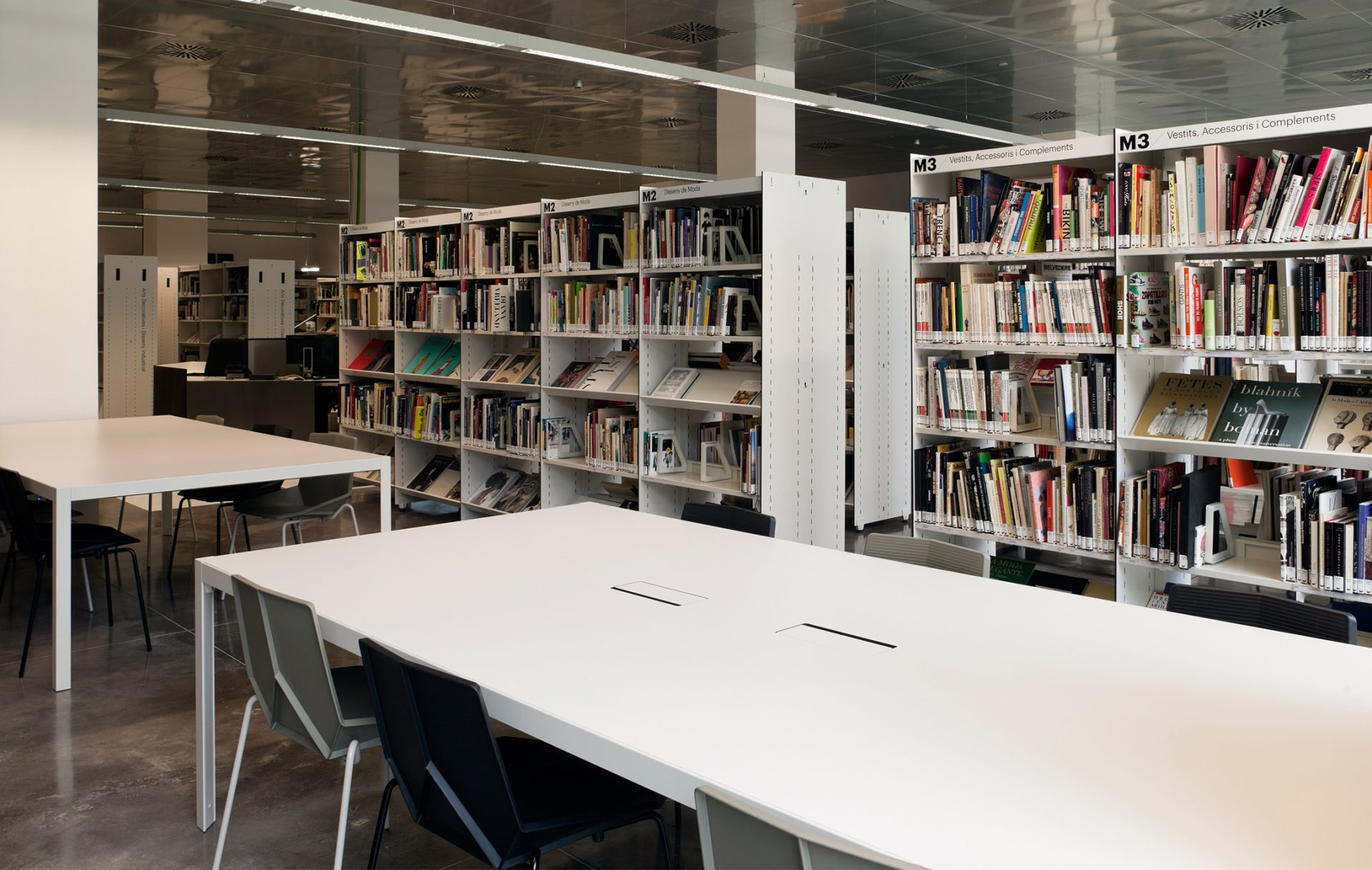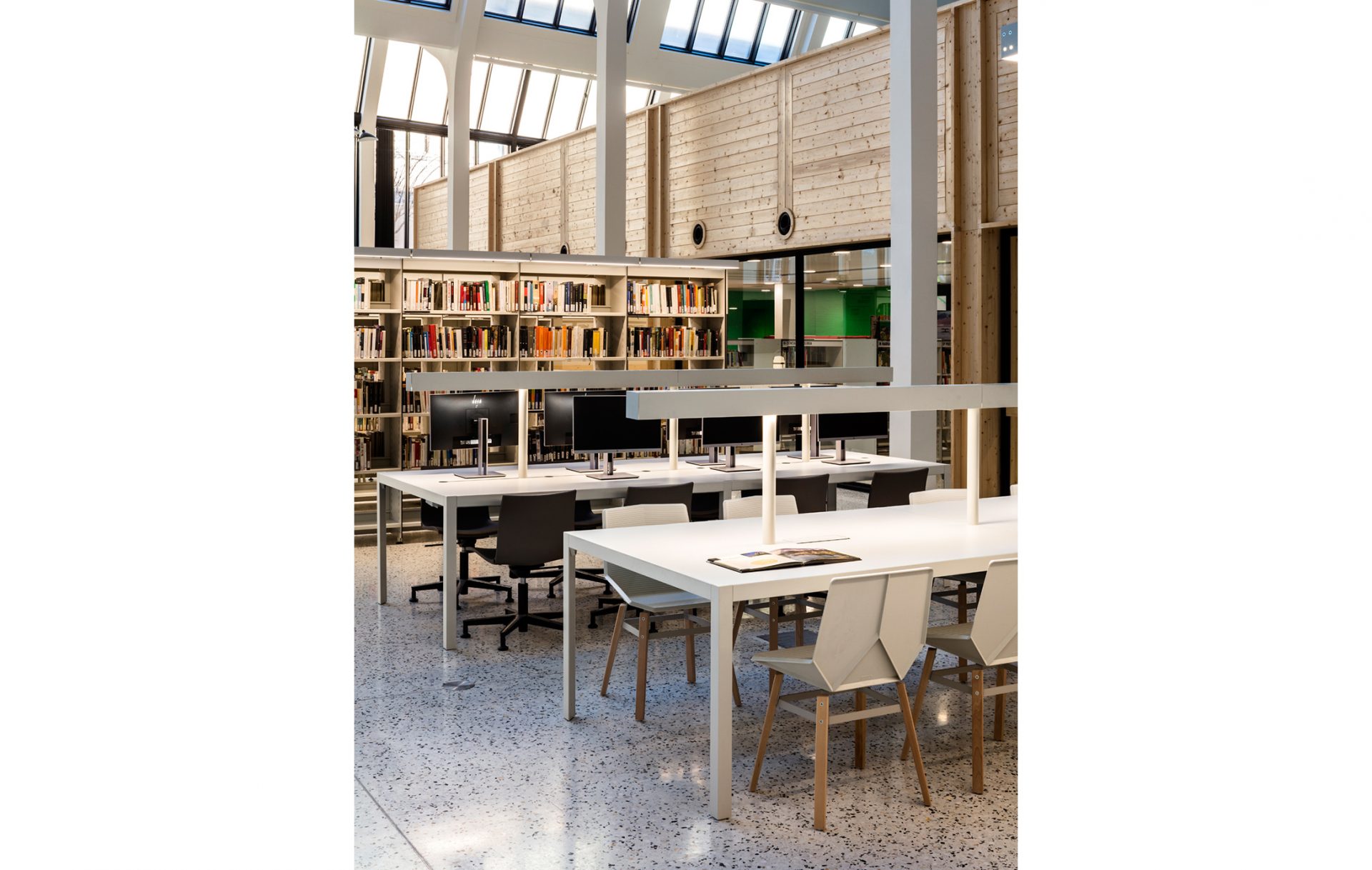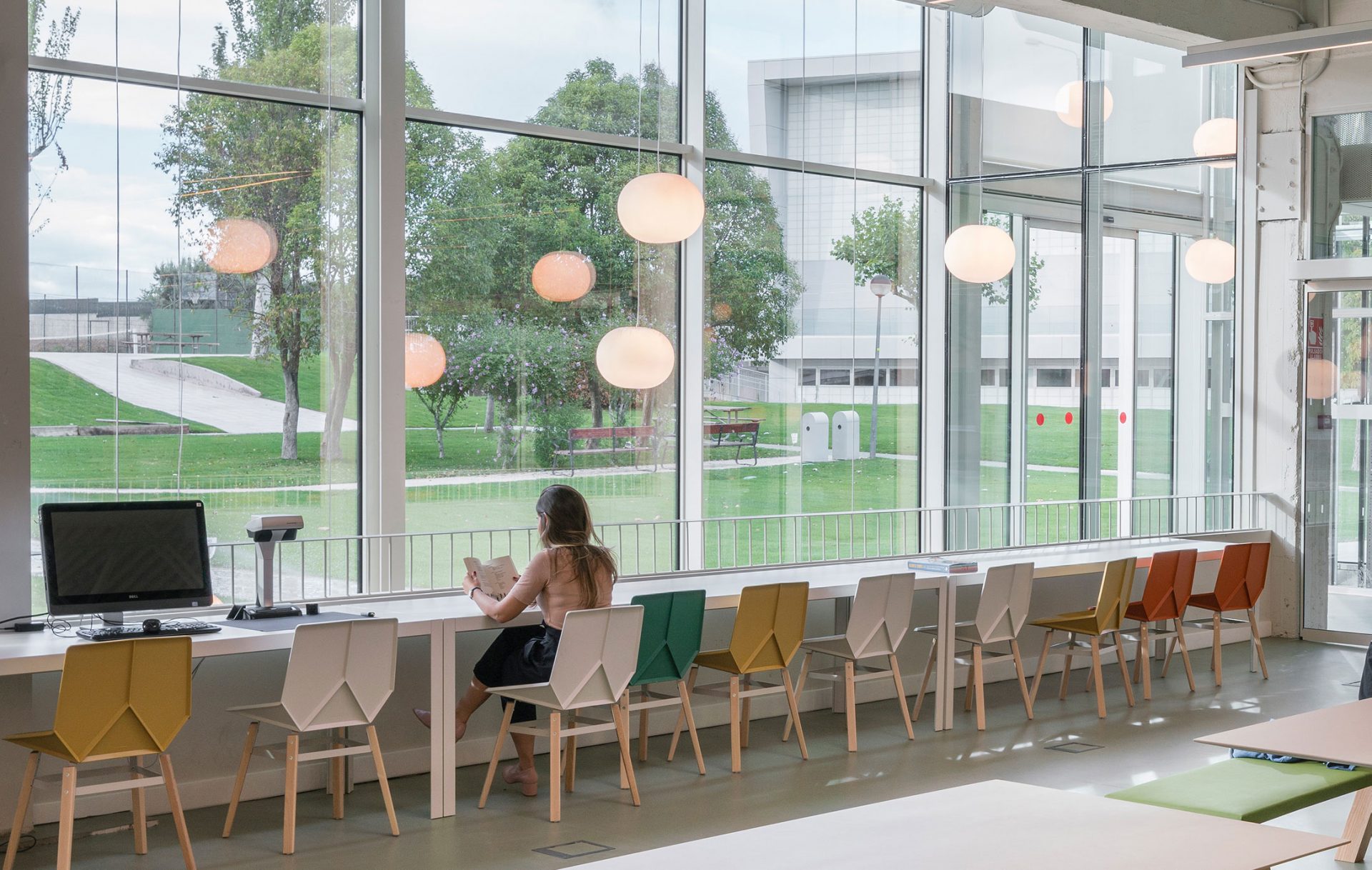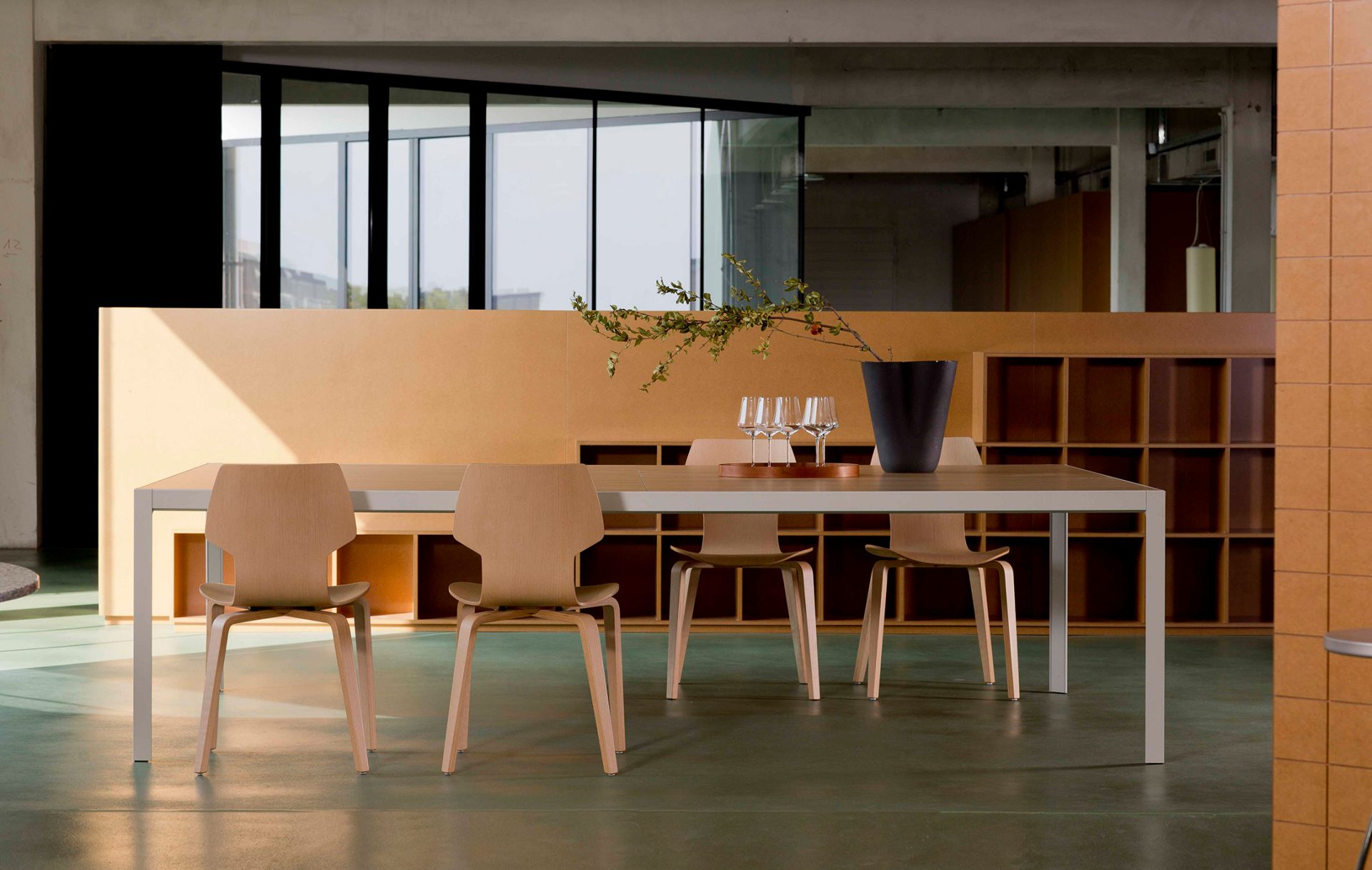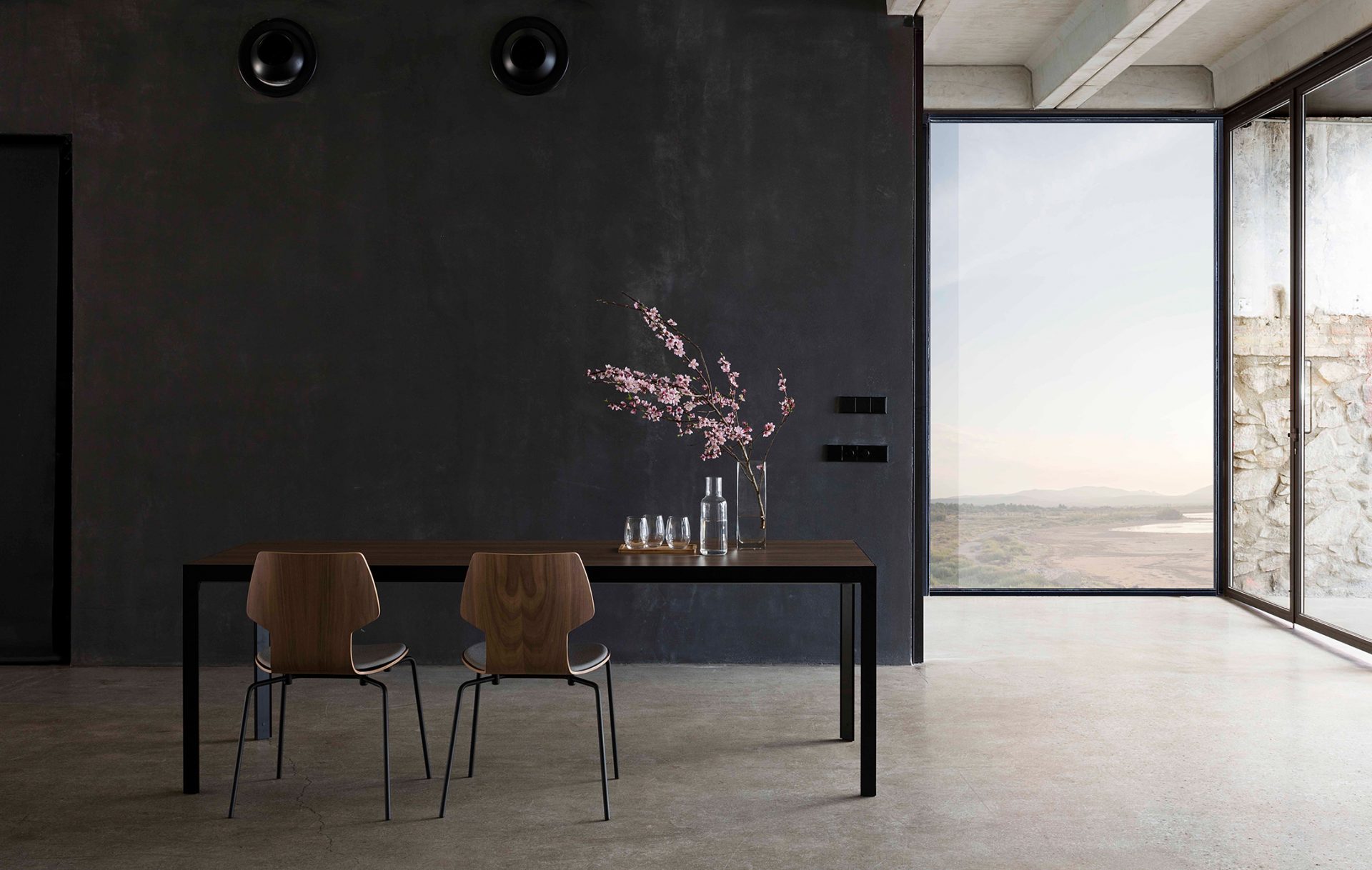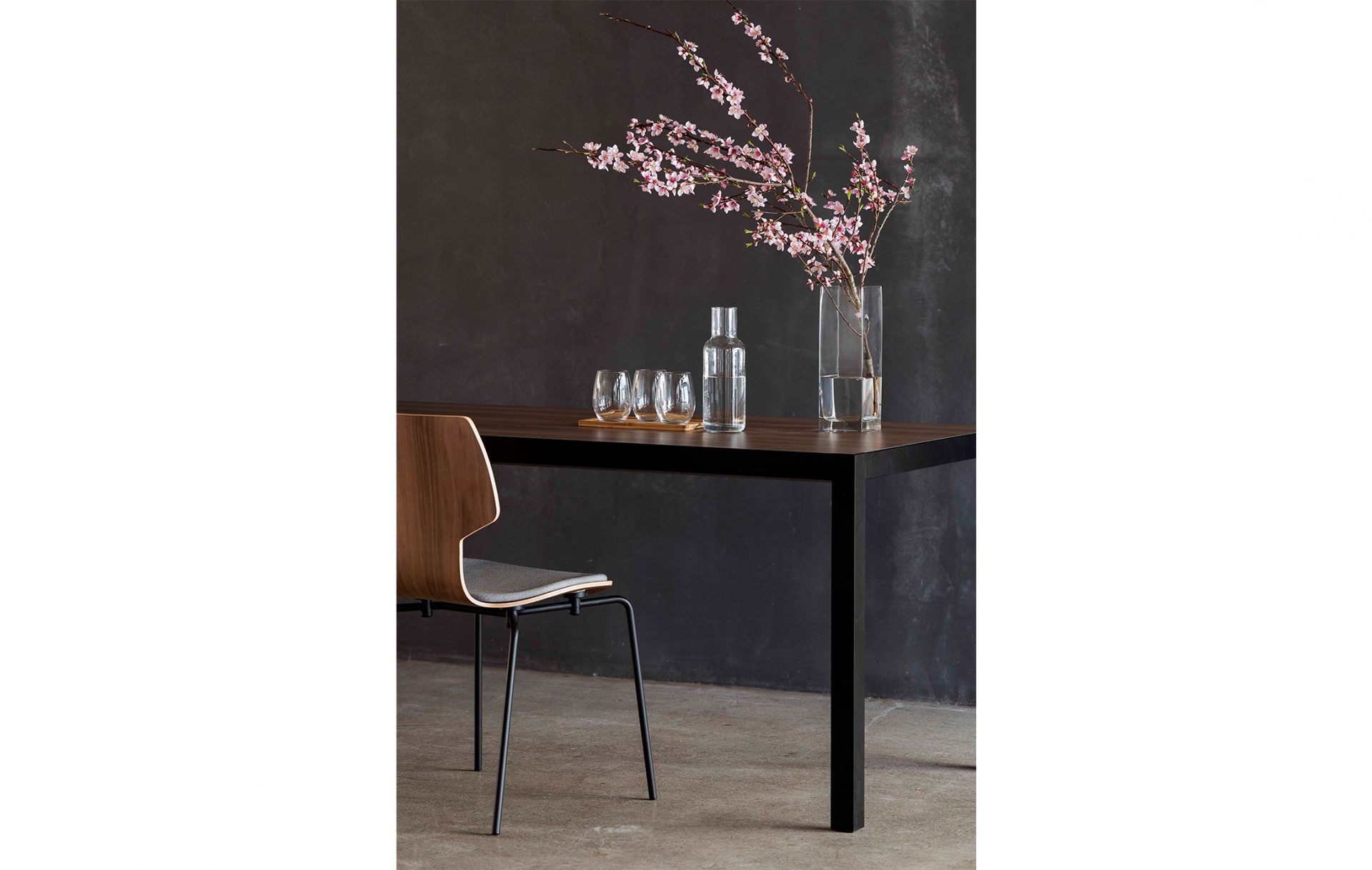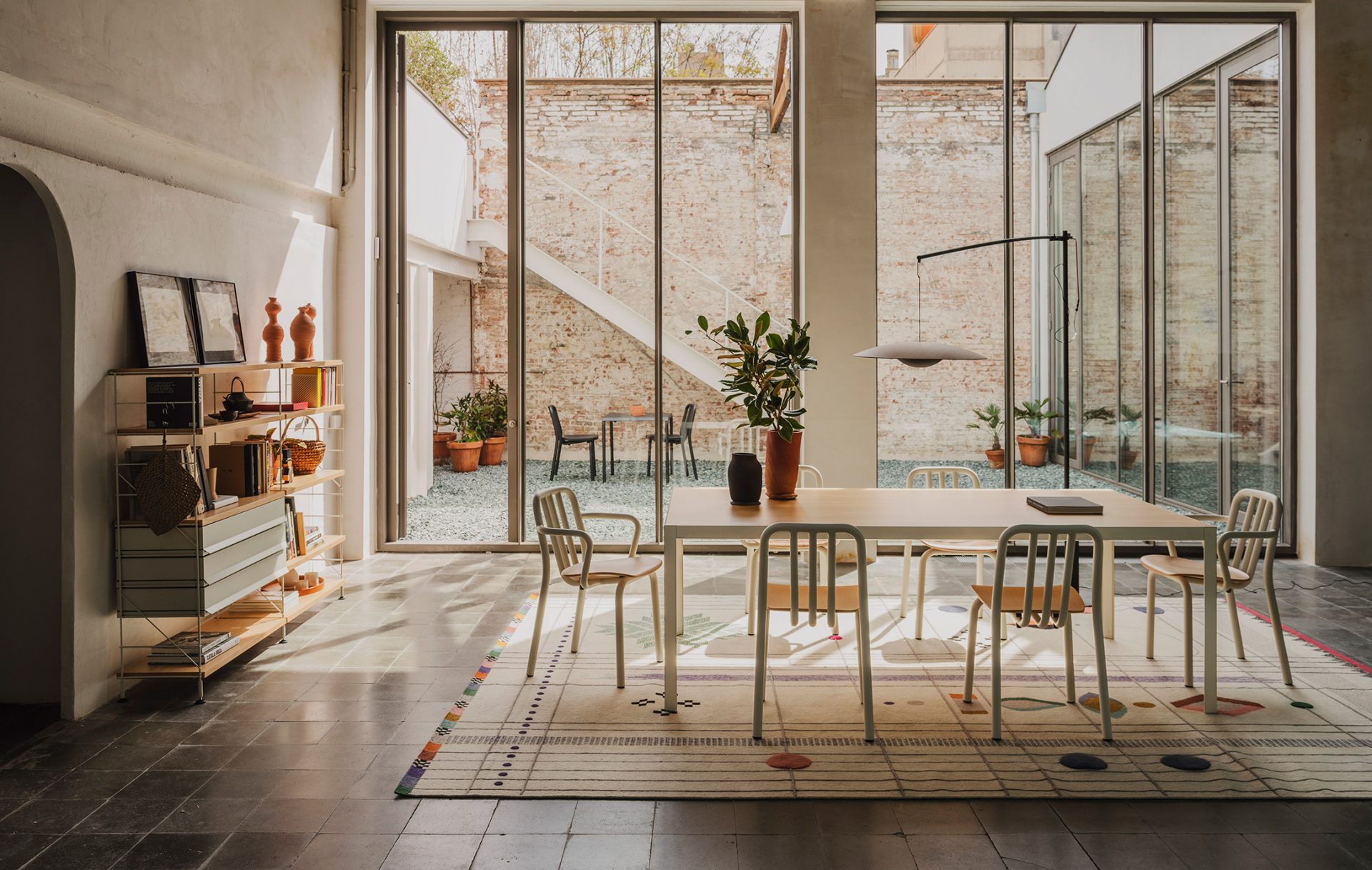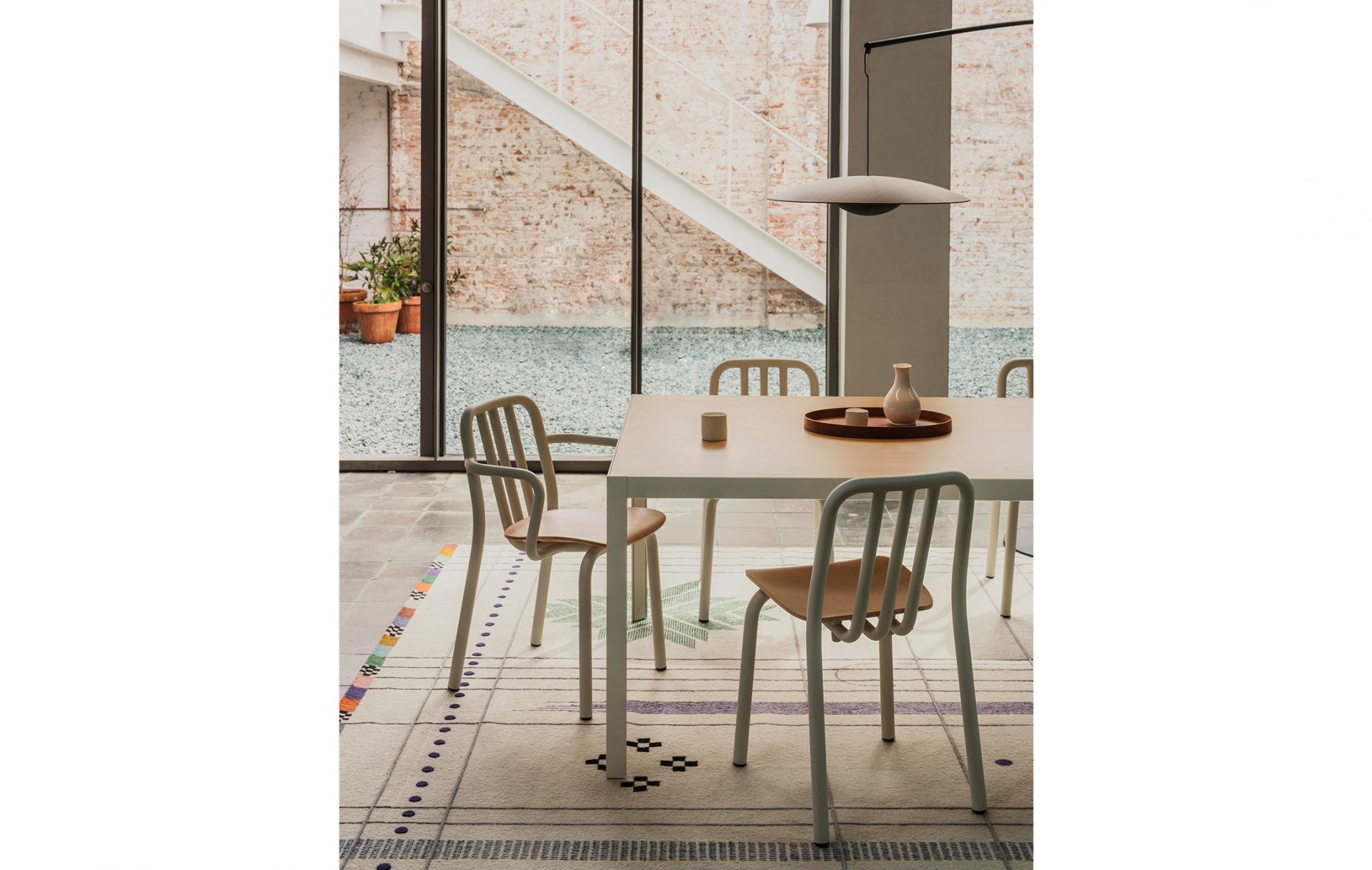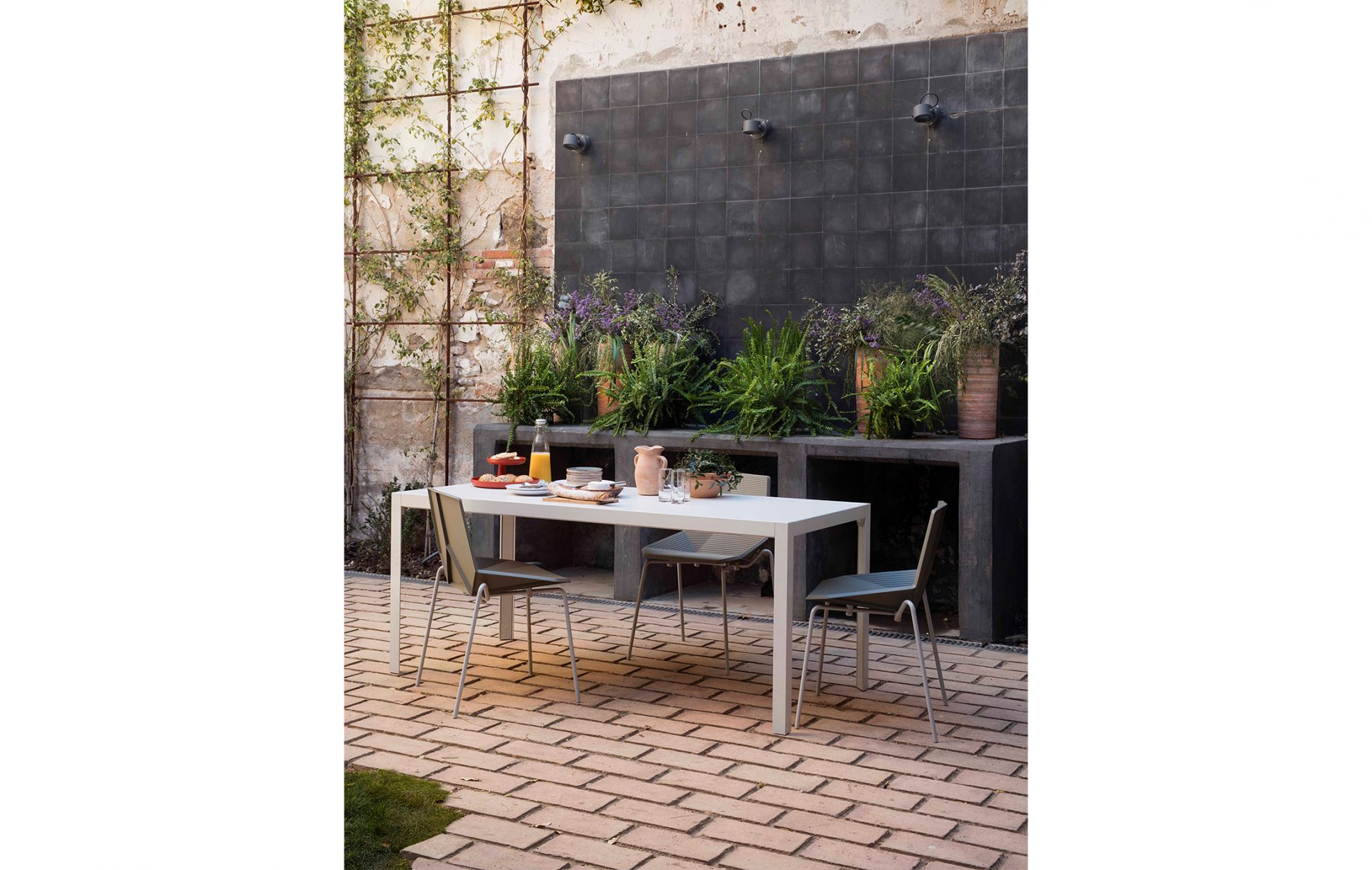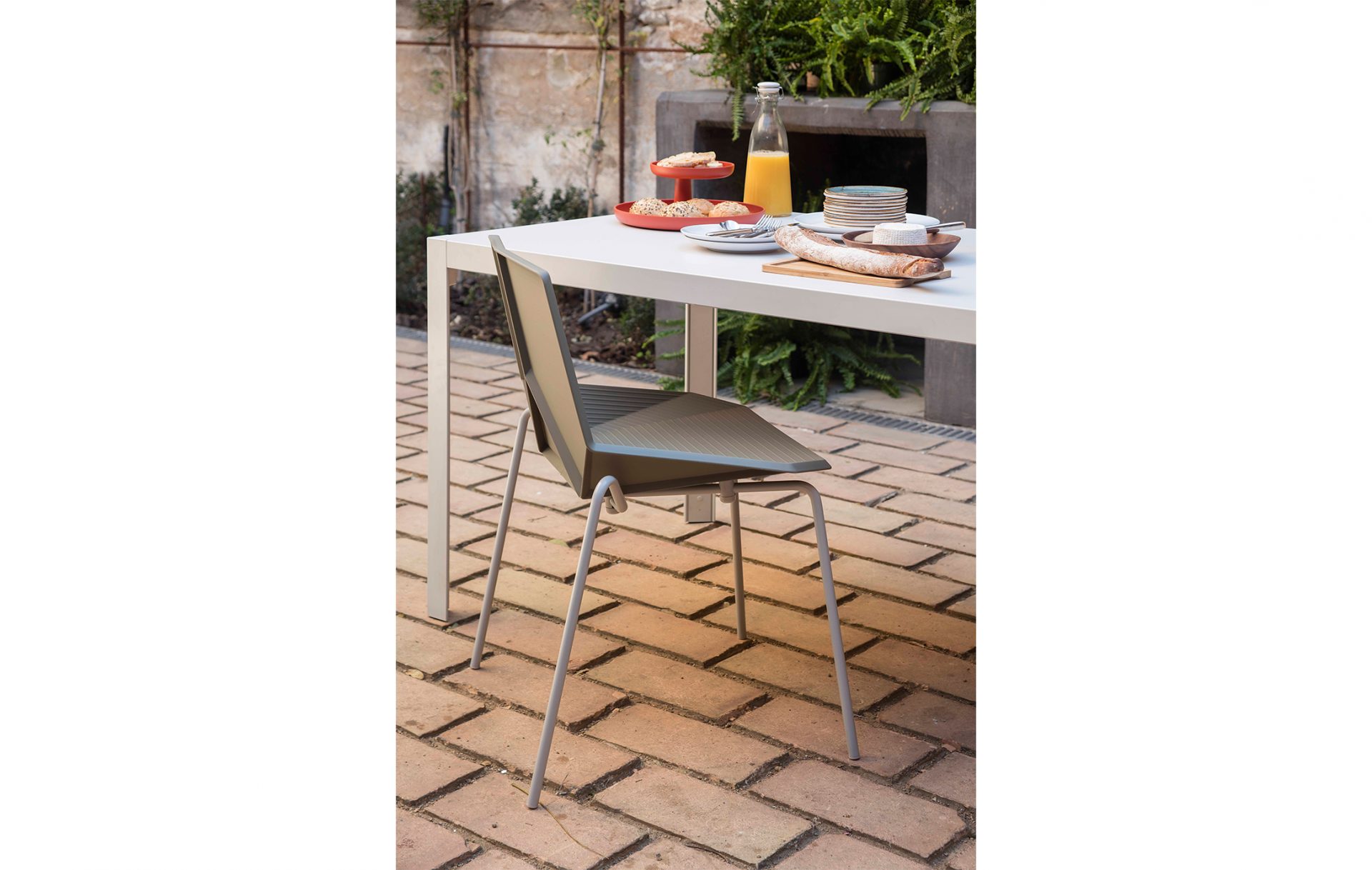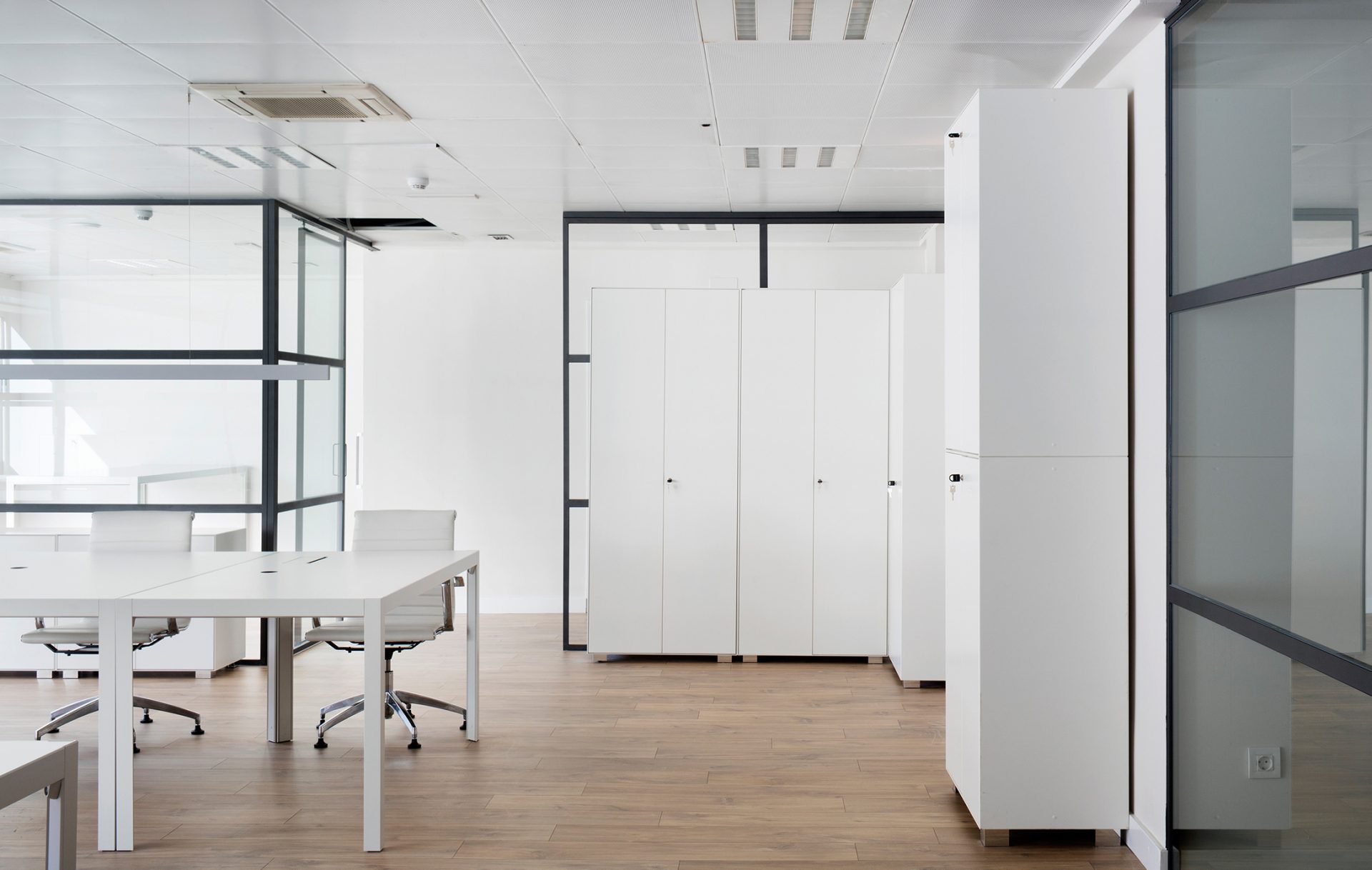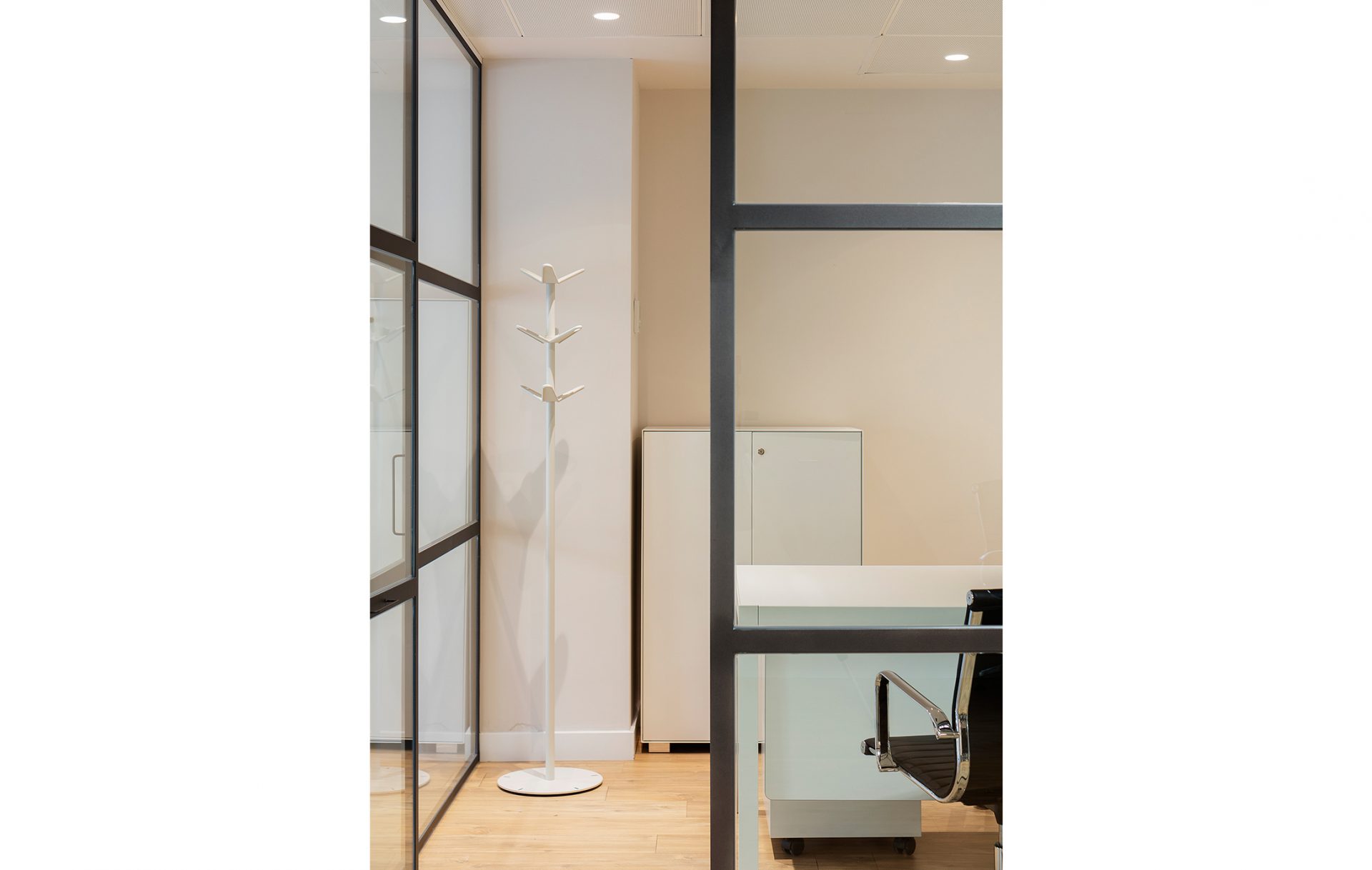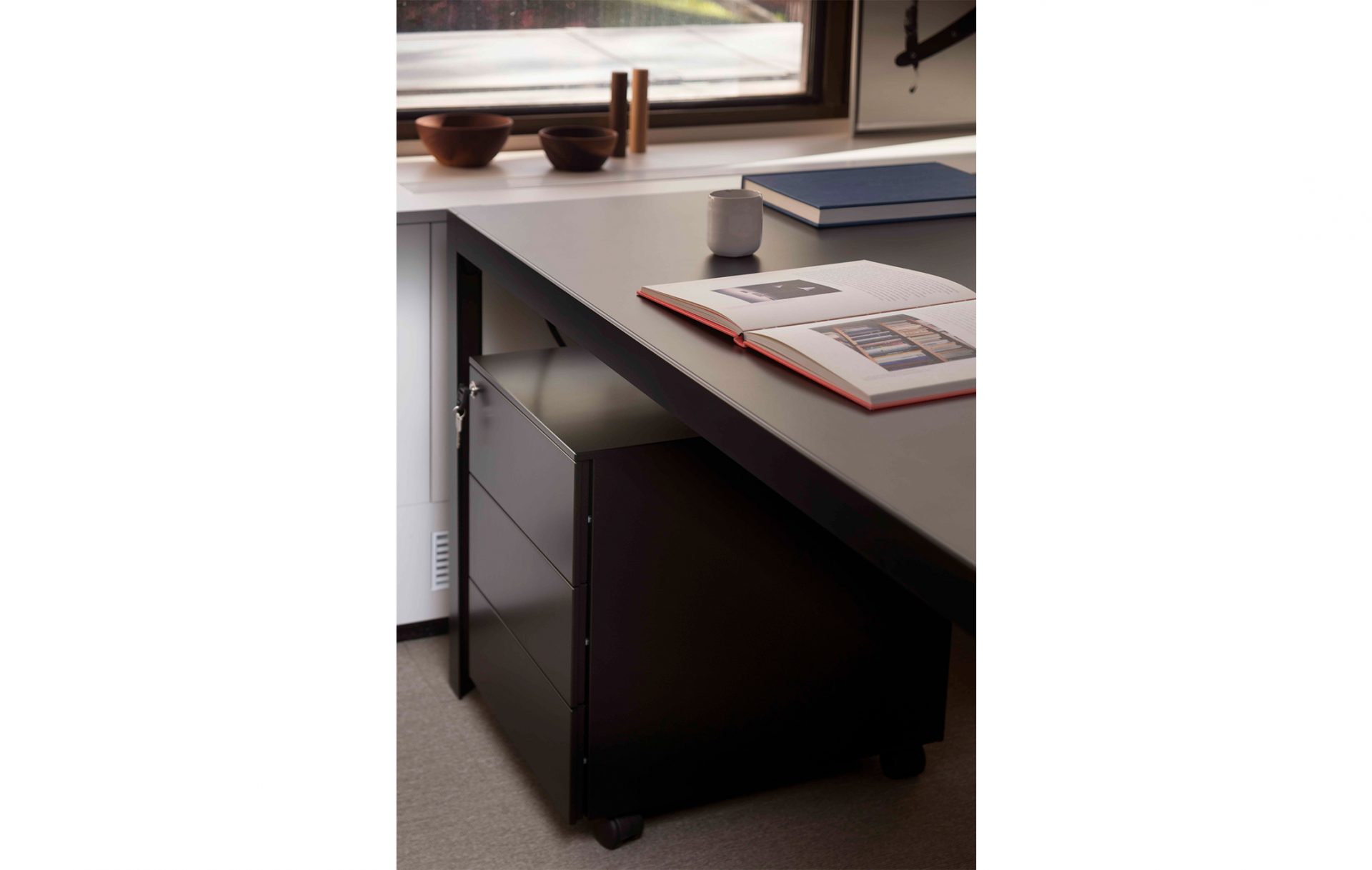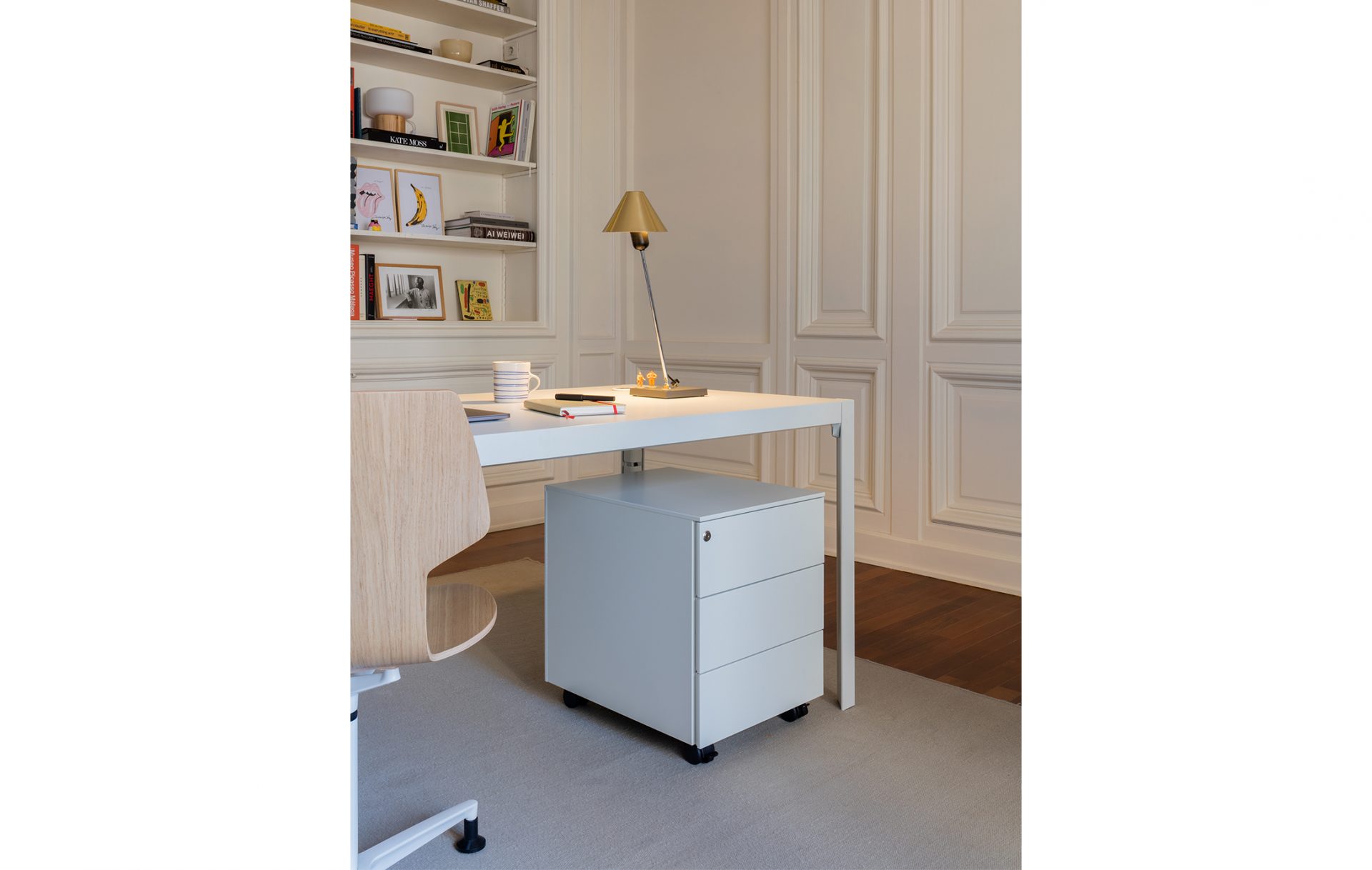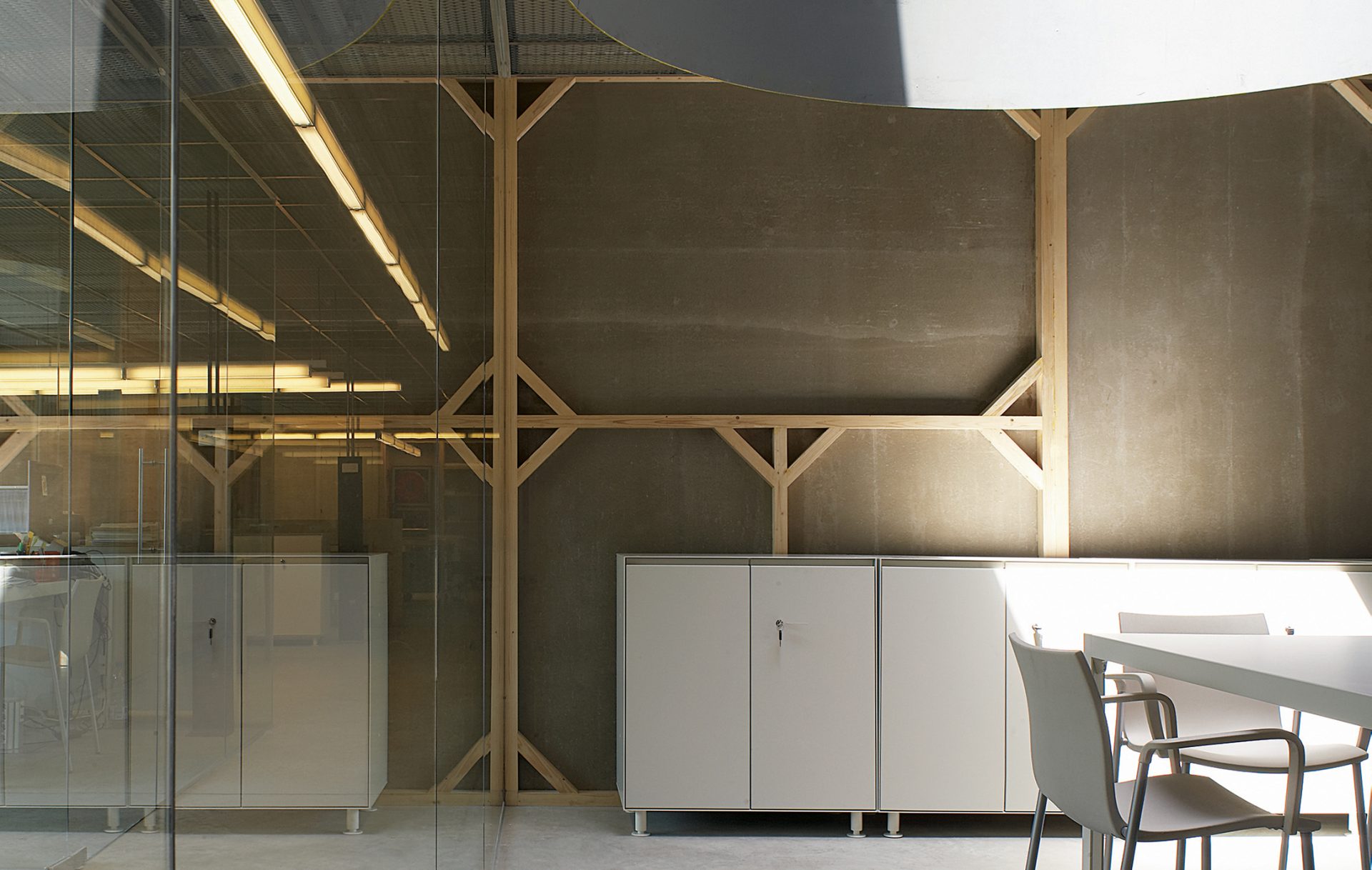 The history of the Pey table system
Designed with functionality as an intrinsic value, the PEY table system stands for a multipurpose and minimalist collection where the details make for a range of features to provide a solution to the different needs of each space.
Suitable for work environments, meeting rooms and educational buildings, the PEY system is also suitable to meet the requirements of individual and domestic workspaces as well as outdoors.
Rationality is one of the core aspects of the PEY system, designed with the utmost simplicity in order to make the most of the technical benefits of the materials used in its design. Such a feature is what enables to create large-format tables for collaborative environments while guaranteeing the standards of prescription and certifications that call for high quality and resistance.
In addition, the system offers customized solutions thanks to its customizable design, such as integrated power supply systems, with all the elements for cabling and complements for the structure such as wheels, table joints, as well as accessories (e.g., drawer units and cabinets).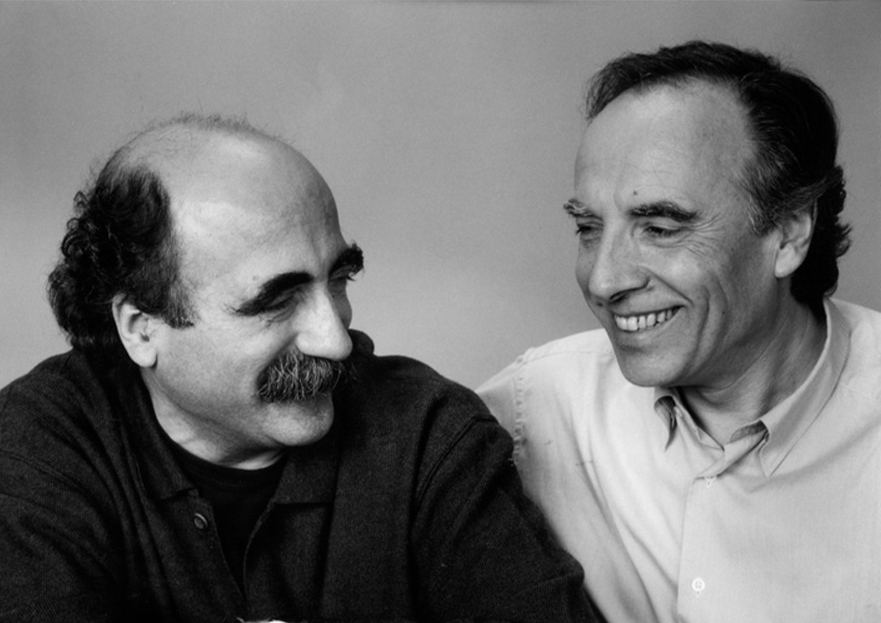 ...