PEY table system
JM Massana - JM Tremoleda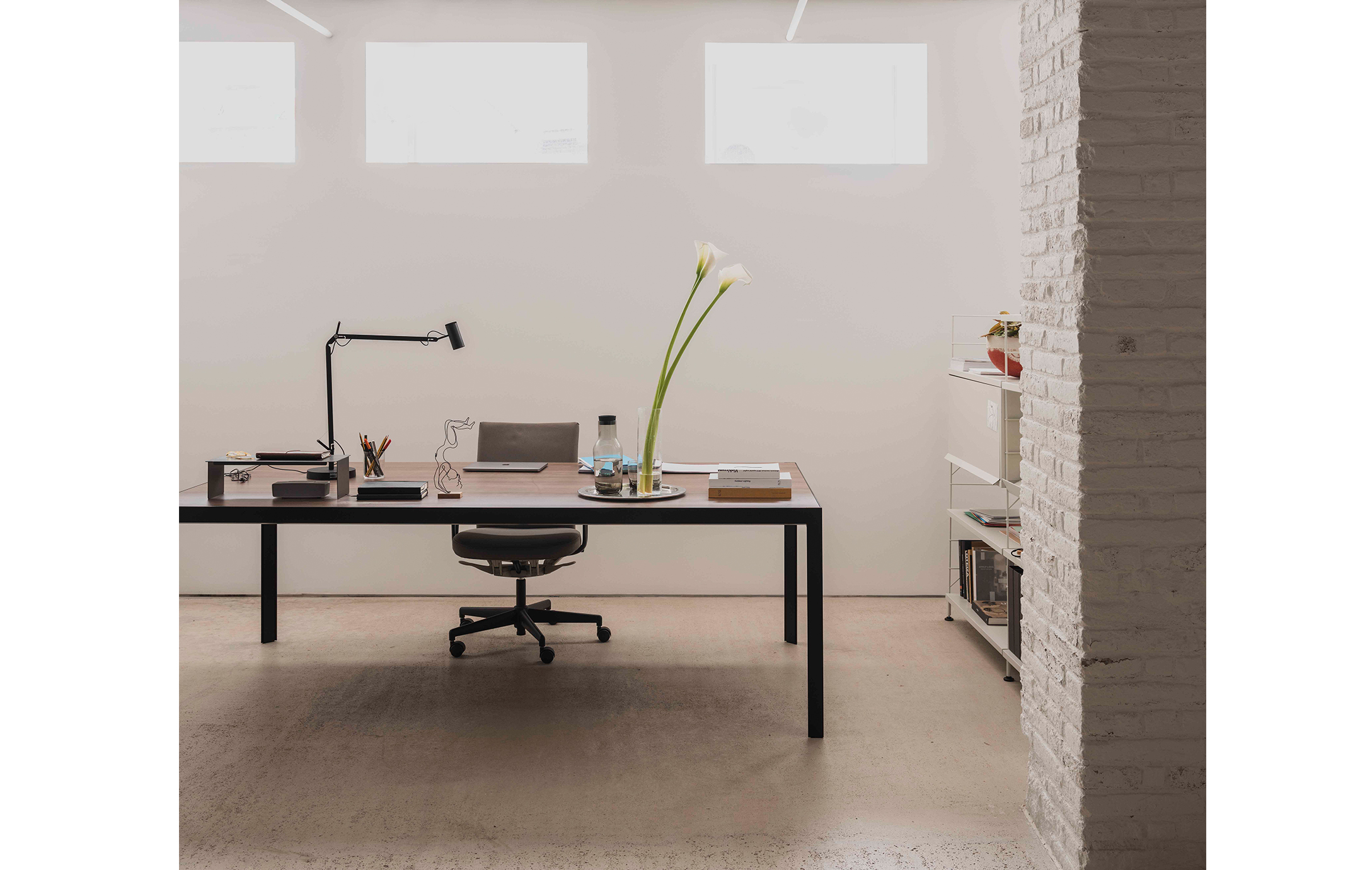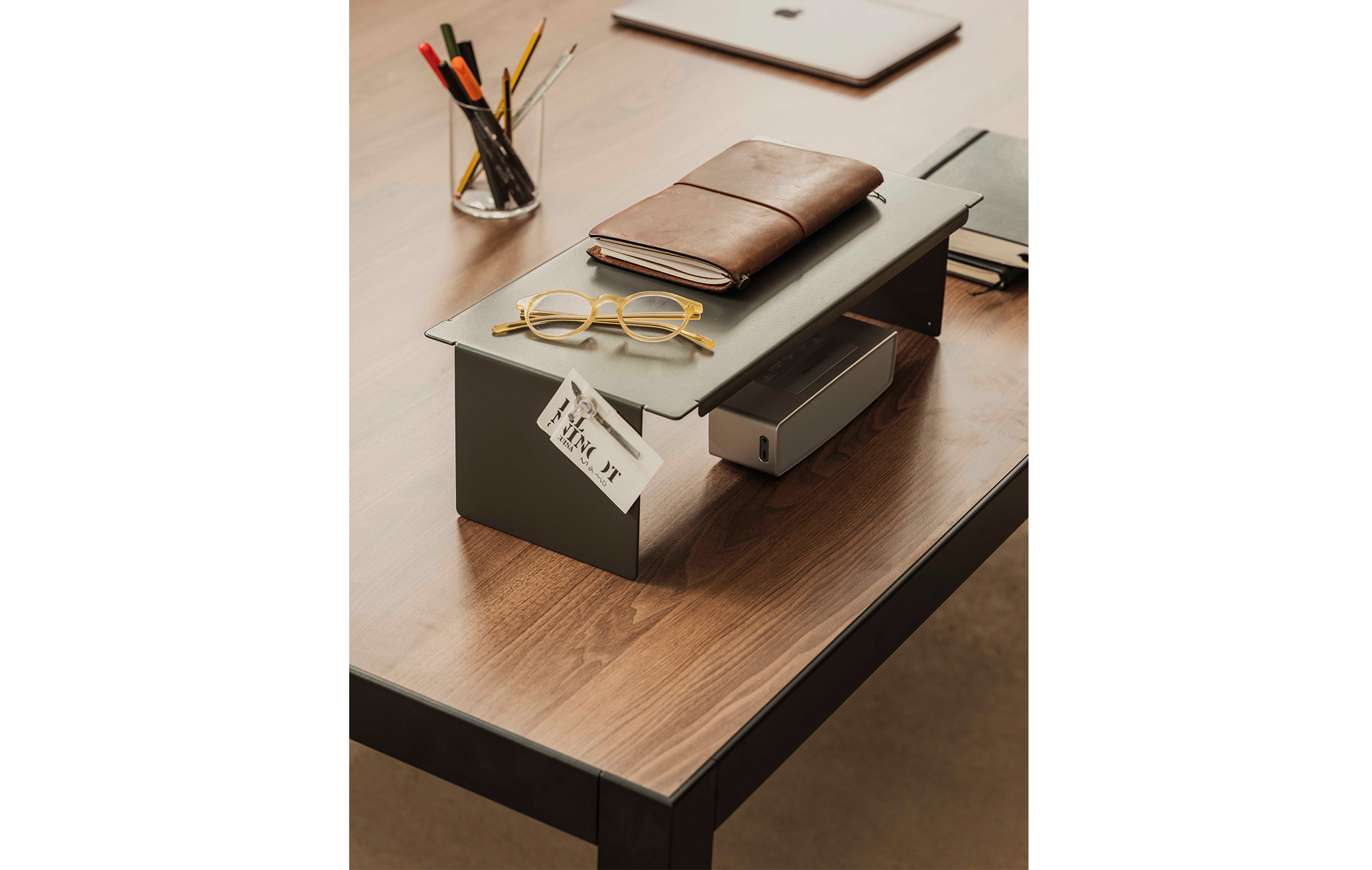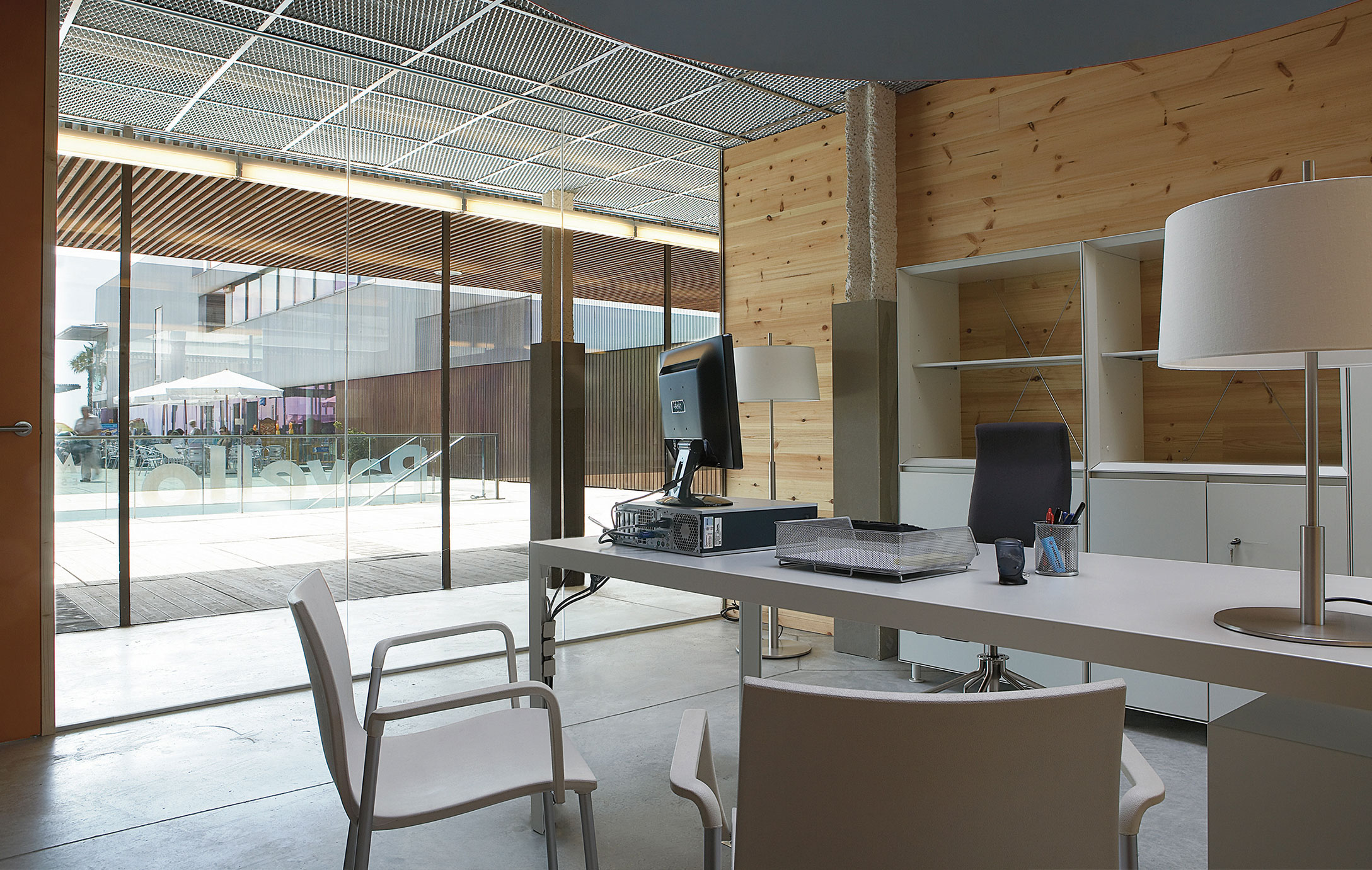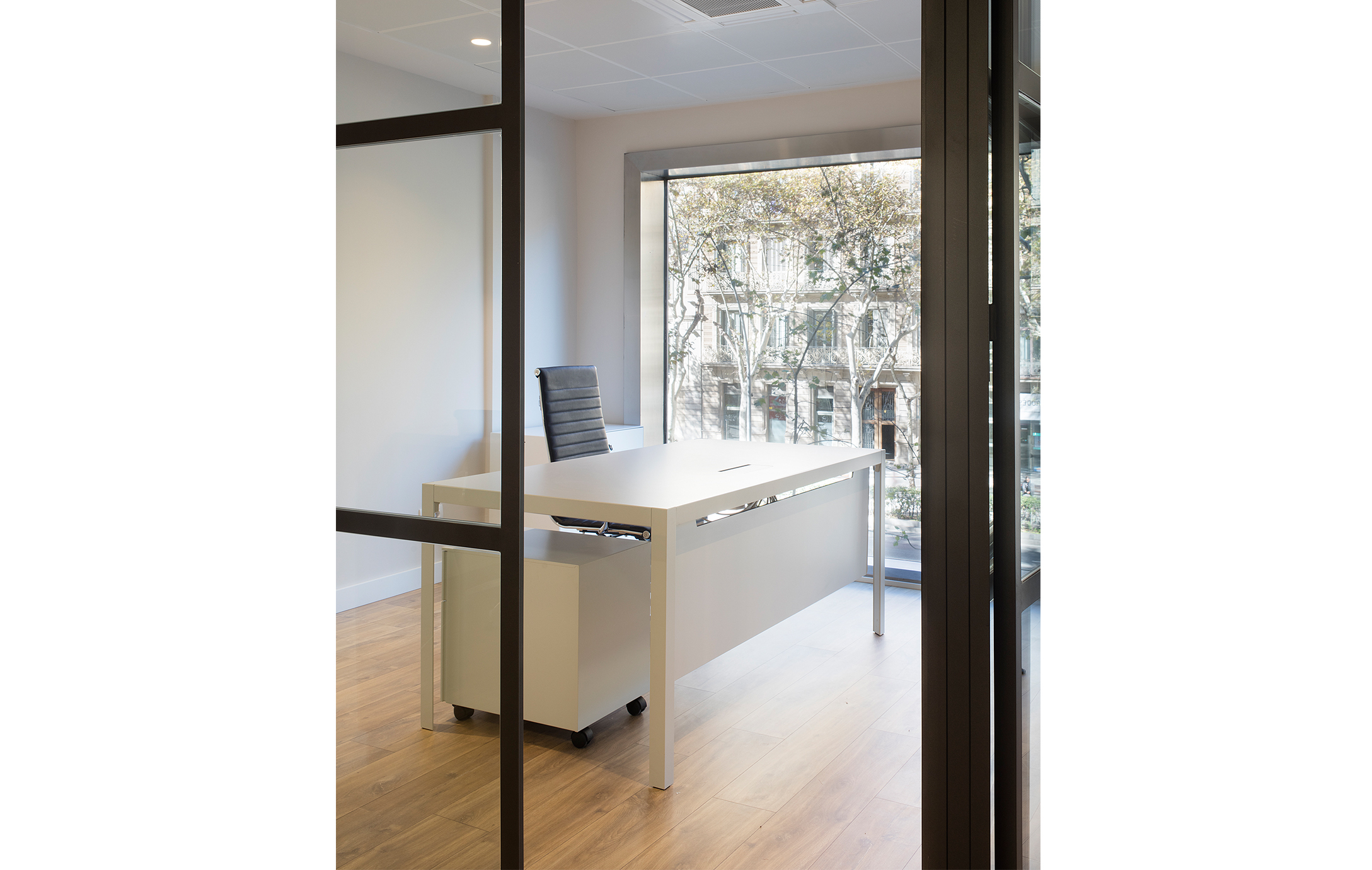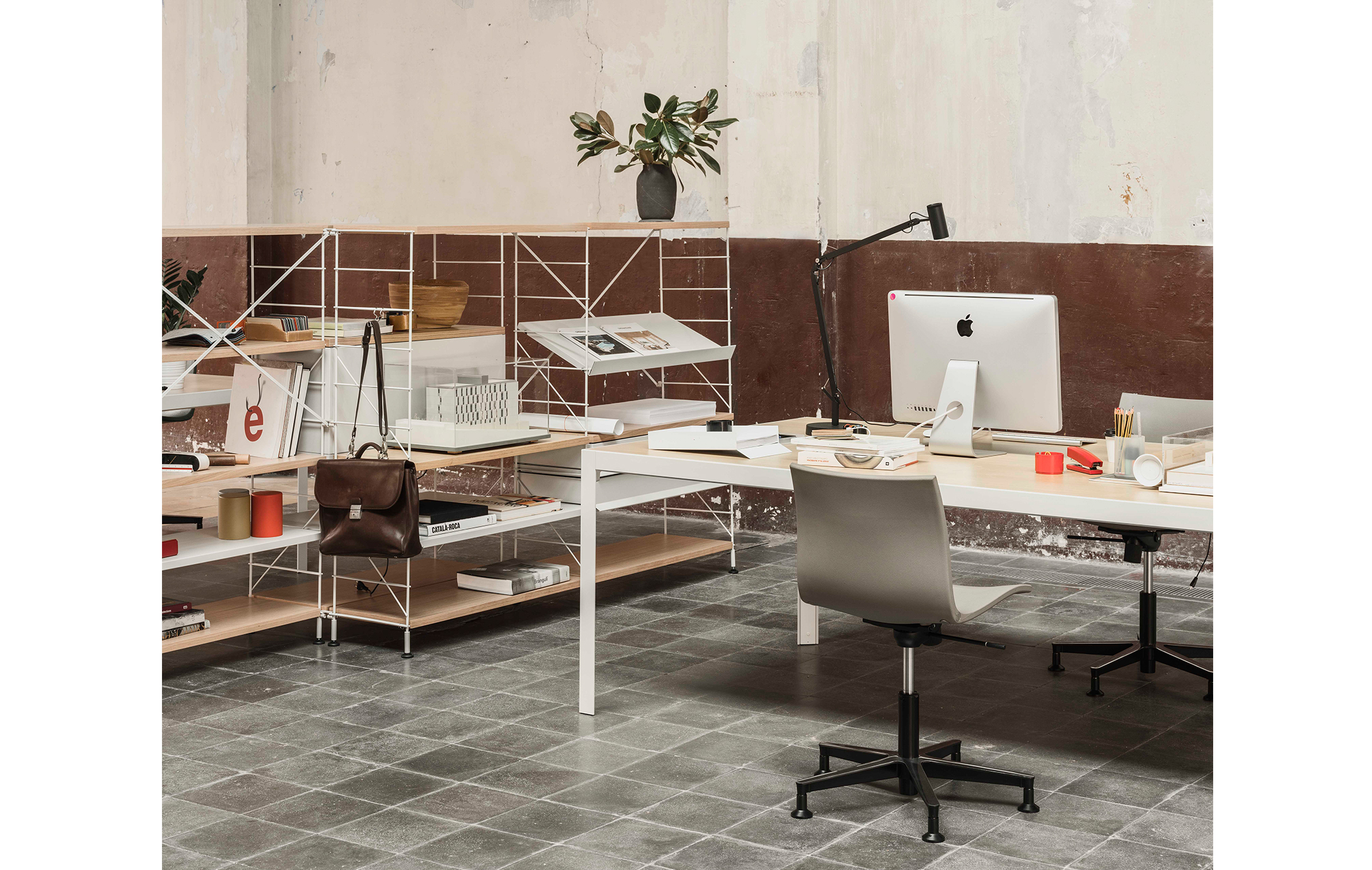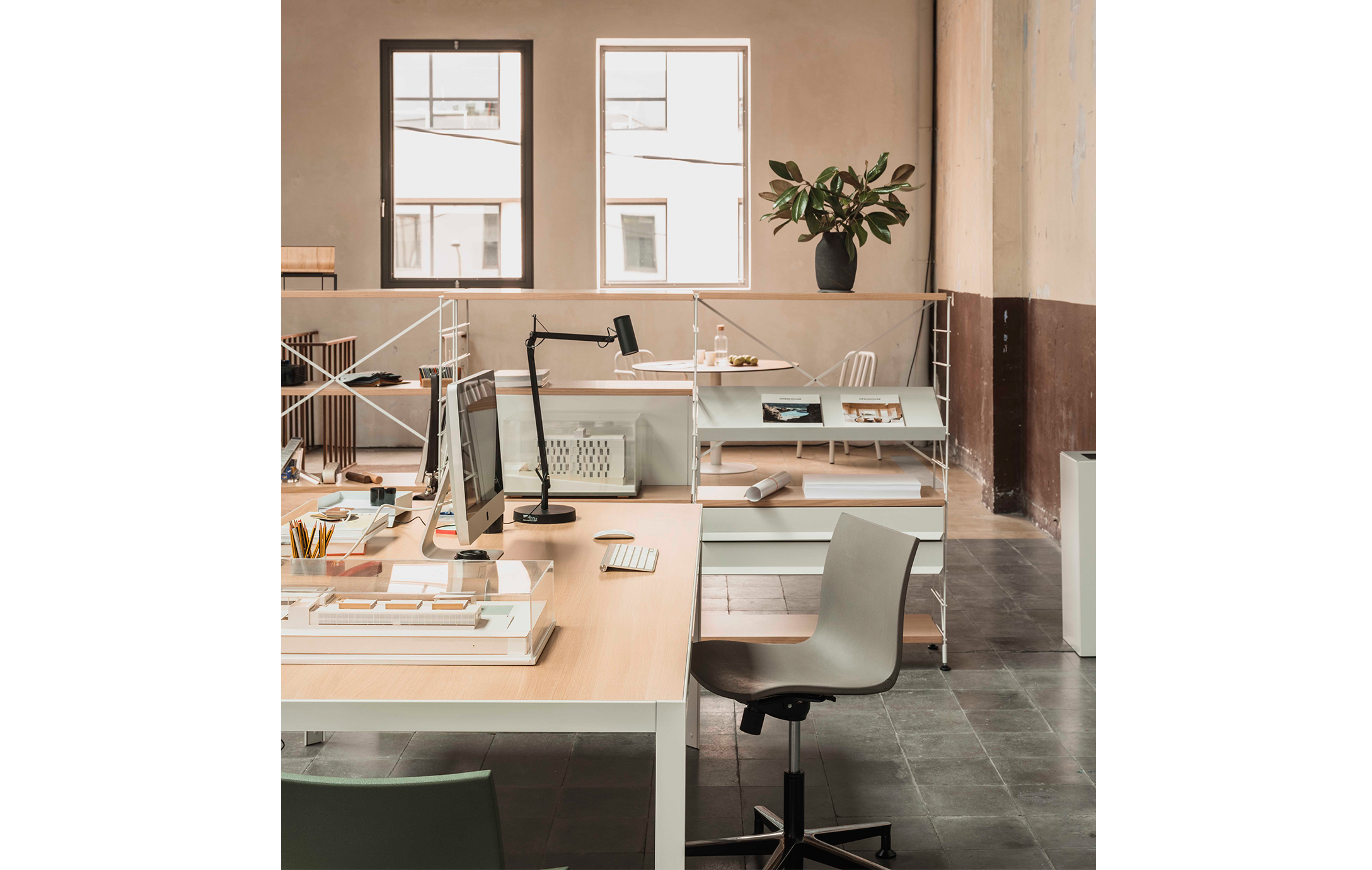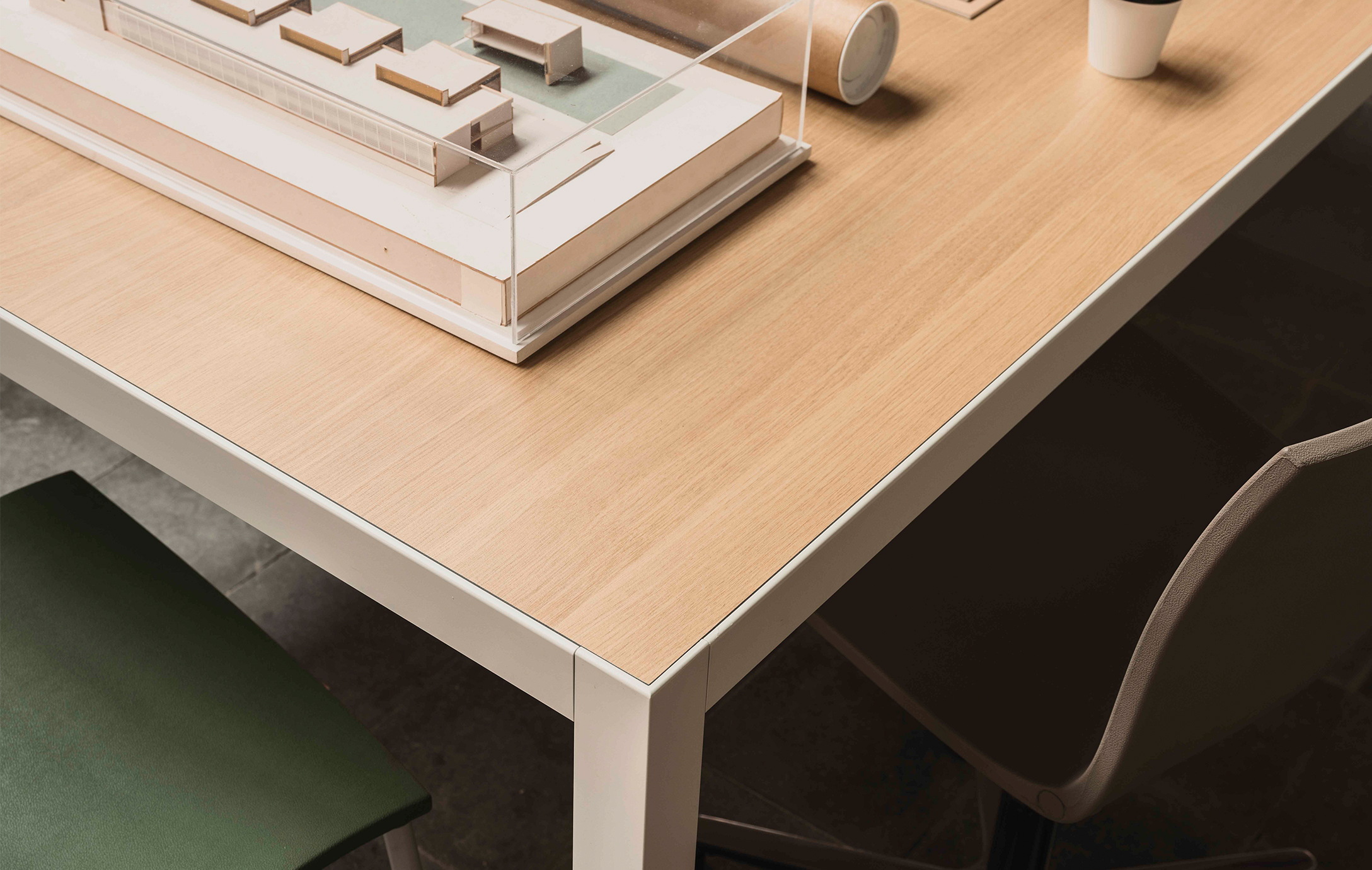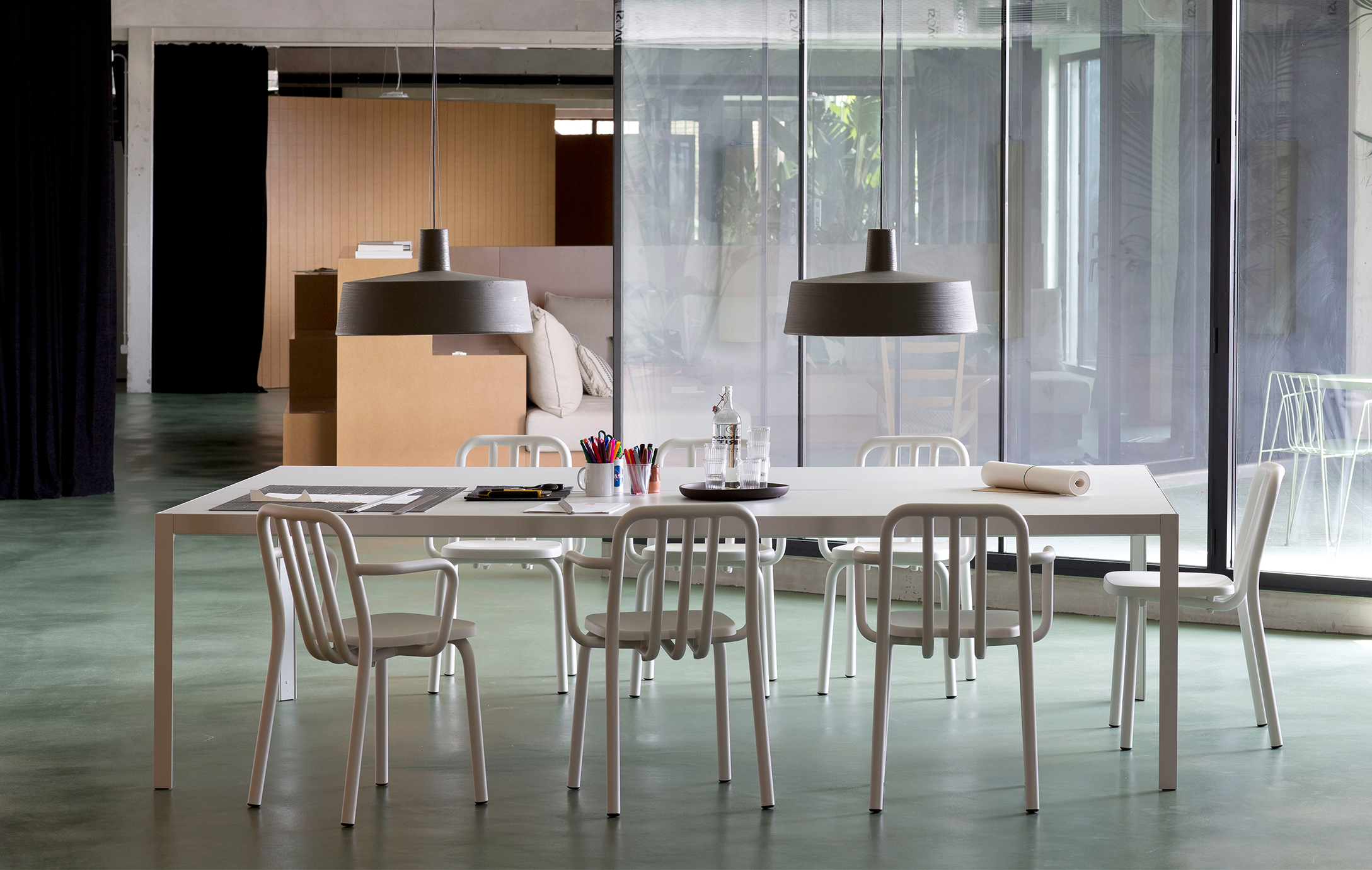 The PEY system is a table system with a wide variety of formats and heights whose design is based on an aluminium frame capable of forming large tables with only 4 legs or continuous tables with 6 or more legs. All the materials used to make the table are hardwearing and high quality, ideal for places of intensive use and demanding specifications. Pey office tables hold a lot of different objects at the same time: computers, files, traditional writing implements, lights, books and an assortment of personal belongings.
A work table therefore becomes someone's personal space, a place to work, a place to converse and think, a place to build. PEY manages to help users and enhances their enjoyment and comfort.
The PEY office system is ideal for furnishing a variety of locations with large format, as meeting tables or office tables in co-working areas and interior design projects meeting high demands regarding services, specifications and an individualised corporate image.