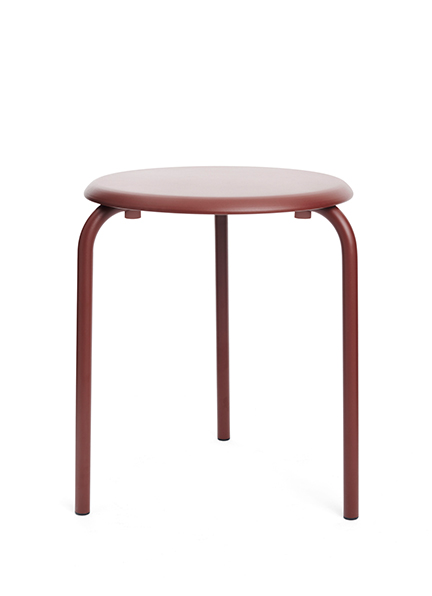 Thanks to its tubular curves and smooth, dynamic lines, the Tube bar table enhances any kind of space. Its continual steel tube, three legs and steel top make it the ideal table to combine the convenience of easy maintenance with the beauty of precise forms.
These features make the Tube table a unique item, especially suitable for hospitality and catering projects but with an added advantage: the personality it offers as both interior and outdoor table.
The collection is completed with the two versions of the Tube chair, with the same appearance and materials as the table.





related