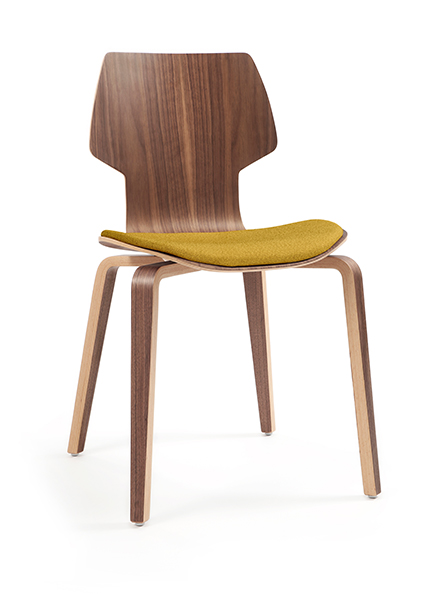 Gràcia is a chair produced using top quality plywood and noble woods that adapts to the requirements of both the home and catering and, thanks to its ergonomic design, surprises and invites users to sit in comfort.
The collection's high quality finishes and solid materials make this collection particularly hardwearing, long-lasting and suitable for intensive use. All the details have been especially designed: felt bottoms for the feet to minimise noise, a curved back for additional comfort and a polyurethane foam cushion that's easy to clean and ideal for public areas. A wide range of select fabrics means the chairs can be upholstered, adding comfort and colour to the collection.
The Gràcia family also comprises a stool with backrest, a chair with metal legs and tables.
Structure


Cushion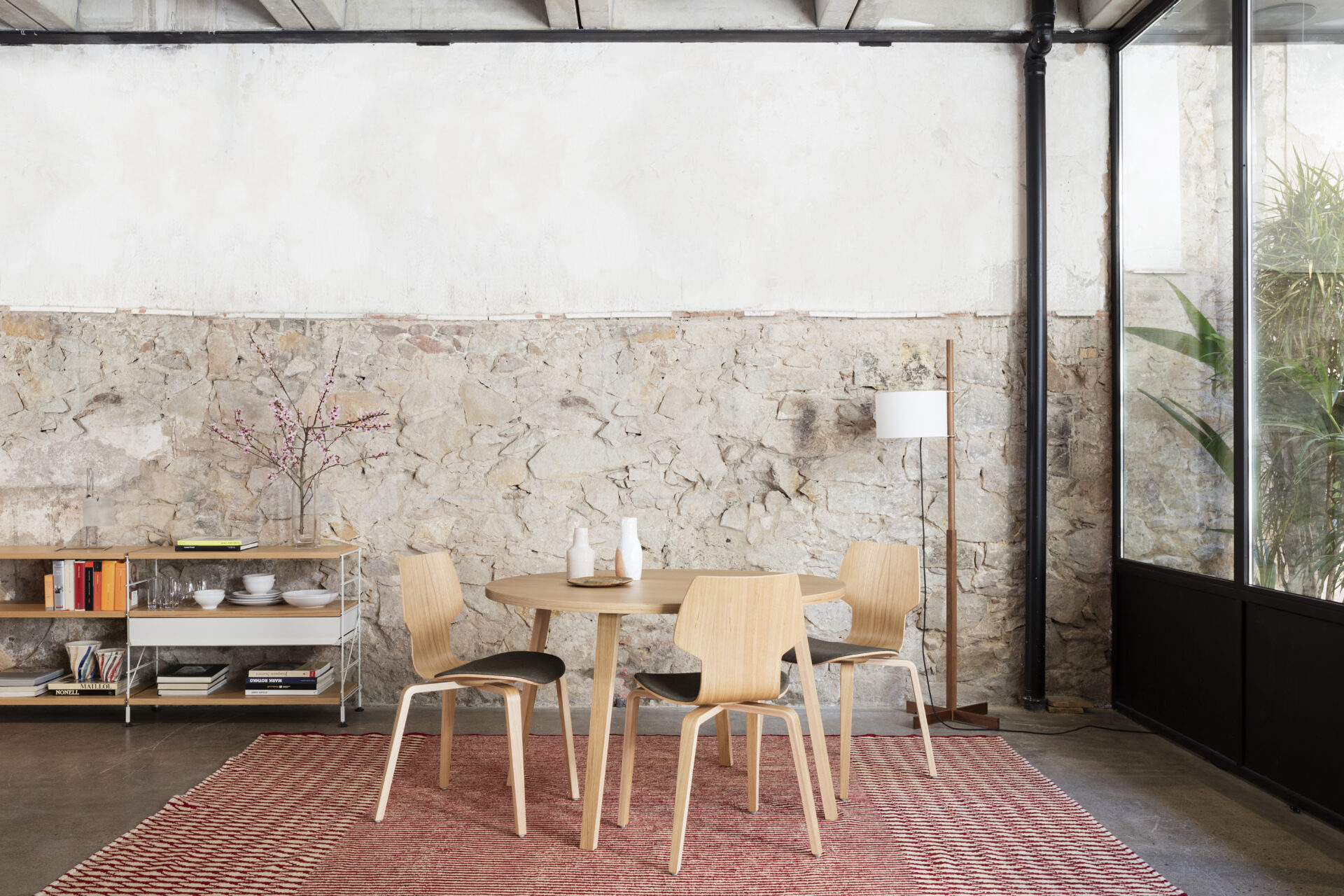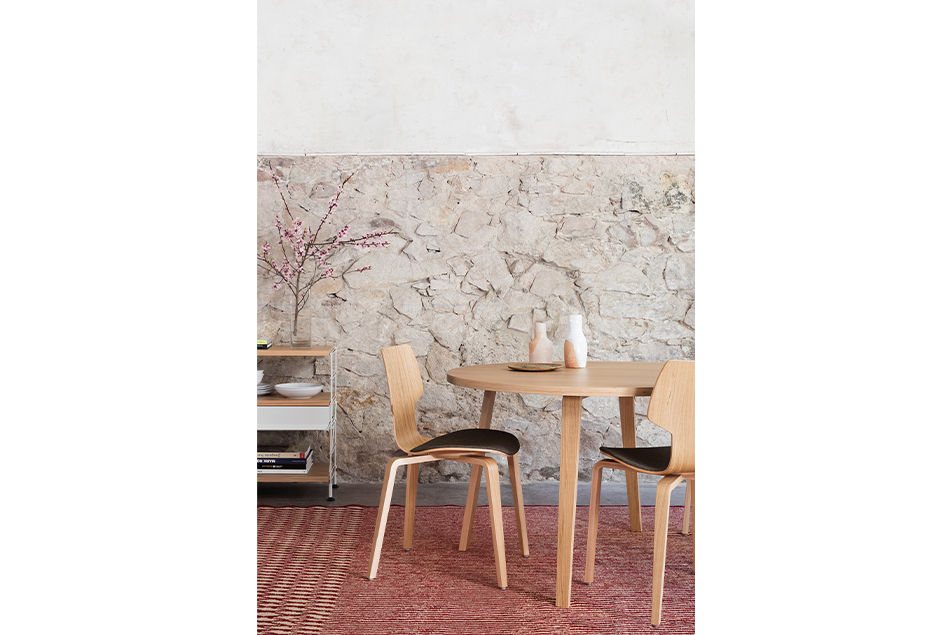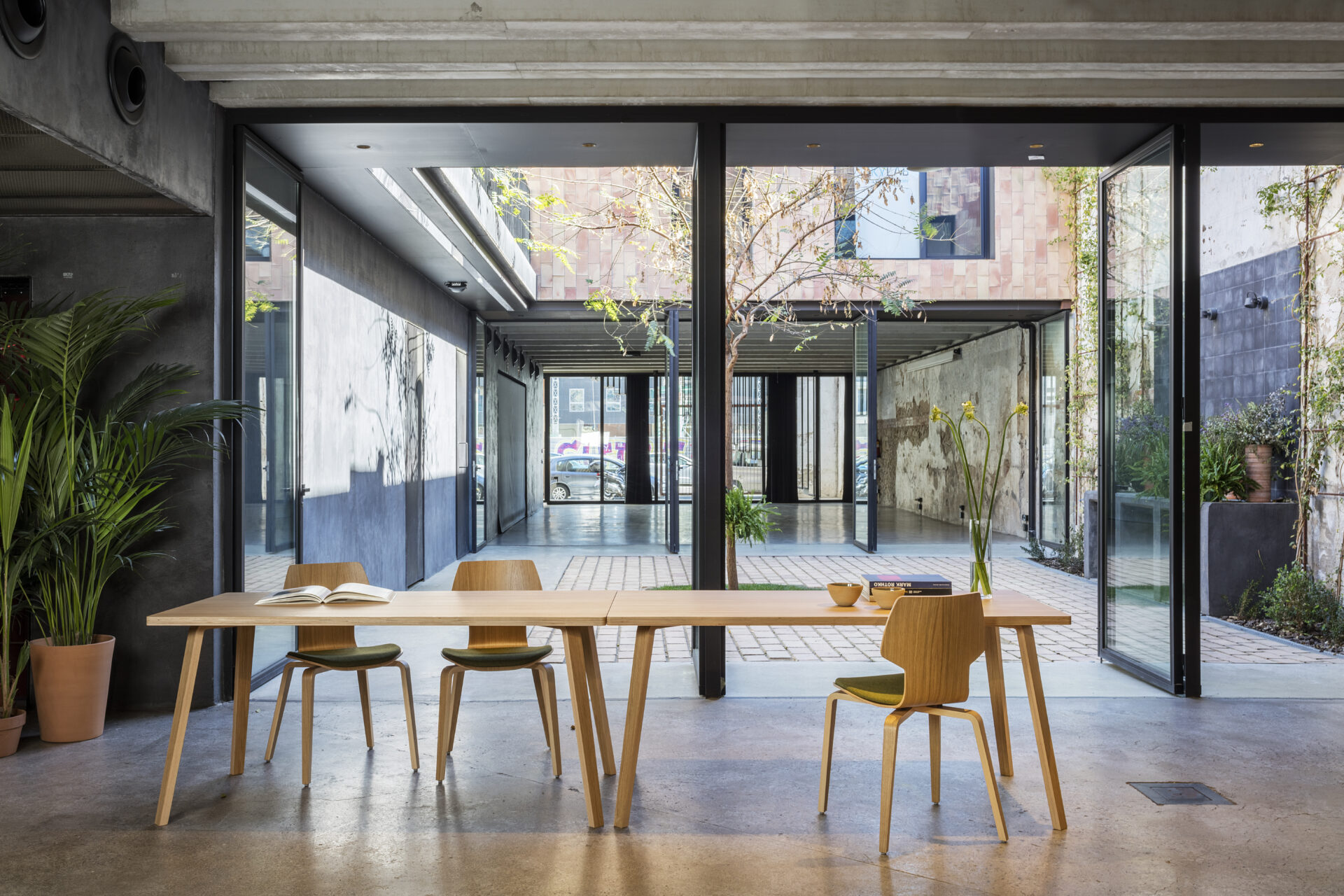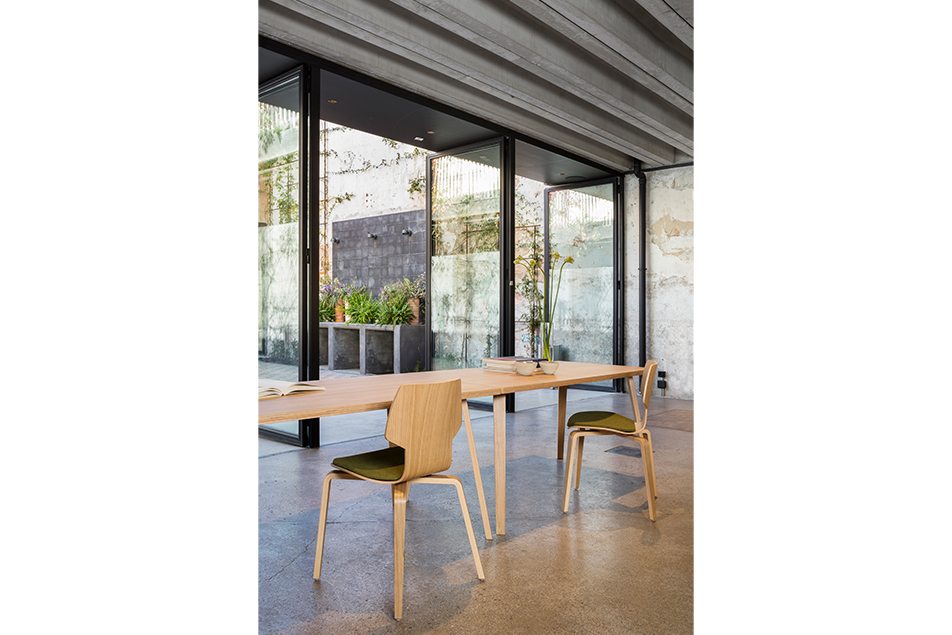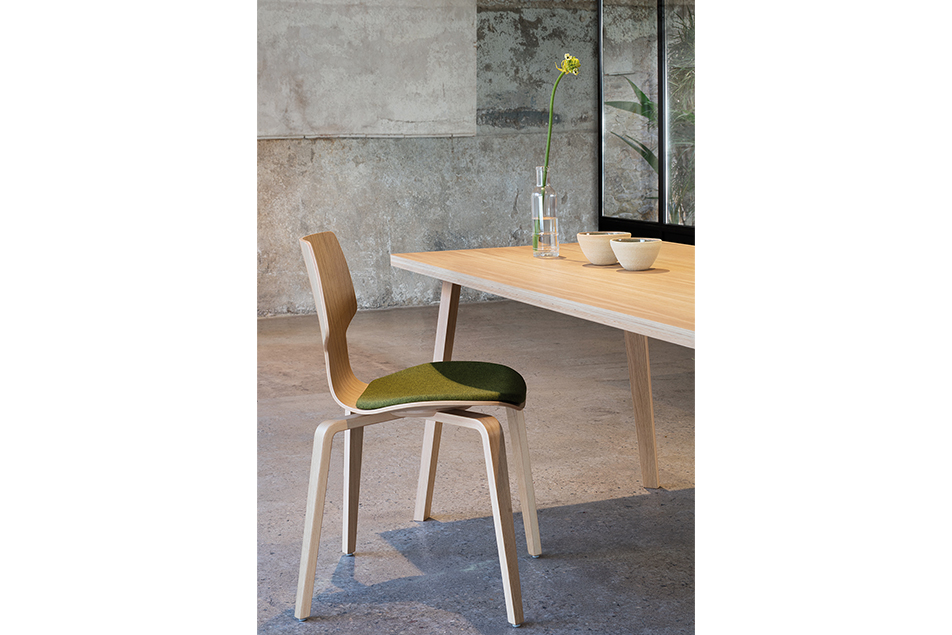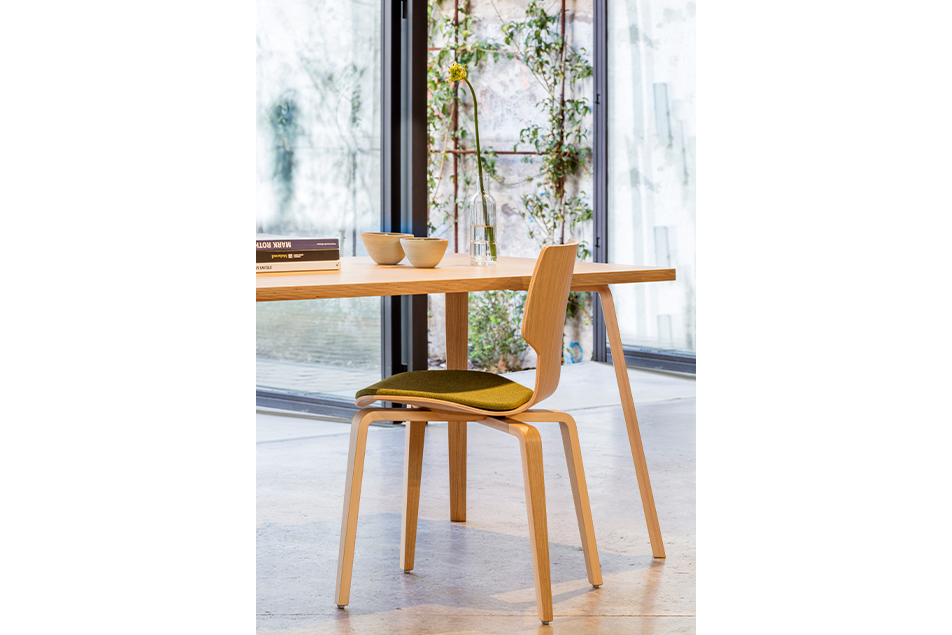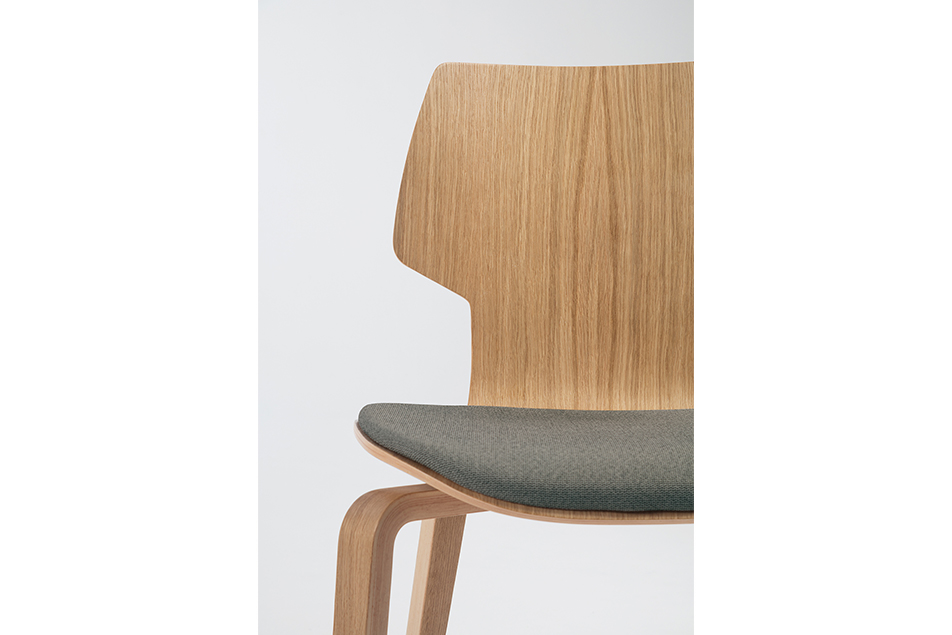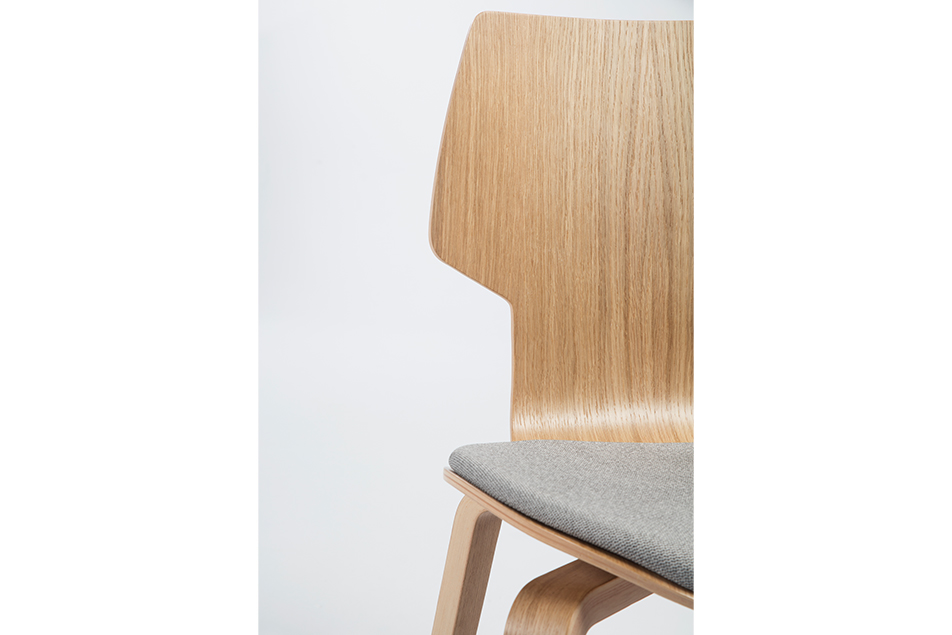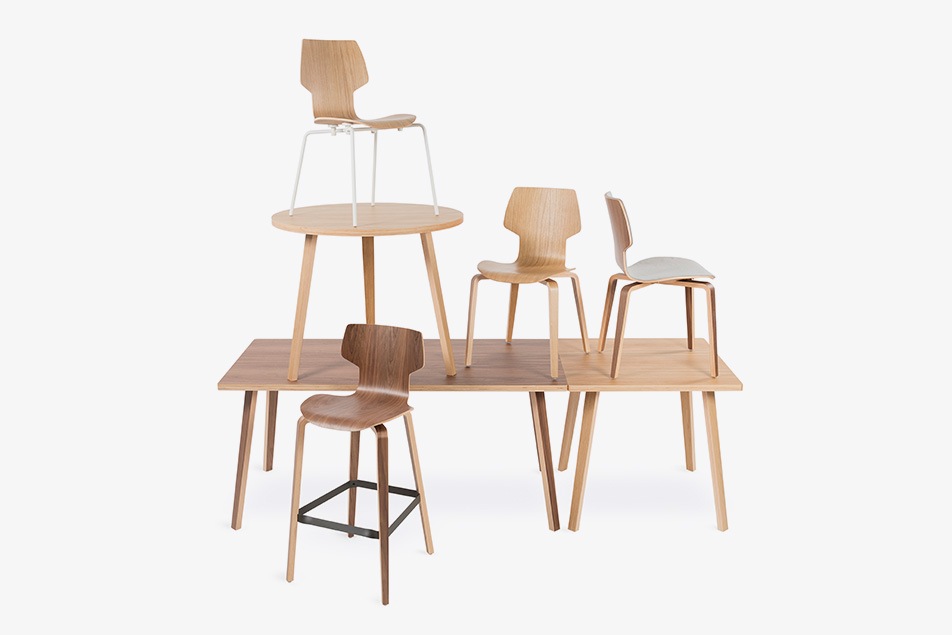 Product information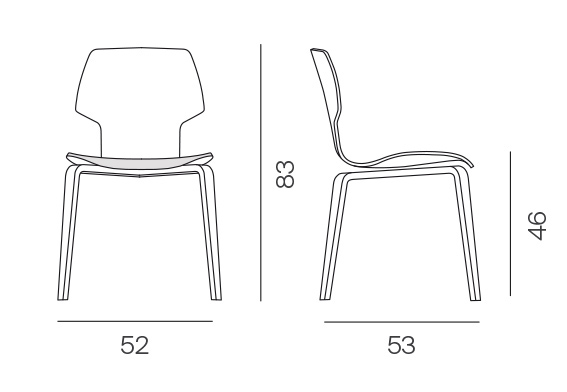 Designer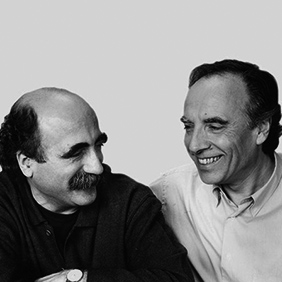 JM Massana – JM Tremoleda
more information
Downloads
Share
Product family
Related chairs