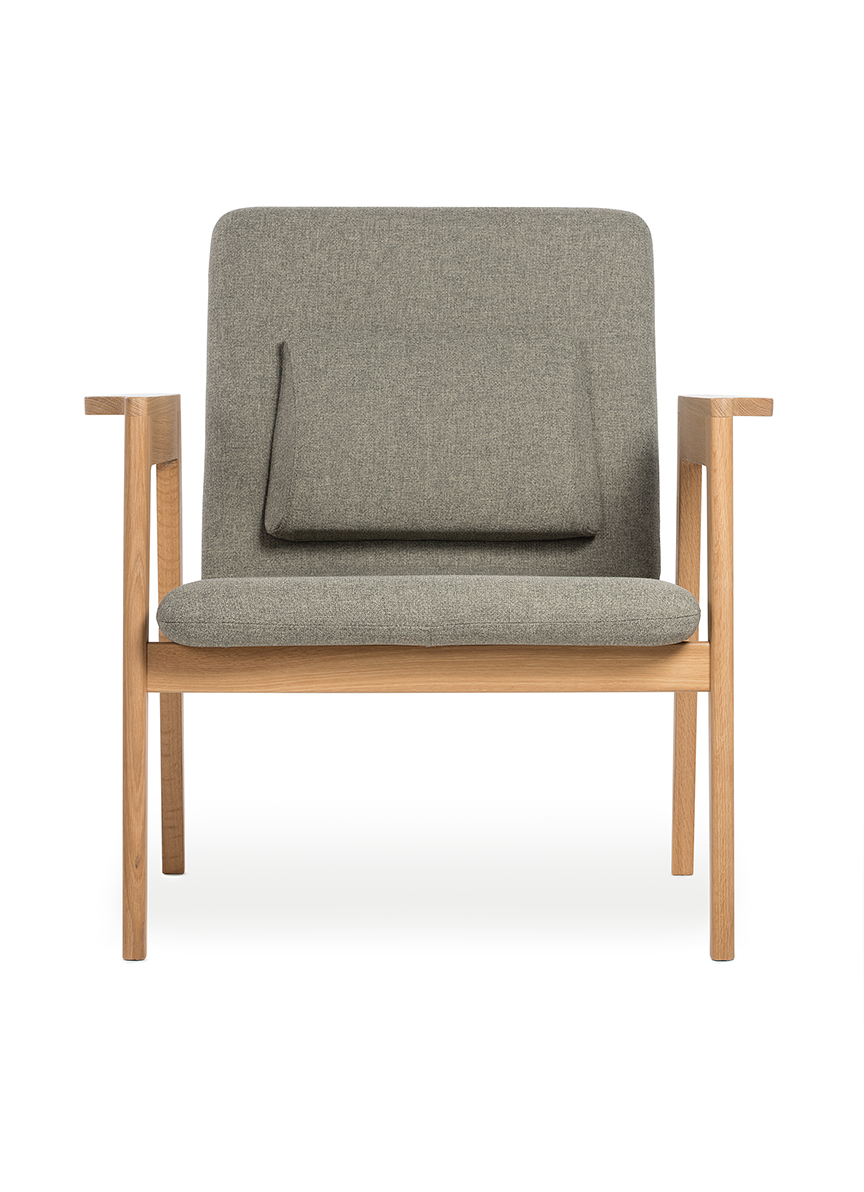 Designed by JM Massana and JM Tremoleda, Danesa is a very comfortable armchair inspired by Nordic designs with a strong contemporary and timeless accent.
Its design shows that function determines form. This chair has a backrest consisting of two different parts: a cushion that includes magnets for the height to be adjusted and the backrest itself that promotes exceptional comfort thanks to its width and the quality of its cover. These two elements allow the armchair to adapt to each person and to each way of sitting for long periods of time.
The Danesa armchair provides a feeling of comfort and well-being in both private and public environments. A wide palette furnishes each project with the creation and customization of a chromatic range adapted to the new contemporary contexts.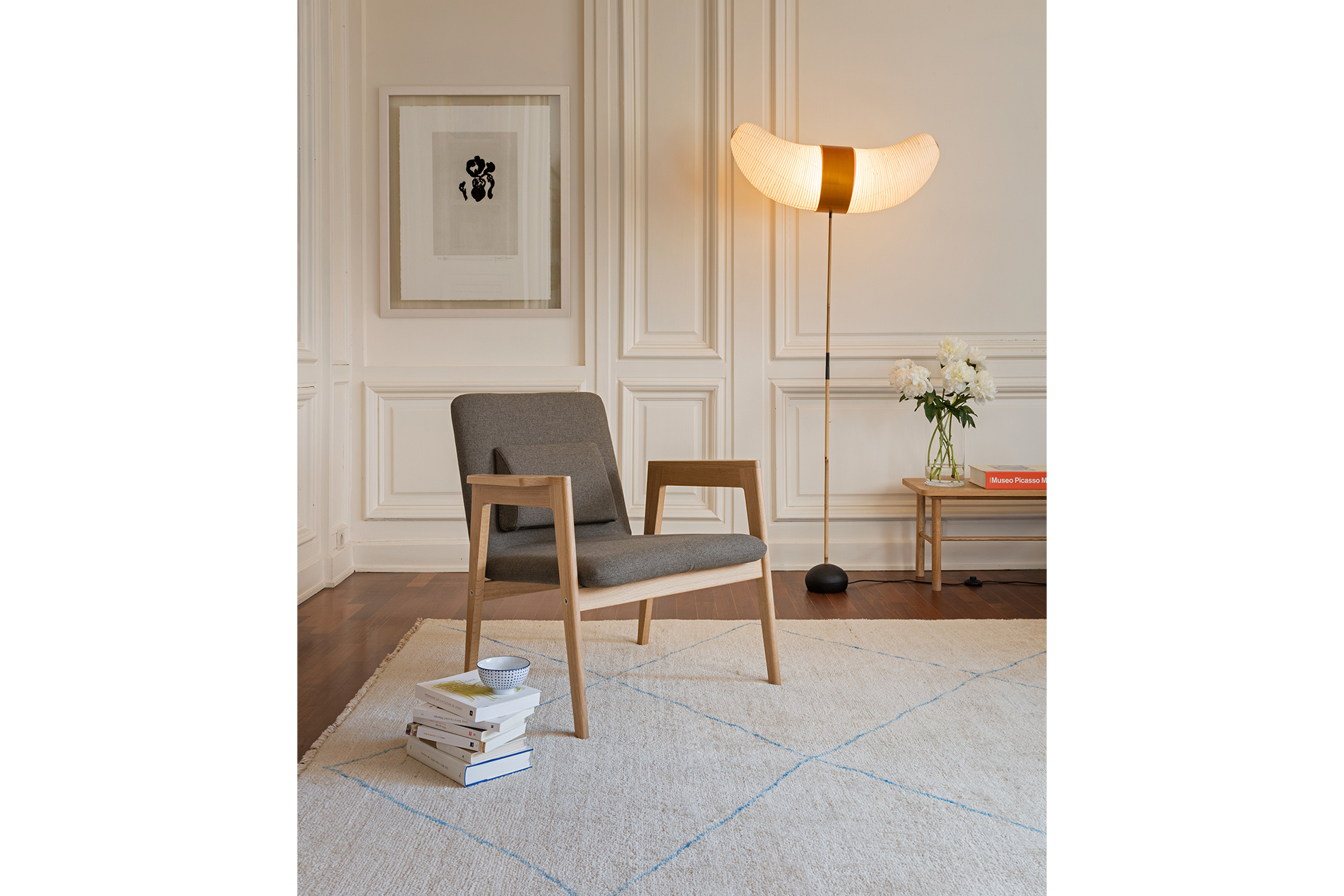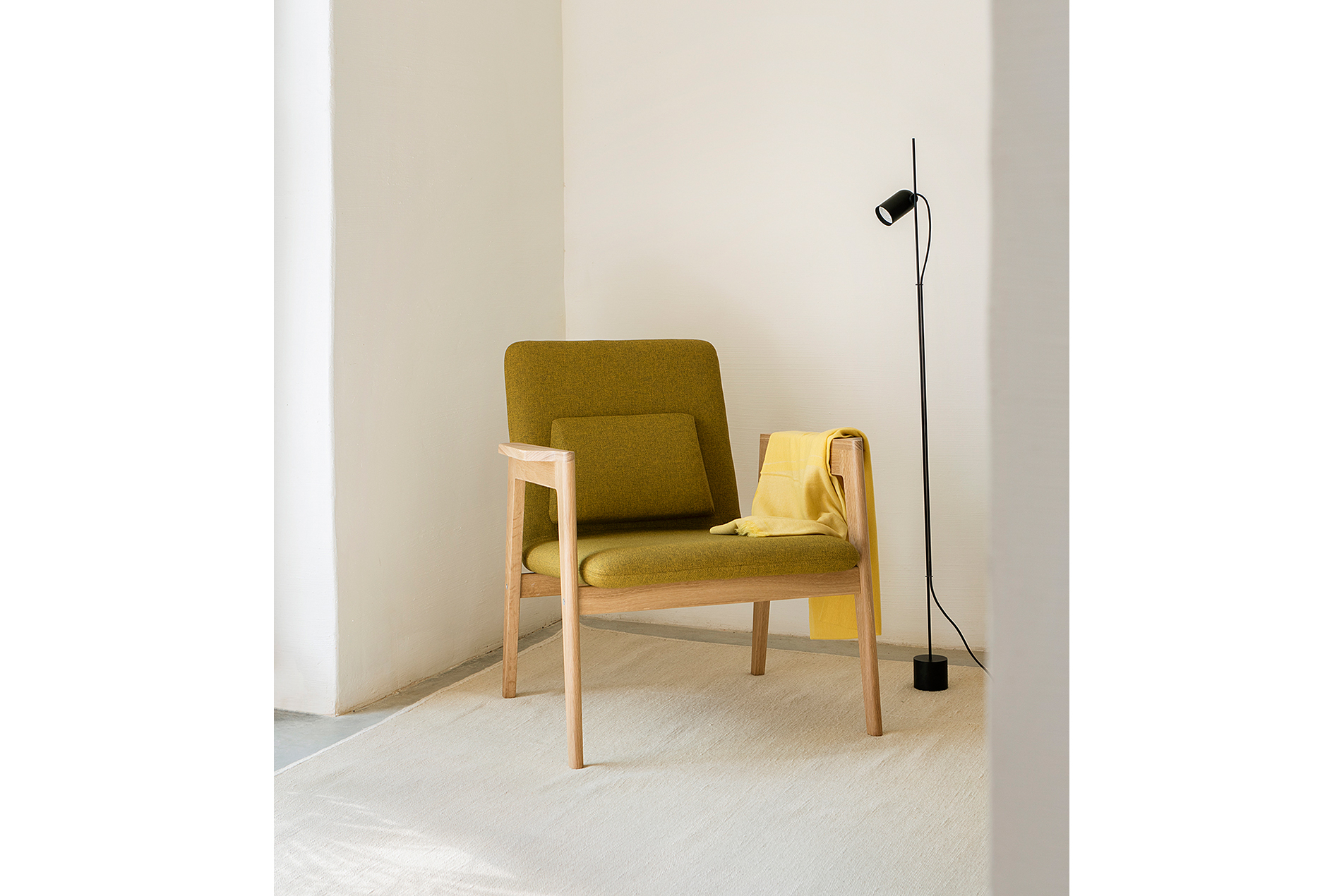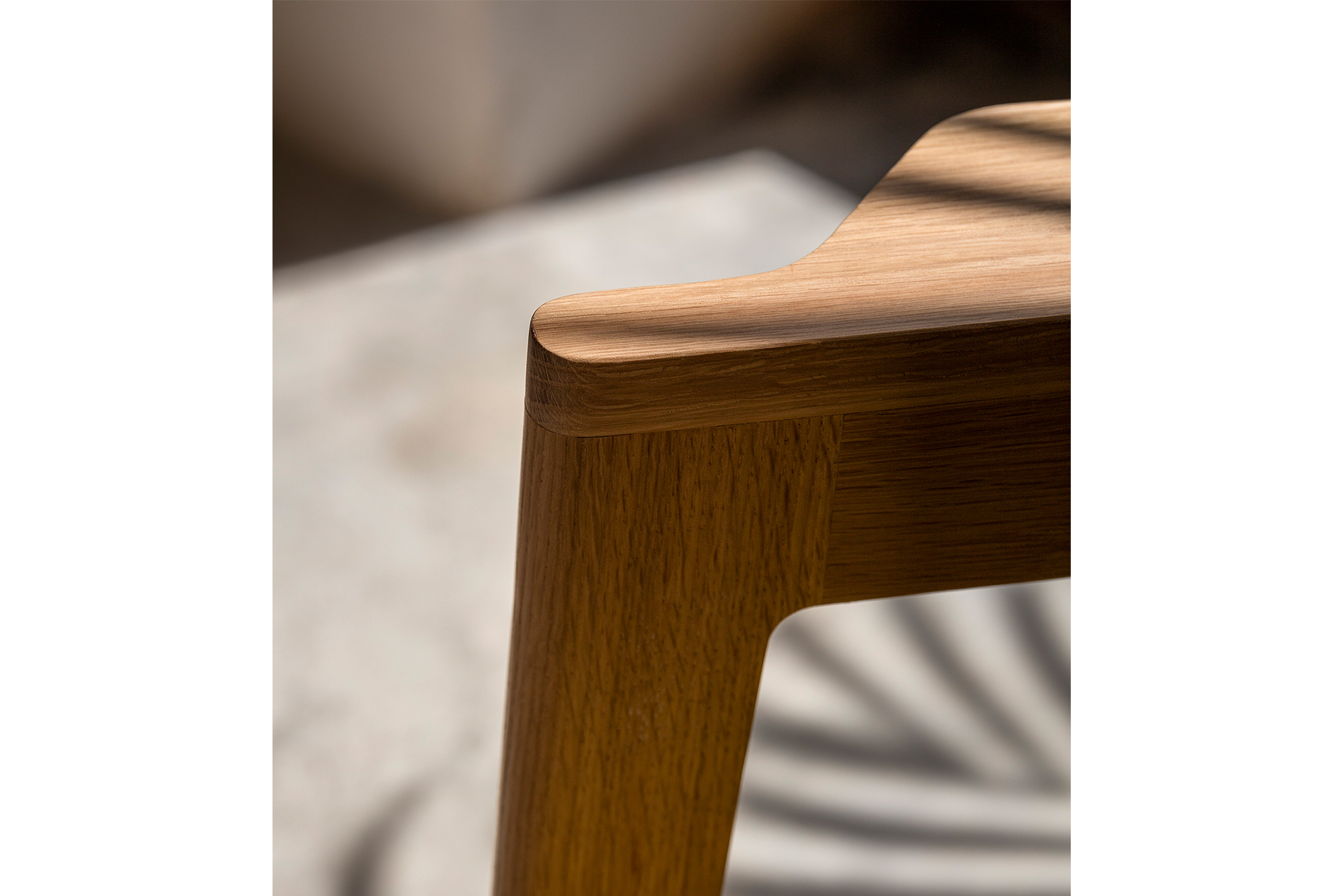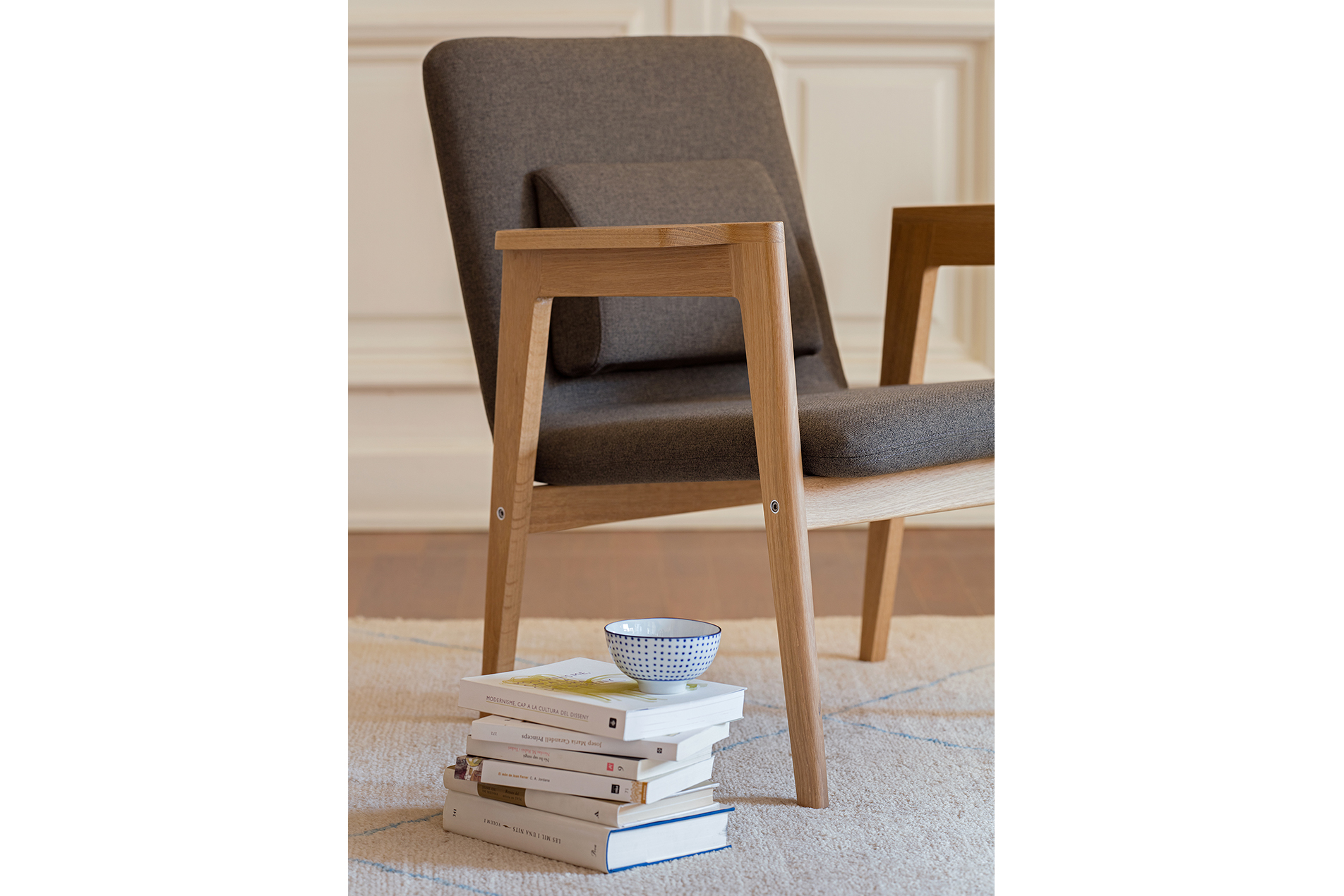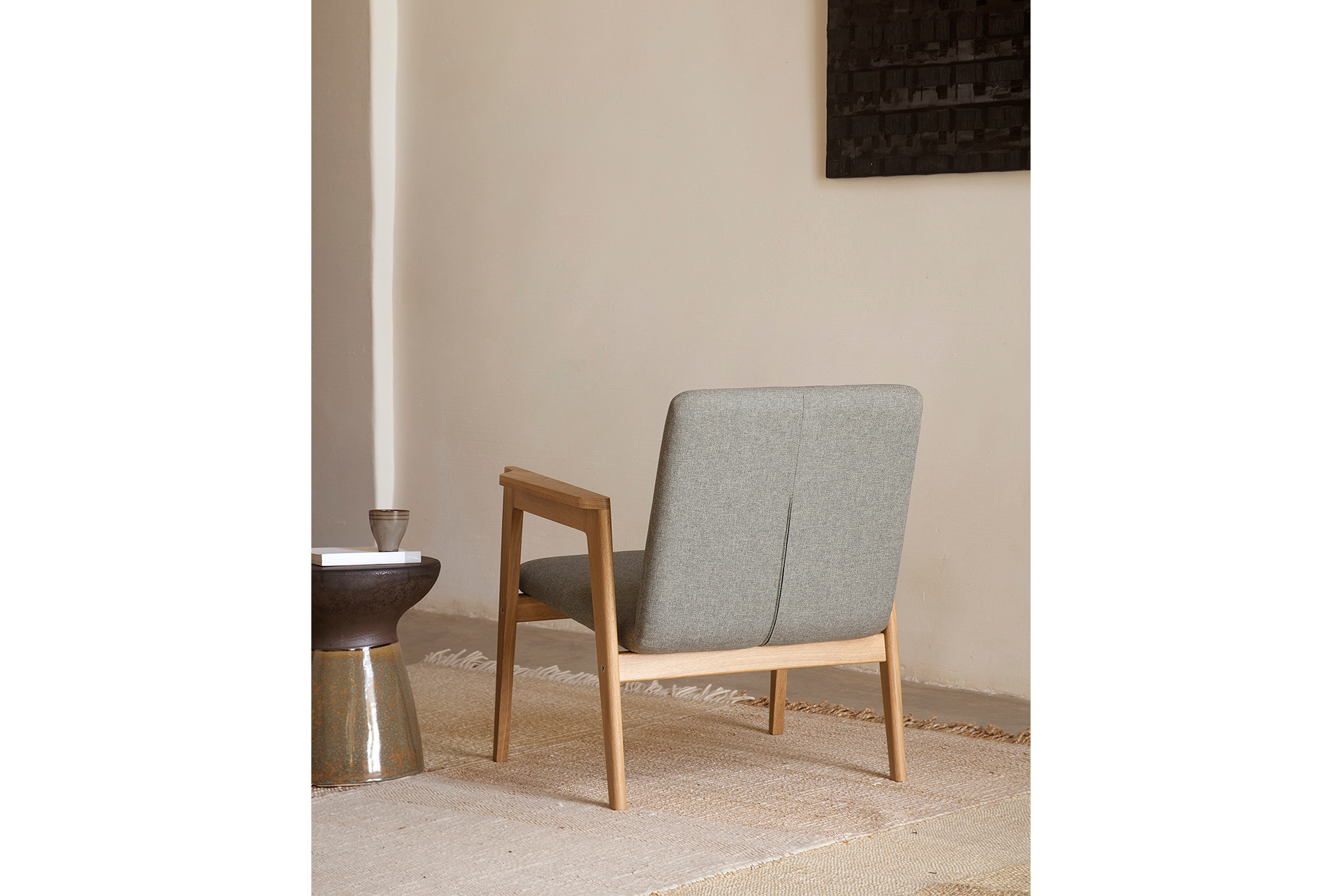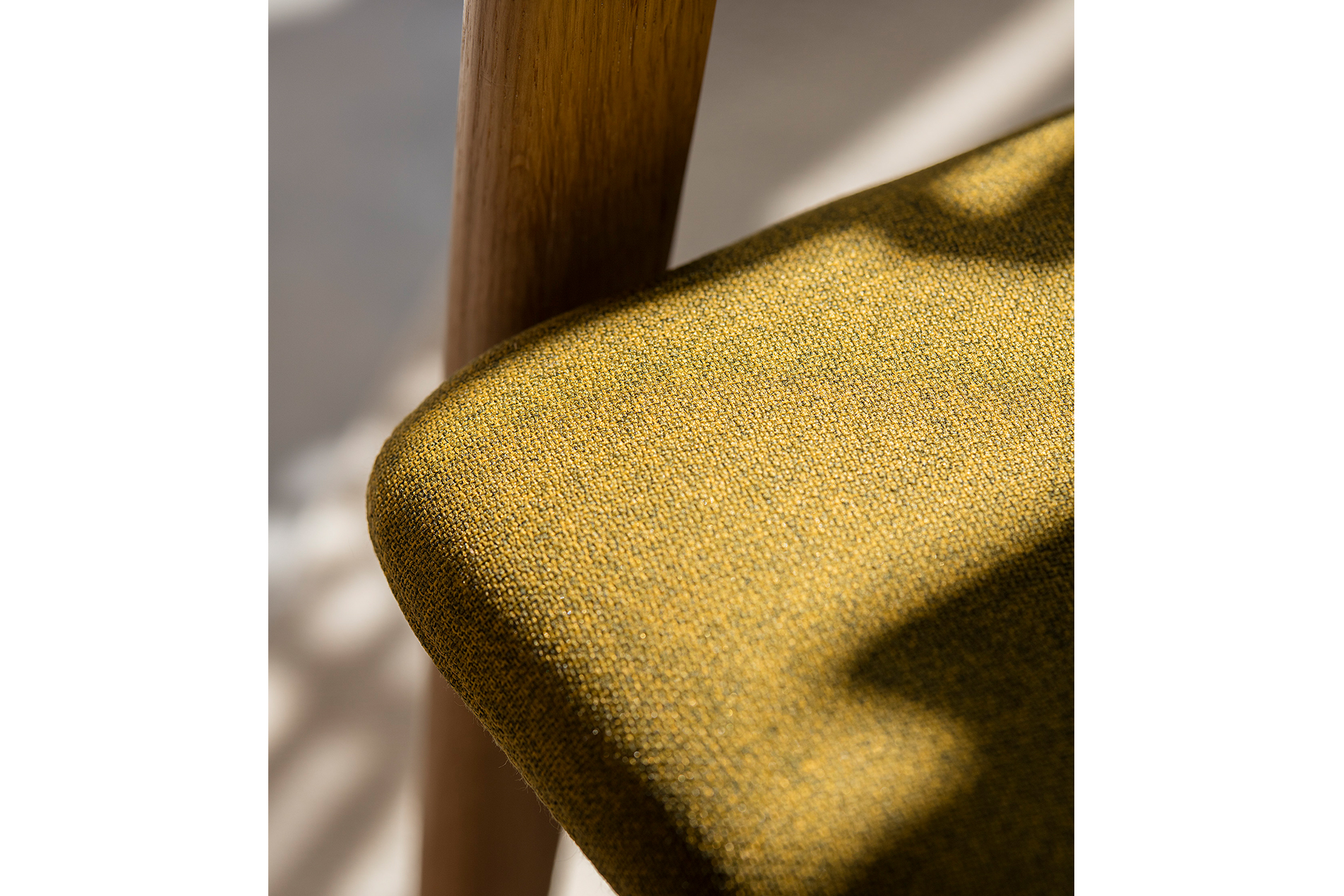 Product information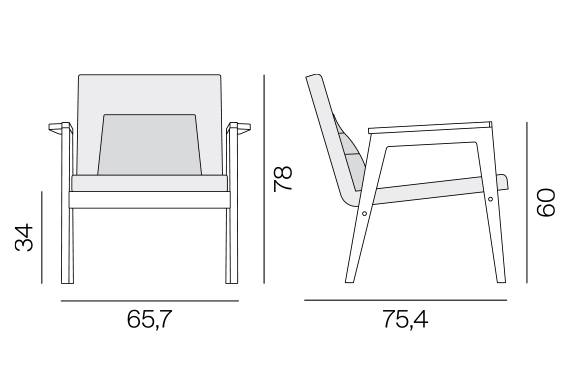 Designer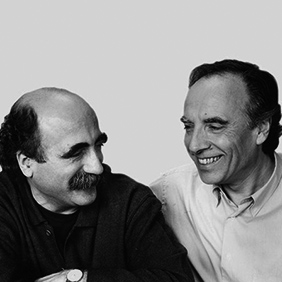 JM Massana – JM Tremoleda
more information
Downloads
Share
related