Copenhaguen: silent witness of an editorial adventure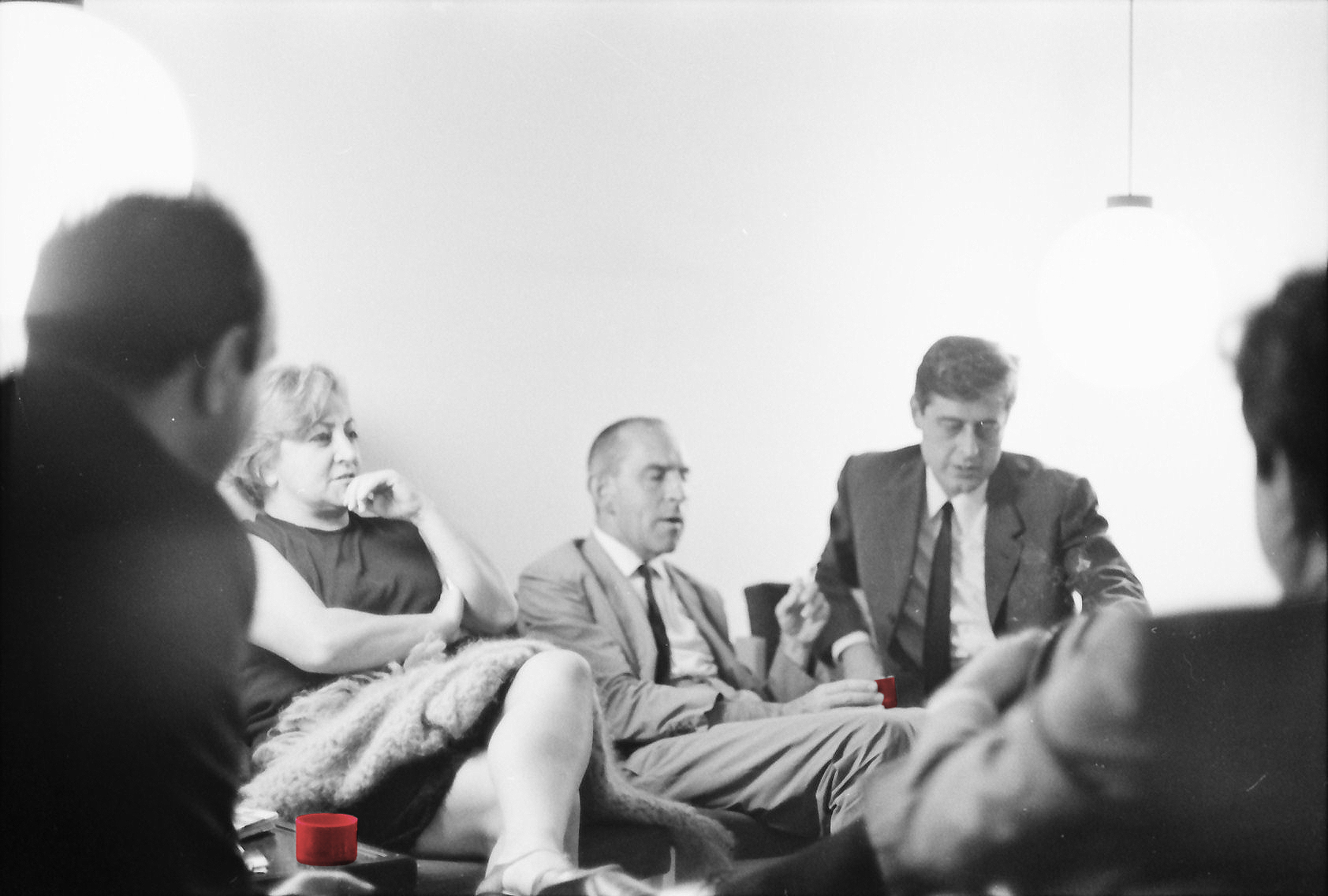 A group of people gather in meetings that last until dawn, meetings in which there is no shortage of tobacco or wit. Repression did not manage to stop joy. It is obvious that the mere fact of being able to get together, laugh and talk, no matter how small the space, was an act of freedom. An act of freedom, of vindication and rebellion.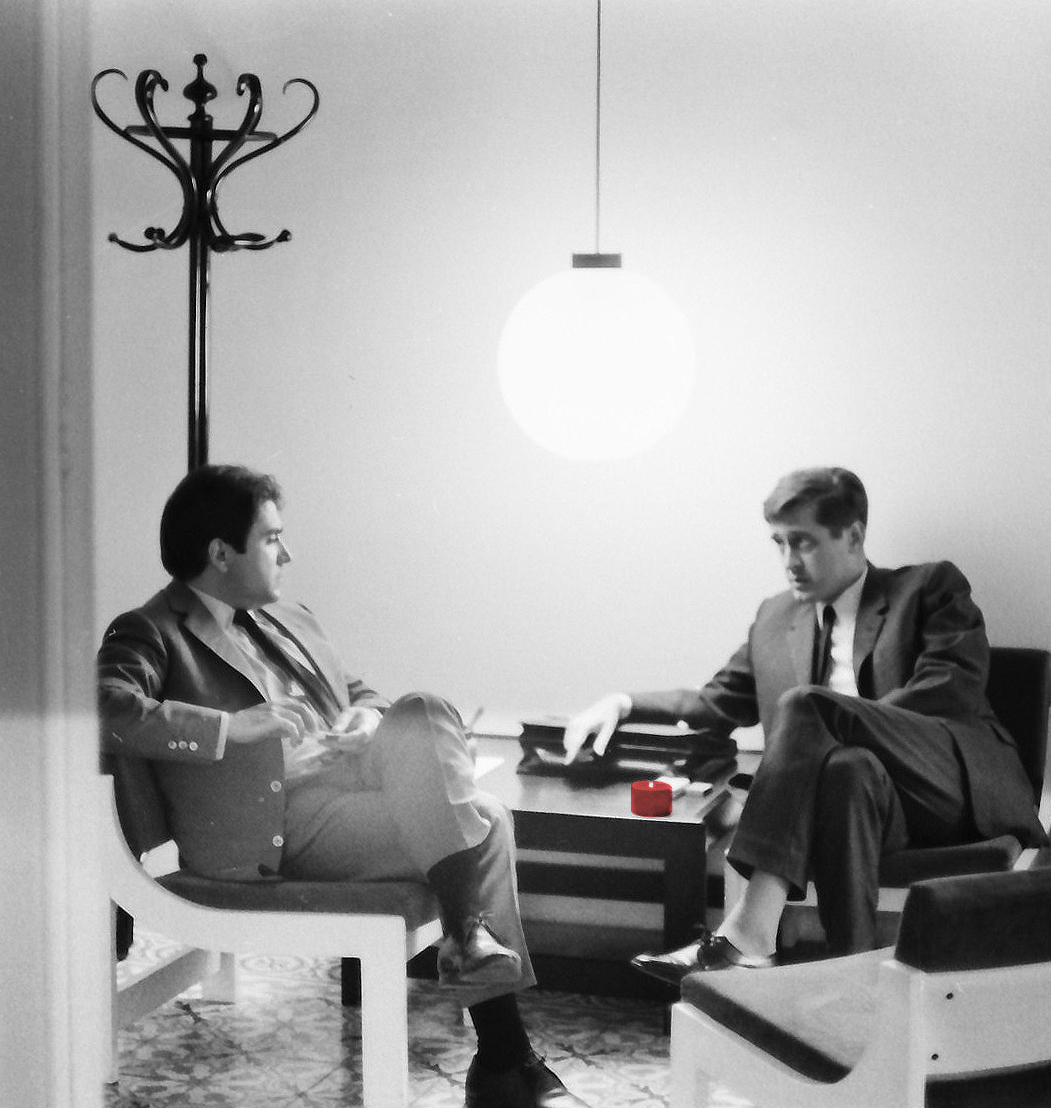 Emerging from one of those furtive encounters, from the ashes of what could have been and was not, the publishing house Llibres de Sinera tried to give voice to those whose language had been taken away, mixing dust and water to knead the eternal mud of a new immortal culture.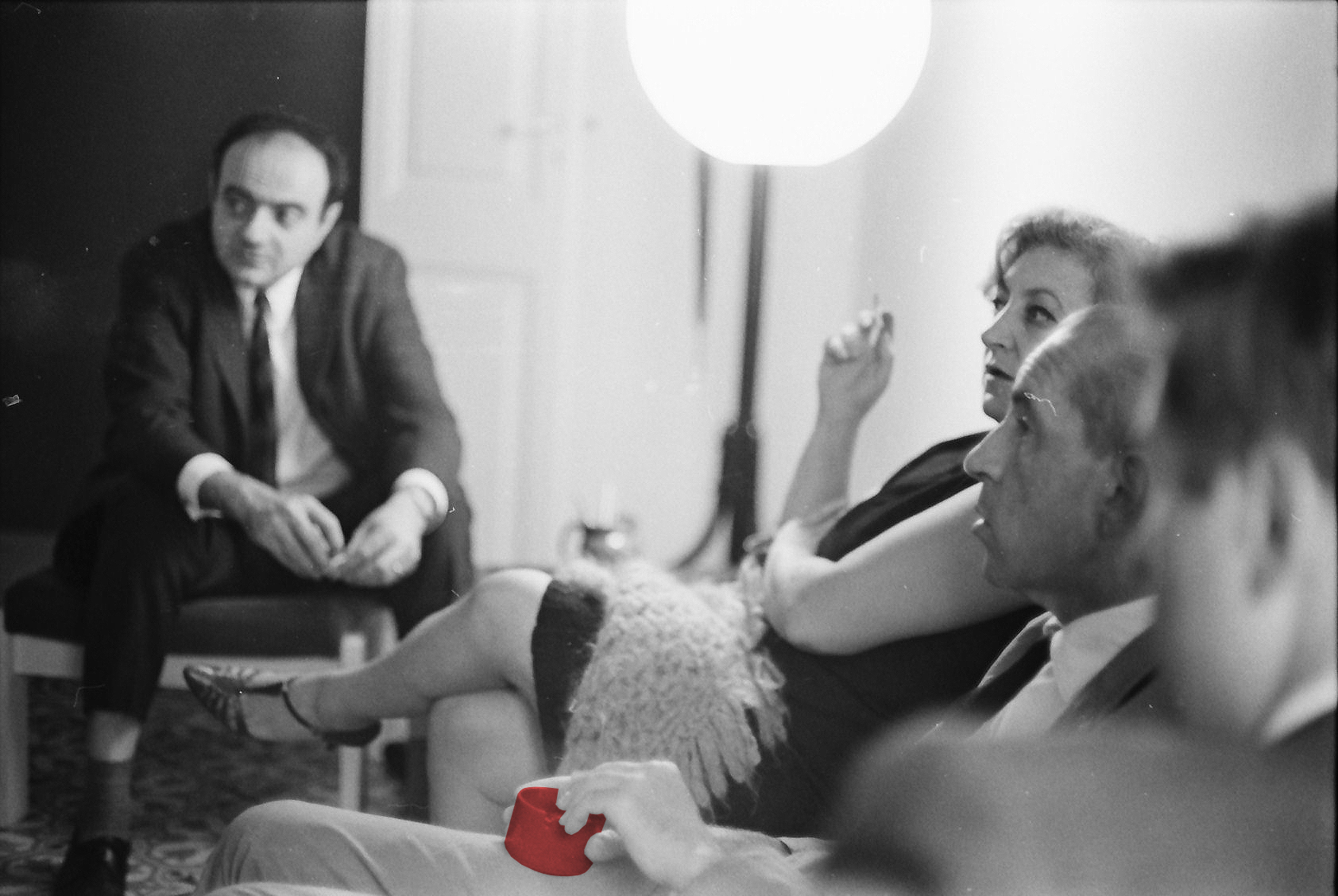 "The action is set on a day in the second half of the sixties, perhaps in the early seventies. A city, Barcelona. An apartment in the Eixample neighborhood. The living room. And in it, there is conversation, analysis, debate. No tea, no coffee, but smoke. They have taken risks. They take risks. In the middle of the scene, the ashtray Copenhagen (1966), by André Ricard, is the silent observer of History. Geometry of the cylinder.

Espriu, Capmany, Pla-Narbona, Salvat, Cid… Circumspect, daring and at the same time prudent, they weave the threads of a battered culture, they intend to challenge censorship, they fight with their weapons: words. Stemming from their publishing venture, Llibres de Sinera, launched in 1967 in the midst of Franco's dictatorship, the following works would see the light a few years later: Mister Evasió, by Blai Bonet, La revolución cultural en Cuba, by Alberto Moravia, Crítica i veritat, by Roland Barthes, or Tots els contes 1936-1967, by Pere Calders, among others. A short, yet intense adventure. They are part of history.

Since 1966 the Copenhagen ashtray, featuring a minimal and unadorned design, has united function and contemplation, beauty in the useful, in the everyday. It has been a silent witness of the life of a country and it is part of its cultural heritage, just like Llibres de Sinera".

Tona Gustà