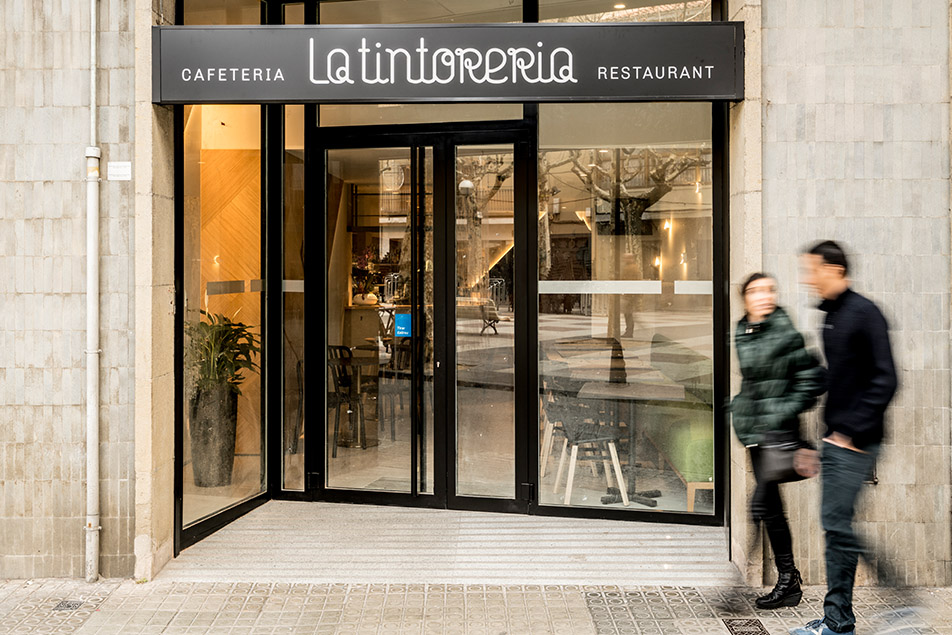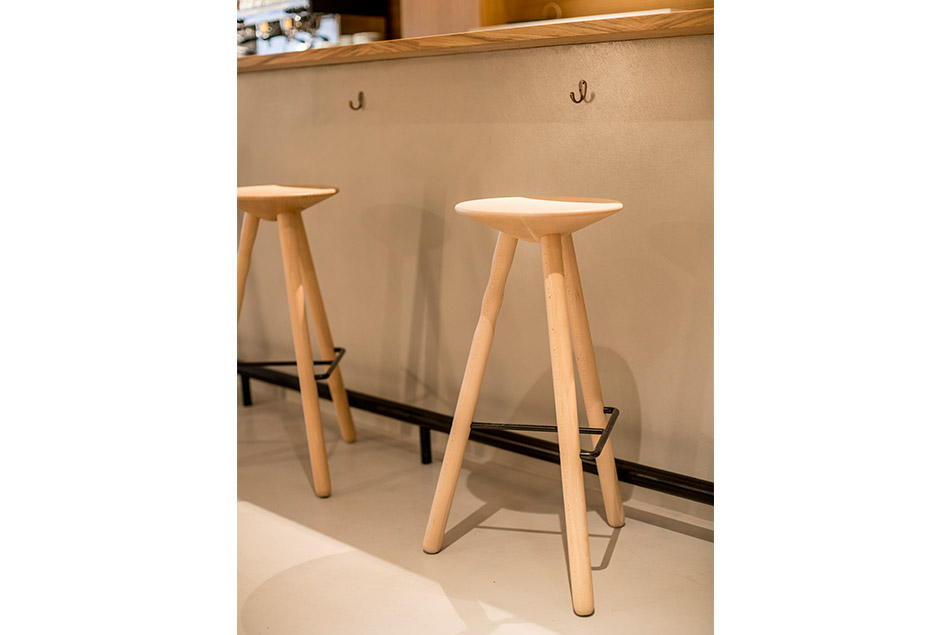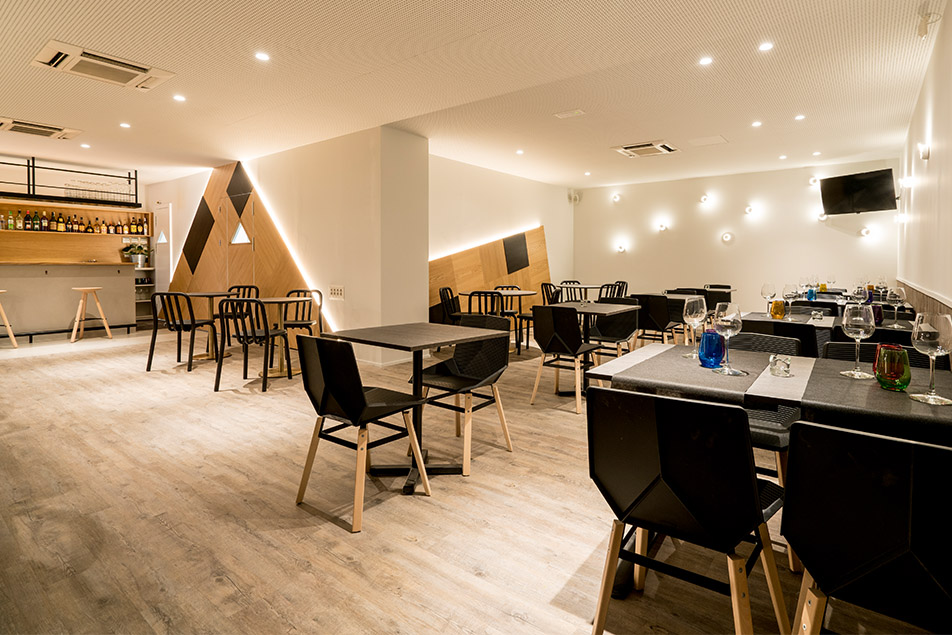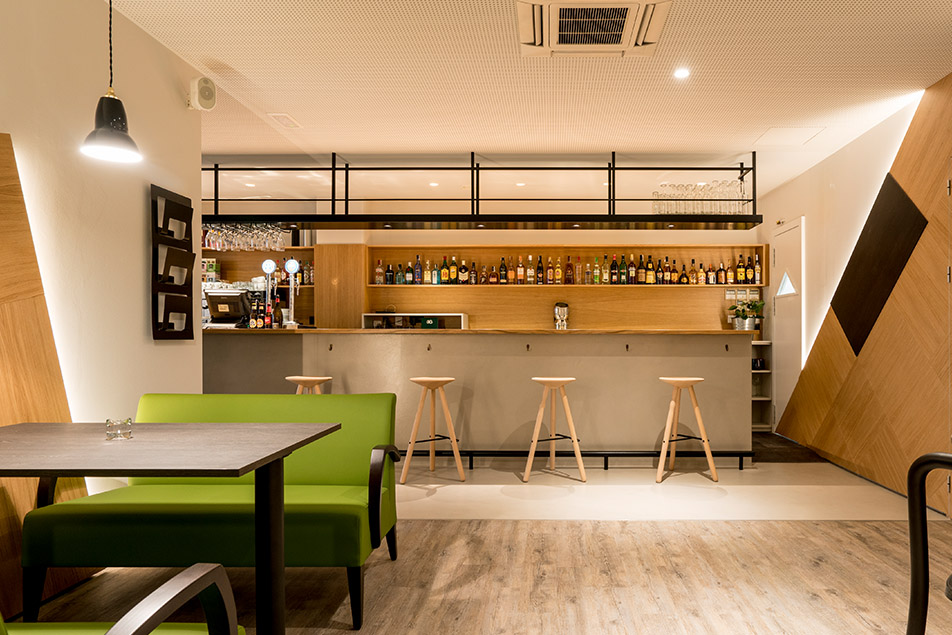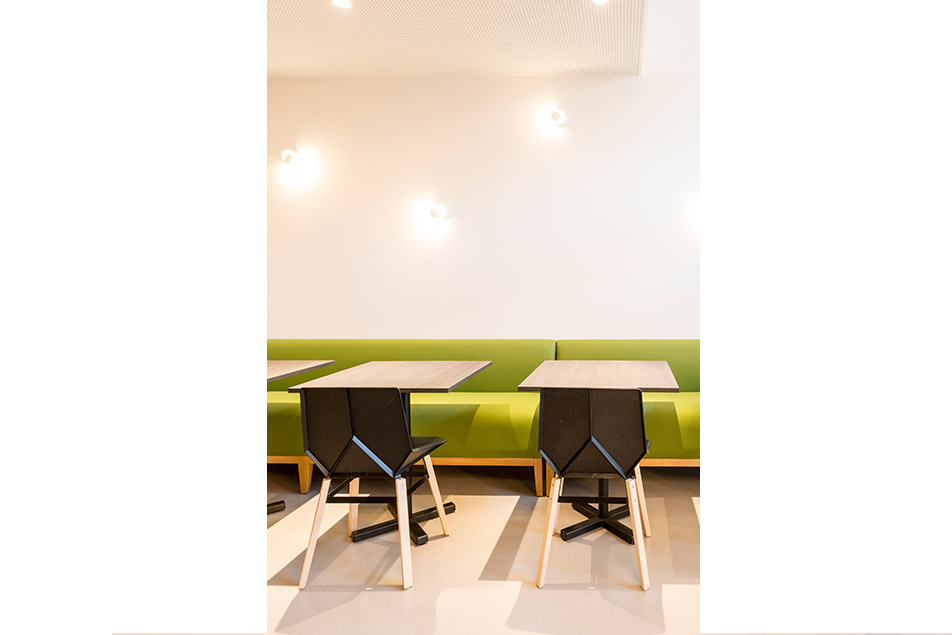 Olot, Girona
Architecte d'intérieur  Sandra Soler
La photographie Iván Raga
Interior designer Sandra Soler is the author of the project La Tintoreria, a café-restaurant in Olot. A comfortable space, friendly and attractive where feeling like home, thanks to the furniture. For instance, Tube chairs by Eugeni Quitllet, Luco stools by Martín Azúa, and Green eco by Javier Mariscal, all produced by Mobles 114 editions.
Pictures: Iván Raga
Productos relacionados
Proyectos relacionados