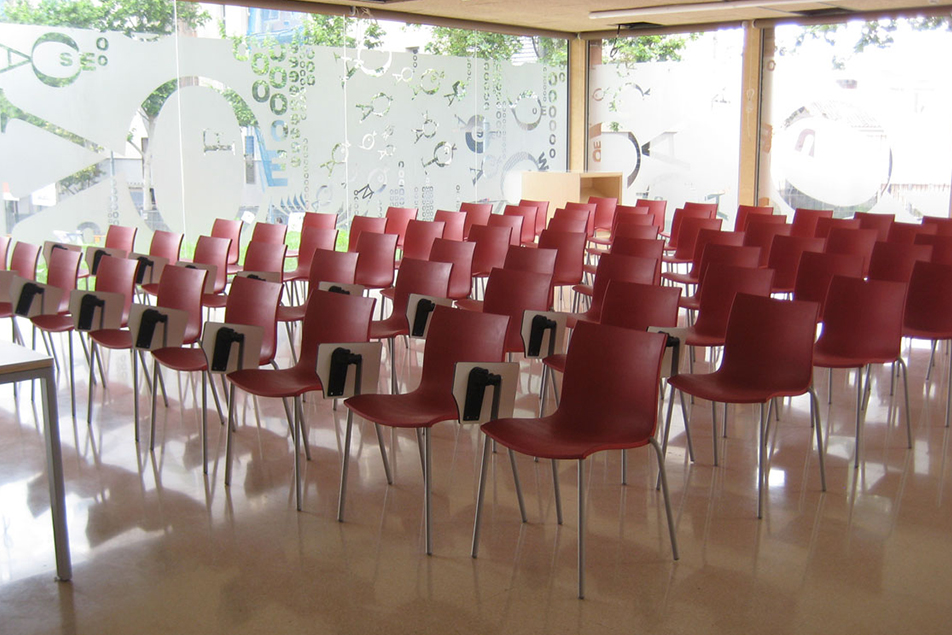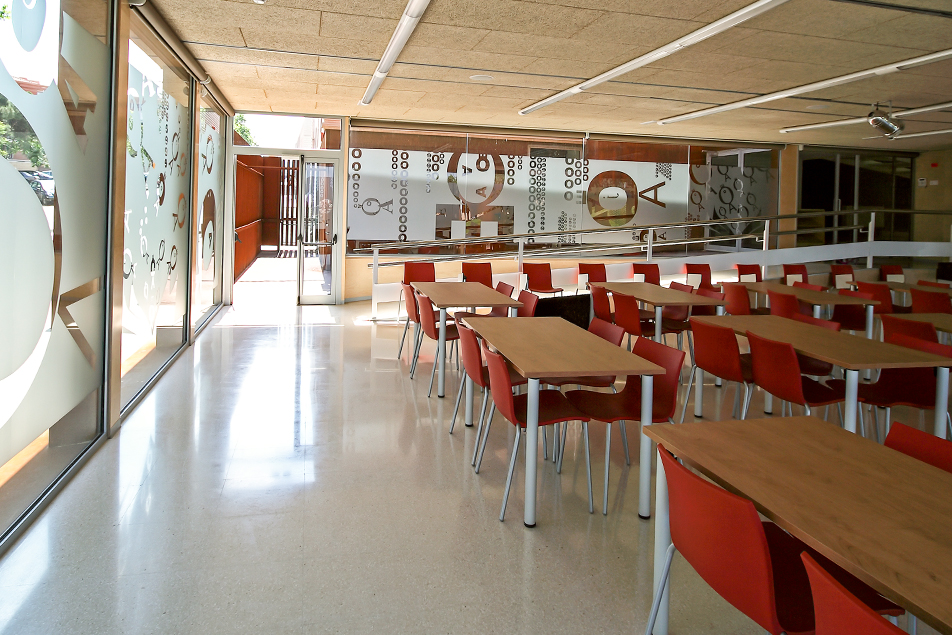 Barcelona
Architekt Soldevila Arquitectes
Fotografie M. Grassi
Les Roquetes library in Barcelona is a multipurpose space by Soldevila Soldevila Soldevila Arquitectes.
It is a neighbourhood library, with a public area at street level where spaces like children area, computers, daily press, classes and study places can be found. A new place-to-be and referent of the quarter, thanks to its emphatic forms and very easy distribution. Materials and human scale give a specially warm and comfortable atmosphere.
Photography: M. Grassi, 2008
Verwandte Produkte
Verwandte Projekte