Shigeru Ban, Pritzker prize 2014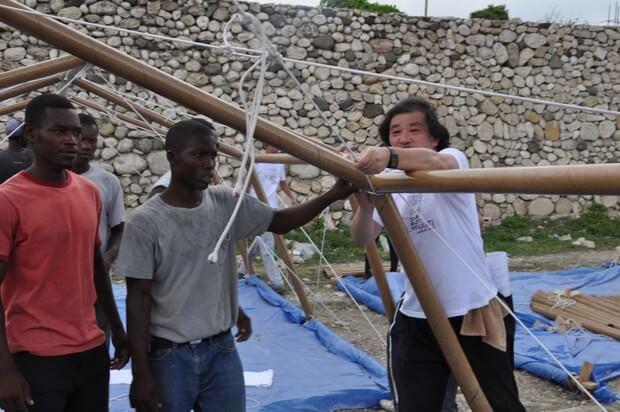 Japanese architect Shigeru Ban has been awarded last Monday 24th March with Pritzker Prize, known as the Nobel prize in architecture.
Japan Pavillion at Expo 2000 Hannover, Germany. Photo: Hiroyuki Hirai
In all parts of his practice, Ban finds a wide variety of design solutions, often based around structure, materials, view, natural ventilation and light, and a drive to make comfortable places for the people who use them. From private residences and corporate headquarters, to museums, concert halls and other civic buildings, Ban is known for the originality, economy, and ingeniousness of his works, which do not rely on today's common high-tech solutions.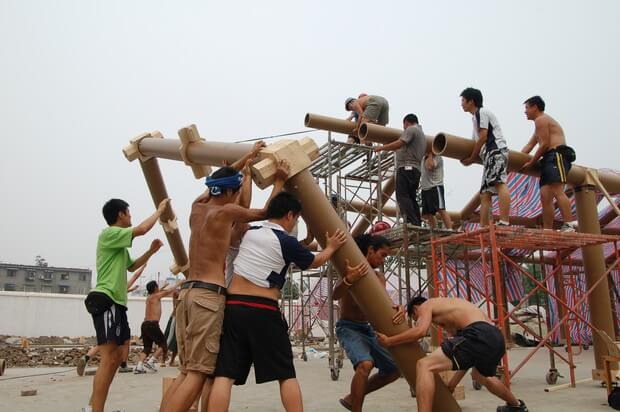 Hualin Temporary Elementary School, 2008, Chengdu, China. Photo: Voluntary Architects' Network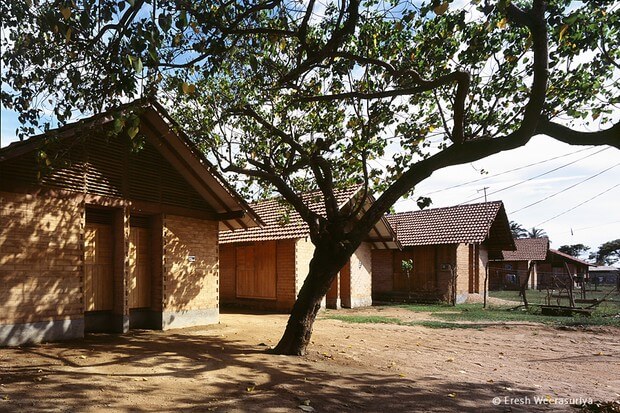 Kirinda houses, Sri Lanka, 2007. Photo: Eresh Weerasuriya
Ban often employs recyclable cardboard paper tubes for columns, walls and beams, as they are locally available; inexpensive; easy to transport, mount and dismantle; and they can be water- and fire-proofed, and recycled. He says that his Japanese upbringing helps account for his wish to waste no materials.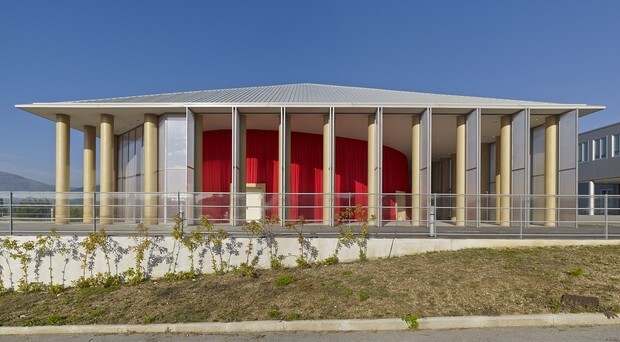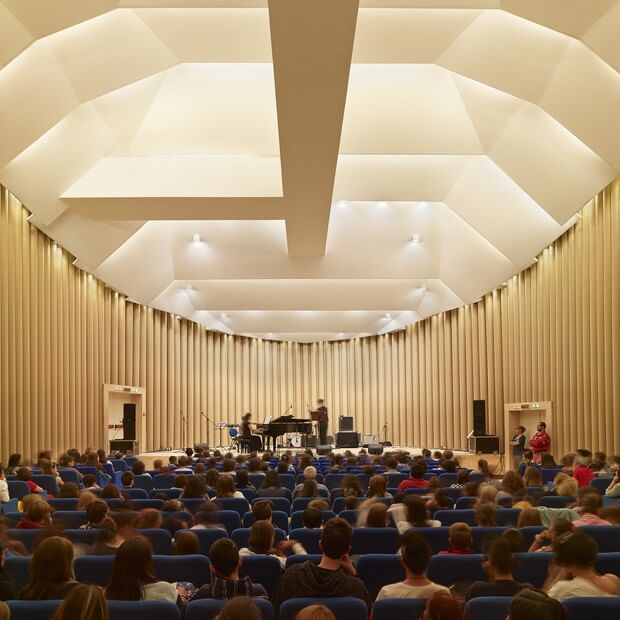 Paper Concert Hall L'Aquila, Italy, 2011. Photo: Didier Boy de la Tour
In announcing this year's laureate, Tom Pritzker said, "Shigeru Ban's commitment to humanitarian causes through his disaster relief work is an example for all. Innovation is not limited by building type and compassion is not limited by budget. Shigeru has made our world a better place."
mobles 114 editions wants to recognize the merits of this admirable architect and human being.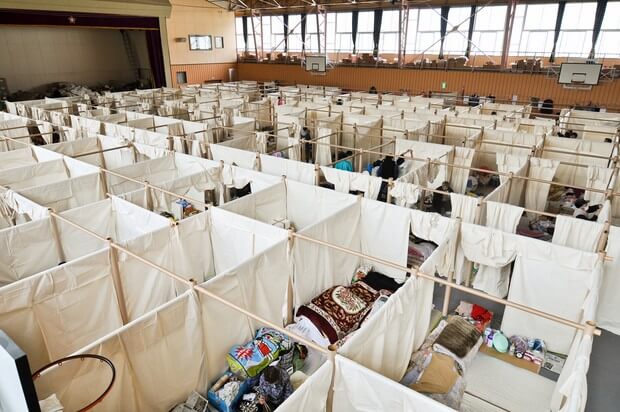 Paper Partition System, built after the earthquake and tsunami in Japan 2011. Photo: Voluntary Architects' Network