Zaha Hadid, maybe the greatest female architect nowadays, left us last week. This great dame with revolutionary creations was the first woman to win the prestigious Pritzker prize, considered the Nobel of architecture.
Born in Baghdad in 1950, she studied mathematics at the American University of Beirut before starting her architectural journey in 1972 at the Architectural Association in London. By 1979 she had established her own practice in London – Zaha Hadid Architects – garnering a reputation across the world for her ground-breaking theoretical works.
Working with office partner Patrik Schumacher, her interest was in the interface between architecture, landscape, and geology; which her practice integrates with the use of innovative technologies often resulting in unexpected and dynamic architectural forms.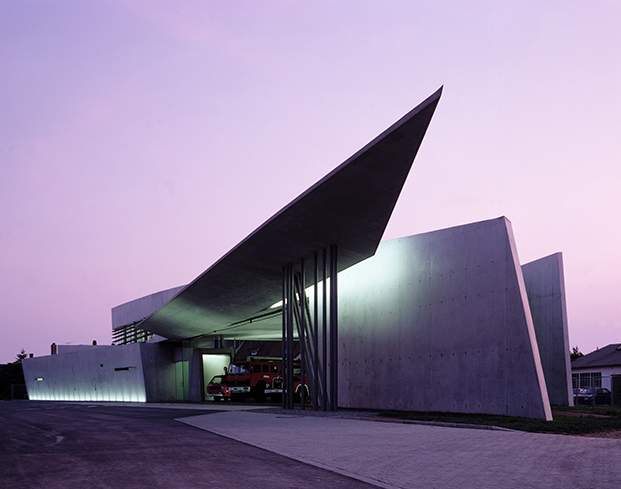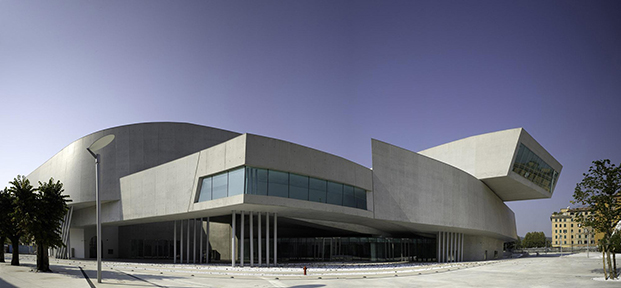 Among her extensive work, placed all over the world, from Mobles 114 we want to highlight Vitra Fire Station in Weil am Rhein, or the MAXXI Museum in Rome, but also one of the unbuilt designs: Spiralling Tower, from which the first piece was placed in Barcelona in July 2009. A risky building, complex and expensive, characteristic of the star architecture boom. A great loss due to the economic crisis that left the city without a very interesting skyscraper.