Heritage, José Antonio Coderch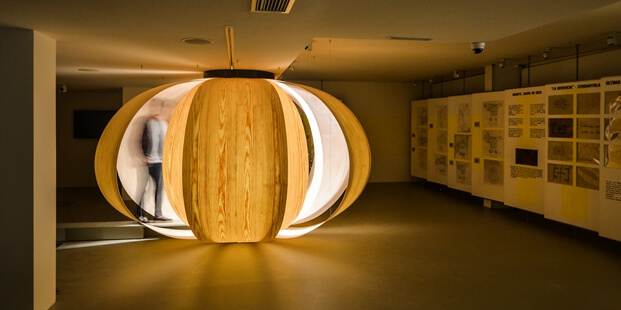 MINIM, a design shop in Barcelona, hosts an exhibition-homage to José Antonio Coderch y de Sentmenat, iconic Spanish architect and master of Rationalism in the post-war period.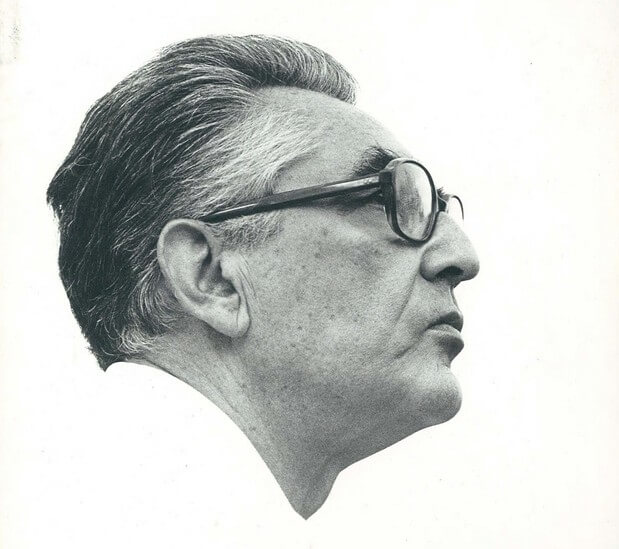 « Heritage » is an audiovisual show about the last and inedit project by Coderch, where we can get to know more about the human part of the architect and his revolutionary ideas, and is completed by a documentary film, Recordando a Coderch, directed by Poldo Pomés, from an idea by Ginés Górriz, Pati Núñez and Elina Vila.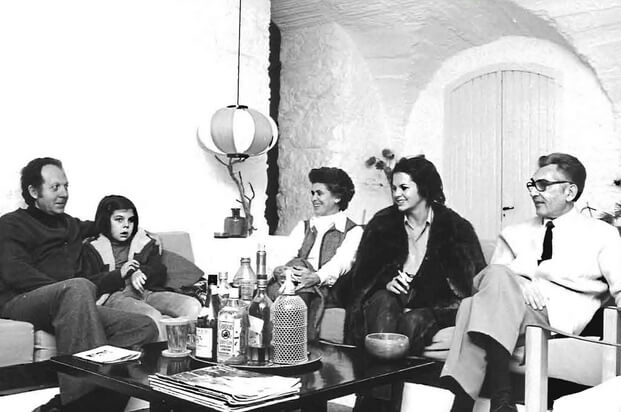 Coderch is considered an outstanding architect and a loved and respected man. He was a stubborn thinker who wanted to solve spaces- and objects too- so as to improve the lives of men. He worked with simple things, with brick, with white walls, tiles and traditional materials. With them he was able to create useful, simple, cheap, flexible and designed for individuals and families forms.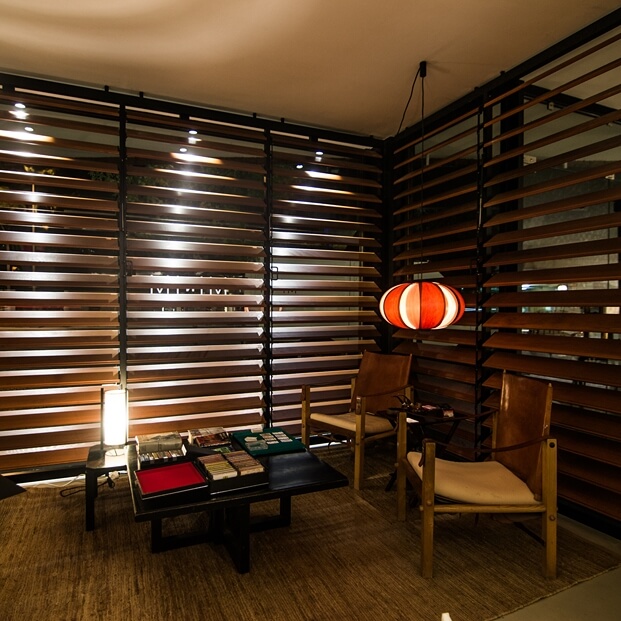 His worries about mankind where the inspiration to create some objects which became design classics, such as Disa lamp, that can be found at the exhibition in a gigantic scale. It shares the main part with the infographies by Jesper Puchades in which we can learn more about the ideal plant for Coderch. An scenario for the family life in a flexible way, which changes along the time.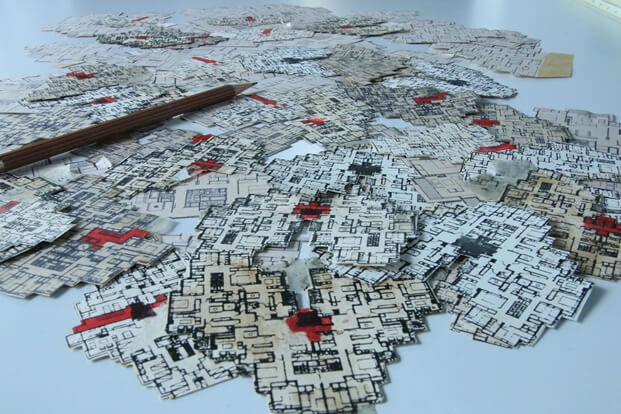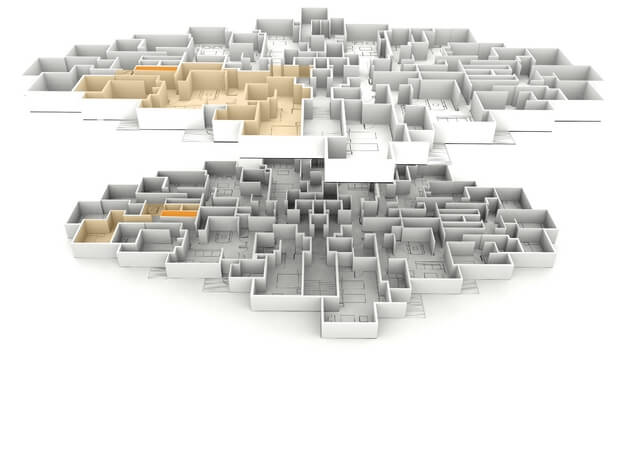 EXHIBITION "LA HERENCIA DE CODERCH"
From 27th November 2014 till 28th February 2015. From 10 to 20h Monday-Friday. Saturdays 10 to 14h.