AOO Altrescoses Otrascosas Otherthings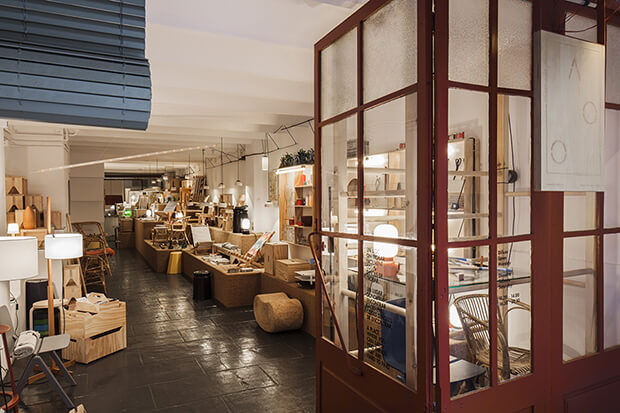 AOO Altrescoses Otrascosas Otherthings is a project created by Oriol Villar and Marc Morro in Barcelona, from where they try to search and select products which are usually difficult to find.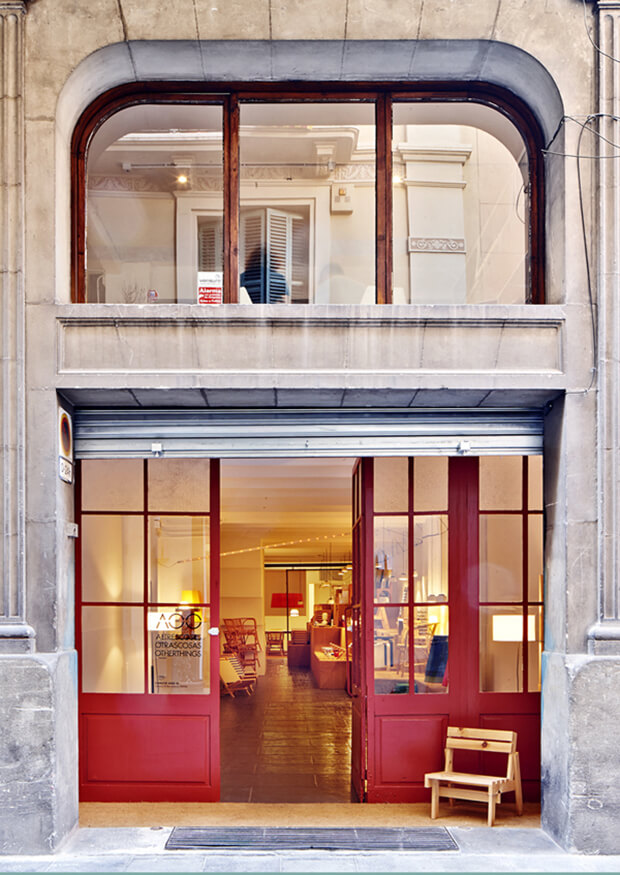 A concept store with a rich selection of different objects which come from very different places and companies, in a space that can be used as an exhibition place, shop and even a meeting point in Gracia neighbourhood, one of the liveliest areas of Barcelona.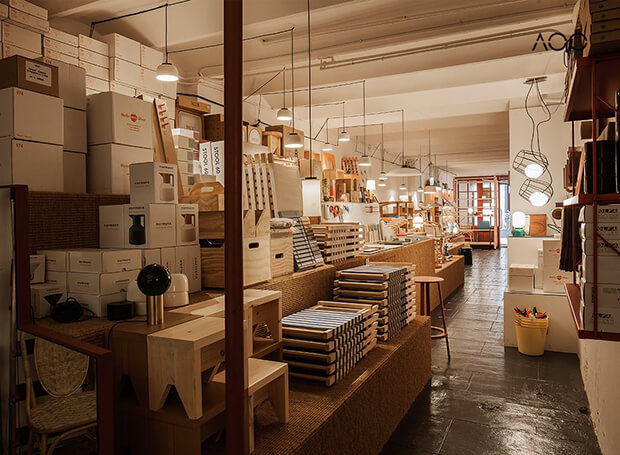 These "other things" are designed by themselves or designed by others after being asked, and produced by the best manufacturers or by autoproduction at their workshop. So it is a fine selection of very interesting objects for every design fan.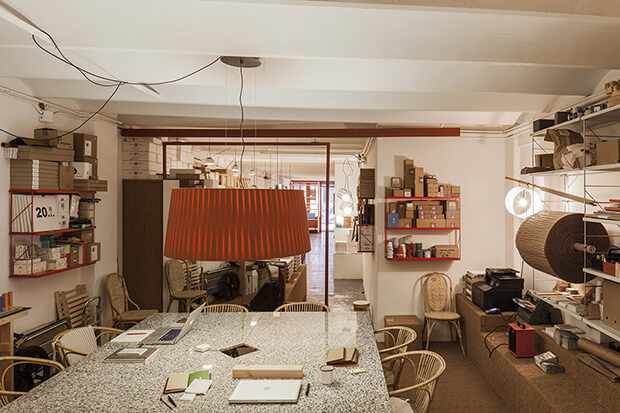 Classics by prestigious and historic designers such as  Rafael Marquina, Miguel Milá or André Ricard have a privileged space in Otherthings, as well as Martín Azúa art-design pieces, objects by Marc Morro himself, or branding authors Raw Color among others. And also designs of brands such as mobles 114, Alessi o Santa & Cole.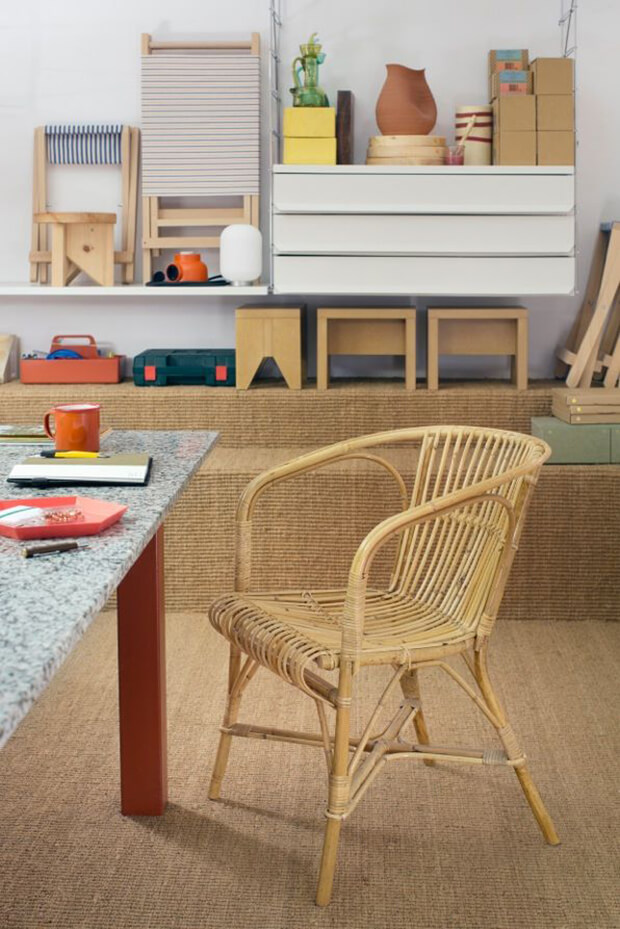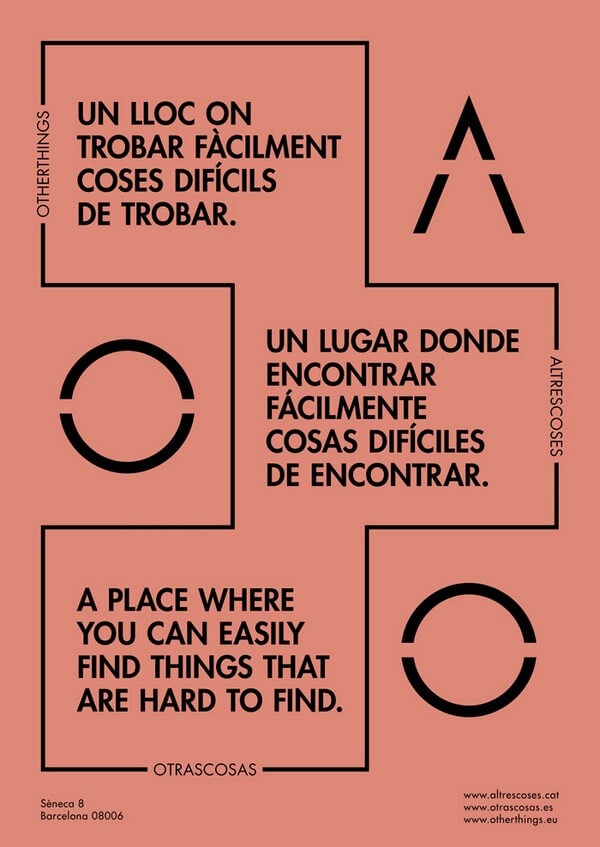 mobles 114 products found at Otherthings are TRIA and TRIA Pack, and CLASSIC COLLECTION: Copenhagen 1966 and Ricard 1964 by Ricard, and Marquina oil container.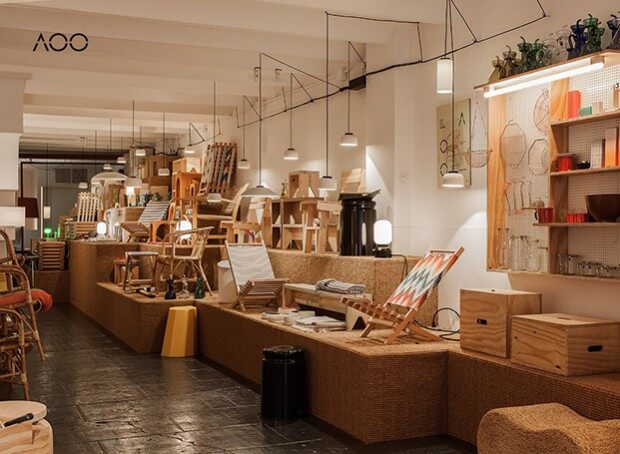 Photography José Hevia and Salva López.
Otherthings Shop and Studio
Calle Sèneca 8
Barcelona, 08006
tel. +34 93 250 82 54