Ambassador I Hotel's reception, in Benidorm: fantasy by Óscar Vidal
Designer Óscar Vidal has been on charge of creating a singular and modern new reception for Hotel Ambassador I in Benidorm, Spain.
The space is fresh and funny, reflexing Mediterranean's light using a combination between solar light and indirect light when needed, and soft and organic traces.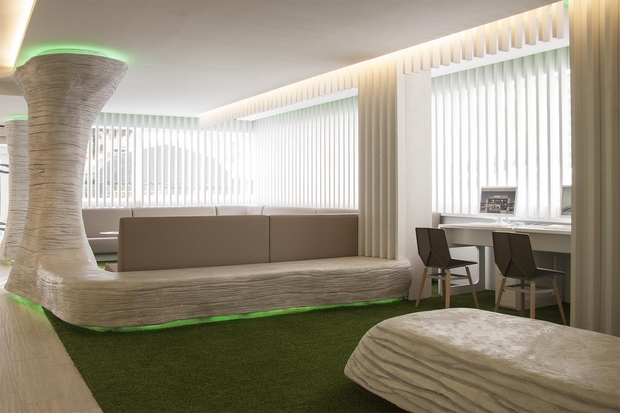 Discreet furniture edited by mobles114 has been chosen to be placed on it: Green chairs by Javier Mariscal at the computers area, and Oxi tables by JM Massana-JM Tremoleda & Eduard Juanola at the chill-out.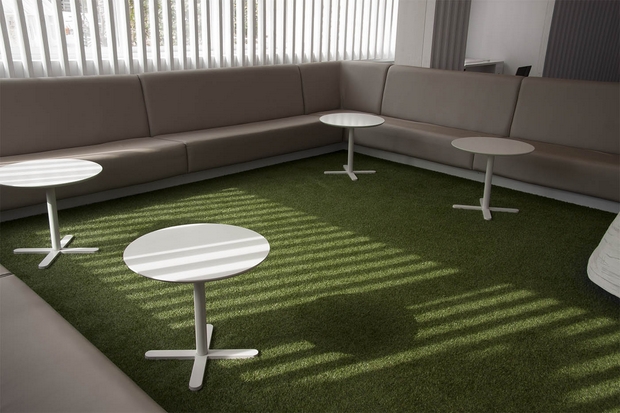 Photographies courtesy of Óscar Vidal.
Other projects by Óscar Vidal, at mobles114 web.