Solé Tura Awards 2013: films about brain diseases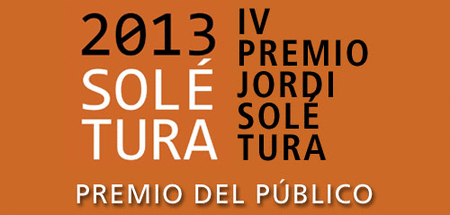 Last 19th September was the award ceremony for the 4th edition of Solé Tura Award about brain diseases.
Fundació Uszheimer, Fundació Pasqual Maragall and visual producers Minimal Films, with the support of Escuela Superior de Cine y Audiovisuales de Cataluña (ESCAC), are pleased to announce this contest to be held in remembrance of Jordi Solé Tura and in order to encourage cultural awareness and the understanding of brain diseases, particularly neurodegenerative disorders.
Winner of the first prize in this 2013 edition has been the short film "Simfonia d'una corda que es trenca", by Valentín Via. A poetic account about Maurici, a man who has lost his life memories and wishes to remember all of them.
1r premi Premi Sole Tura 2013 from Minimal Films on Vimeo.
Second and third prize have been "Pe&Fu Memorias de un corazón" by Once Upon a Time Films and "Invictus" by Jordi Gallofré.
2n premi Premi Solé Tura 2013 from Minimal Films on Vimeo.
3r premi Premi Solé Tura 2013 from Minimal Films on Vimeo.
This year for the first time, the contest has had also the Public Award, thanks to the support of Sanofi, for "En viatge d'en Kedar" a documental short film by Institut Pere Martell.
Mobles 114, as a contributor company in previous and future projects of Fundació Pasqual Maragall, supports all these iniciatives to raise awareness and show a global vision of the real life of patients, families, carers and professionals who live with these diseases.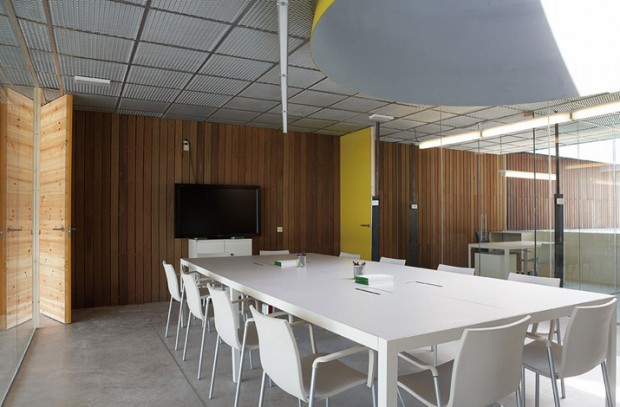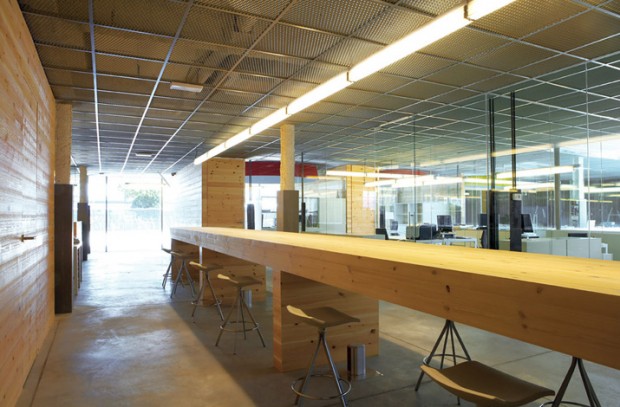 More about Fundació Pasqual Maragall at mobles114.