Design and Innovation National Awards 2012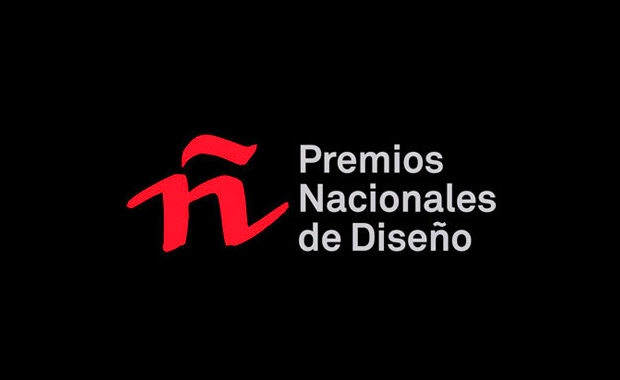 Last 16th September Valencia hosted the award ceremony of the Design and Innovation National Awards 2012.
Design National Award for companies was this year for Lékué, "thanks to the implatation of innovation through design, becoming a crutial part of its identity, and a high success in their commercial strategy, supporting the challenge to introduce design to customers in common home products". Other highlight has been "their global design vocation, integrating new materials technology with attractive, original and contemporary design; and of course their increasing ability and internationalization, improving even more the international attractive of Spanish gastronomy".

Design National Award for professionals has awarded designer Nacho Lavernia, "as a recognition to his career, started in the early 80's, and his pioneering in some of the actual keys of identity of Spanish design, without forgetting his divulgative working and teaching production".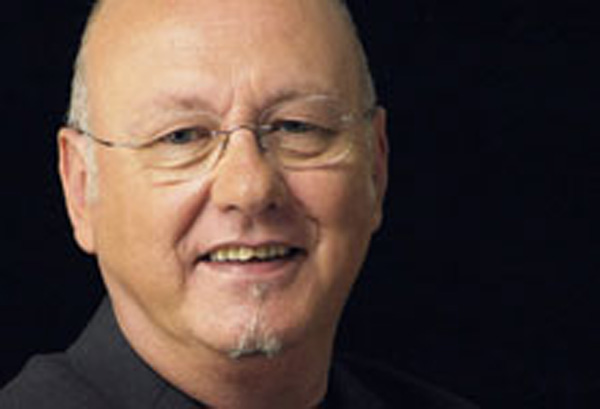 D. Joaquín Moya-Angeler Cabrera has been awarded with the National Award for an Innovating Career; and Mobiliario Royo S. A. has received the National Award for Internationalization.
Mobles 114, awarded with the Design National Award in 2001, wants to congratulate all the winners.