mobles114 participates in Bridge The Gap, 11th April, by Lombardini22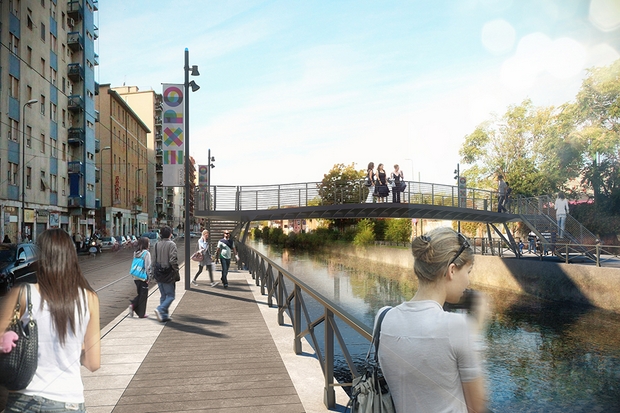 mobles114 will participate next 11th April as a partner at Bridge The Gap, an event organised by architecture studio Lombardini22 programmed due to Salone Internazionale del Mobile in Milano, with the aim of generating collaboration, knowledge and business.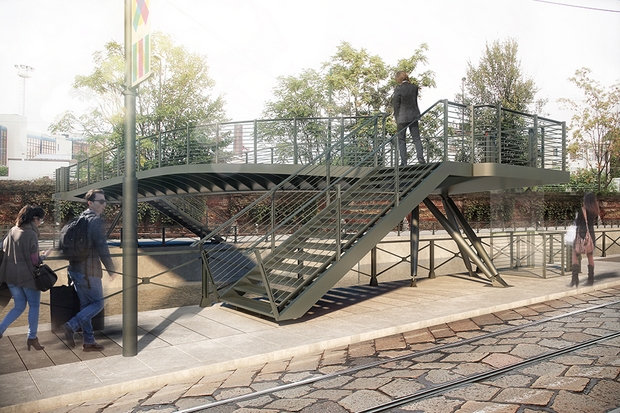 "Mind the gap" usually refers to be aware of all gaps and we keep seeing many gaps, many holes, many situations that put our initiatives at risk, both in our professional and personal lifes. Lombardini22 proposes to move forward, to bridge the gap, not only mind it.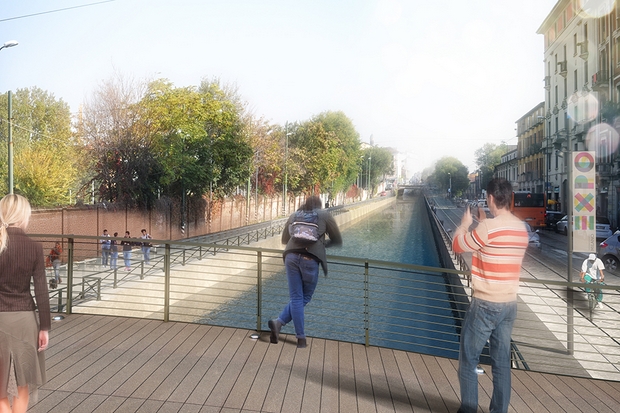 The leitmotiv used to represent this concept, studio's 2013 Theme, is Naviglio Grande bridge project, planned for Expo 2015 Milano.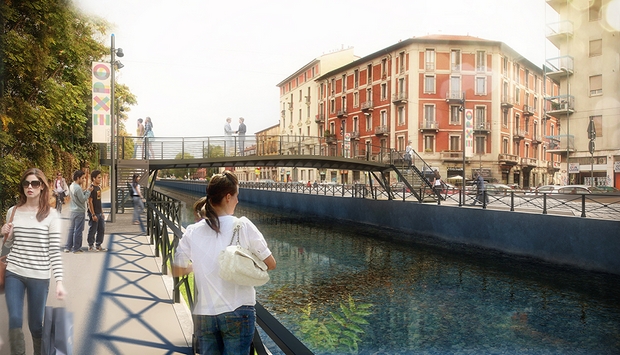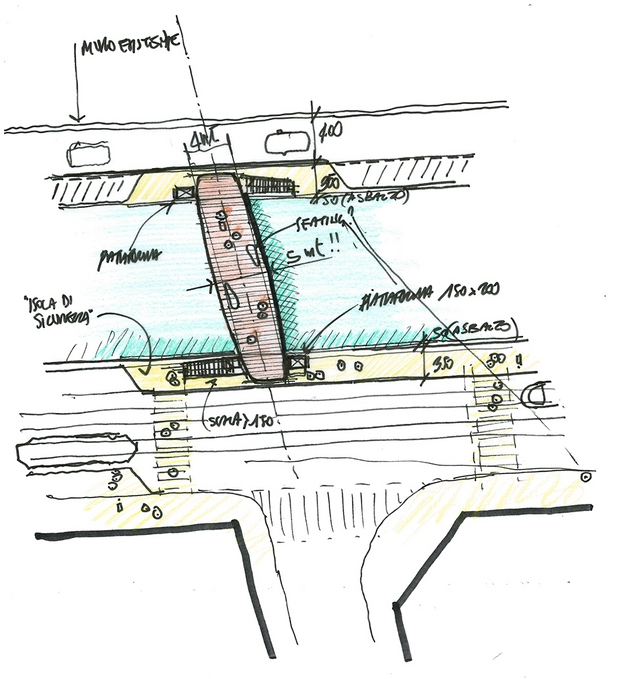 mobles114 participates as supporting Partner in this initiative in FuoriSalone, which adds to the participation with a corner placed in Hall 22 SaloneUfficio, Stand D21. There you can find our products Tria Pack, Flod stool and Pey central base table.