mobles 114 recommendations for International Museum Day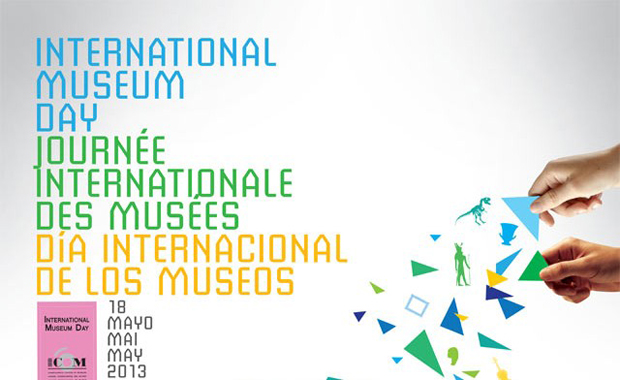 mobles 114 wants to join the celebration of International Museum Day, held every year since 1977 by International Council of Museums (ICOM) on or around 18th May.
Events like open doors, specific activities and larger schedules make this day a special platform to "develop society at an international level". This year, theme is "Museums (memory + creativity = social change)" .
mobles 114, as a company worried about design and art, wants to highlight some of the spaces furnished by our prescription service, and make the most of a trip on the most important museums of the country.
Guggenheim Bilbao, epicenter of contemporary art in the North of Spain, proposes an open doors journey and guided visits for free.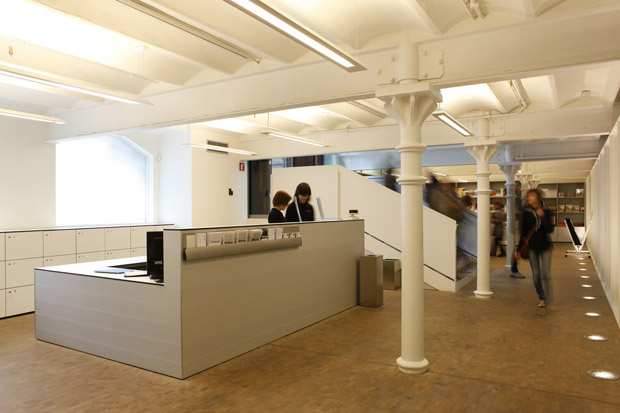 Barcelona reveals on "La Nit dels Museums", and offers free entrance on 18th May from 7 pm to 1 pm. More than sixty museums organize expositions, concerts, commented visits and workshops, from which we highlight Fundació Miró and Fundació Tàpies.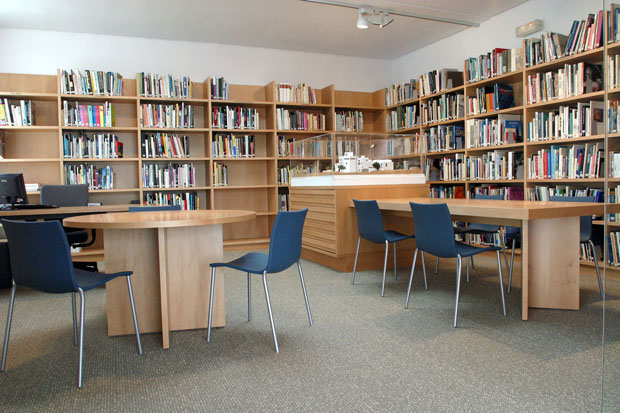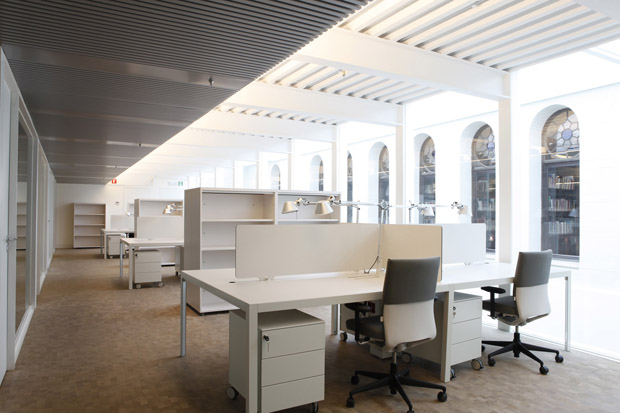 All Cultural Centers furnished by mobles 114, at the web.