m114 recommendations for International Museum Day 2014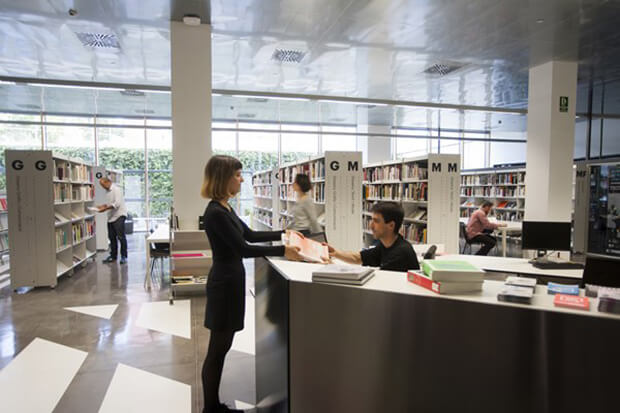 Once again, mobles 114 editions wants to join the celebration of International Museum Day, held every year since 1977 by International Council of Museums (ICOM) on or around 18th May.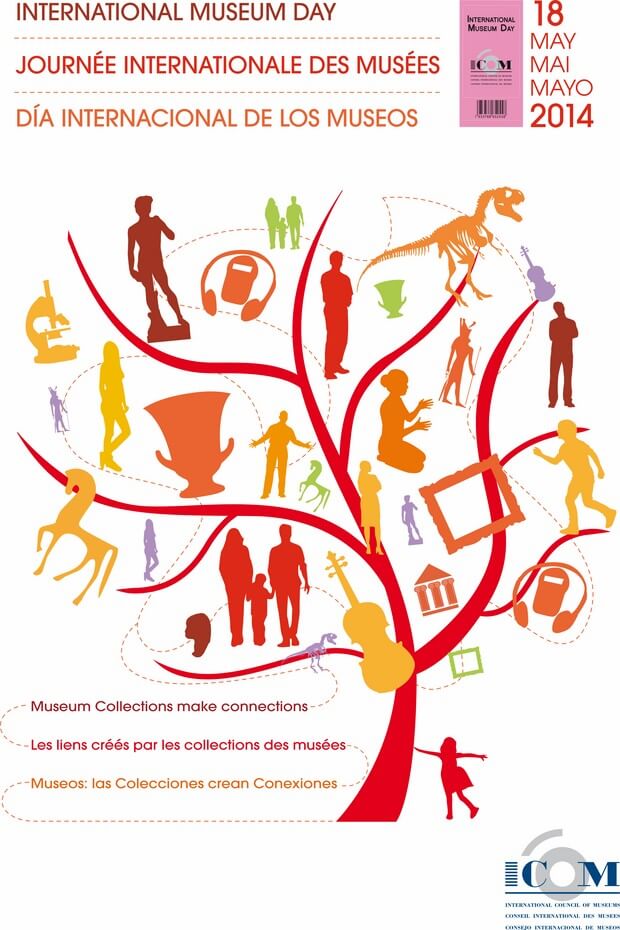 European Council wants to join this cultural celebration with The Night of Museums, with opening nights and related activities.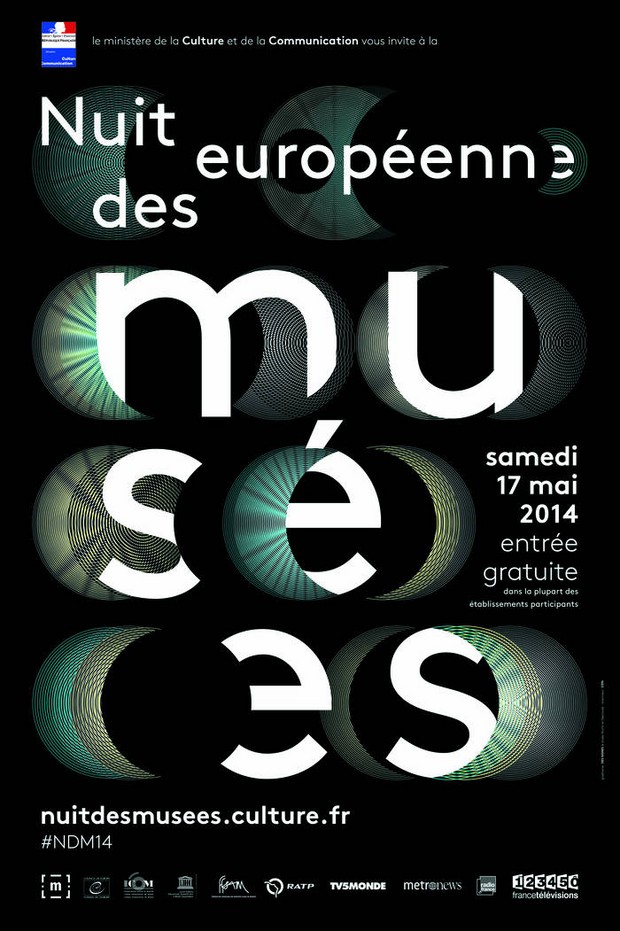 Events like open doors, specific activities and larger schedules make this day a special platform to "develop society at an international level". This year, theme is "Museum collections make connections".
mobles 114 editions, as a company worried about design and art, wants to highlight some of the spaces furnished by our prescription service, and make the most of a trip on the most important museums of the country, focusing in Barcelona.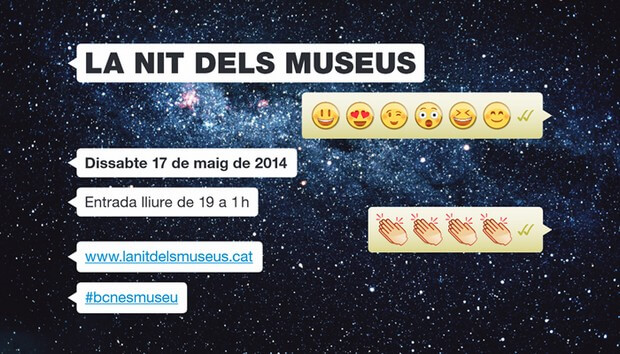 The new acquisition of the city is Museu del Disseny (Design Museum), a building which hosts all the institutions focused on design in Barcelona: DHUB, Museu del Disseny de Barcelona, and FAD and BCD; and also new library Biblioteca Municipal del Clot "Josep Benet".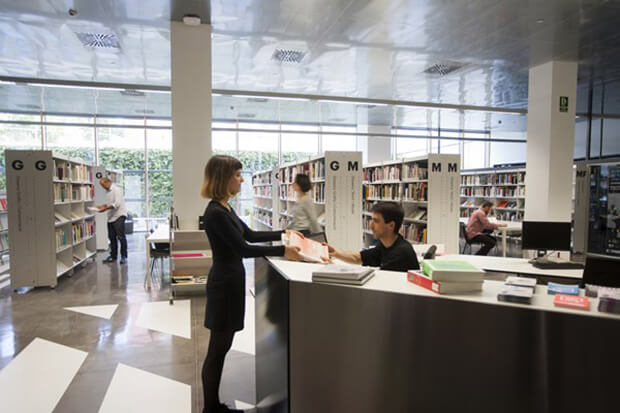 Fundació Joan Miró extends its schedule until 1 am, with free entry to its 4 exhibitions and the activity Tot és quincalla, by Pep Duran.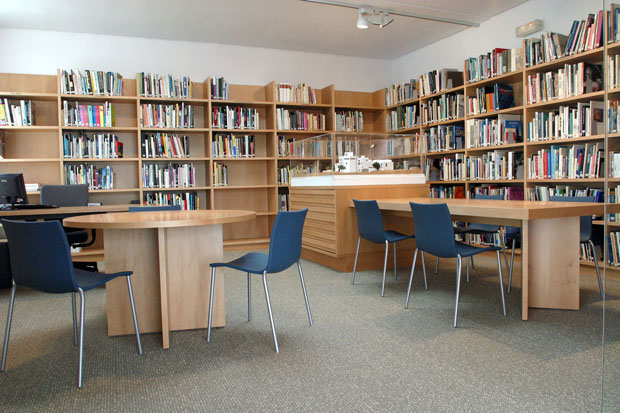 Edifici Harmonia del Museu de L'Hospitalet is another remarkable building where you can enjoy a guided visit to its exhibitions at 21 and 22 h.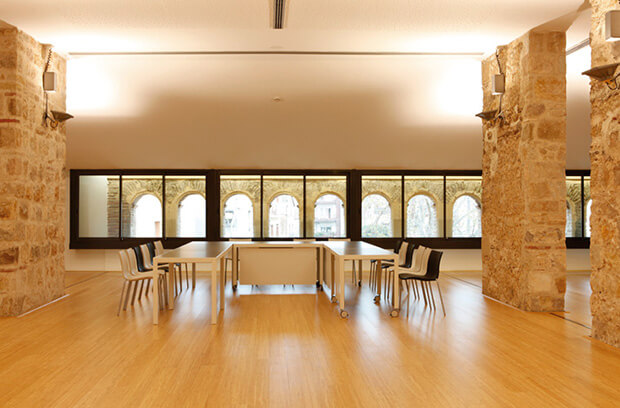 All Cultural Centers furnished by mobles 114, at the web.