Classics m114 at Valencia: XL/xs Designed by Architects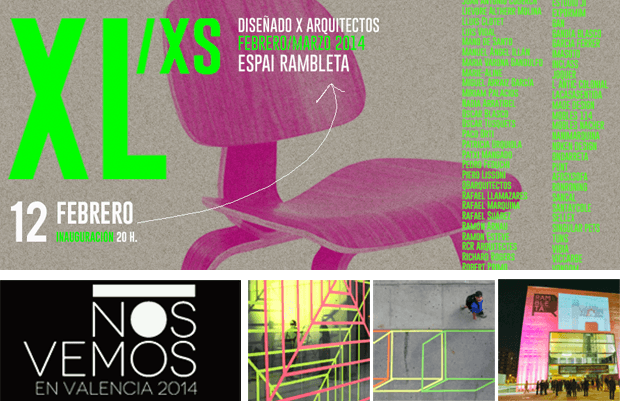 With the celebration of "Nos Vemos en Valencia" Feria Hábitat Valencia, Cevisama and Fimma/ Made­ralia, next 12th February, at 20 h, Espai Rambleta will host the exhibition XL/xs "Designed by Architects", curated by Ramón Esteve.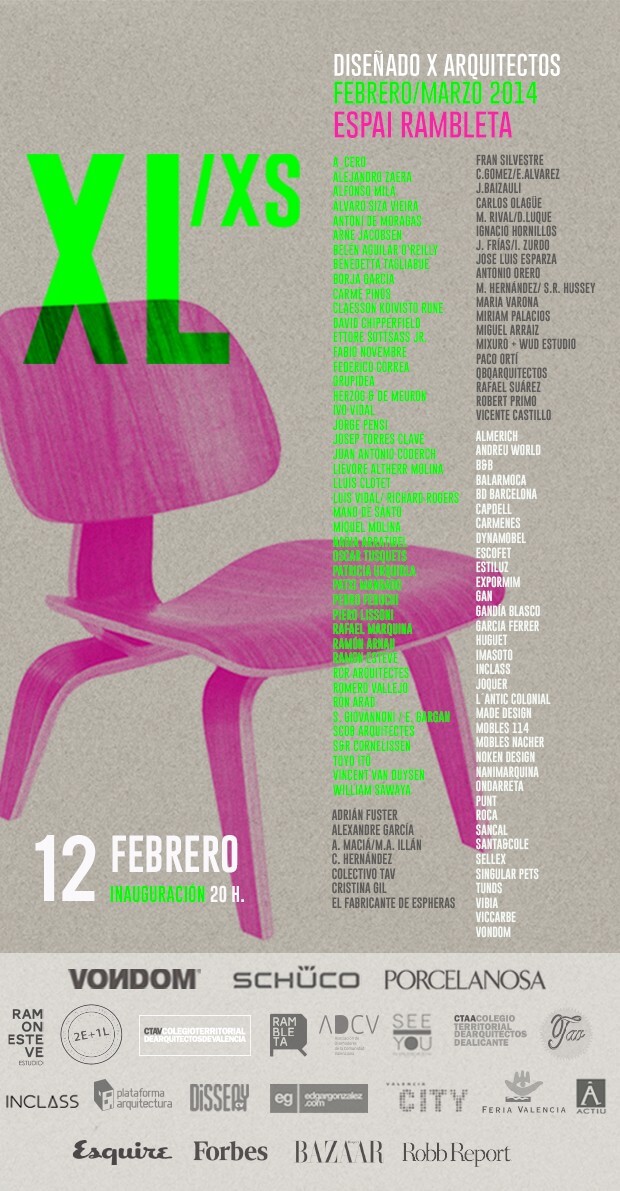 There some of the most iconic designs of the last years will be found, in a special way to show and document the valuous contribution of architects to design world.
Among the pioneers of the XX century, two of the Classics mobles 114 are shown: Marquina 1961 i Torres Clavé 1934.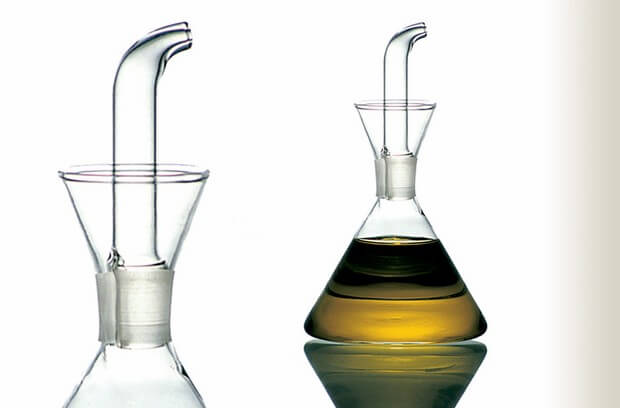 An original oil and vinegar container by Rafael Marquina, and the only version authorised by its author, this is a definitive piece that has won the renown of professionals and has become one of tne most emblematic products in the history of Spanish design. The Marquina 1961 oil and vinegar container reinterprets an object of daily use, in this case from the Mediterranean tradition, and ingeniously and efficiently resolves the problem of drips. It is a clear example of how objects evolve under the aegis of design.
This product won Delta d'Or Adi-FAD 1961, and Delta d'Or  25 years Adi-FAD 1986.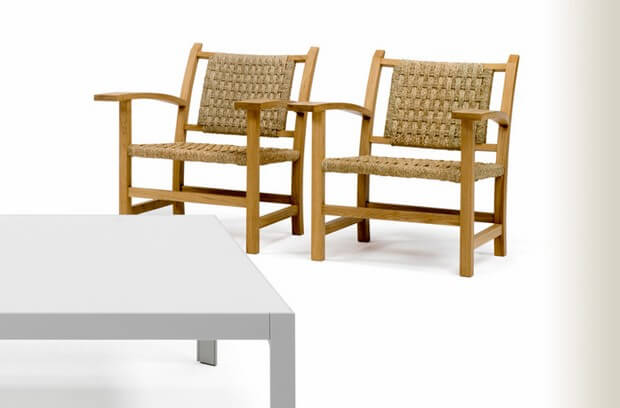 The architect Josep Torres Clavé created this armchair in 1934, drawing inspiration from the traditional models used in Ibiza (cadirats). The armchair was used to furnish the prestigious Pavilion of the Spanish Republic at the International Exposition in Paris in 1937, together with works as Picasso's Guernica, Alexander Calder's Mercury Fountain and Miró's Catalan Farmer.
The armchair combines oak structure and knitted string.
The beauty of its materials and its extraordinary comfort makes it particularly suitable for hotels, reception areas, lounges and libraries or reading areas.
Permanent Collection of the Museum of Design in Barcelona, 1994
Two iconic objects being part of the interesting collection at Espai Rambleta, showing once more the connection between design and architecture.
XL/xs Diseñado x Arquitectos
Inauguration 12.02.2014, 20h FREE ENTRY Opening times (until 12.03.2014) 13 and 14 February, and weekends: 11:30–14h and 16:30-20h Tuesday-Friday: 16:30-20h