BBL Shelve System, Selected Delta 2013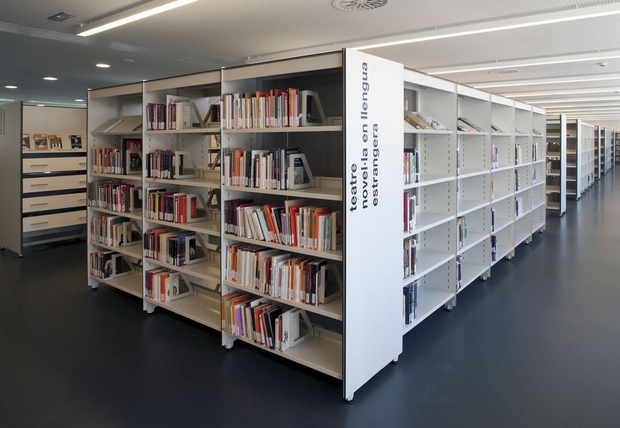 Delta awards, organised by The Association of Industrial Design ADI-FAD, promote public recognition of products which stand out for their innovative character, their conceptual originality, public response and environmental impact, as well as their overall design and manufacturing quality.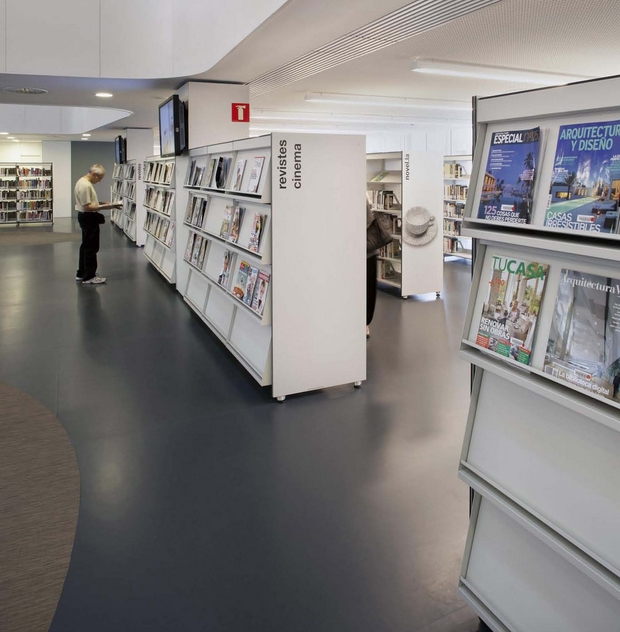 BBL System of shelves and complements for libraries by mobles114 has been selected to progress to the second phase and merit the category "Delta Selection" for the Delta Awards 2013, next 27 June 2013.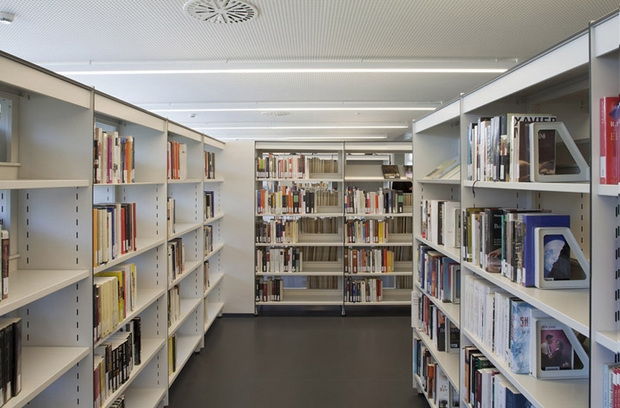 BBL Shelve System and Complements is designed to equip libraries, and its exceptional design incorporates High Pressure Compact Laminate HPL as a structural element. It has an extensive assortment of sizes, complements and accessories and a wide range of compositions of the different elements to meet the particular requirements of a project.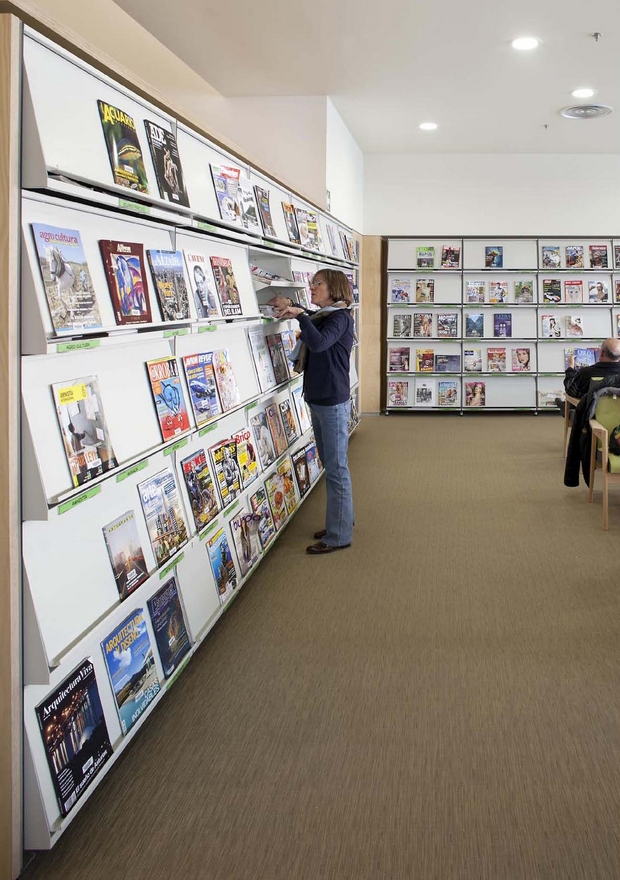 More information about BBL Shelve at the web mobles114.