World Environment Day: Green chair, by Javier Mariscal
World Environment Day (WED) is the United Nations' principal vehicle for encouraging worldwide awareness and action for the environment. WED is the opportunity for everyone to realize not only the responsibility to care for the Earth and to become agents of change. It also serves as the 'people's day' for doing something positive for the environment, galvanizing individual actions into a collective power that generates an exponential positive impact on the planet.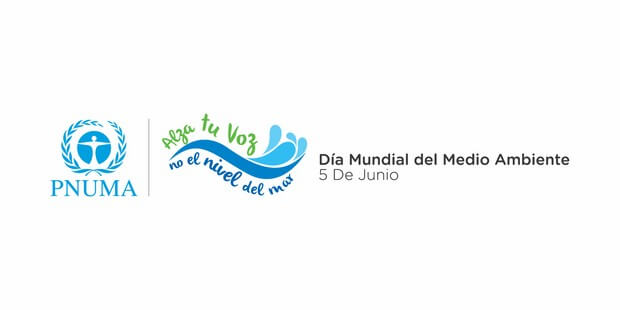 That's why mobles 114 editions, as a sensitive and committed company to improve the quality of life and planet preservation, wants to celebrate this day and the design of its most ecofriendly product: Green chair, 100% recycled and 100% recyclable.

The Green Chair is an ecological and environmental-friendly project produced with polypropylene from the recycling of industrial waste.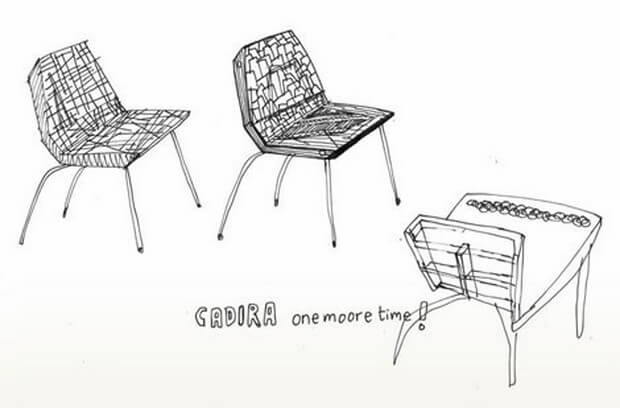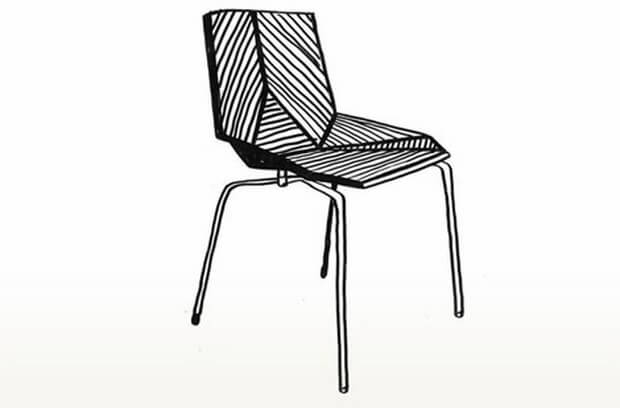 Here you can see the making of the Green chair, step by step: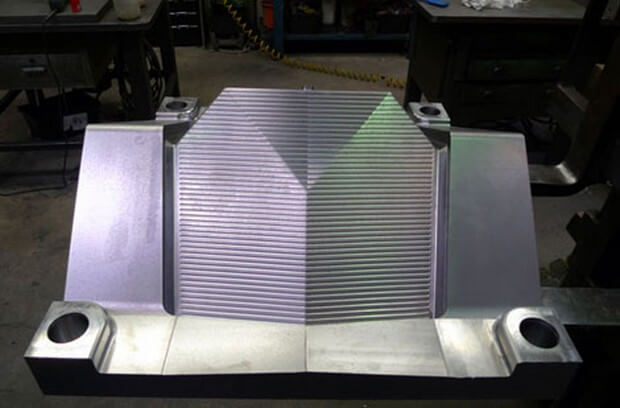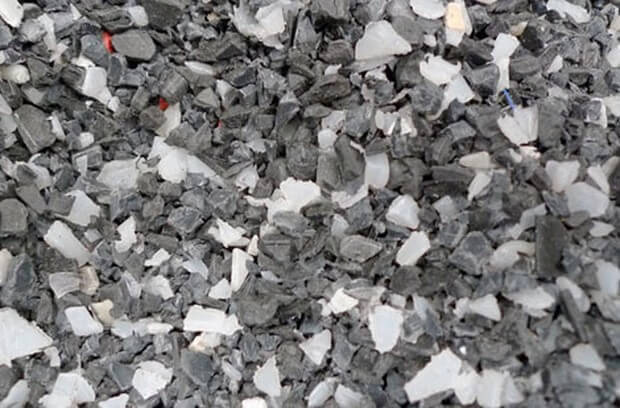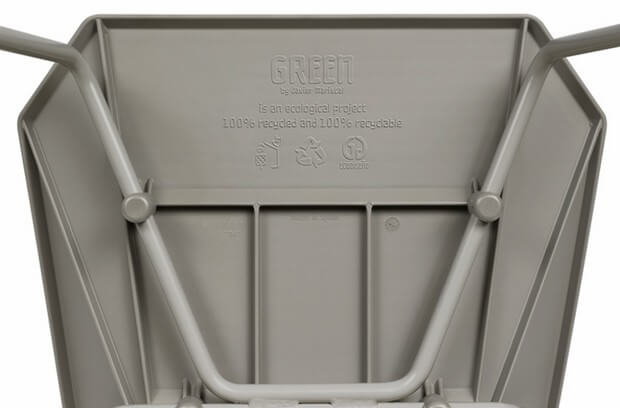 Green is available in two versions: with wooden or steel frame with cataphoresis for inside and outdoor use; and in two colours: grey RAL 7006, and black RAL 9004.
Green chair moving from mobles 114 editions on Vimeo.