Design Ideas Market finalists, on show in Barcelona until 7th January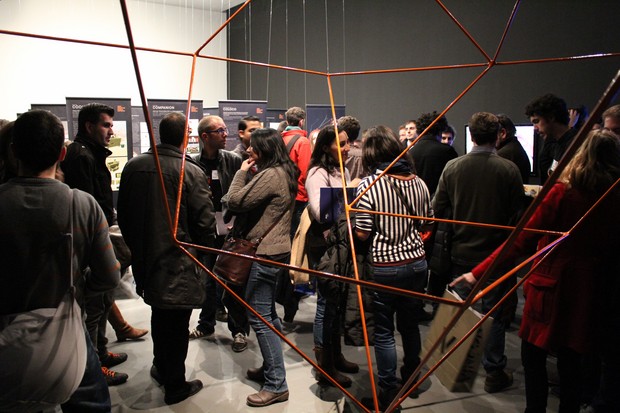 Last 26th November, BCD Barcelona Design Centre organised Innovation Forum of Design Ideas Market 2013 at Centro de Arte Santa Mònica, where the exhibition "From the idea to business" with the 22 finalist projects were presented. The creatives who signed the projects and companies focused on kids, habitat and sports were among the assistants.
Read all the information about the projects at BCD web.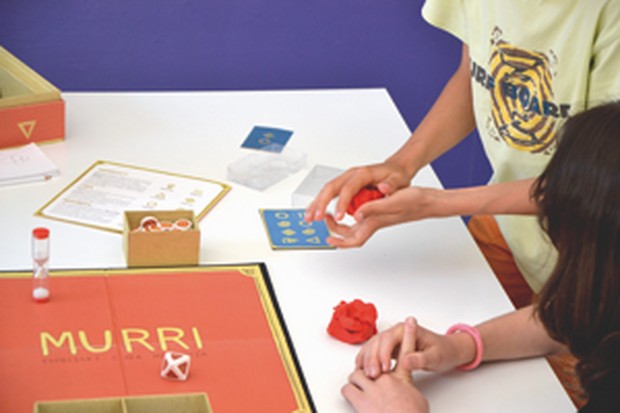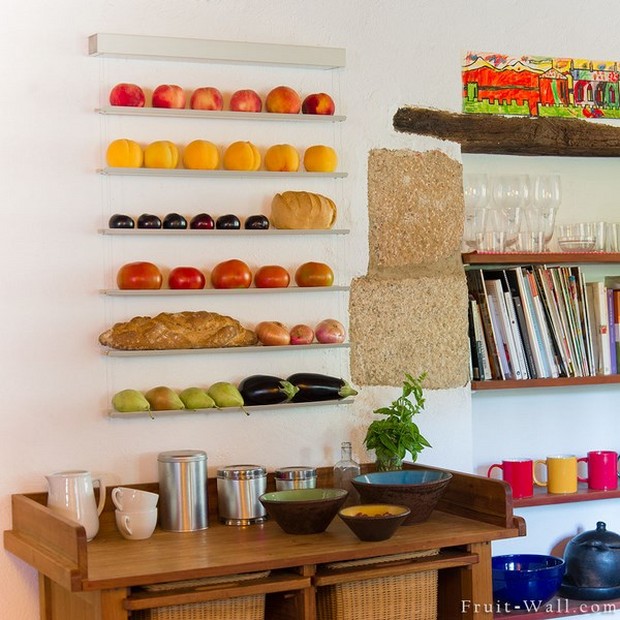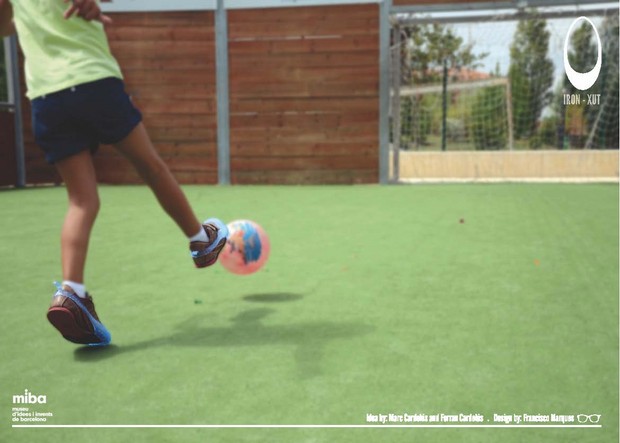 That way, there was a great opportunity to present their innovative proposals and attract the interest of the companies, who were able to know first-hand the finalistas getting to the aim to contribute to possible business oportunities.
Forum has had the partnership and collaboration of BDIC Barcelona Design Innovation Cluster, INDESCAT Catalan Sports Cluster, KID'S Cluster y RED Reunión Empresas de Diseño Español.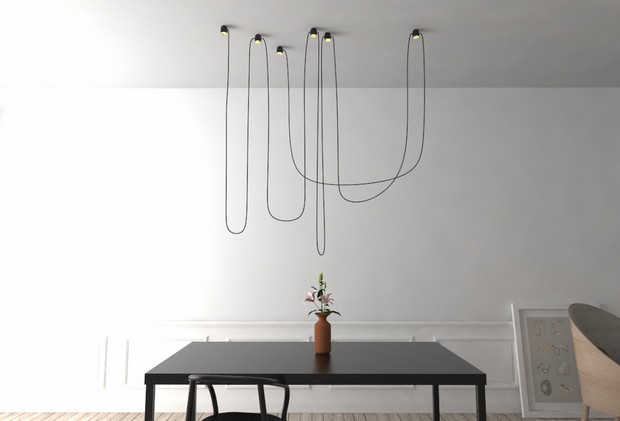 Los proyectos fueron valorados por los diferentes jurados según ámbito bajo criterios como viabilidad, grado de innovación, creatividad y experimentación, necesidad del mercado y volumen potencial de consumidores.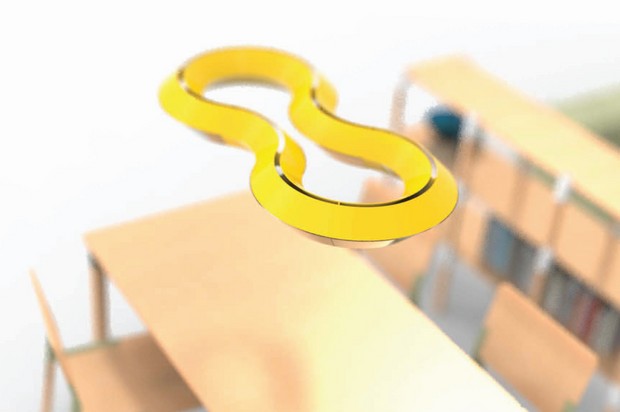 El presidente de Mobles114 Josep M Tremoleda ha participado por parte de RED en el comité de selección de proyectos del sector Hábitat.