Rafael Marquina (1921-2013): master of design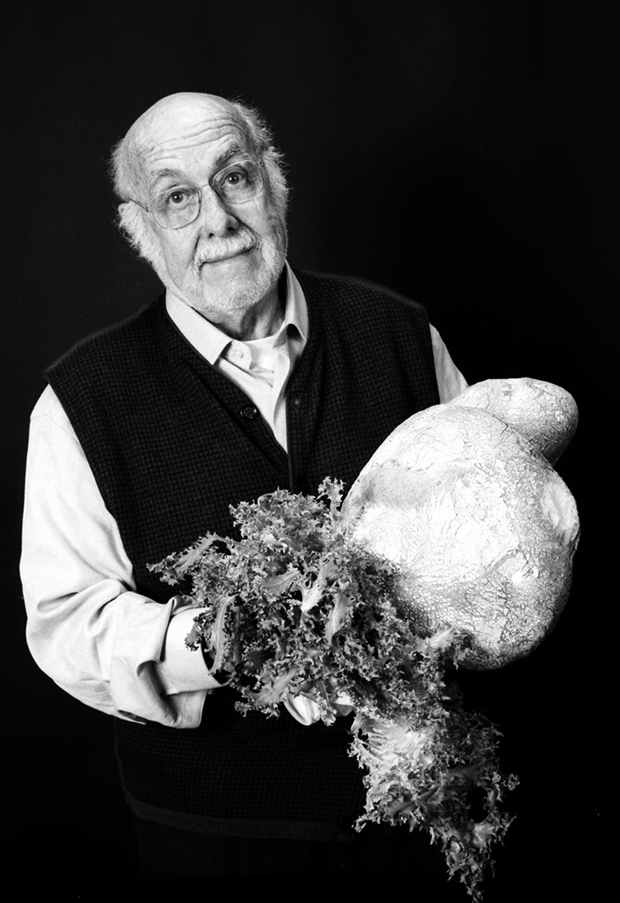 Great designer Rafael Marquina passed away last 6th June.
Pioneer of design in Spain and Catalonia, started designing furniture, lighting and home accessories in 1951. Founder of Adi-FAD (Industrial Design Association), he defended industrial design as a proper discipline to be included at Fostering Arts and Design.
He created the original oil and vinegar container which won a Golden Delta Award Adi-FAD in 1961. This iconic object has won the renown of professionals and has become one of the most emblematic products in the history of Spanish design. The Marquina 1961 oil and vinegar container reinterprets an object of daily use, in this case from the Mediterranean tradition, and ingeniously and efficiently resolves the problem of drips. It is a clear example of how objects evolve under the aegis of design.
From its conception it has had an impressive popularity, being the commercialized by Mobles 114 the original and unique format authorized by the creator.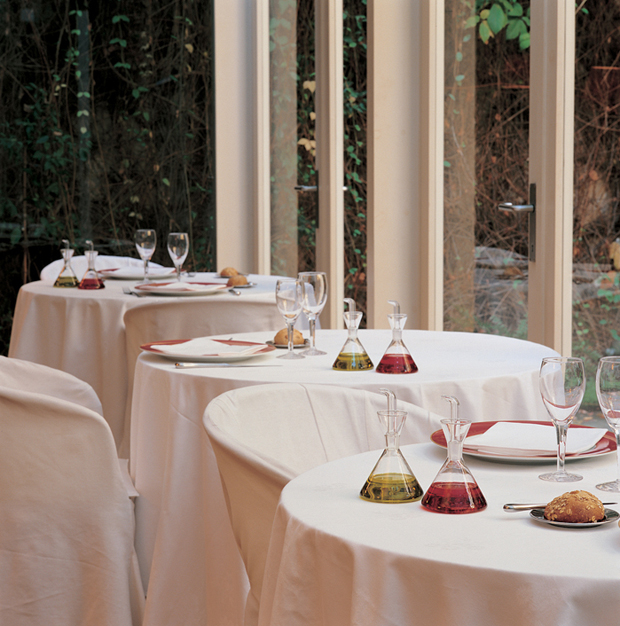 This container produced by mobles 114 shows clearly Marquina's design philosophy: "industrial design must question the improvement of manufacturing processes, and solve real life problems".
Mobles 114 wants to pay tribute to one of Spanish design masters and pioneers.