CONTRACT new products 2014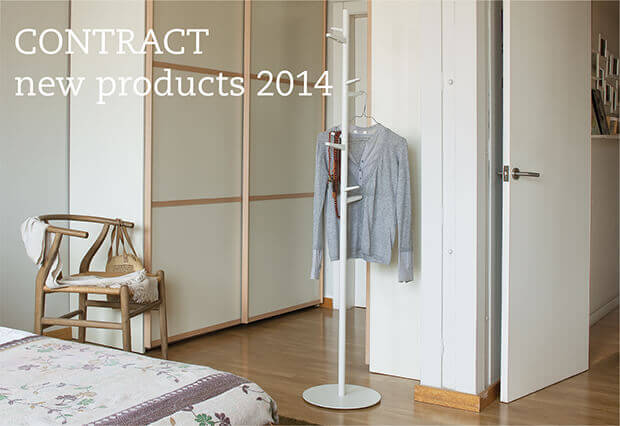 Contract is the segment of Mobles 114 which contains the typology of products for spaces with severe use. Seats, side tables, hangers, paper bins, umbrella stands, anything which is needed to equip work, collective, commercial or hospitality spaces.
Mobles 114 meets in this section timeless and innovative furniture at the same time. Contract is synonymous of quality, functionality and ecodesign.