Closing party FADfest and FAD Awards 2013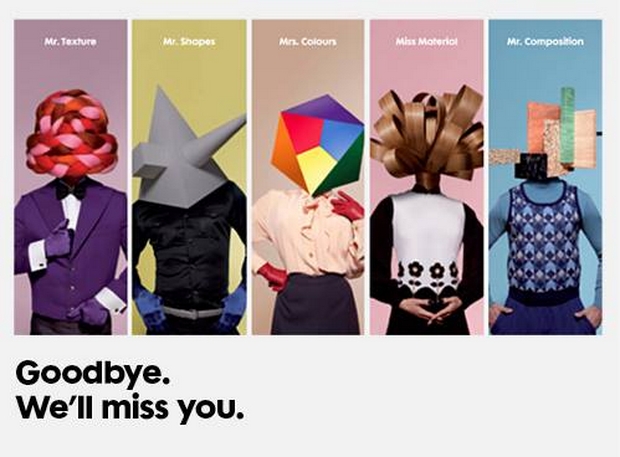 The prize-giving ceremony of the FAD Awards of Architecture and Interior Design today 11th July, is the last event of FADfest and Barcelona Design Festival, which have placed design as the  cultural highlight of the city.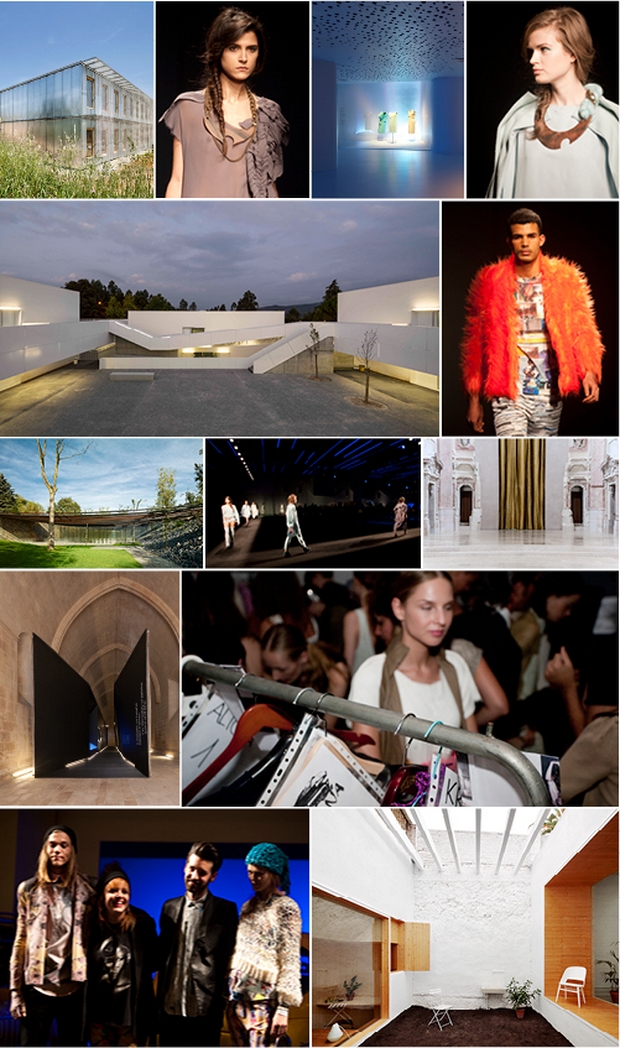 FAD Awards to Architecture, organised by ArquinFAD, the Interdisciplinary Design Association of the FAD, wants to recognize the best projects of the year in four categories: Architecture, Interiors, City and Landscape and Temporary Interventions.
Today we will know the winners of the country's longest-standing architecture prizes.