CaixaLab Experience: an innovative space to discover entrepreneurship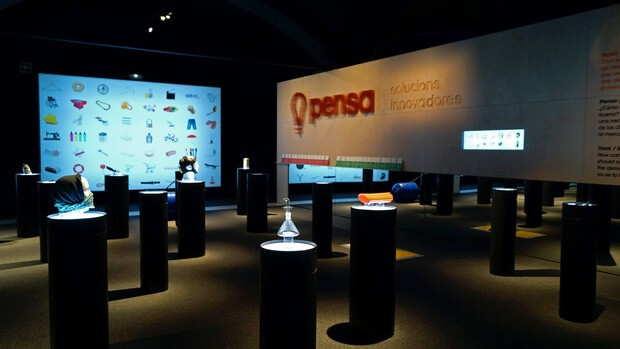 Welfare Projects of laCaixa (Obra Social "laCaixa"), in this case Education Program eduCaixa, heads CaixaLab Experience, an innovative space started last 18th January at CaixaForum Barcelona. CaixaLab Experience starts with the aim of teaching entrepreneurship concept, characteristics and values, promoting initiative ability.
This space is organised in a contents axis divided by three areas: Look, Think and Do. Each area is divided on fields focused on key concepts about entrepreneurship, helped on the explanation by interesting interactive resources.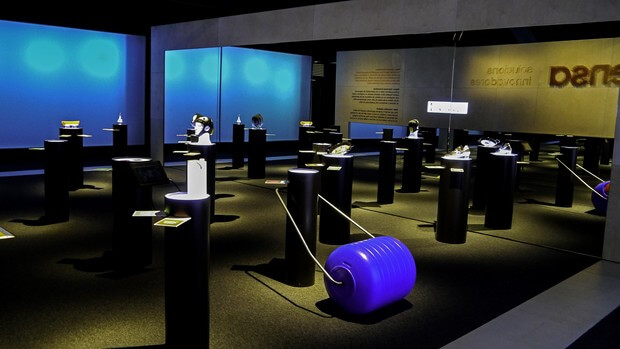 The project was designed by Isern Serra with Sylvain Carlet y Mediapro Exhibitions, while the graphic part has been created by Lo Siento Studio.
Oil and vinegar container designed by Rafael Marquina in 1961, produced by mobles 114, is part of the selection of objects chosen as an example of innovation. This emblematic product reinterprets an object of daily use, and ingeniously and efficiently resolves the problem of drips. It is a clear example of how objects evolve under the aegis of design.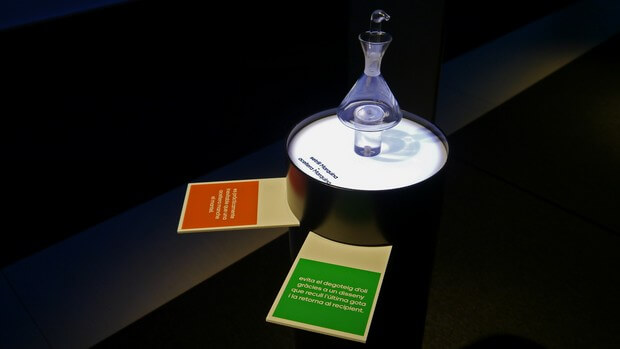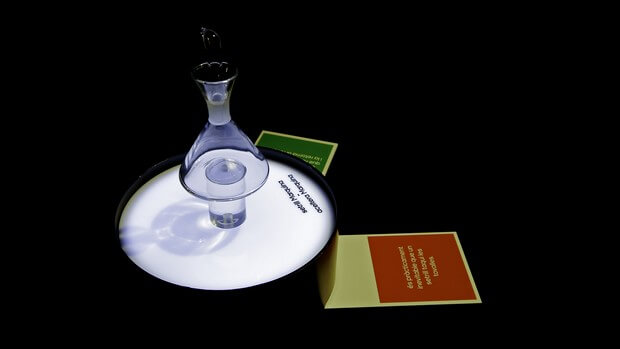 More about Marquina 1961 oil and vinegar container, at mobles 114 site.